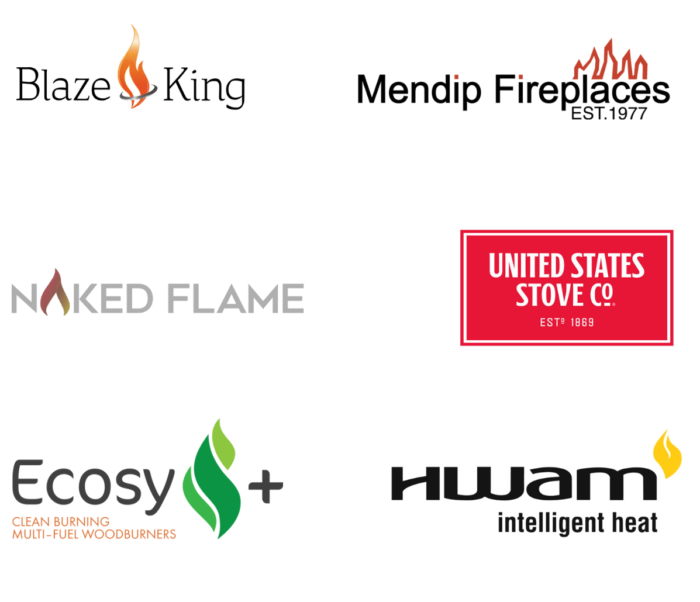 The possibilities of using 3D technology in the fireplace and stove industry
Challenging industry
Have you ever wondered how promotional materials for special furniture categories, such as fireplaces and stoves, are created? 
If not, try to imagine how difficult it can be to transport a product made of sensitive material such as hardened steel or cast iron, in most cases with a glass filling. If you have enough courage to complete the transport, challenge number two arrives in finding the right location. Renting a cottage in the mountains, or a family house that is unlikely to suit your entire product portfolio, can cost you plenty of money and may not be the best idea. The way in which the space is furnished may not always correspond to your thoughts, and your costs will therefore be increased by renting auxiliary furniture and decor, which give your product context. If you then consider the additional costs of a photographer, a stylist, lighting, and post-production, you can find yourself facing a bill for thousands of Euros. 
Now imagine that you are going through this process and when the photos come out, they do not correlate with your original ideas. It is not a simple solution to return to the rented location. As a result, you have lost a lot of time and money, obtained material that you are not 100% satisfied with, and the fireplaces that you have photographed will probably no longer be advertised as a new product – only if you have not lit a fire in it, which would be unthinkable. 
3D technology is the solution for all of the above-mentioned issues. 
We introduced 3D technology to brands like Blaze King, HWAM, Nordic Fire, Mendip Fireplace, Ecosy, United States Stove, and many more important producers.
Pain points resolved 
Location
Our team can create a space according to your ideas or design an ideal scene that will correspond to your visual language and suit your product's presentation. The environment in which the product is located is significant. If you are preparing to enter a new market or target a specific group of customers, the atmosphere and furnishing of the space are essential. We know from our own experience how difficult it can be for a New Zealand fireplace manufacturer with European clientele to find a suitable location for photographing products. 
Product 
Fireplaces and stoves belong to the industry where products are not created in so many colour or material combinations, but the boundaries of technology are constantly pushing forward. Therefore, it is an advantage to have 3D models of the product portfolio created. Furthermore, it is straightforward to work with the final scenes, and in the case of a new model or adjustments to an existing model, the project can be renewed and modified. 
Effectivity
When creating 3D visualizations, the average time it takes to make a final image from the initial brief to the delivery is around three days on average.
From 3D modeling and prototyping through to packshots to 3D visualizations. We offer a complex solution to our clients.
Understanding of client and product
As with any industry, it is essential to know the customer and product. If we find common ground with the client, we can fulfil an assignment. 
Our team of 3D graphic designers and modellers comprises professionals with extensive knowledge. When working on visualizations, we follow the basic principles of logic and physics and note the difference between wood, pellets, or bioethanol flame. In addition, we often recommend adding motion elements to static scenes when working with clients in this industry. 3D animations help better understand the product, especially the flame, and serve as an engaging marketing tool. 
In order to fully showcase aspects of particular products, it is sometimes necessary to incorporate some movement and dynamism. Explore the infinite possibilities of 3D animation.
Successful story with Hwam
HWAM A/S is one of Denmark's largest producers of architect-designed wood-burning stoves. HWAM has led the industry for the last 40 years and has designed and produced modern, high-quality wood-burning stoves with several patented advantages. The story of HWAM is the story of a man whose big dream has come true through hard work, enterprise, and skilled employees. 
Our joint journey with the Danish manufacturer HWAM began in 2020 when we successfully managed to convince the client of the benefits offered by 3D technology. Since then, we have been supplying visualizations and packshots on a regular basis. The final scenes and packshots made by our designers are used on the client's website, their retailer's website, on social media, and in printed catalogues and brochures.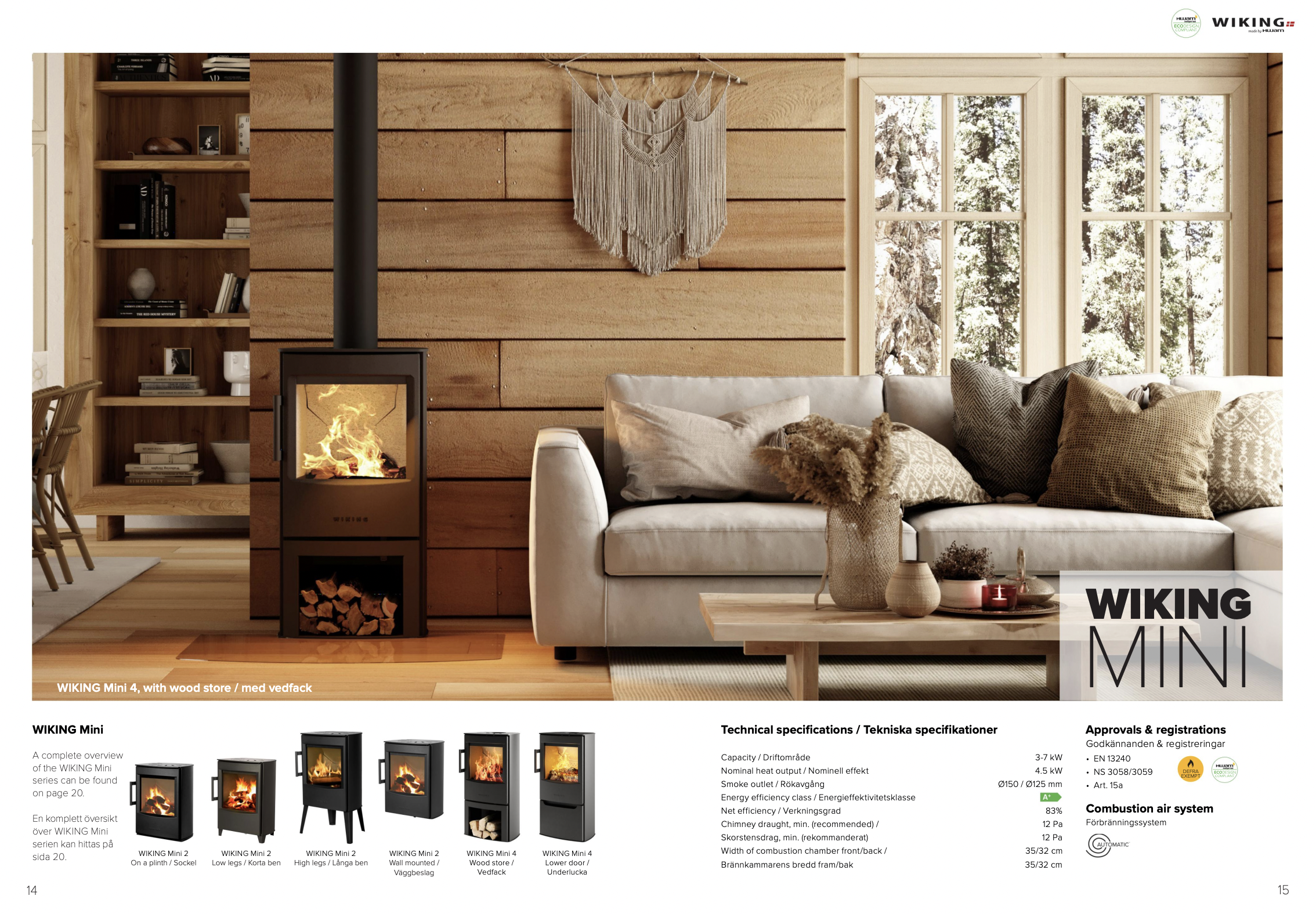 Our visualization for the HWAM 2021-2022 catalogue.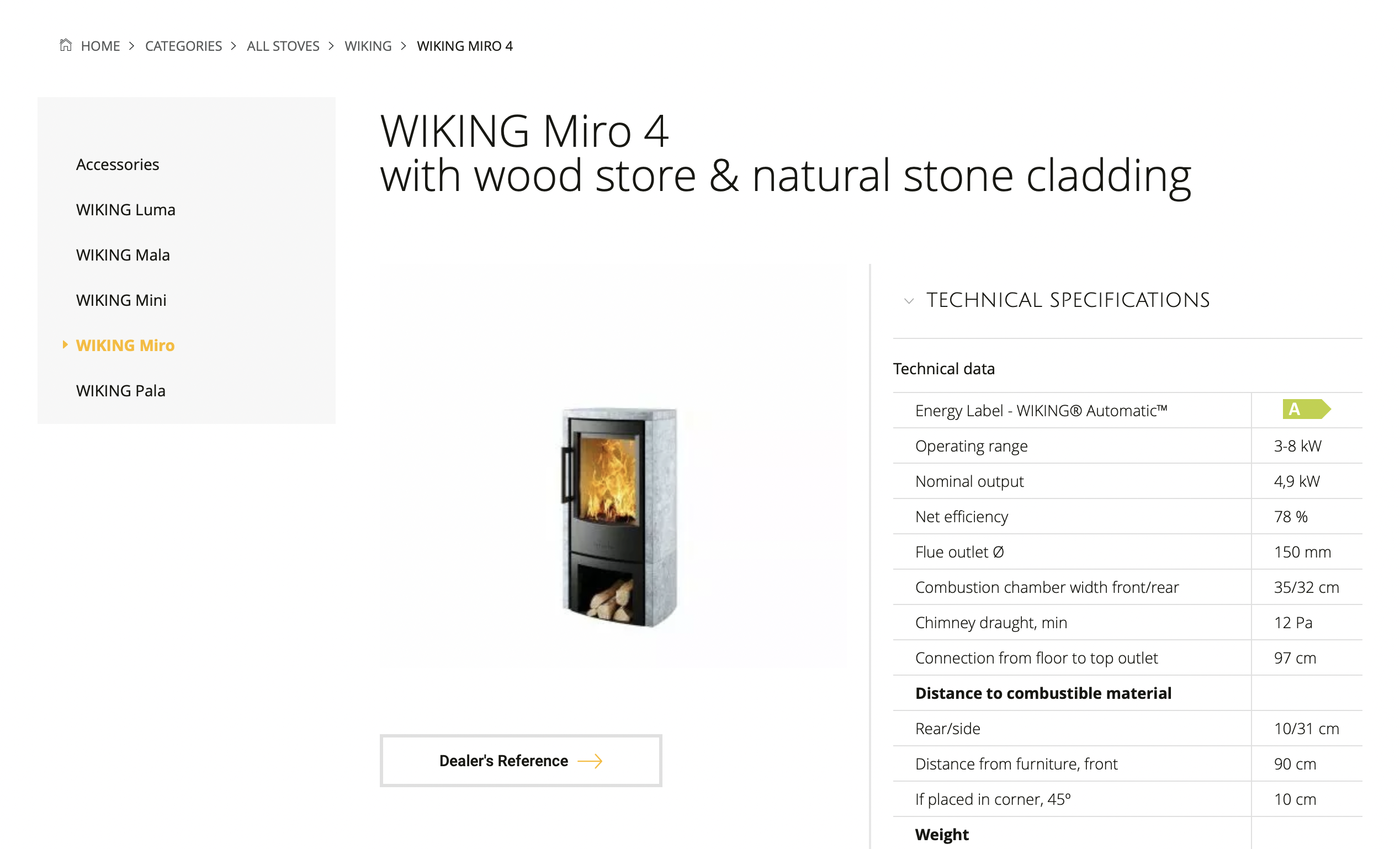 Packshots are used on the websites of producers and retailers, as well as in online & printed catalogues.