Packshots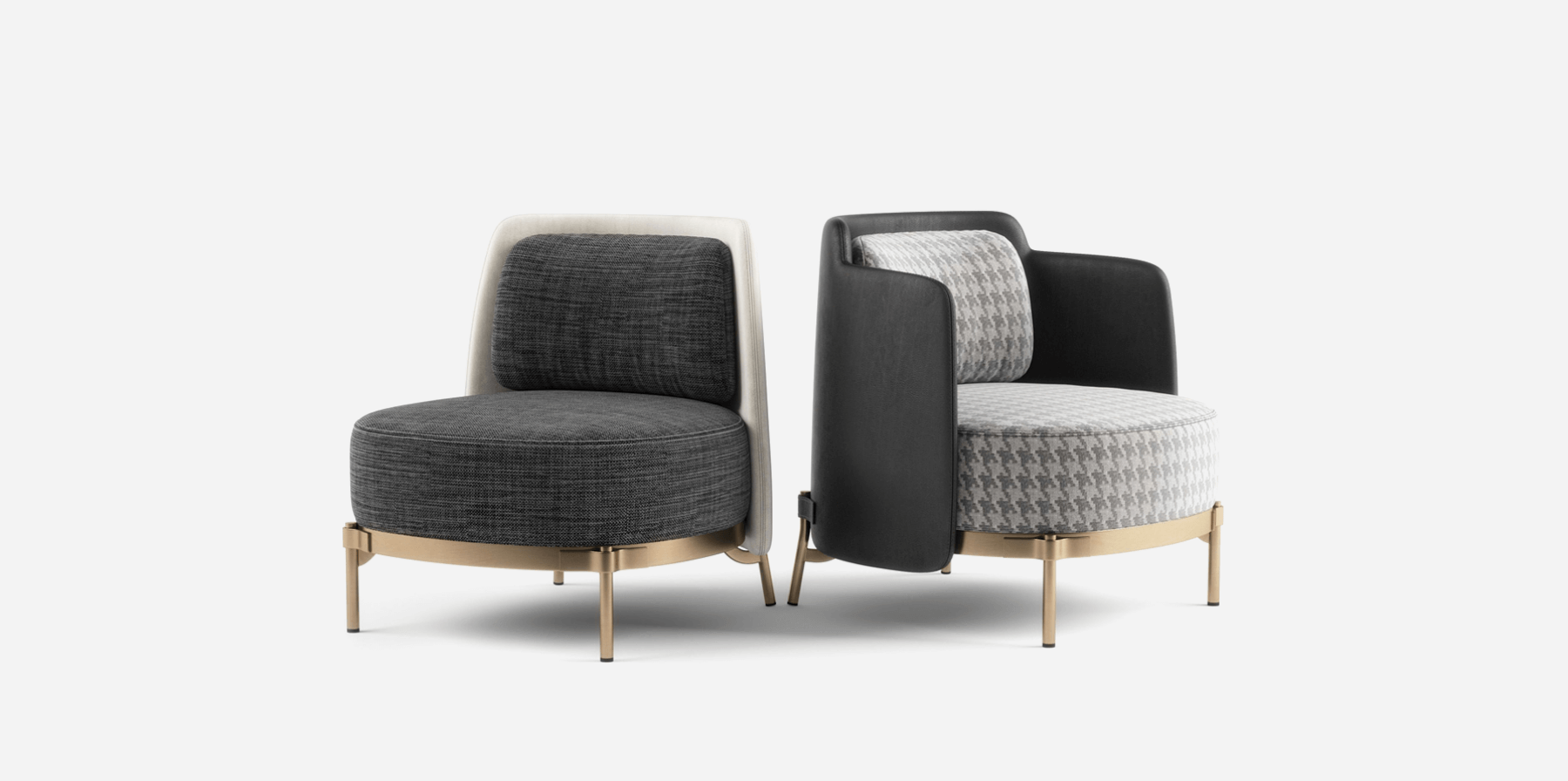 Having photorealistic renderings of your products on a white or transparent background allows for a pure and indiscriminate presentation of the product itself, as well as for the materials and textures being used.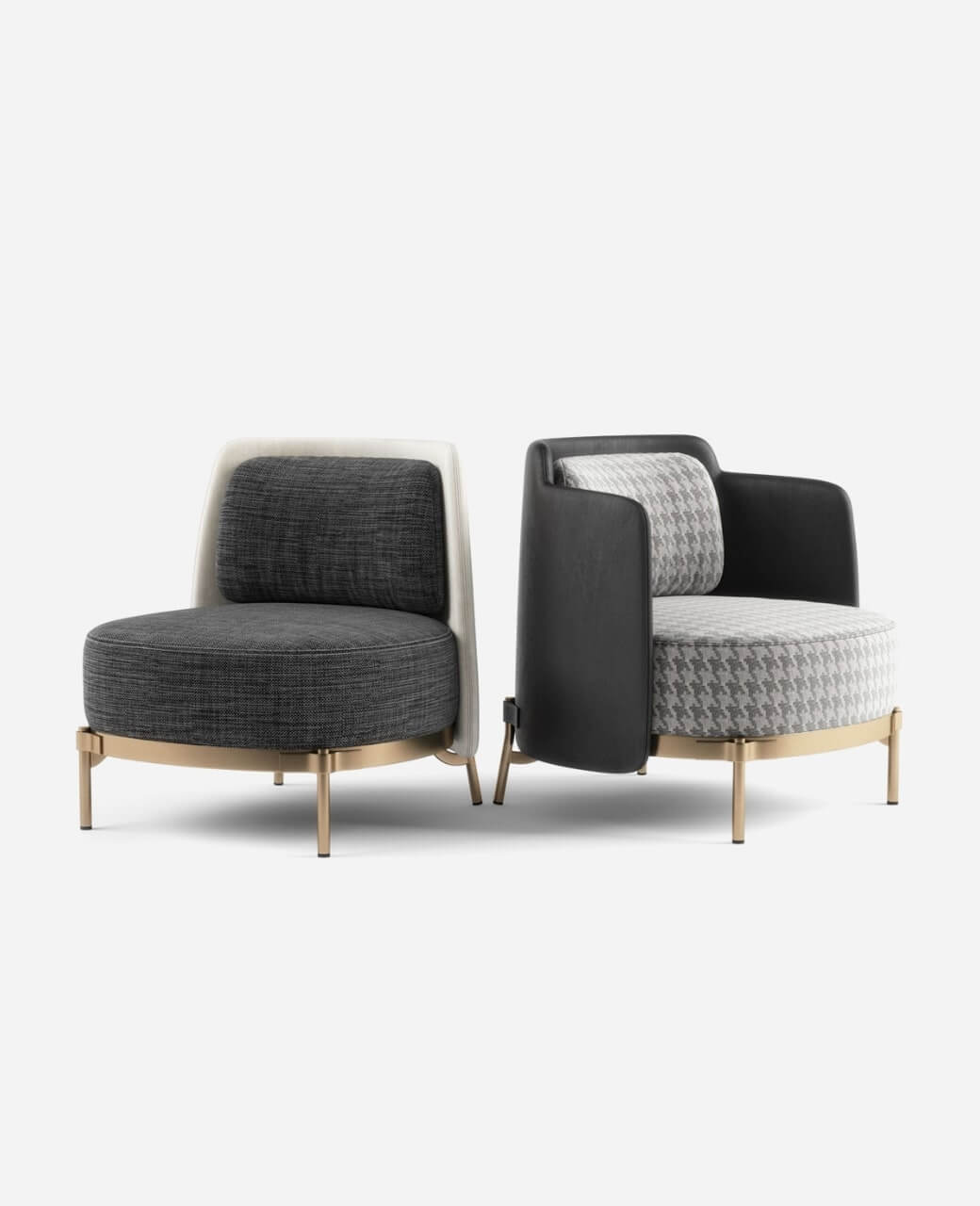 Advantages of Packshots
Having the opportunity to create visualizations at any angle, and in any colour variation and spatial configuration, without the necessity for actually having the product on set, is a huge advantage. This is because there is no need to have the product manufactured in the particular colour, material or size variant. This approach is especially useful when you are looking for market validation while prototyping, or coming up with a new product line.
Packshots are not only useful when you want to showcase the actuality of a product – the beauty of it's form and design – but are also a very useful asset for graphic designers and similar creative professionals when trying to come up with catchy ads, artwork, posters or visual assets for a catalogue.
Usage of Packshots
The core use of packshots is within e-commerce and print, but with an added touch of creativity. As an example, by adding a little extra auxiliary decor, your products can be represented in a very unconventional way.
Have questions?
Do not hesitate to contact us or fill out our pricing form for calculating your project costs