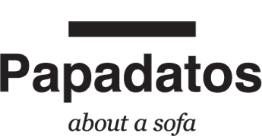 Creation of crucial assets for architects and designers
Initial goals and needs
A long history of over 30 years, and a unique approach to design, has allowed Papadatos to become one of the best-known furniture manufacturers in the upper echelon of luxury brands. With this much exposure to the field of design, an inevitable necessity has emerged – the need to work with designers, architects and property developers.
It is common knowledge that architects and interior designers are the decision makers in terms of purchasing and arranging the furniture. In order to allow smooth cooperation with them and to profit from this opportunity, Papadatos found themselves in the position where they seriously needed high-quality 3D models to be used in real-estate development, architecture related scenarios and other interior design projects – mainly 3D visualizations.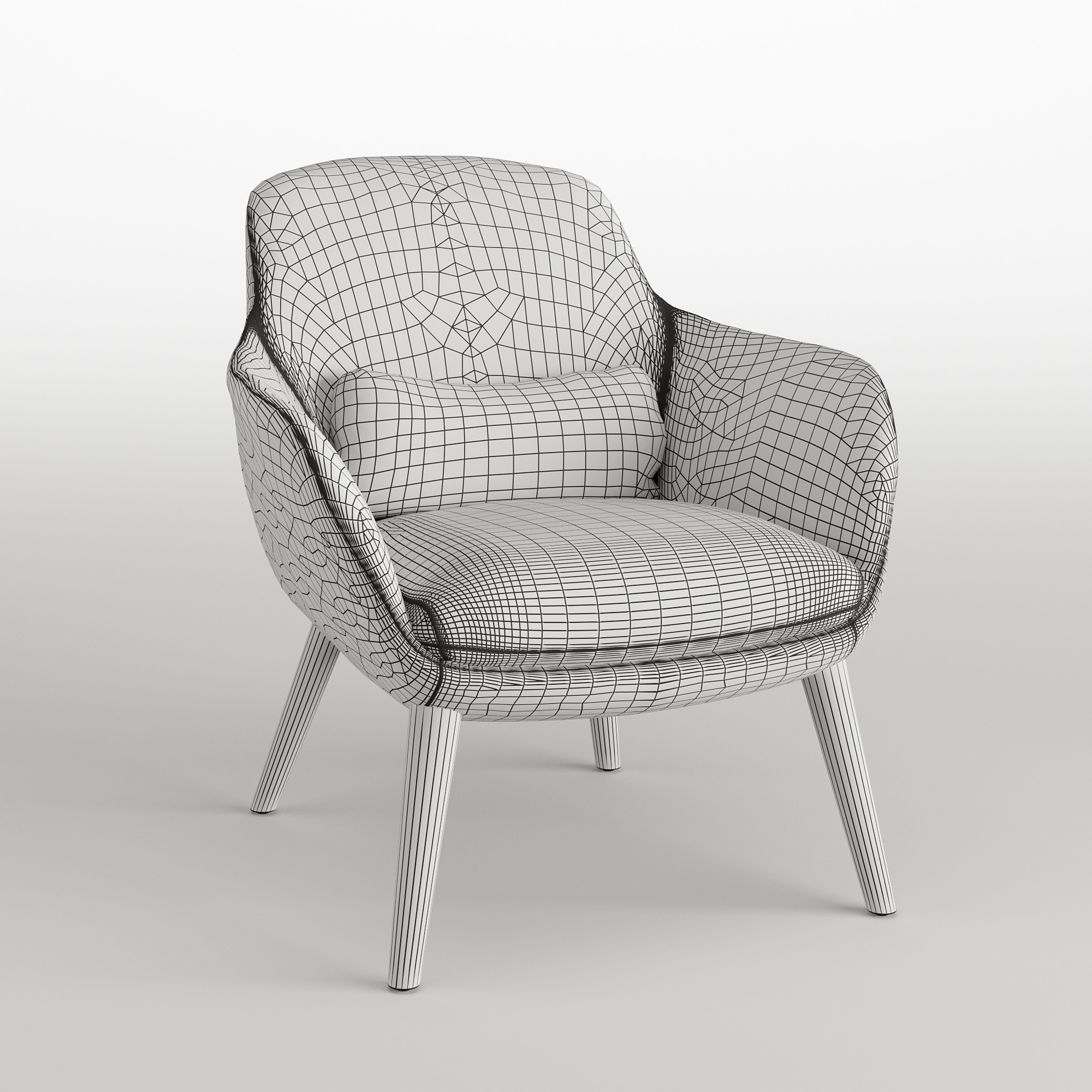 Results of the cooperation
After a brief trial which went above and beyond in terms of expectations, Papadatos has decided to establish a long-term cooperation with us. The result was that our partners were able to procedurally digitalize their entire portfolio and create 3D models for all of their products.
As a result, they are now able to provide the necessary 3D data to any architect, designer or real-estate developer that would like to utilize their products in his or her projects. This not only generates profit, but also further exposure for Papadatos. "We are very pleased with the services and quality of work of AR Visual who is a valuable partner of our company for 3D modeling and renderings," says George Papadatos.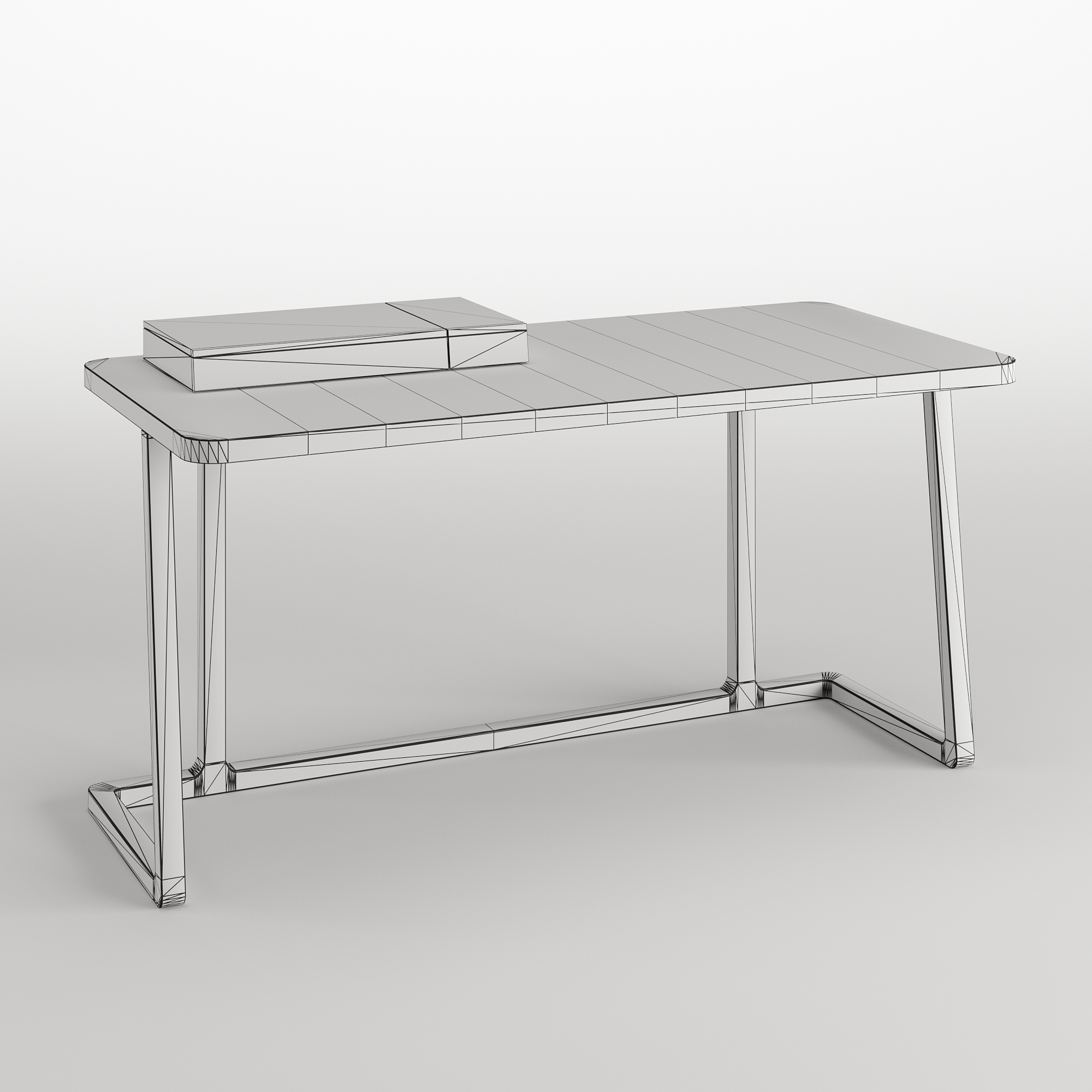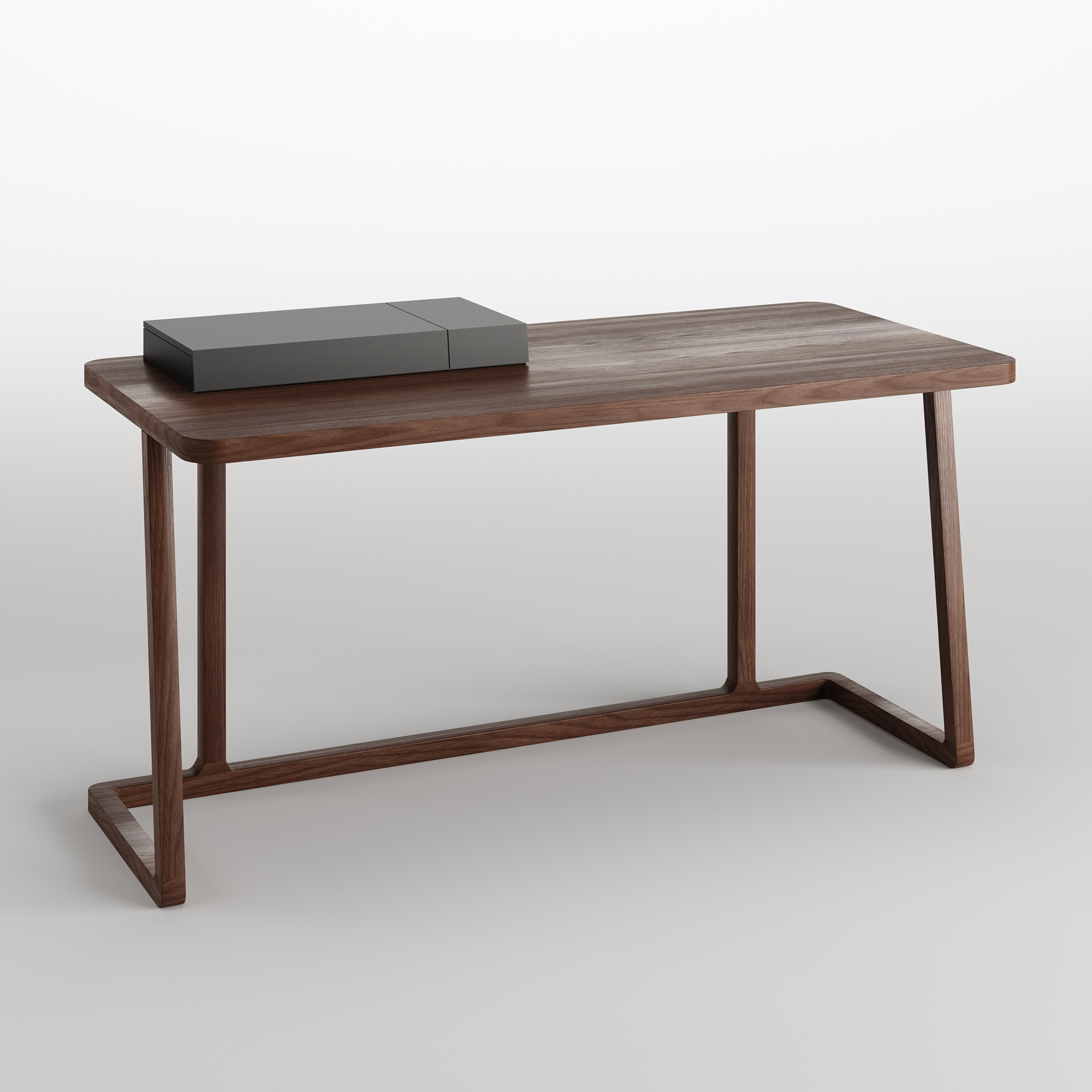 Check out more full cases