3D modeling & Furniture Models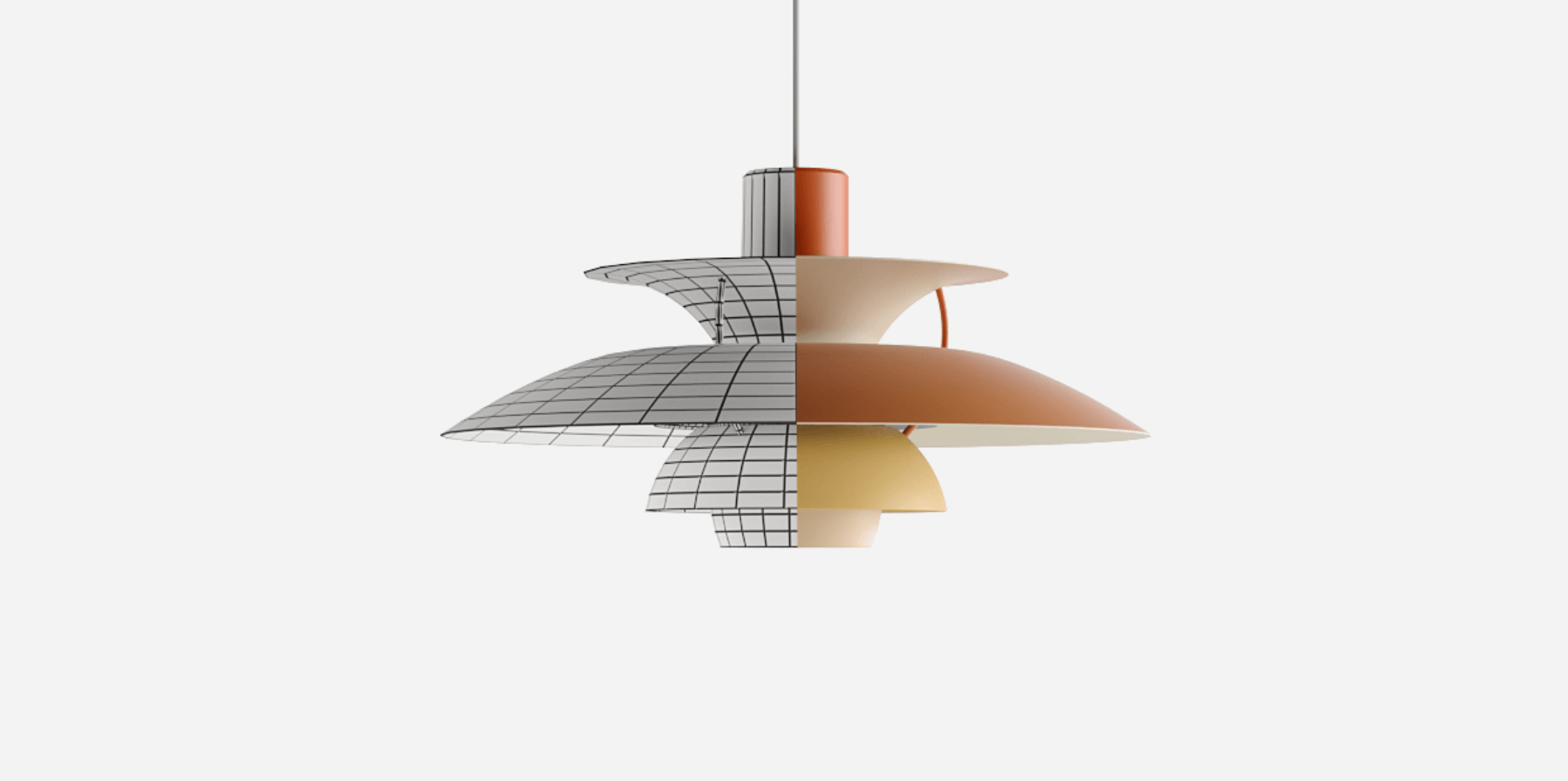 3D models are fundamentally three-dimensional representations of your products in a virtual space. Having high quality 3D models is an absolute must in this digital age. Whether you are working with architects or designers, or you are simply looking to create stunning 3D visualizations, it all hinges upon having a solid database of 3D models.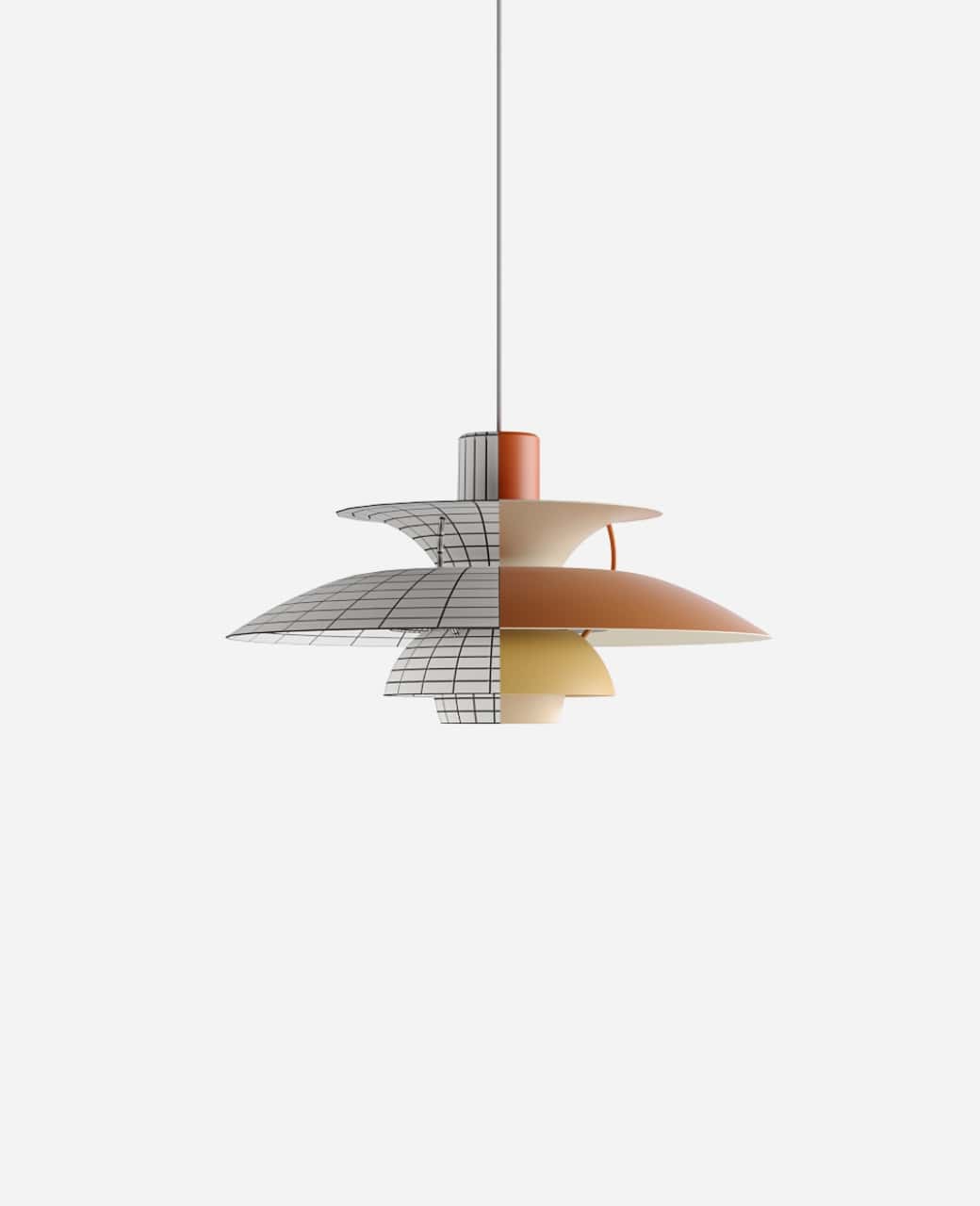 What does AR Visual offer?
Of course, there are a lot of technicalities involved – how big of a model, what the ideal polygon count should be, whether to incorporate textures or not, what are the industry-standard software choices etc.
The answer to these questions are determined by your particular needs. Together we will come up with the right technical solution for you so that the intended outcome will eventually be realized.
Our team of skilled 3D modellers and designers with experience of over 20 years in business are able to deliver large quantities of models while putting the emphasis on the quality and optimization depending on the client's particular needs and goals.
Software for 3D Modelling
Industry standard software such as 3DS Max, Sketchup or Blender are our tools of choice when it comes to actual modeling – be it for regular archviz purposes or Augmented reality models.
Utilizing highly advanced tools like Marvelous designer and Substance Alchymist, the re-creation of unique textures and signature materials isn't the slightest problem. After all, our expertise in design related nuances specific to the furniture-making industry is demonstrated in our case studies.
The process
In order to achieve consistent results and provide a smooth experience, we follow a strict process that consists of three key steps. Knowing that each and every client is unique with a different set of goals, we place emphasis on clear communication and transparent project management.
Our skilful team of 3D modelers pay attention to every last detail with the intention of delivering realistic and top quality services.
1.

Sending images

Firstly, the client sends us the photos of the product along with measurements and some additional info regarding the desired colour and material variations.
2.

Model creation

Next, our 3D modeling team carefully crafts the 3D models of the product/s based on the photos and information that they have initially received.
3.

The delivery

After making sure the final results are realistic representations of the real products, we will deliver the 3D models in any available formats.







Those are some standard 3D formats that we deliver. In case you need something special, feel free to message us at info@arvisual.eu
Have questions?
Do not hesitate to contact us or fill out our pricing form for calculating your project costs