Indoor & Outdoor 3D visualizations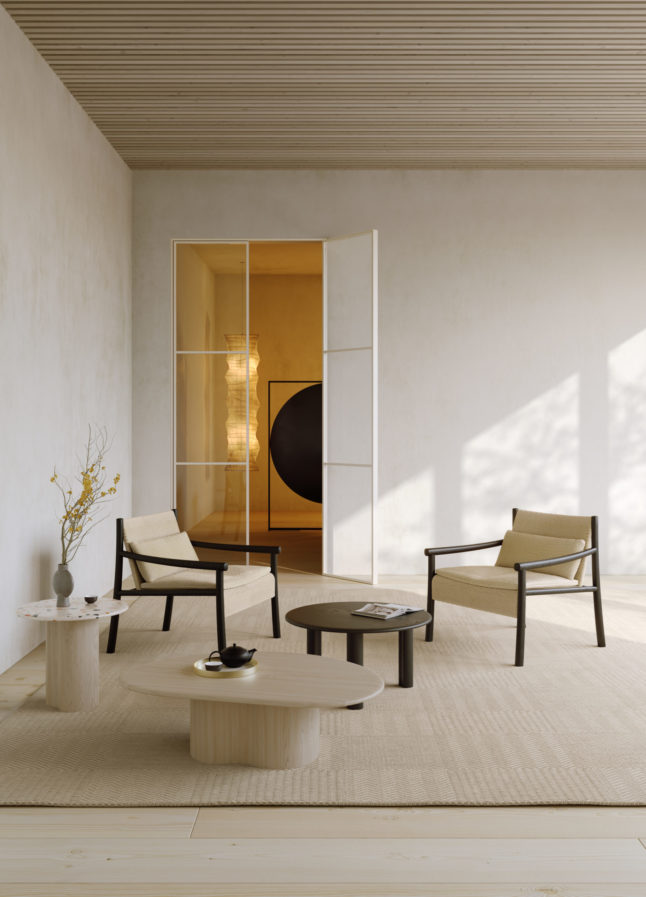 3D visualizations are a great way of showcasing and experiencing something that does not exist yet. Therefore visualization services are a key step in the process of interior design, furniture development, office layout, or prototyping.
We have written a comprehensive document about our work process and the benefits and uses of 3D visualizations.
If you are interested in a more detailed explanation of this topic and how it can be beneficial for your company we strongly recommend reading our Introduction to 3D visualizations e-book.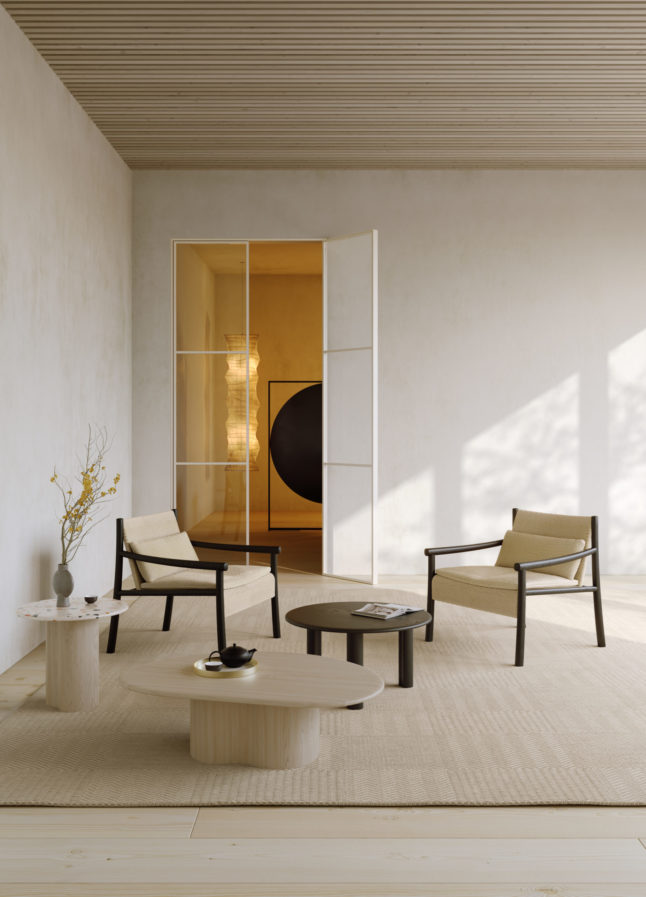 Work process
The first step is the client's idea or need for a particular image. Whether the setting is a loft, a penthouse or perhaps even a yacht, the process starts with information gathering.
After receiving and understanding the brief from the client, our designers will create a completely custom-made setting based on the requirements, following which, the first draft is issued. After maybe just a couple of adjustments, if any at all, we are ready to finalize and deliver.
Here is a summary of every step in the process of making 3D visualizations:
1.

the project starts with a clear goal and a coherent brief,

2.

we validate the idea, collect the information and parse it,

3.

the first draft is created,

4.

client provides their feedback,

5.

we implement it and create a second draft,

6.

second round of feedback from the client,

7.

we implement the suggestions and create the final visualizations.
Benefits of using 3D visualizations
3D visualizations take away the majority of risks and virtually eliminate all the unnecessary costs and ineffective spending of assets. All of the core benefits that apply throughout the industry are listed below.
Originality of 3D visualizations
Each and every piece of imagery is custom created based on the client's requirements. Depending on the particular needs, our team of highly skilled architects and designers is able to come up with just the right type of environment in which the product can be showcased.
With 3D visualizations, we can showcase any of our client's products next to iconic pieces of furniture or art, creating the perfect accent and appeal that every good image should have.
Fancy a Wassily chair by Marcel Breuer next to your mid century modern sideboard with Arco lamp by Flos in the background? There are nearly no limits to what we can create.
In the real world, once you take a picture on set and pack everything up, you cannot come back and get a different angle or a close-up shot. Furthermore, it is impossible to get all of the material variations of the product in the shot, unless you actually have them on set physically.
In the world of 3D, it is just a matter of reopening the scene, adjusting the material properties and re-rendering the image – perhaps even with a different camera angle or slightly different wall/floor decor.
Not only is it important to showcase your products in the best possible light, it is more essential than ever to stand out from the crowd. That means having consistently good looking imagery ready to be used in print or online, either by you or your distributors and partners.
Consistency and brand building
Everything is set up just the way it should be without interference from external factors such as weather, light casts or the alteration of materials. Moreover, we are able to bend the logic of architecture and optics to suit the particular need.
This gives us absolute freedom to create highly consistent imagery, both in terms of quality and concept, that in turn helps our clients build and solidify the visual voice of their brand.
Cost and time effectiveness
There is also no need for location scouting, which usually leads to having 2-3 locations that will eventually become overused. There is no need to package and ship products or accessories. There is no need to rent anything or hire anyone to help get the job done.
On top of that, there is no possibility that your product will get damaged during transport.
Affordable diversification and expansion
Each part of the world has a slightly different preference, or rather prevalence, of architectural styles and looks. Arch-like structures are more suited for Mediterranean "scenarios" and heavy decorative molding is significant of the "typical Parisian apartment".
By utilizing 3D visualizations, you will be able to easily approximate any given style, look, feel, vibe or abide by any given "rule" within the market you are about to start operating in.
Uses for 3D visualizations
As we mentioned at the beginning of the post, our 3D visualization services of 3D visualizations are helpful for businesses in the furniture and home decor industry. Here is a list of benefits that we can offer you thanks to 3D visualizations.
Whether you are focusing your efforts more towards online or print, 3D visualizations are ready to be utilized for any such purpose, even for large format prints. The size of the image is never an issue. We create 16K images for large format prints for use in our client's exhibition booths at events like Salone del Mobile in Milano.
In order to save production costs and time, the ideal way of validating possible market demand for a  non-existent product is to simply create a 3D model of it and visualize it in a couple of environments.
With 3D visualizations, you can cover anything from an airport to a football stadium, or perhaps even futuristic architecture concepts.
By providing your dealers with images of your products, they have a higher chance of actually selling your product, which in turn contributes to a long-term profitable business relationship.
Have you ever thought about alternative uses for your products? What about venturing into the yachting market or perhaps the interior design of private jets? There is no need to rent a boat or a plane – everything can be handled in 3D.
Abstract settings and concept
If you are looking to create highly stylized abstract architectural or artificial settings – going for graphical appeal, rather than an environmental setting – this is also an area we specialize in.
Anything from serene decrepit and abandoned warehouses filled with mist, to zero gravity effects – virtually anything that you can imagine that would fit the graphical, expressive vibe of your brand.
Have questions?
Do not hesitate to contact us or fill out our pricing form for calculating your project costs