Advantages of a long-term partnership
Stream of fresh content on a monthly basis
Piure is a German manufacturer of modular design furniture. Their products are characterised by simple luxury, straightforward elegance, sophistication and – as the company name suggests – purity in forms and materials.
We established long-term cooperation with Piure back in 2019. We have been working on new projects on a monthly basis since then, providing our partners with a stream of fresh content for their website, social media, catalogues and other presentation channels. Moreover, our visuals and packshots are widely used by Piure retailers, enabling our client to reach their target audience easily. 
Our partnership started with a discovery call with Piure CEO Simone Spang along with an in-depth research, focusing on the style preferences and the design context in which Piure likes to present their products. After that, we were sure we are singing the same tune now.
We have proceeded with the creation of a series of visuals, enhancing the visual identity of the Piure brand. In order to highlight the sophisticated simpleness of their products, we place them in minimalistic settings with backgrounds in muted colours.
Highlighting design qualities of the products
The aesthetic qualities of Piure products are enhanced by pairing them with iconic furniture pieces.
The cabinets and drawers that are manufactured by our partners are simple as well as luxurious. Therefore our interior designers has decided to match them with other top-notch designs produced by brands like Carl Hansen & Søn, Louis Poulsen, B&B Italia or GUBI. Pairing Piure furniture with other world class manufacturers helps to demonstrate that they are in the same league. 
Moreover, as the products of our partners are aesthetically pure, the quality of materials, as well as details used in a visualization, are essential. Therefore, our 3D designers place importance on every aspect of the scene: reflectiveness of surfaces, the structure of materials and tiny imperfections, adding a human touch to the image.
Painpoints resolved
We have identified the painpoint of our partners to be the logistic side of making the right presentation of their products. When they were relying just on traditional photoshooting, they needed to transport the furniture to their favourite Italian locations (along with packing, unpacking and assembling of all pieces, some of them being rather huge), pay costly rents of nice venues and additional pieces of iconic design furniture to let their products stand out in the right context.
Placing confidence in 3D visualizations, our partners are struggling with this kind of problems no more.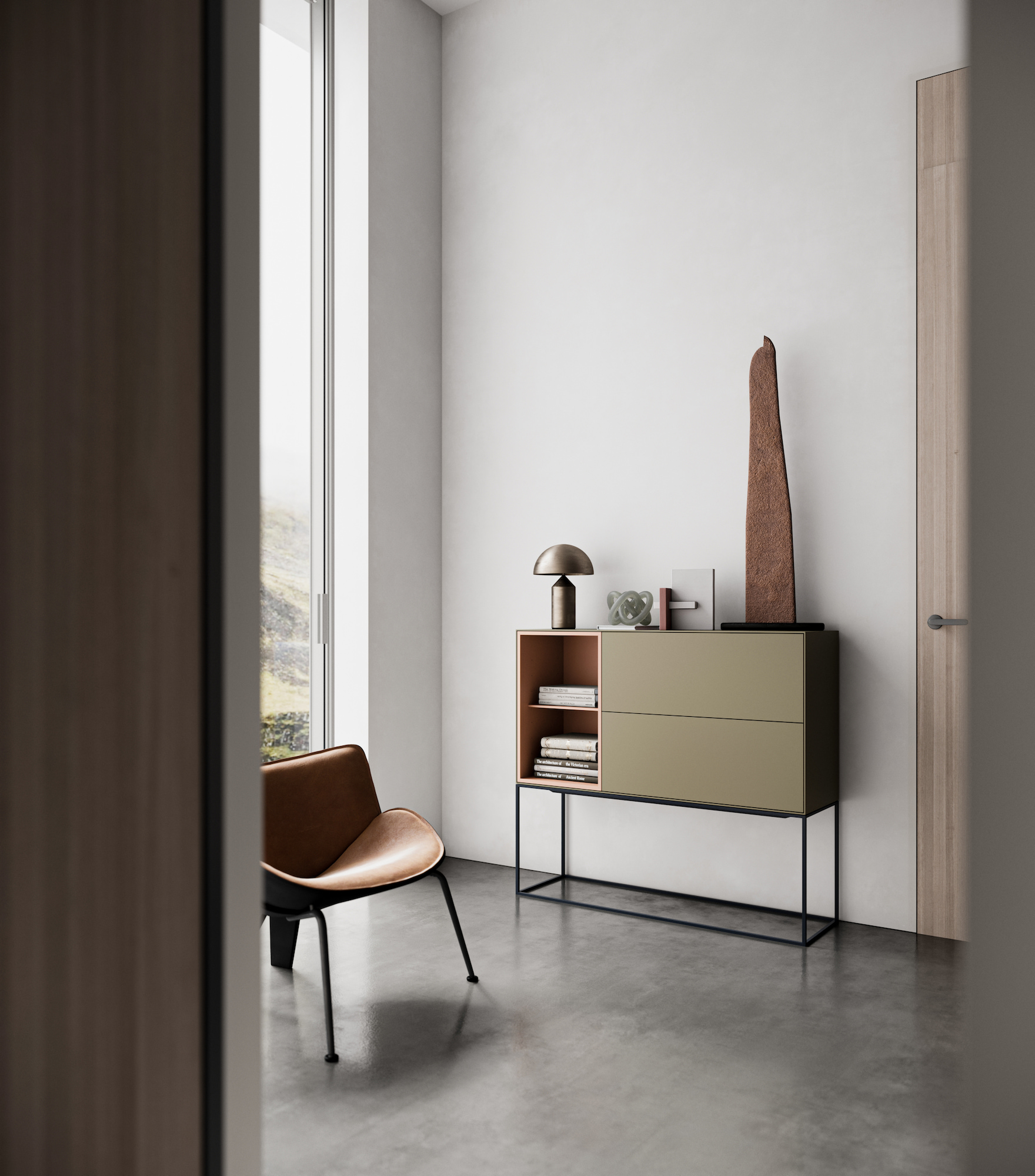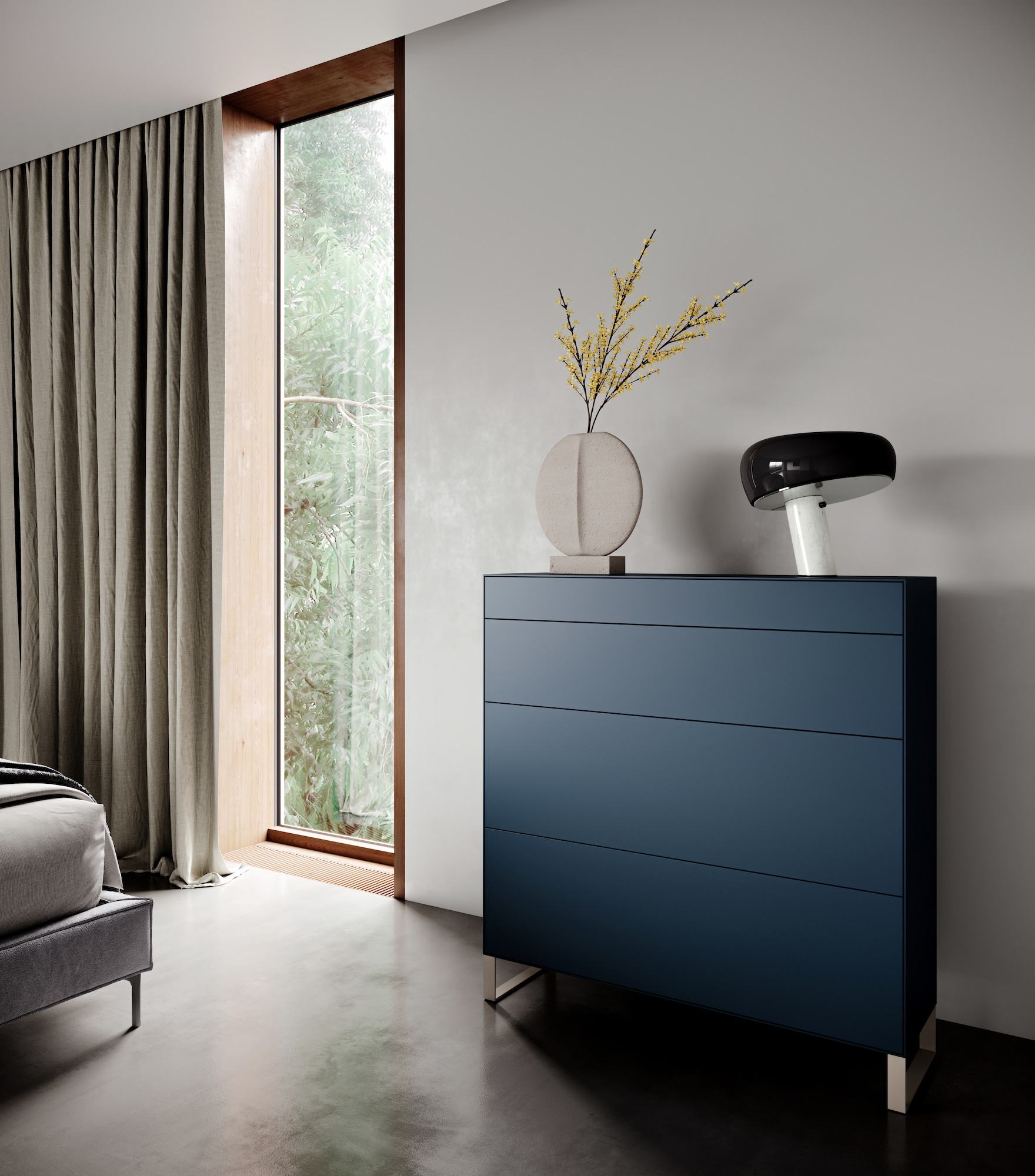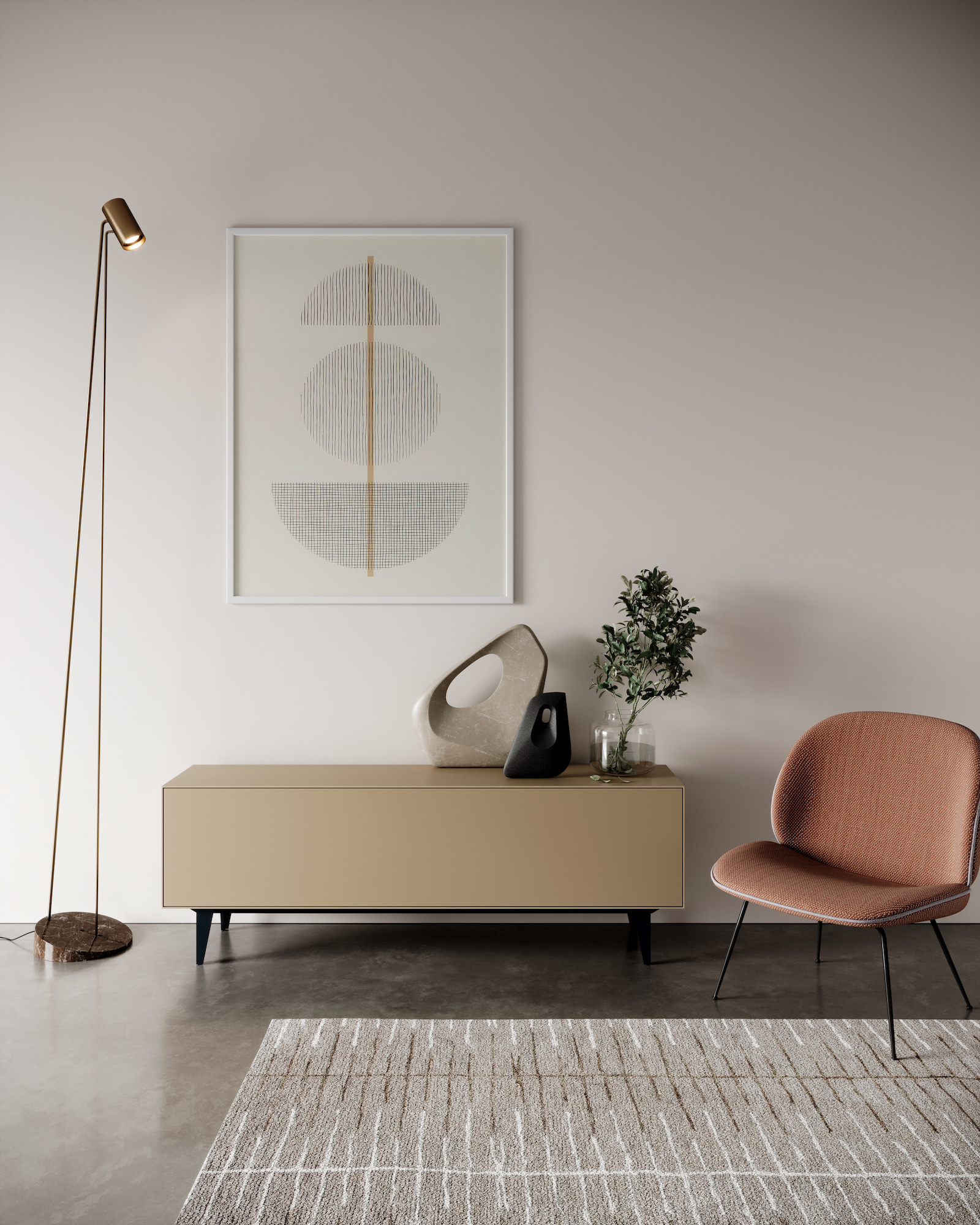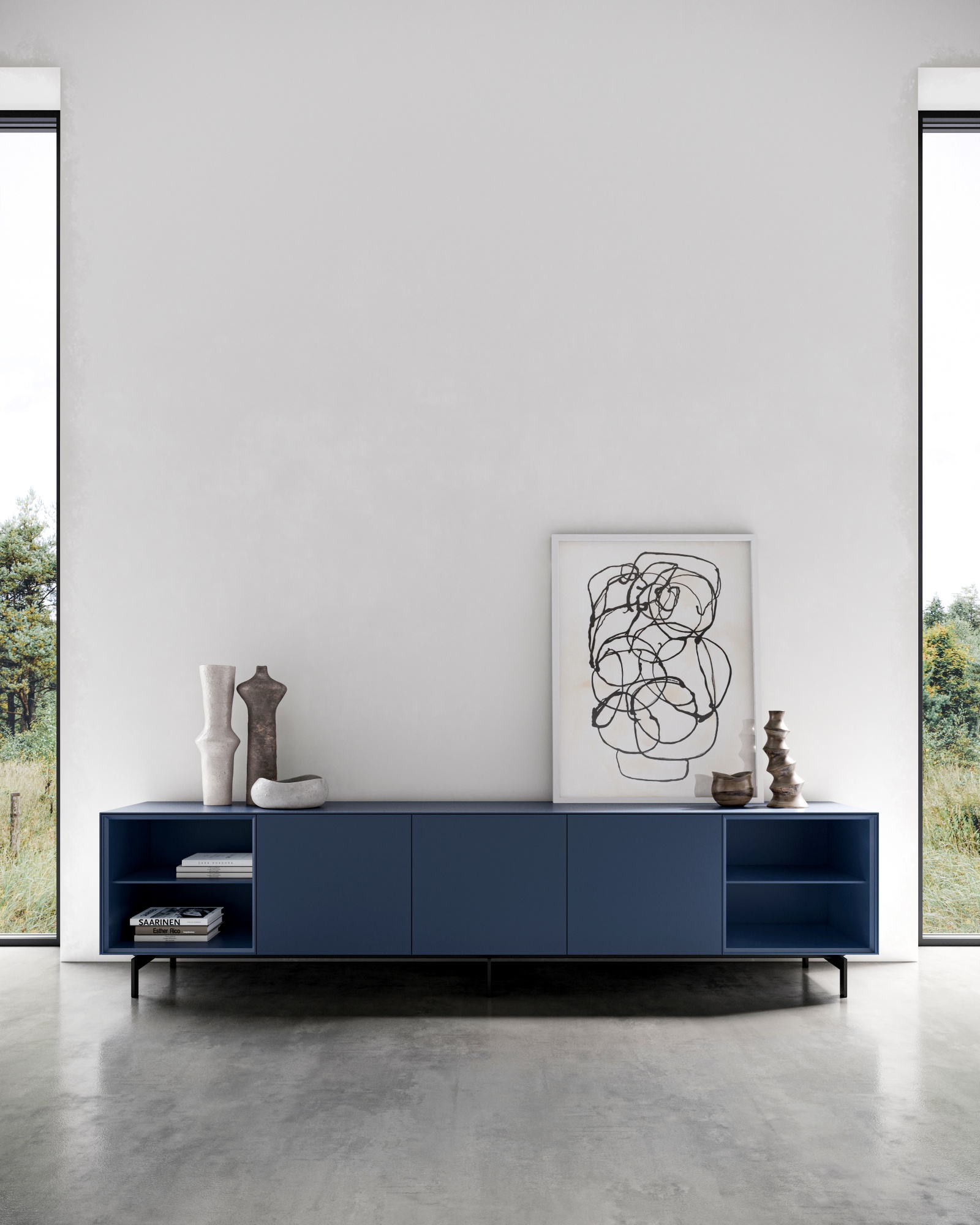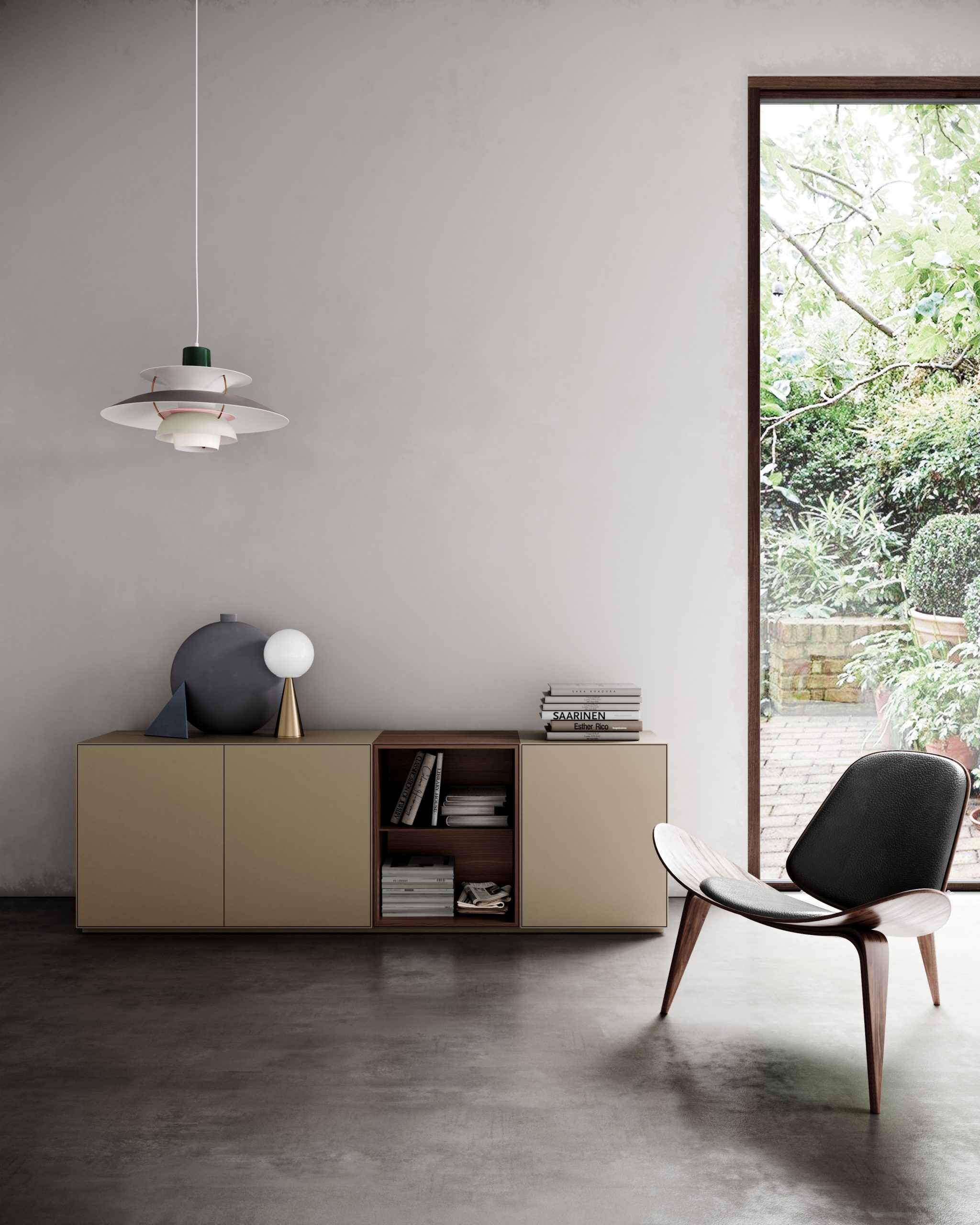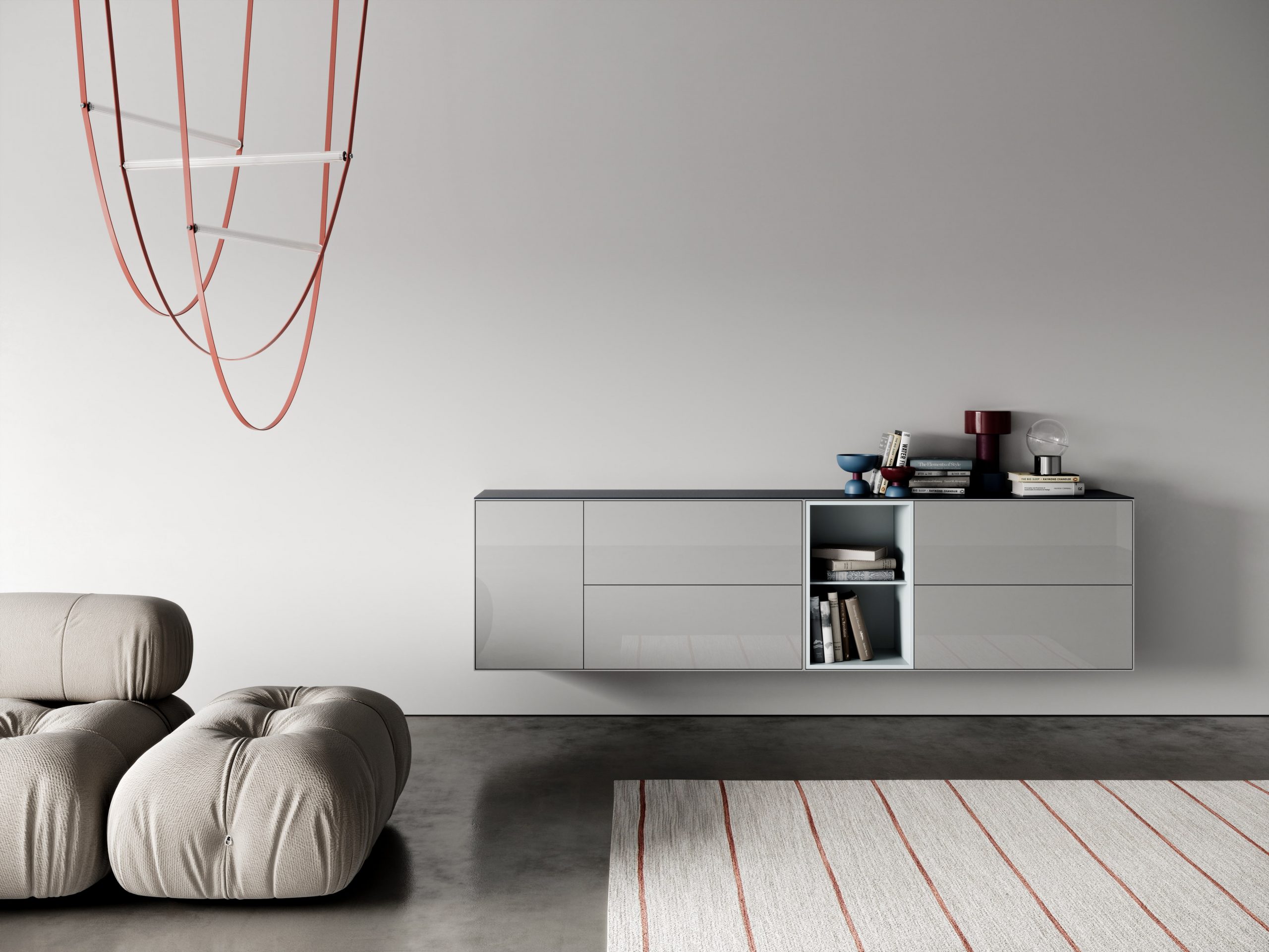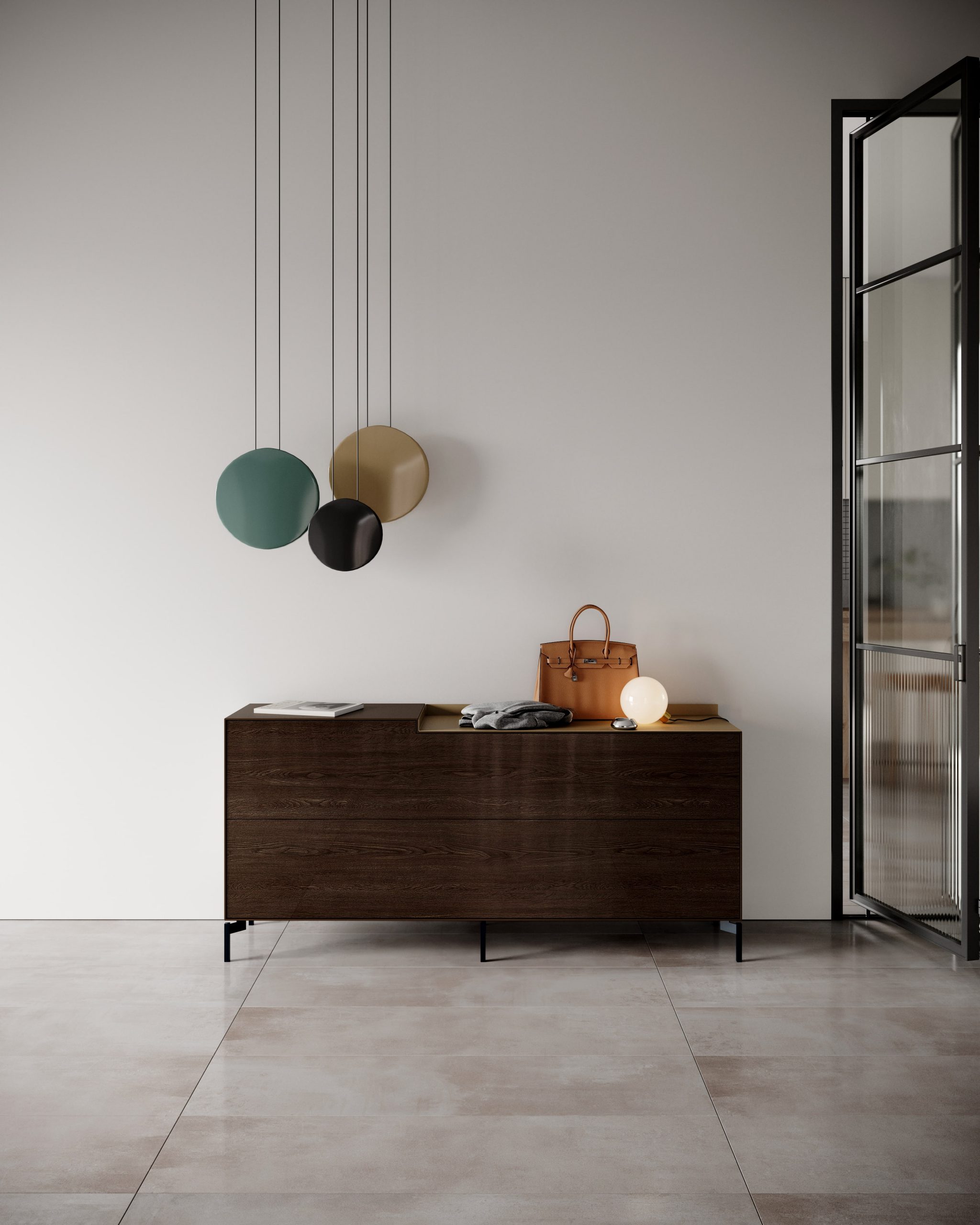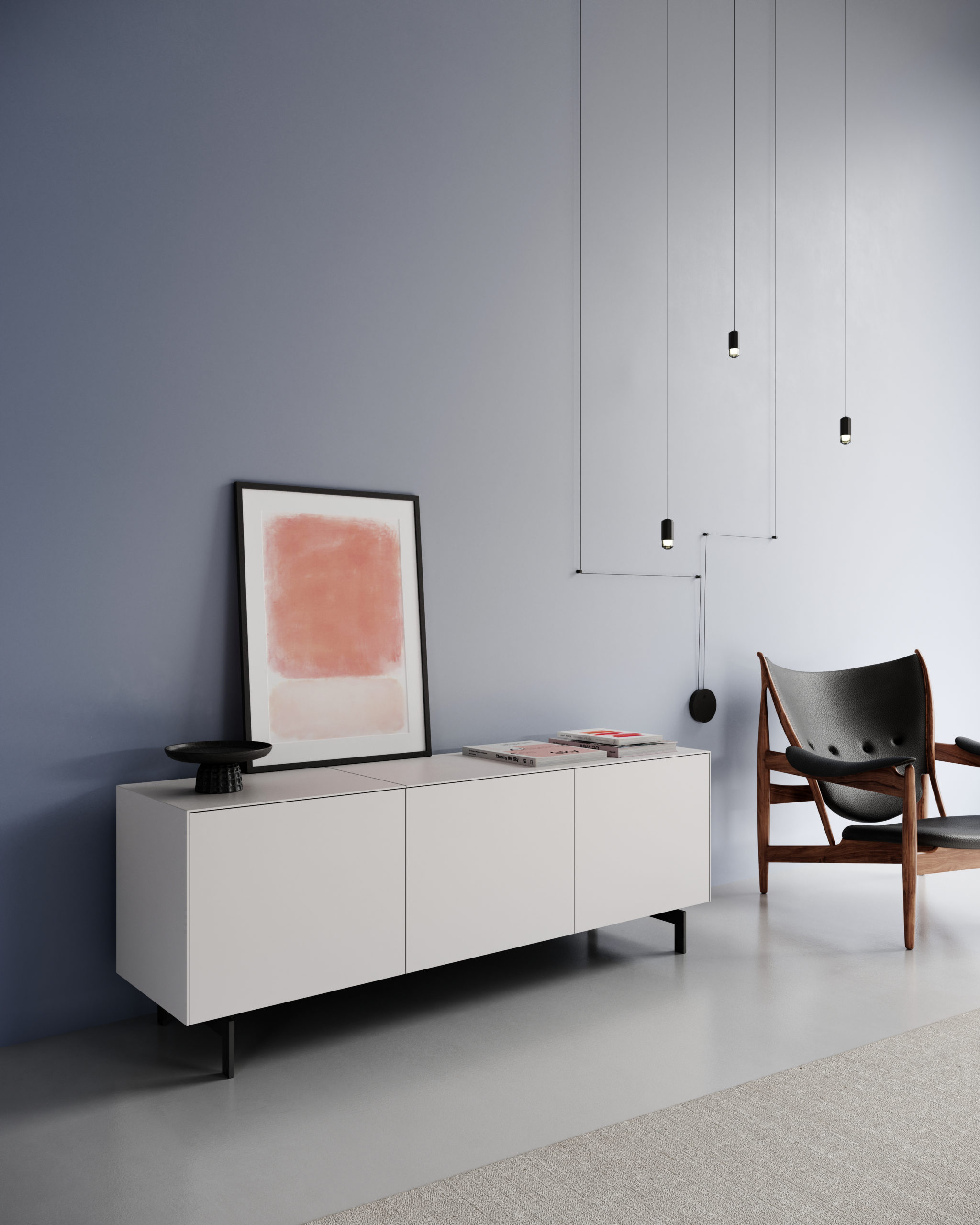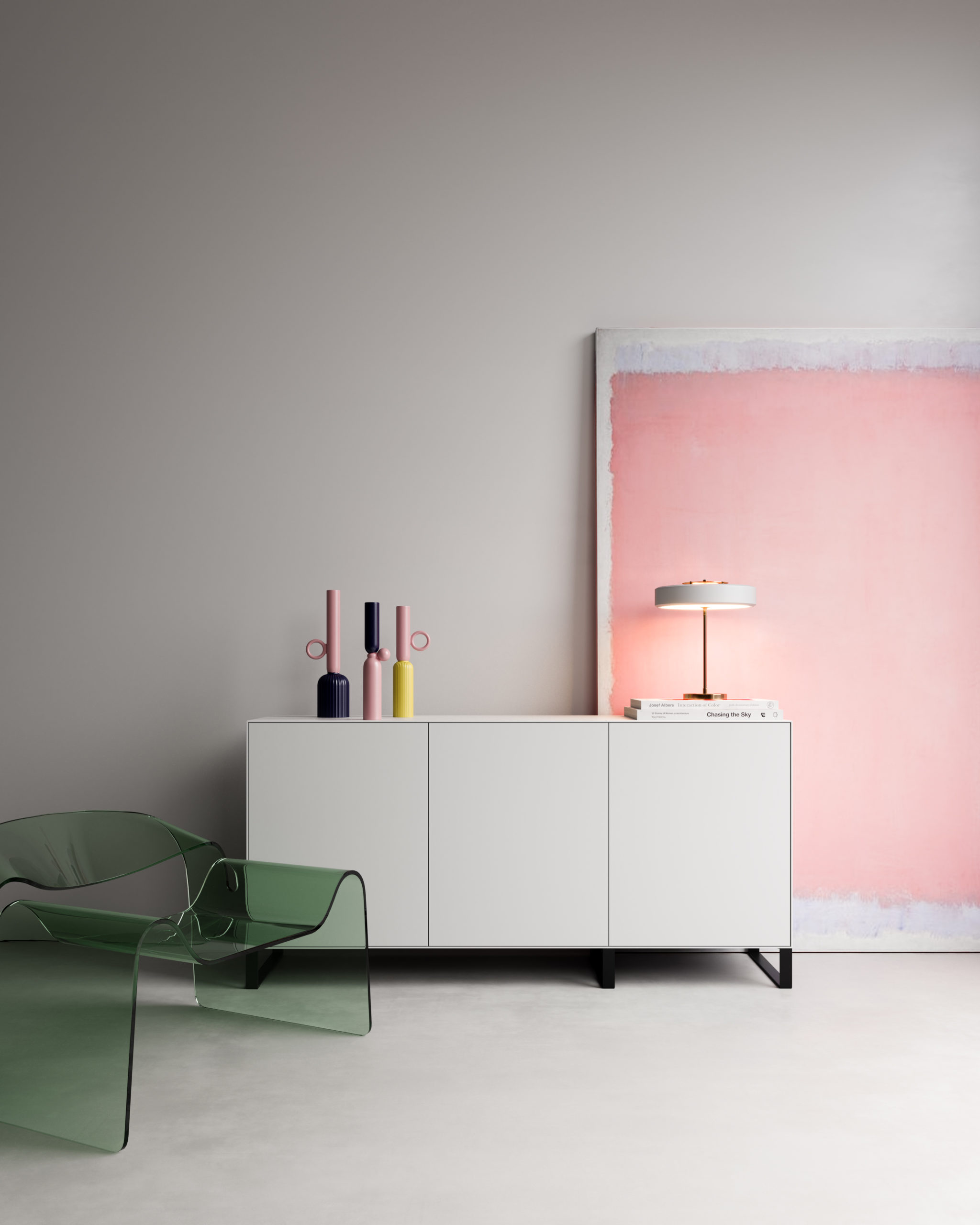 Check out more full cases