Mastering the minimal approach
Streamlining of fresh content
Articolo is a synonym for high-end minimalistic luminaires with a unique, individualistic nature to them. The demand for 3D visualizations started off as a mere curiosity, as often happens to be the case with clients that are transitioning from photoshoots to 3D. However, it resulted in successful long-term cooperation.
Our partners can benefit from a continuous stream of fresh content for their social media and other promotional channels. Moreover, 3D visualizations can be used by their chain of retailers, providing them with high-quality and accessible material to showcase the design quality and aesthetic values of Articolo lighting.
"We have embraced the opportunity to work with AR Visual over the past year to create a series of 'Articolo Spaces' featuring our lighting collections," says Zoe Kanat, Digital Marketing Manager at Articolo. "Each space perfectly informs Articolo's sensibility in the design approach with an exploration of artisanal architectural design and sophistication. We were thrilled to see the spaces come to life; each space was created with fabulous detail and of high quality."
During the very first project, a brand discovery / recognition session was held to help us better understand what are the specific needs of the client, their goals, ideas and overall mission. This allowed us to paint a greater picture of what's to come with the further work and indeed, after setting up the briefs with a creative design studio, we have been able to continue with over 20 unique visuals for their collection of products in a matter of two months.
In order to maintain and highlight minimalism and sophistication which are the core values of Articolo products, our designers set very simple scenes emphasizing the quality of background materials. The high-end lamps fit well into minimalistic settings in tones of grey and sand brown with marble, concrete or granite floors.
Results of the cooperation
Creative collaboration and freedom of choice have been the biggest factors that helped solidify the cooperation and allowed us together with the client to come up with something new, different, and truly outstanding.
The imagery is now being used all over Articolo's social media, in their catalogues, brochures, and other printed materials as well as online campaigns, web, and so forth. The speed, quality, and consistency have been the three determining factors that have managed to take off the burden of heavy-handed photoshoots and establish a new framework for obtaining top-notch realistic, and what is more important, unique imagery true to the minimal nature of the Articolo's visual language.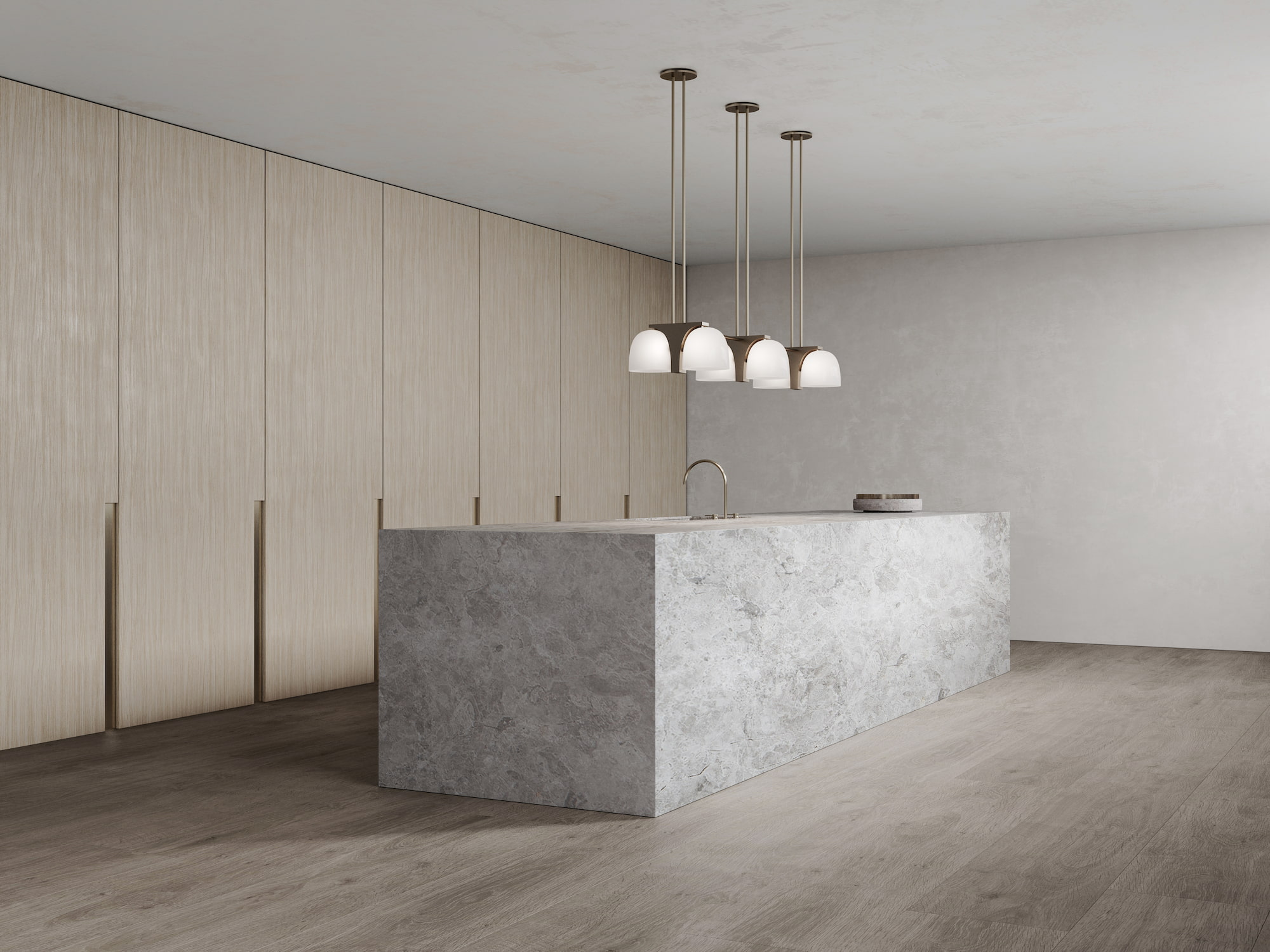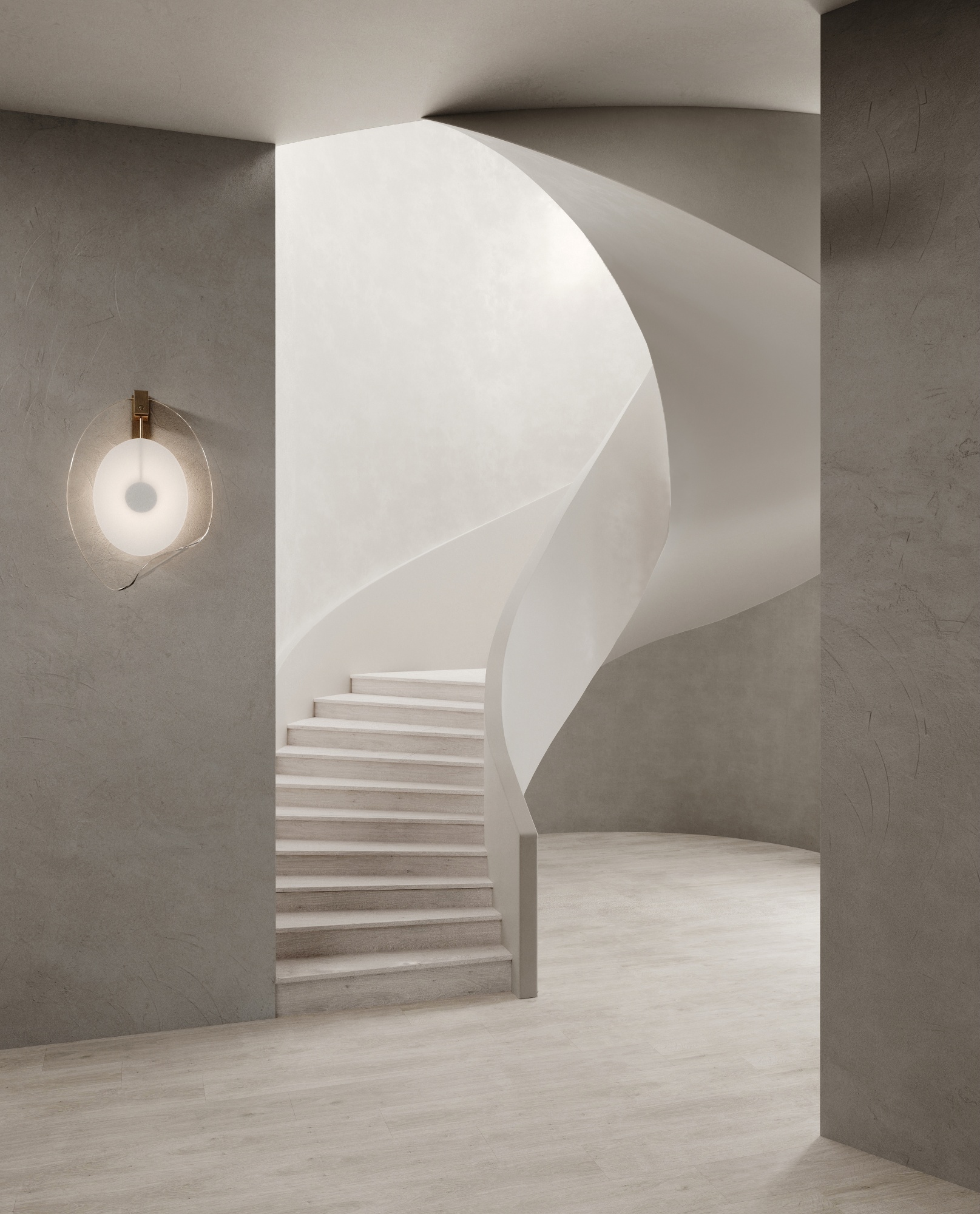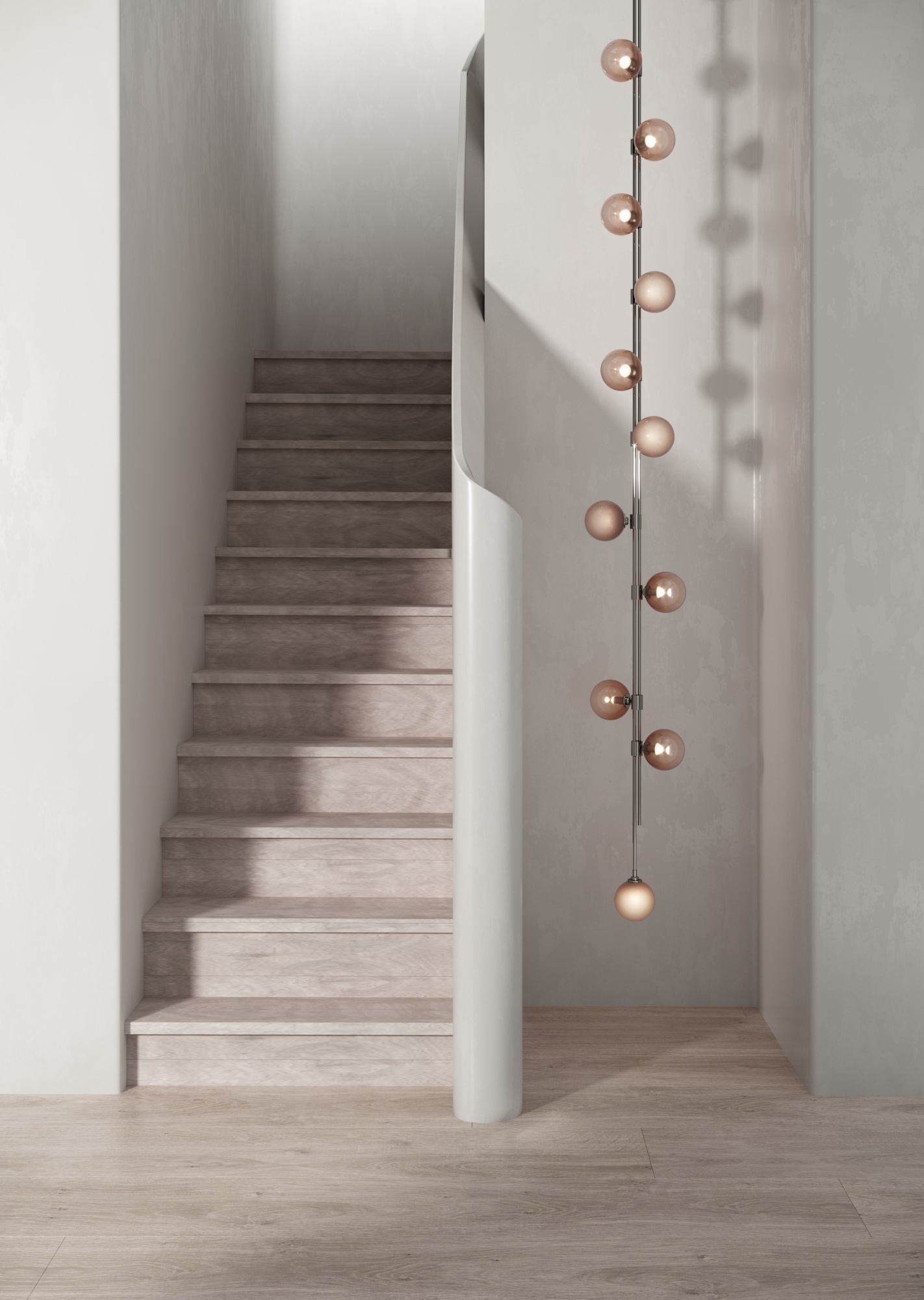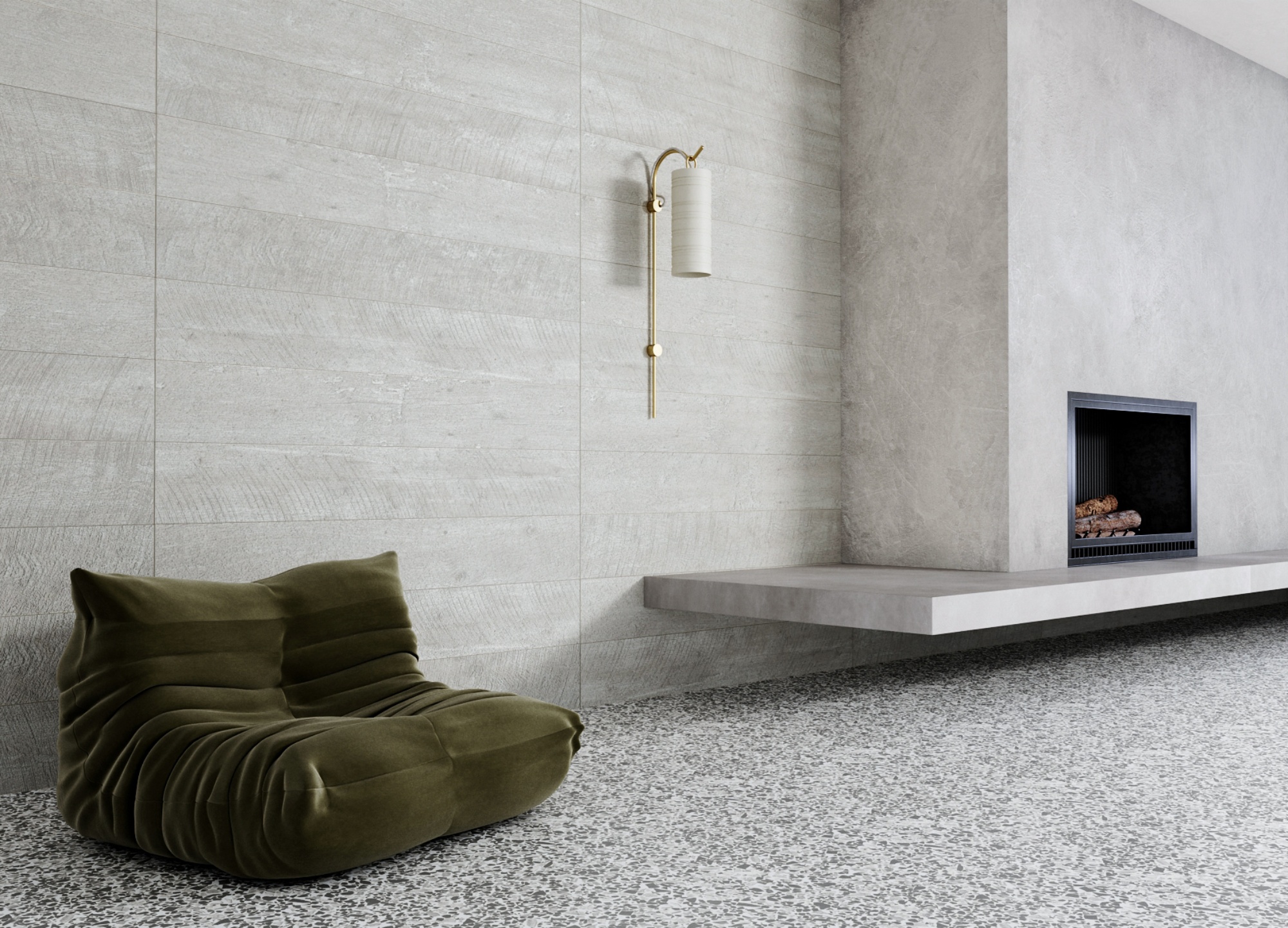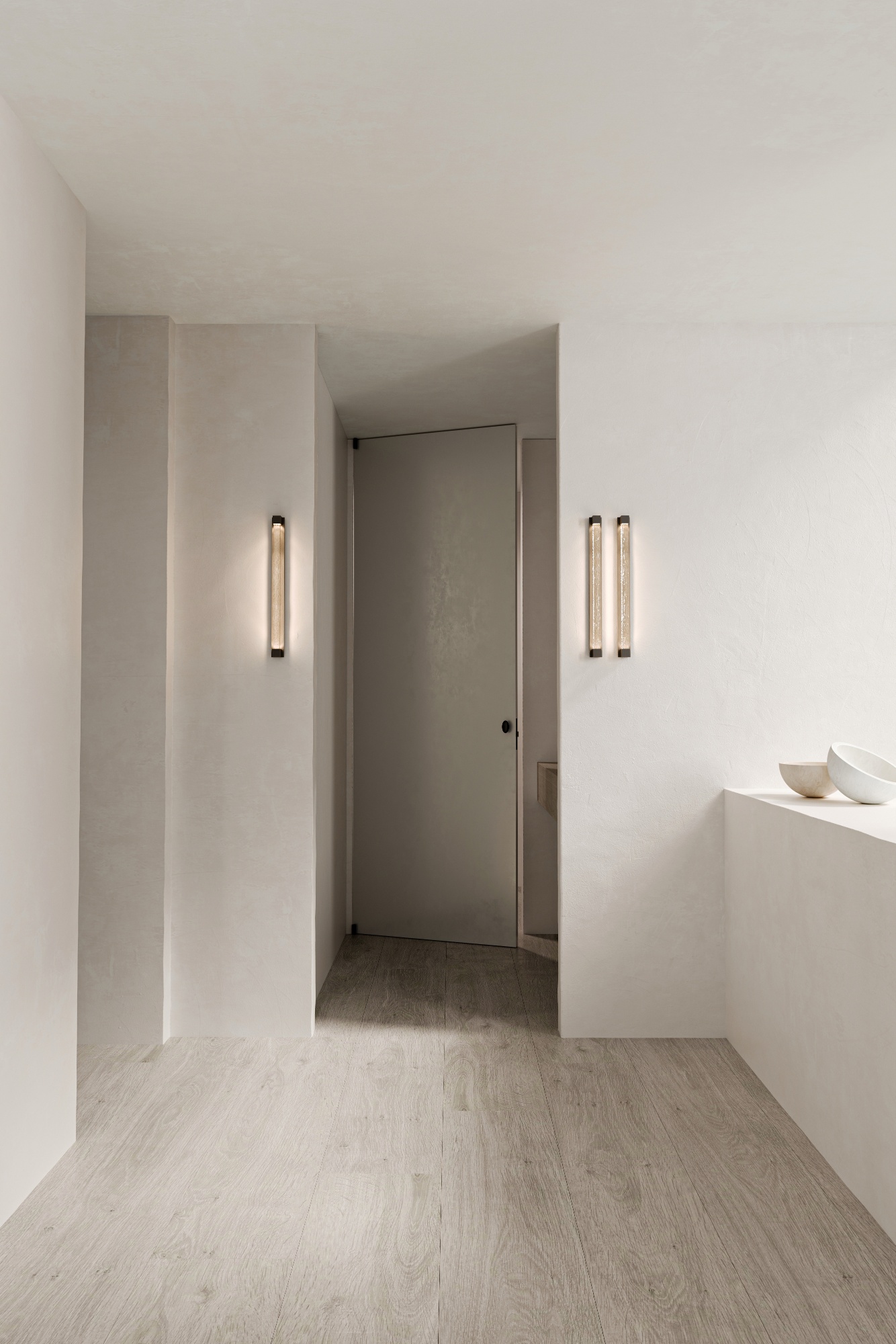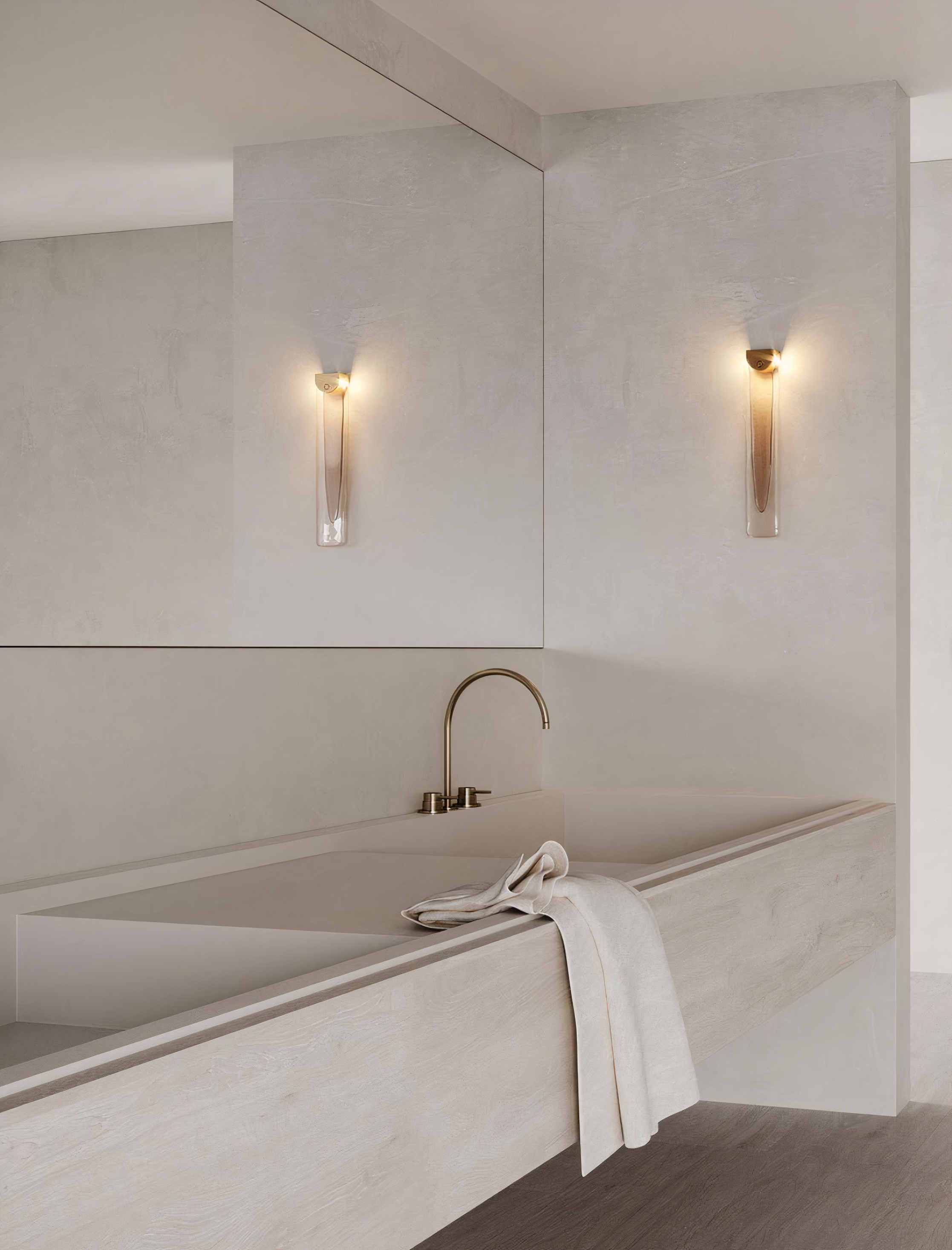 Check out more full cases