Digitalization of the entire product portfolio
Flawless visuals
What started out as a test of quality with a single product, turned out to be a long term, large-scale project with hundreds of models and packshots created. "We have been working with AR Visual for more than a year now. There is always smooth communication, a quick follow-up on assignments and room for regular consultation," says Eline Delie from Jardinico on behalf of our cooperation.
The main benefits of digitalization for our client was the fact that the visuals are flawless in terms of quality, and absolutely consistent in terms of lighting, camera angles, focal lengths and all the other technical aspects that inevitably interfere with regular photographs when taken in bulk.
On top of that, the creation of colour variants, and yet-non-existent size variants, was relatively simple, since all that was needed was just a couple of extra mouse clicks without ever having to produce the new variants.
As a result, the client has been able to make their 2021 catalogue visually consistent and spot-on in terms of design, while saving a substantial amount of money, time and effort on management, production, photoshoot setting, retouching, editing and all the other problem solving related activities that would inevitably arise if it wasn't for the 3D solution.
Benefits of our cooperation
The client traditionally used to place reliance on photoshoots as the main means of getting product imagery. Their initial mistrust towards visualizations has disappeared after a successful test of our abilities. As a result, Jardinico has decided to move towards 3D.
Back in 2019, the marketing department of Jardinico was trying to find a cost & time saving method to get high-quality imagery of their products. They decided to make a great step forward and try out 3D renderings. Since our cooperation has fulfilled their expectations, the client decided to go ahead and digitalize their entire product portfolio.
The project consisted of the partial re-modelling and editing of existing 3D models that were not meeting the highest standards in terms of details, along with the creation of completely new 3D models and the consequent rendering of those products as packshots.
Our skilled team of 3D modellers is always able to check and improve the quality of models. Thanks to that, our clients do not have to wait for a third-party company to make them, leading to both time and money savings.
We managed to model and edit over 100 products and create more than 300 packshots, in approximately two months. This resulted in immediate follow-up by the client with another order for a set of 3D models and packshots, this time, for their collection of sunshades.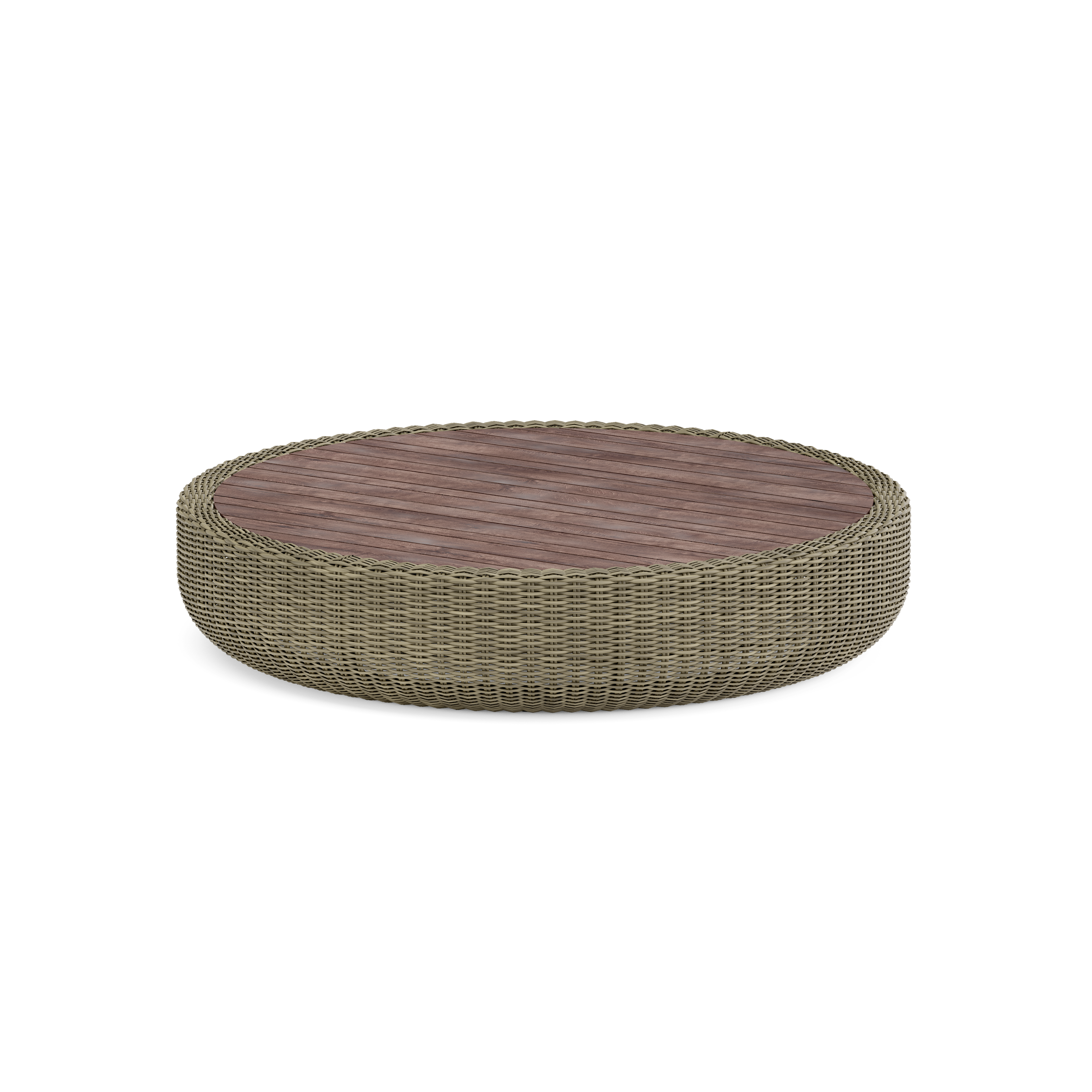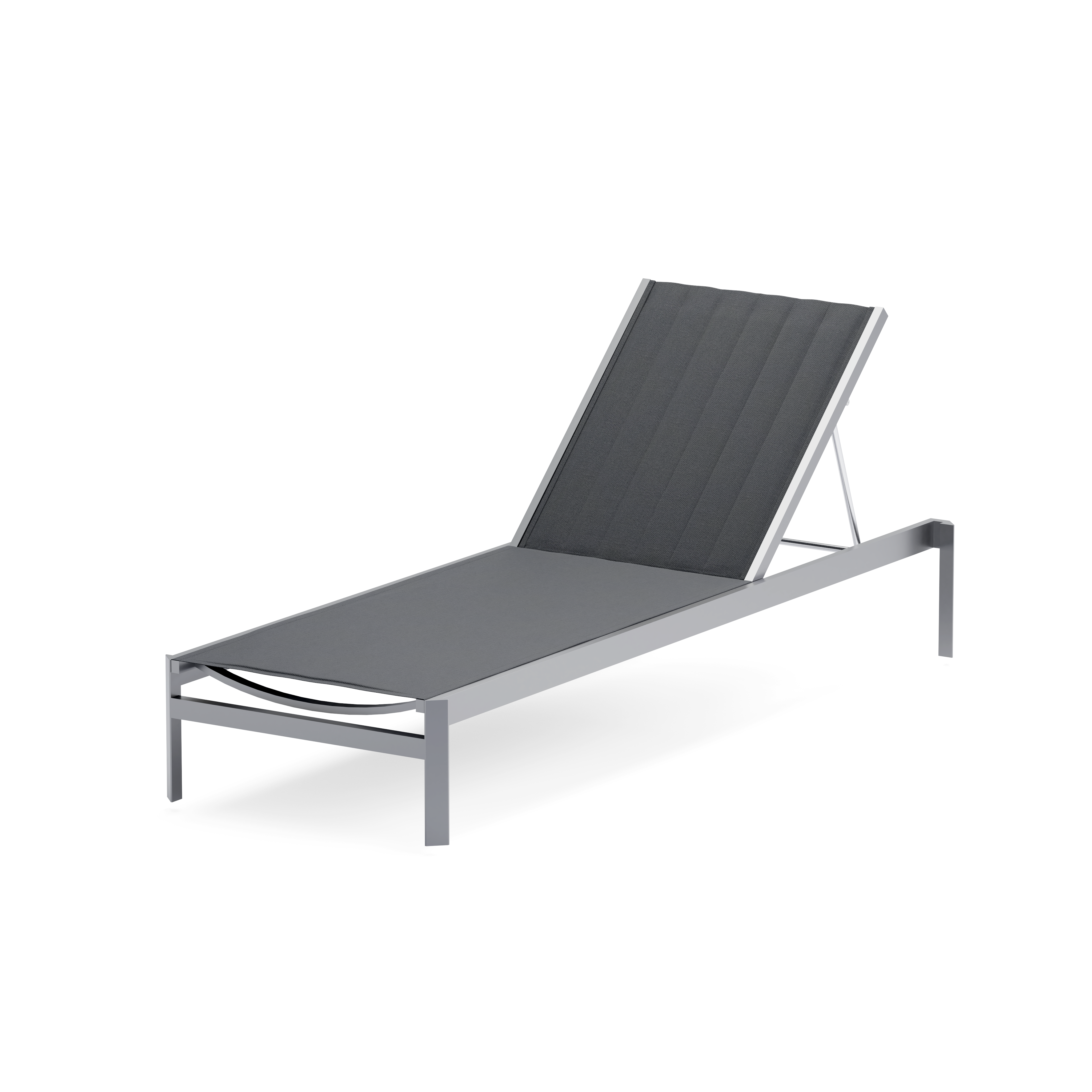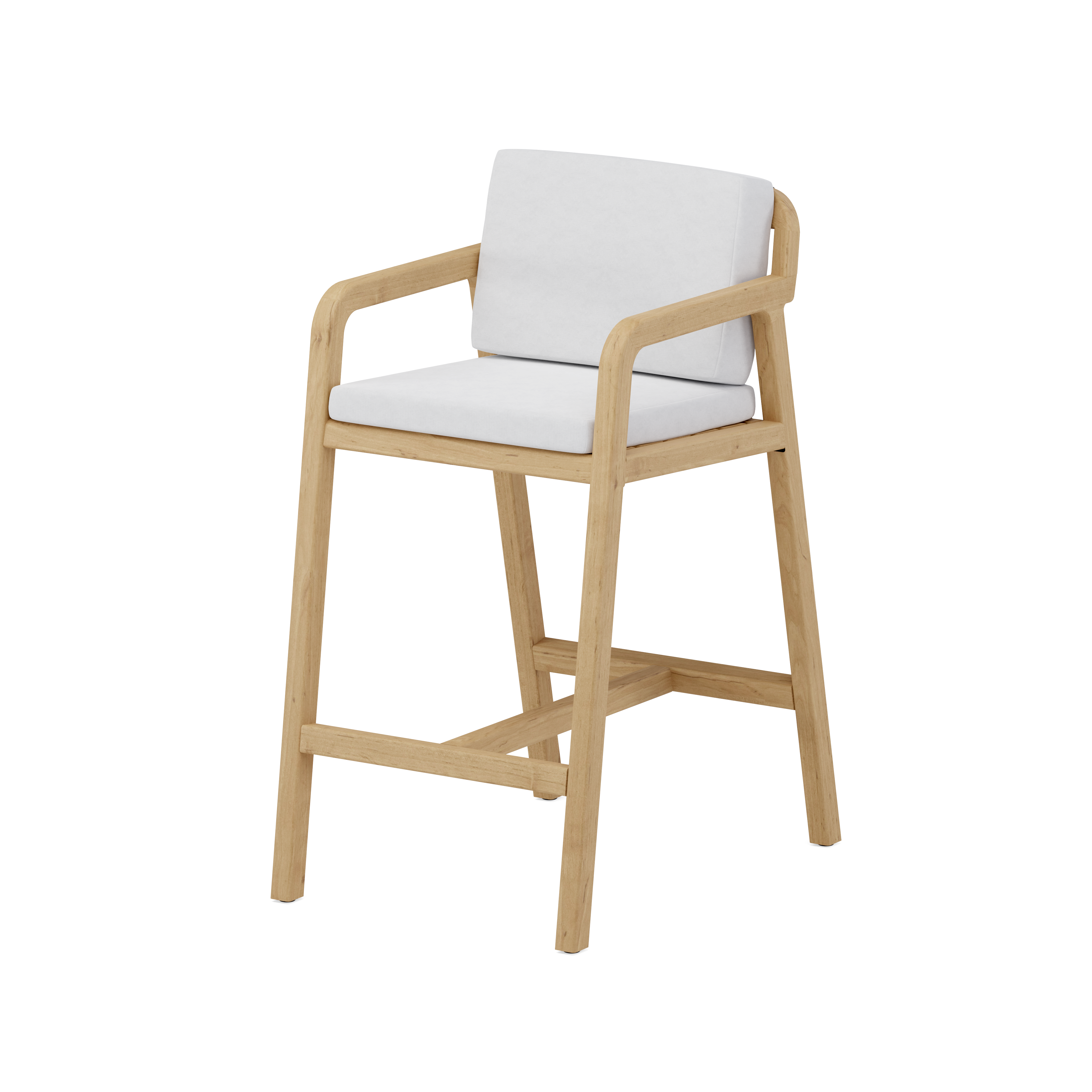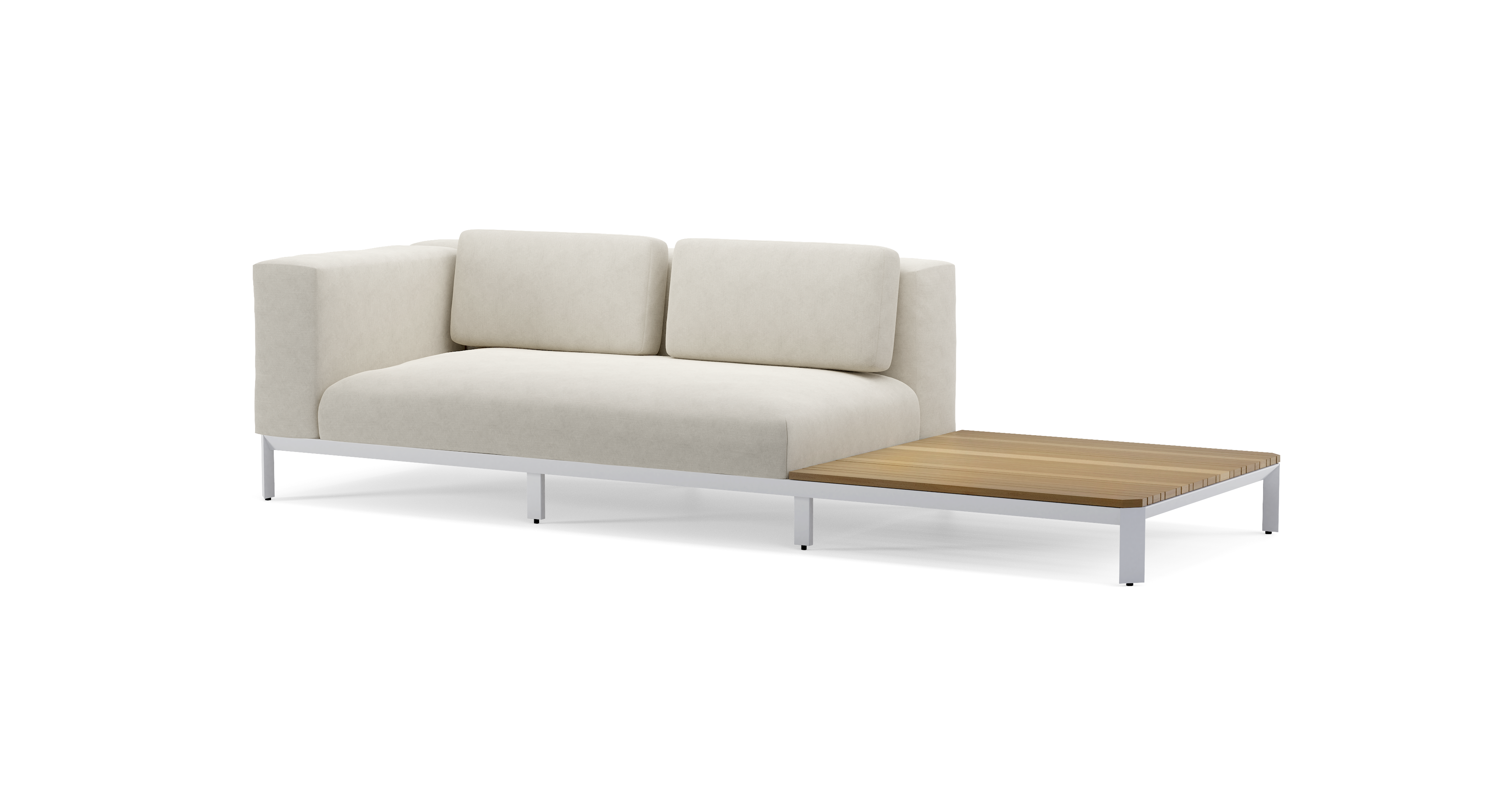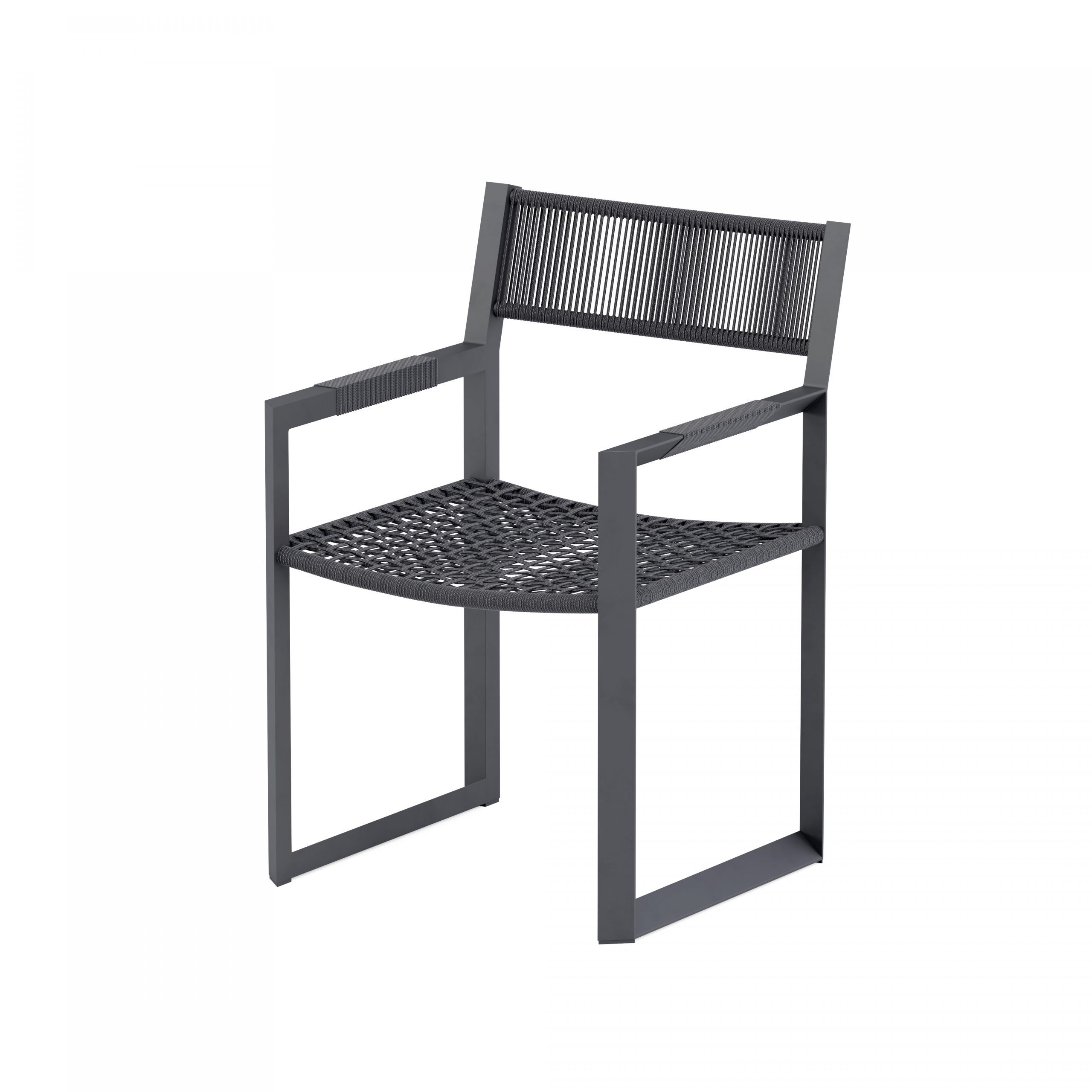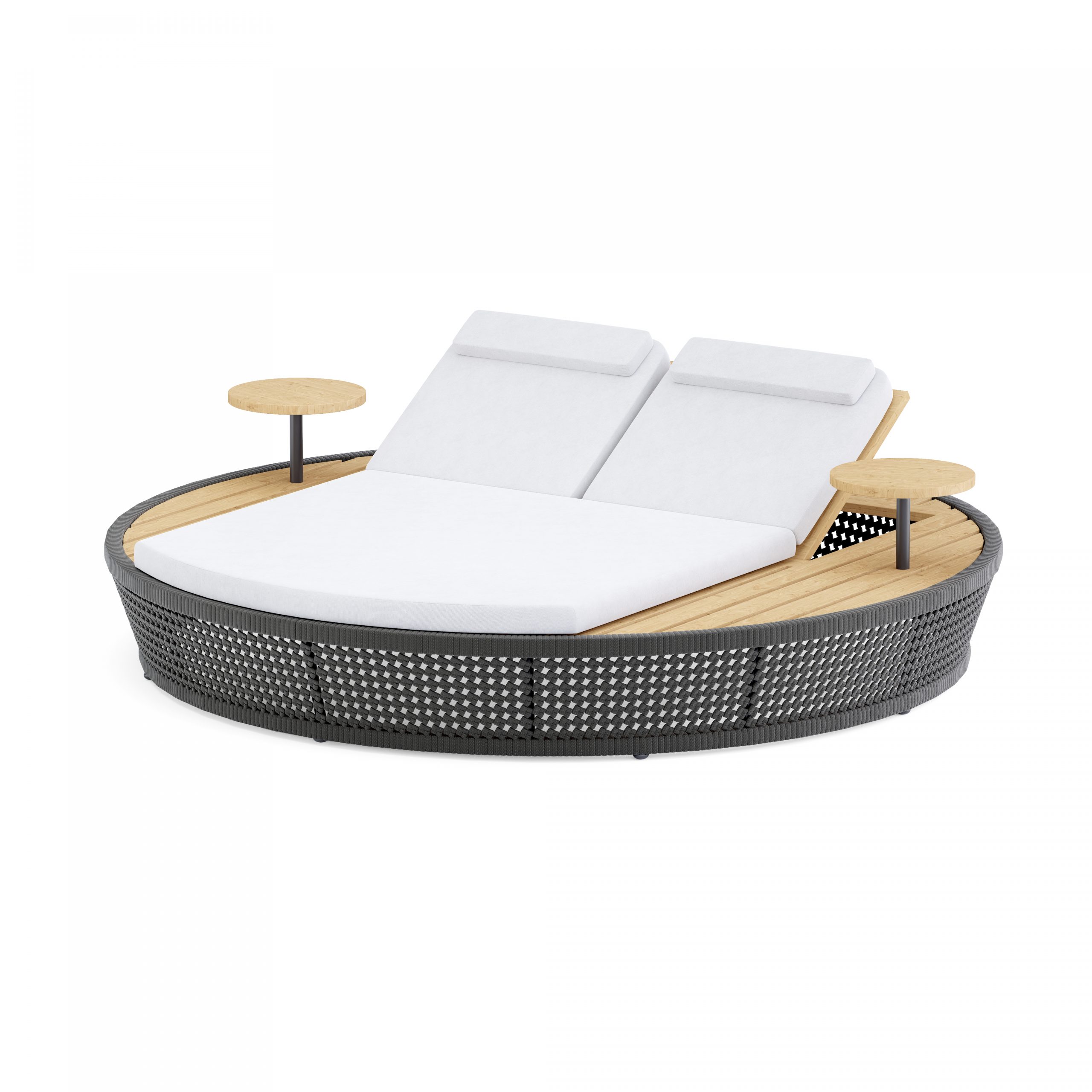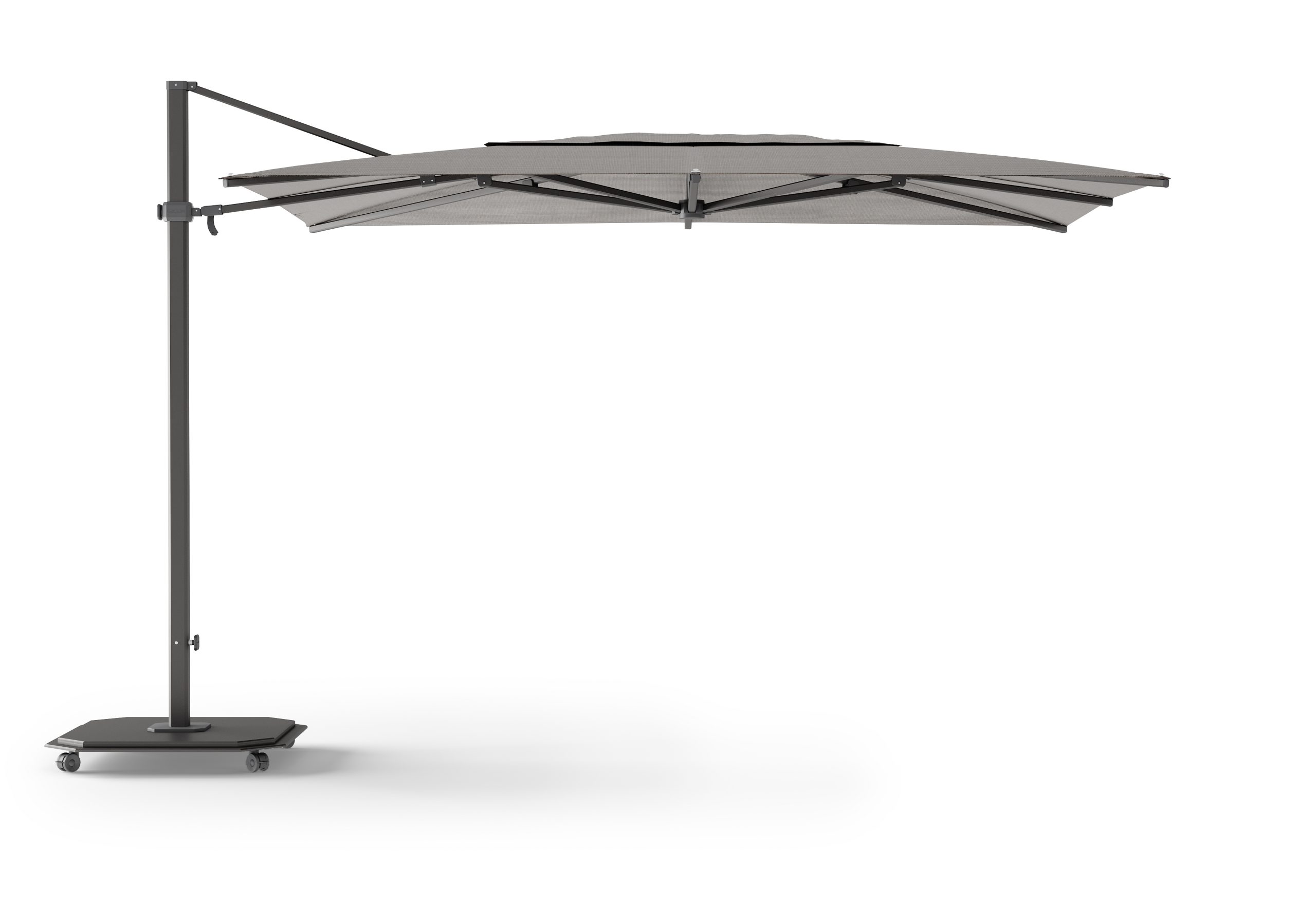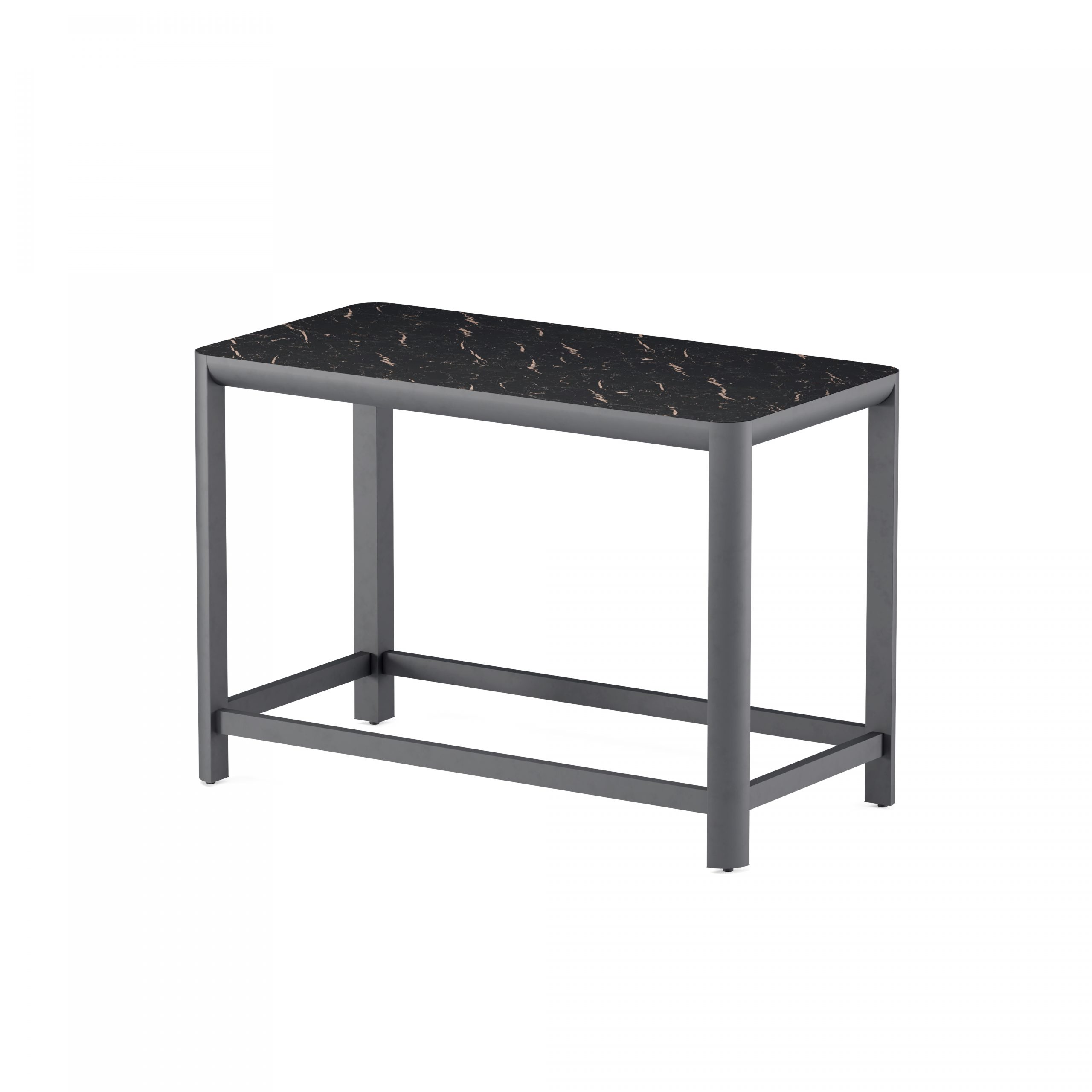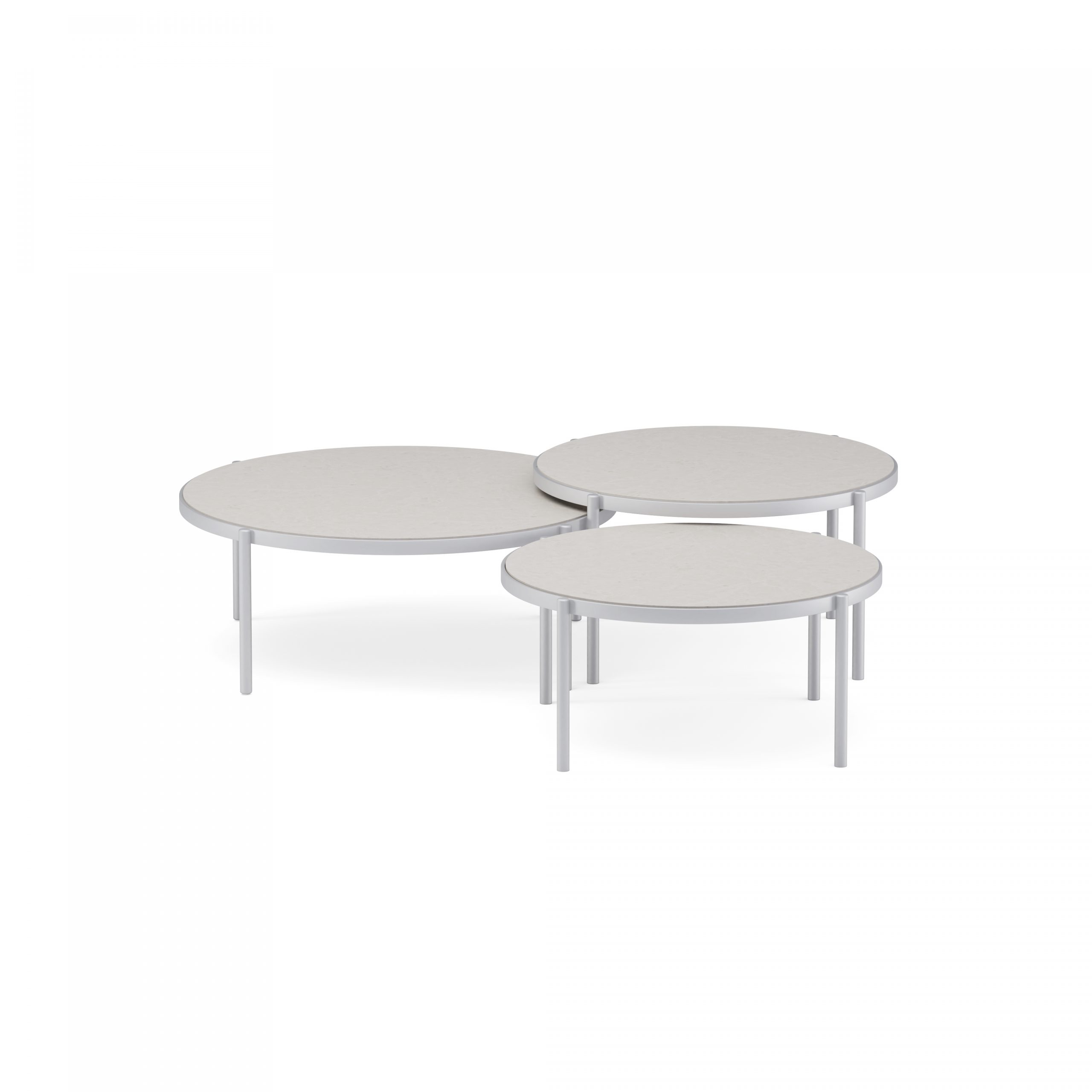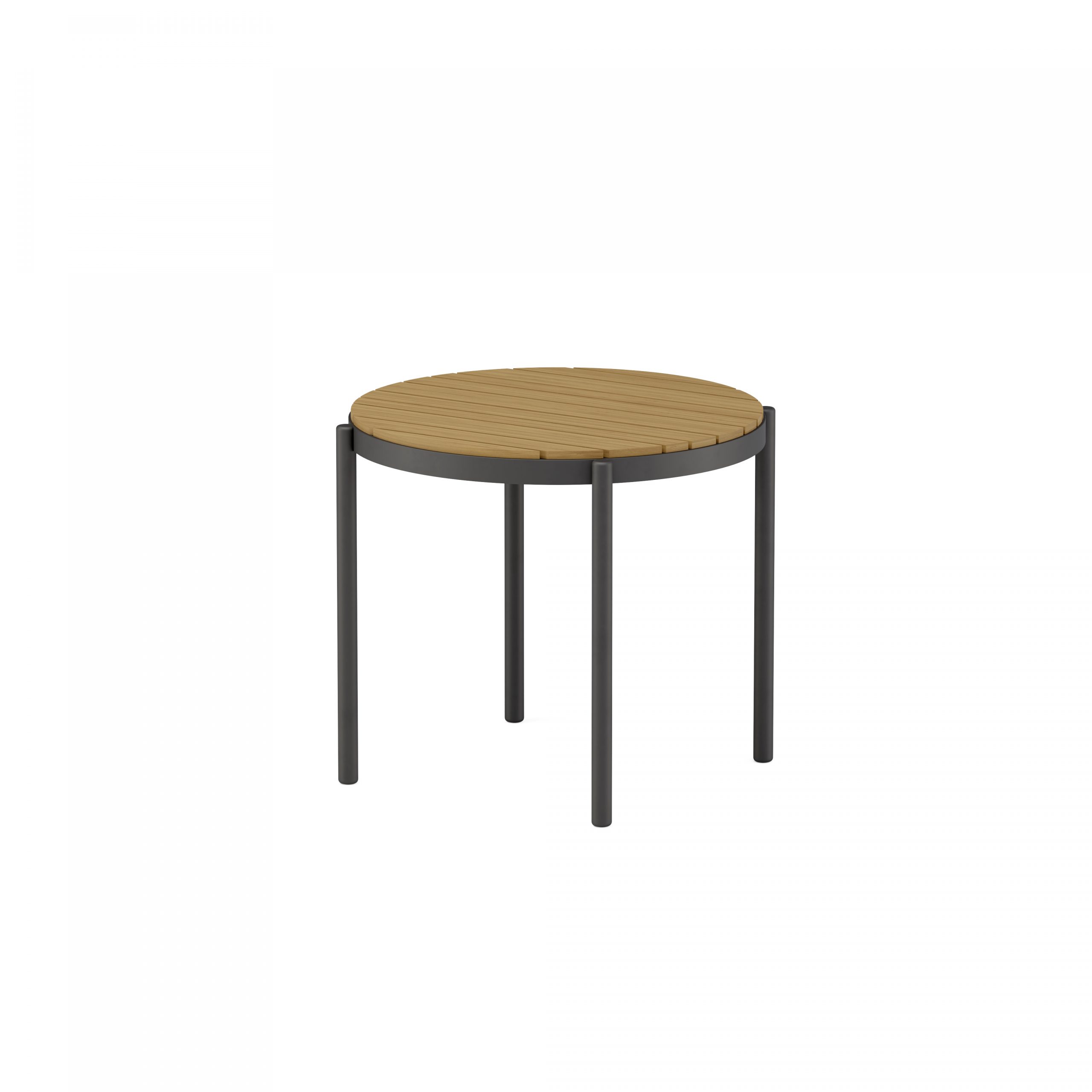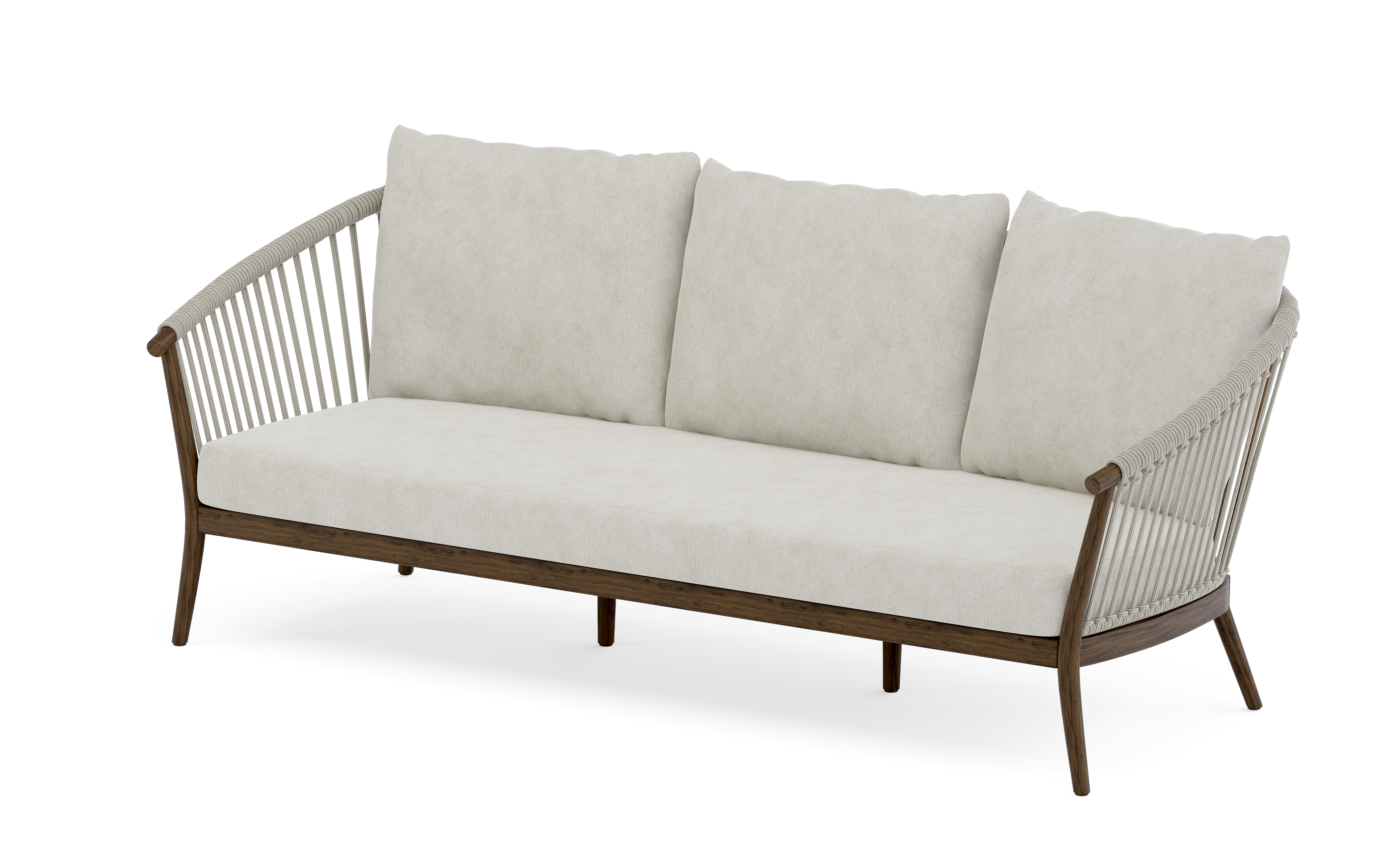 Check out more full cases