Stepping into the age of digital
Challenges associated with marketing high-end carpets
One of the main problems you run into when selling exclusive high-end carpets or rugs is the fact that people tend not to let you take photographs of their homes once the carpet is in place. This makes perfect sense – prosperous people like their privacy.
However, for the purposes of promotion, this does not really help at all. This is the point at which 3D visualizations can really be of help. Since we established a long-term partnership with Illulian, they have been able to profit from a stream of new content for their website, social media, magazines and other promotional channels on a weekly basis.
Moreover, our visuals are also an economically and logistically convenient source of new promotional imagery to serve their network of retailers, hence attracting the target audience of our partners.
When considering the 3d visualization of carpets, many specific challenges arise. The need to pay special attention to the quality of the fiber textures is one of the most prominent amongst them. However, our skilled team of 3D designers is able to recreate the photorealism of such materials. Therefore, we were able to convince our partners after the very first test image that we delivered.
Assignment and goals
When first meeting with the CEO of Illulian, he explained the painpoint clearly – it is extremely difficult to get any solid looking promotional material for a high-end carpet manufacturer. Either you have to go to great lengths (both financially and in terms of effort) to set up a photoshoot with custom location, rented furniture and limited assets, or alternatively, you simply photograph your carpets when you get the chance.
Neither of the above scenarios is ideal when you want to, for example, build your brand or re-design your website. This was exactly the case for Illulian. An extensive web re-design was to take place in January 2021 and the company needed solid imagery fast.
That is where our creative team stepped in, managing to facilitate the entire process from idea generation through to the final delivery of the first batch of images for the new website.
Benefits of visualizations
Since working with us was our partners' first experience with 3D visualizations, there was the need to explain the creative procedure to them clearly. Our art directors facilitated the process of mood board creation and together with the client, they managed to shape a clear initial brief.
Our 3D designers decided to set Illulian carpets in luxurious interiors to highlight the exclusivity of our partners' products. Although the settings varied in order to match with the design of particular showcased pieces, we put emphasis on maintaining the visual style, therefore strengthening the brand's visual identity.
The client appreciated the additional benefit of being able to visualize their products alongside iconic furniture pieces by brands such as Minotti, Giorgetti, GUBI, or virtually any other renowned brand in the furniture industry. This provided the visuals with the desired feel of sophistication and accentuated the luxurious nature of the products.
The additional benefit of the approach we decided to follow was the opportunity for our partner to utilize cost-saving cross-promotion of their products with furniture pieces of other high-end manufacturers. For example, one of our visualizations featuring an Illulian carpet, along with the GUBI Pacha Lounge Chair and Stay Sofa, was shared by GUBI on their Instagram channel, therefore serving to promote both brands.
Results of the cooperation
As a result of this quick initial process, together with the client, we have been able to establish a long-term retainer contract with Illulian. It ensures that the client gets a constant feed of new imagery each week so that they can keep their social media feeds and blog alive with fresh, creative and innovative imagery. Of course all of this is in keeping with current design trends whilst also utilizing timeless "classic" elements.
Moreover, our visualizations for Illulian made their way into various design publications. For example, they were featured more than once in French Marie Claire Maison magazine, allowing our partner to get public attention for their products.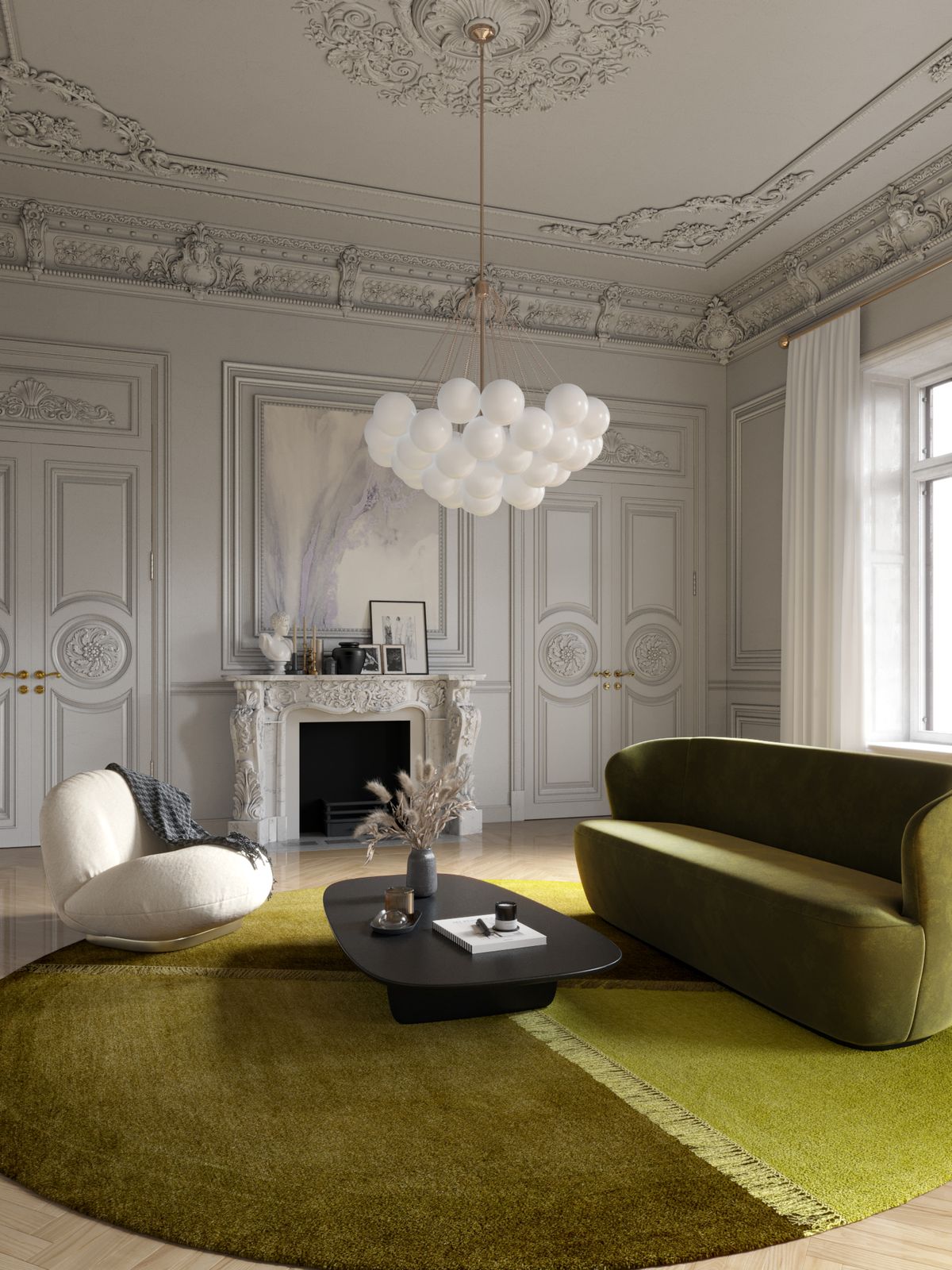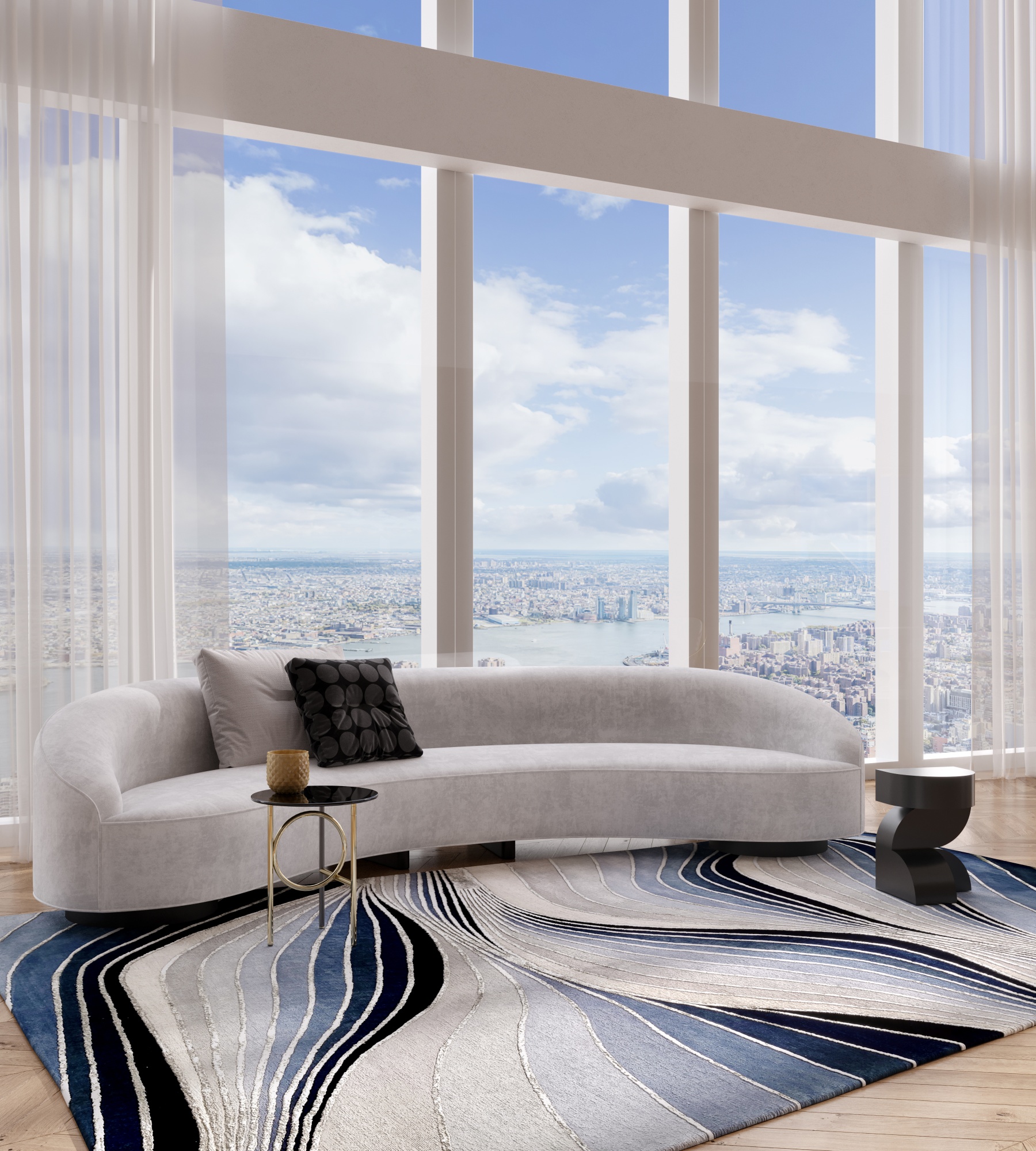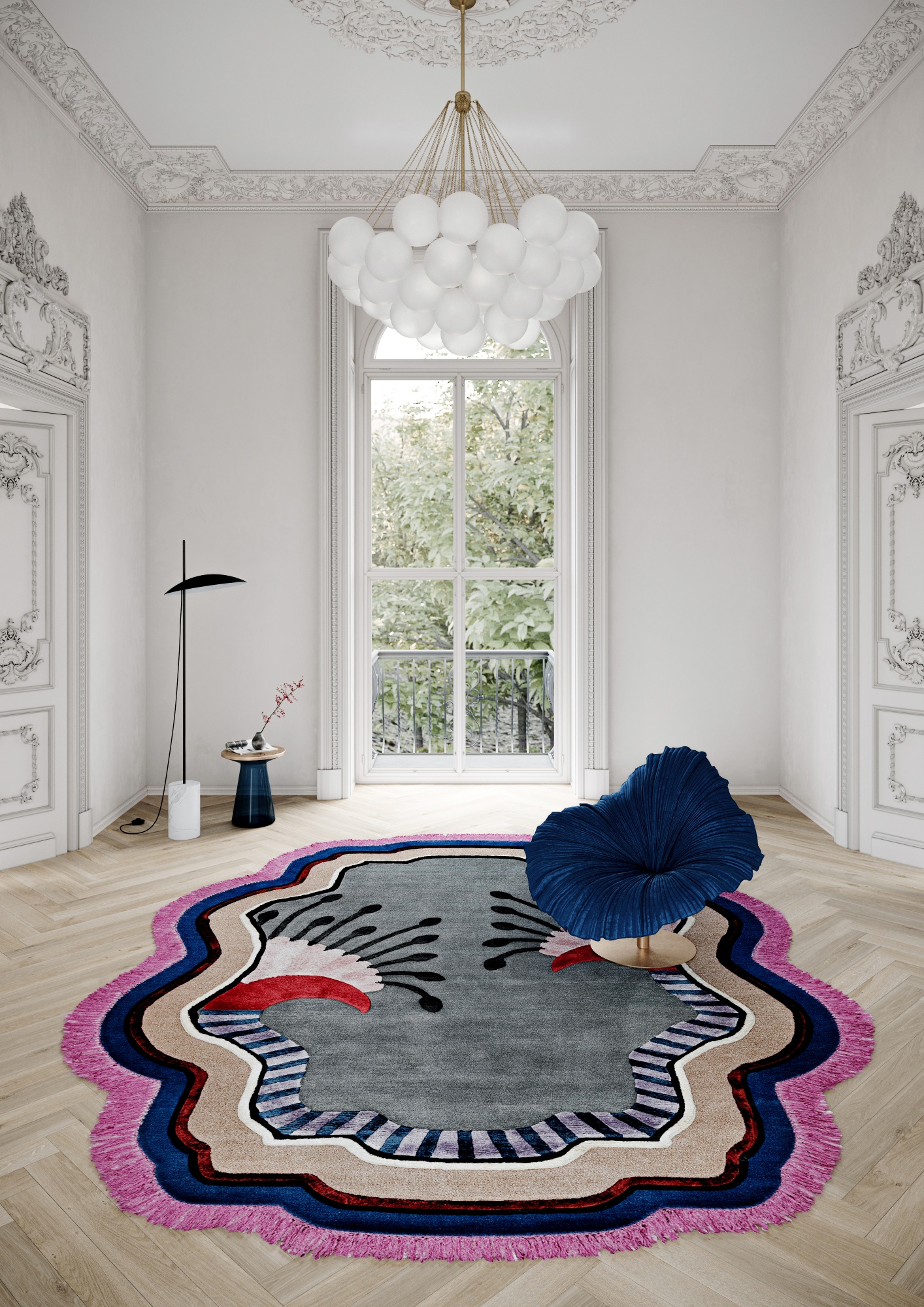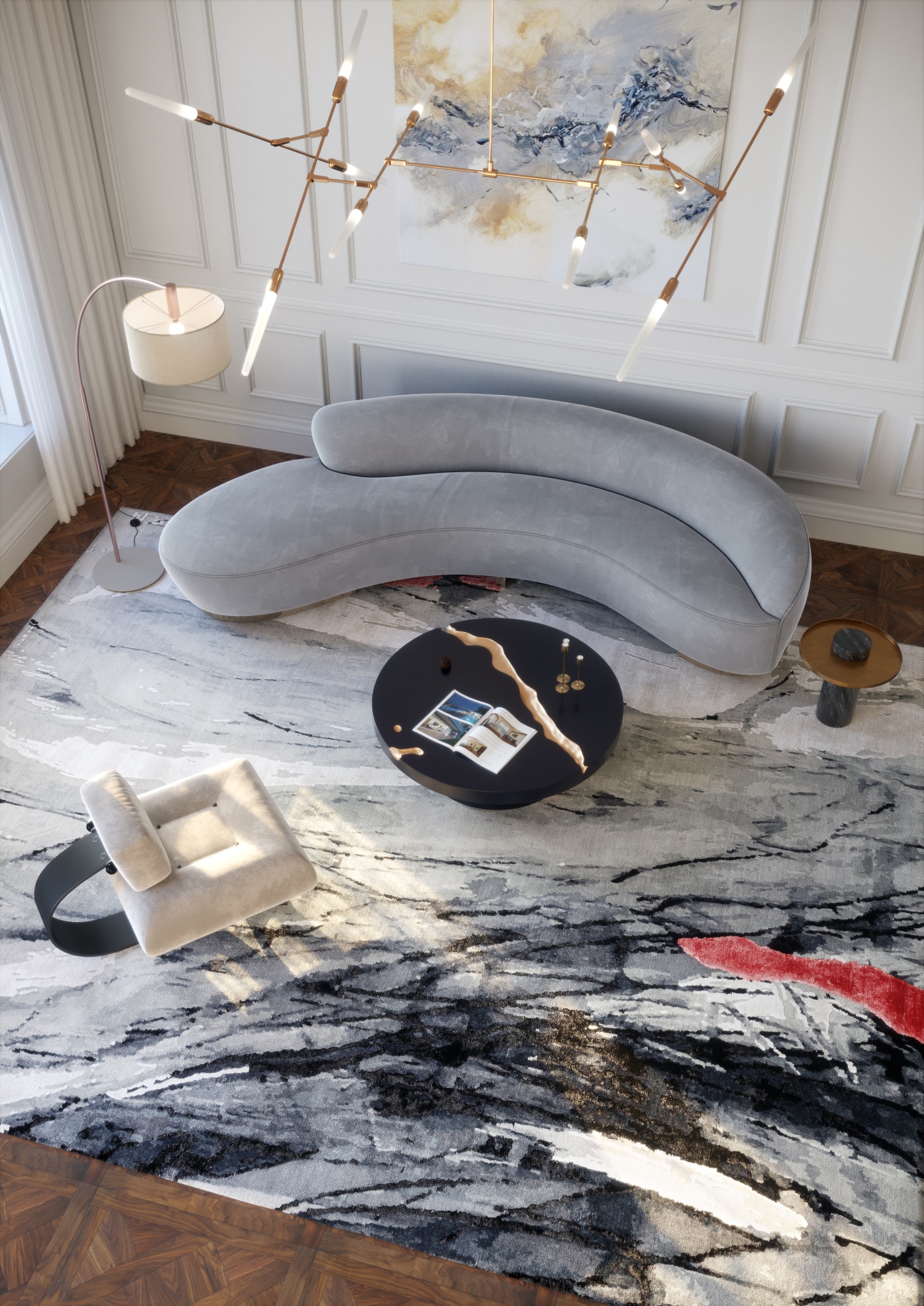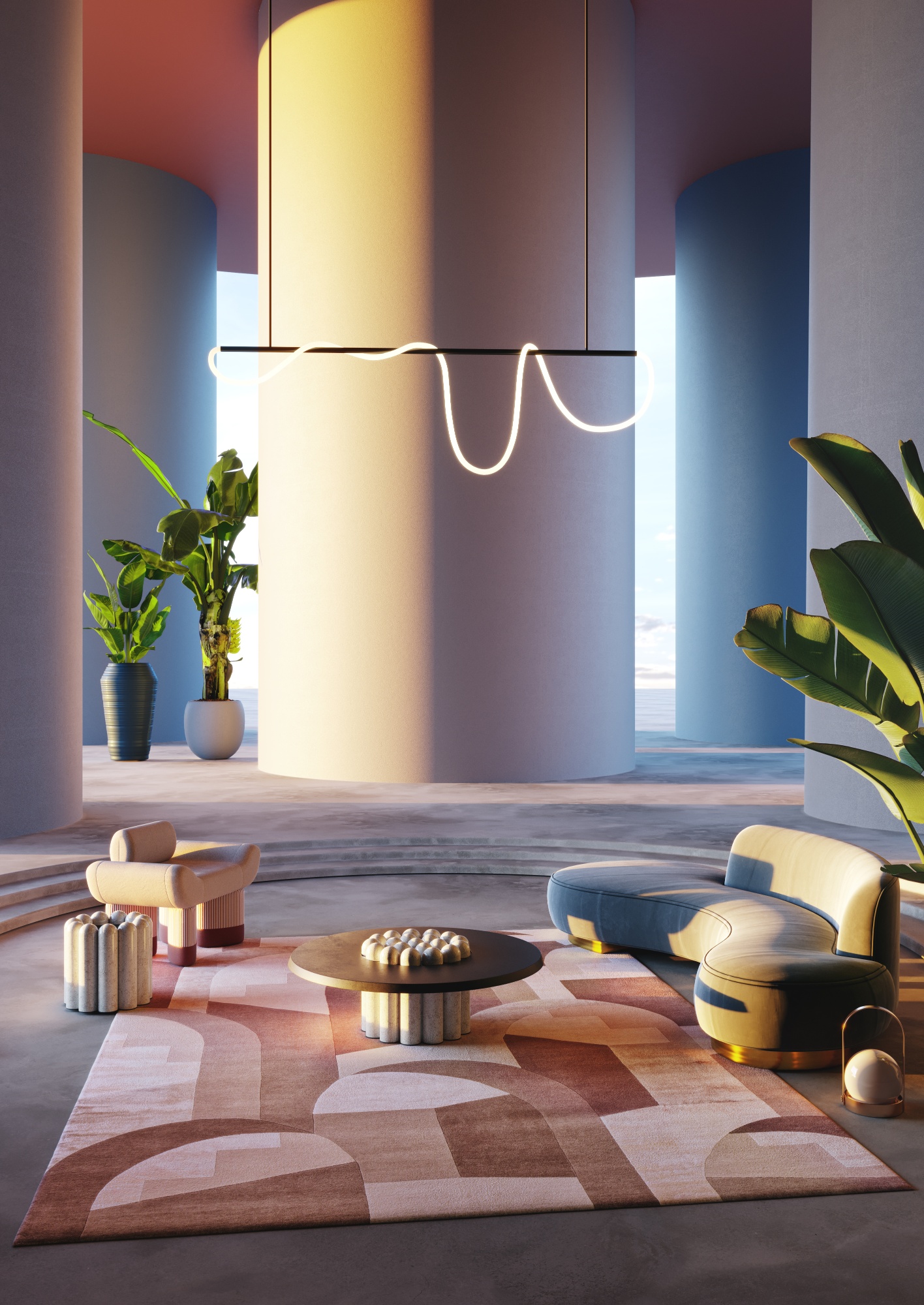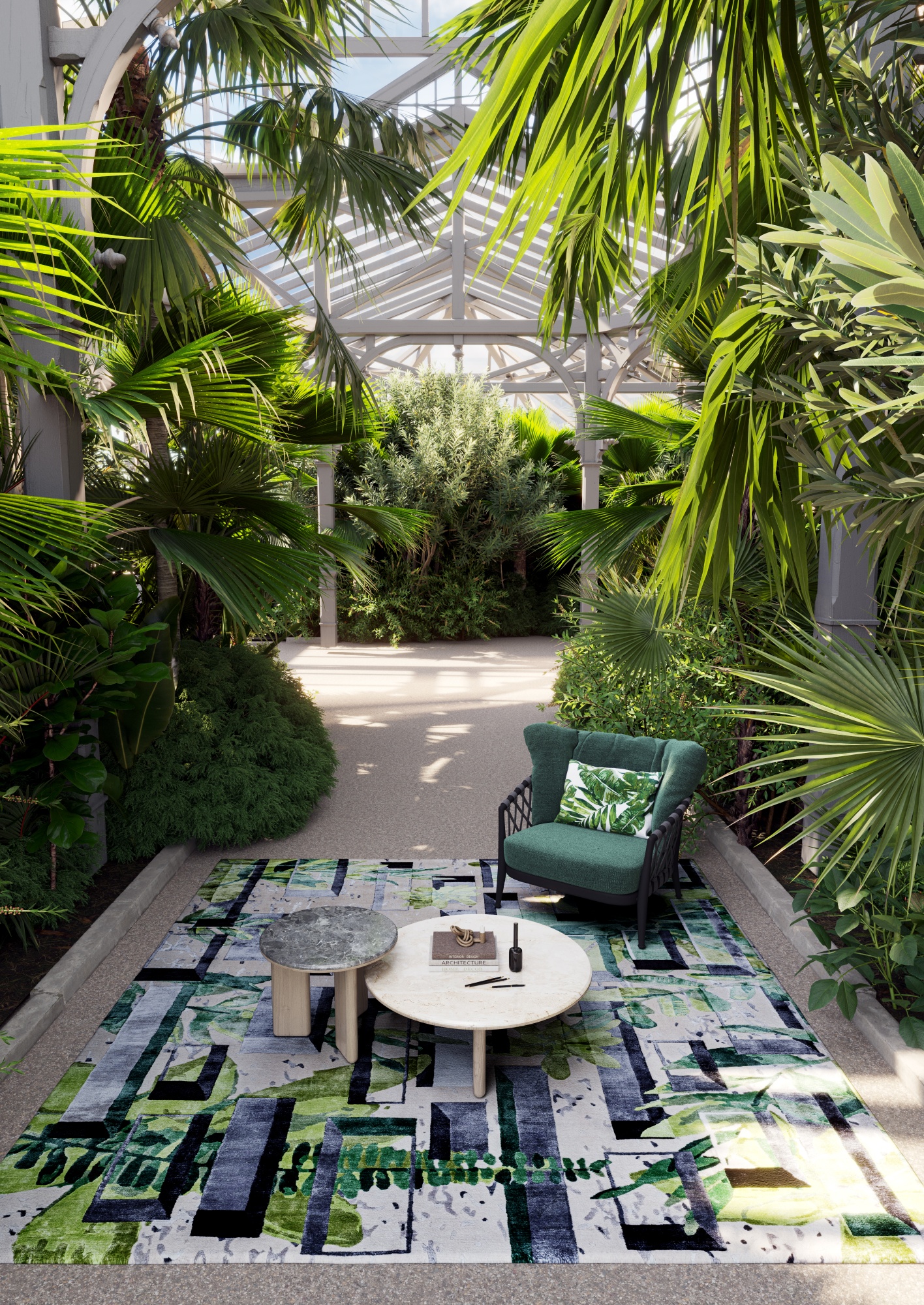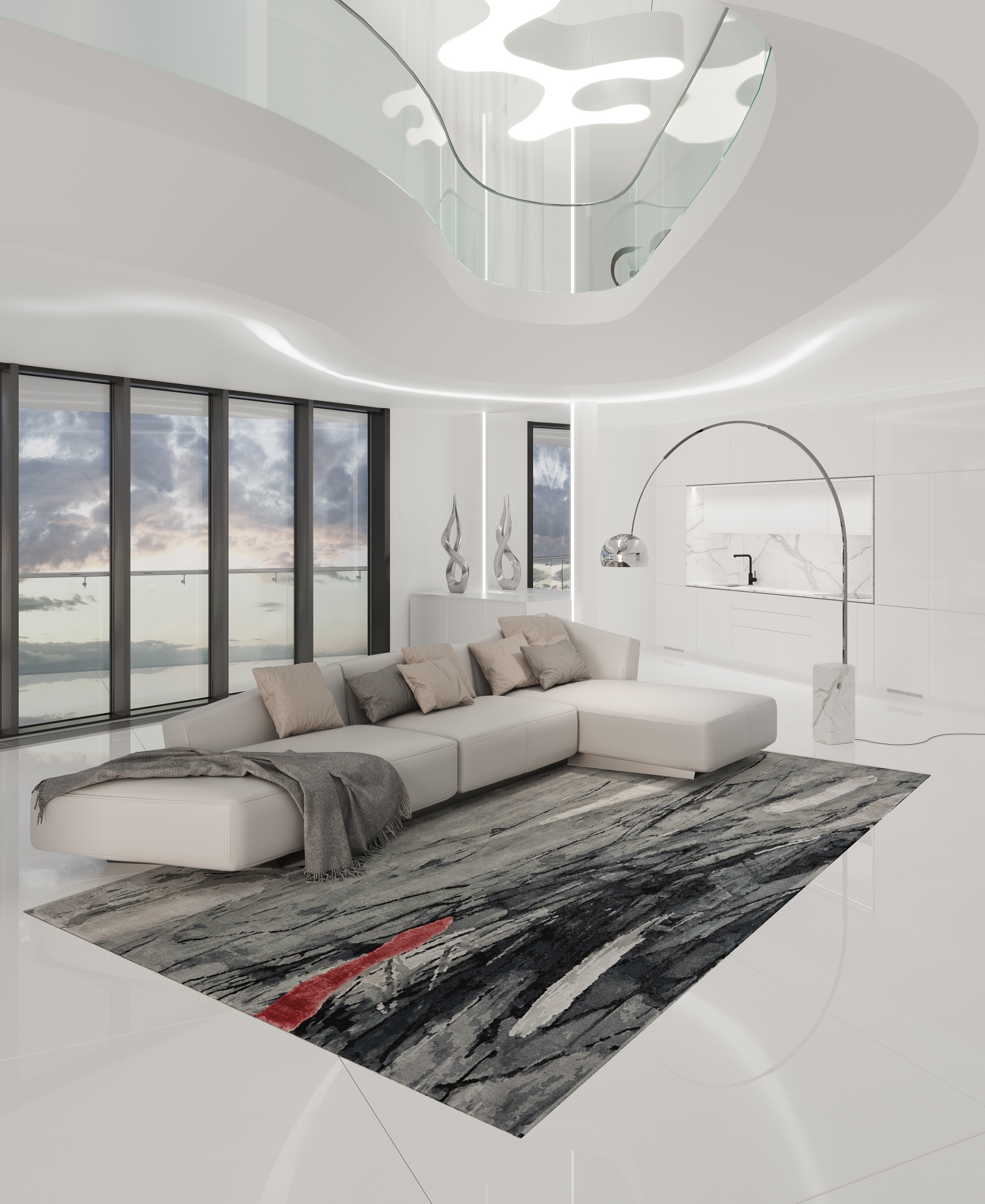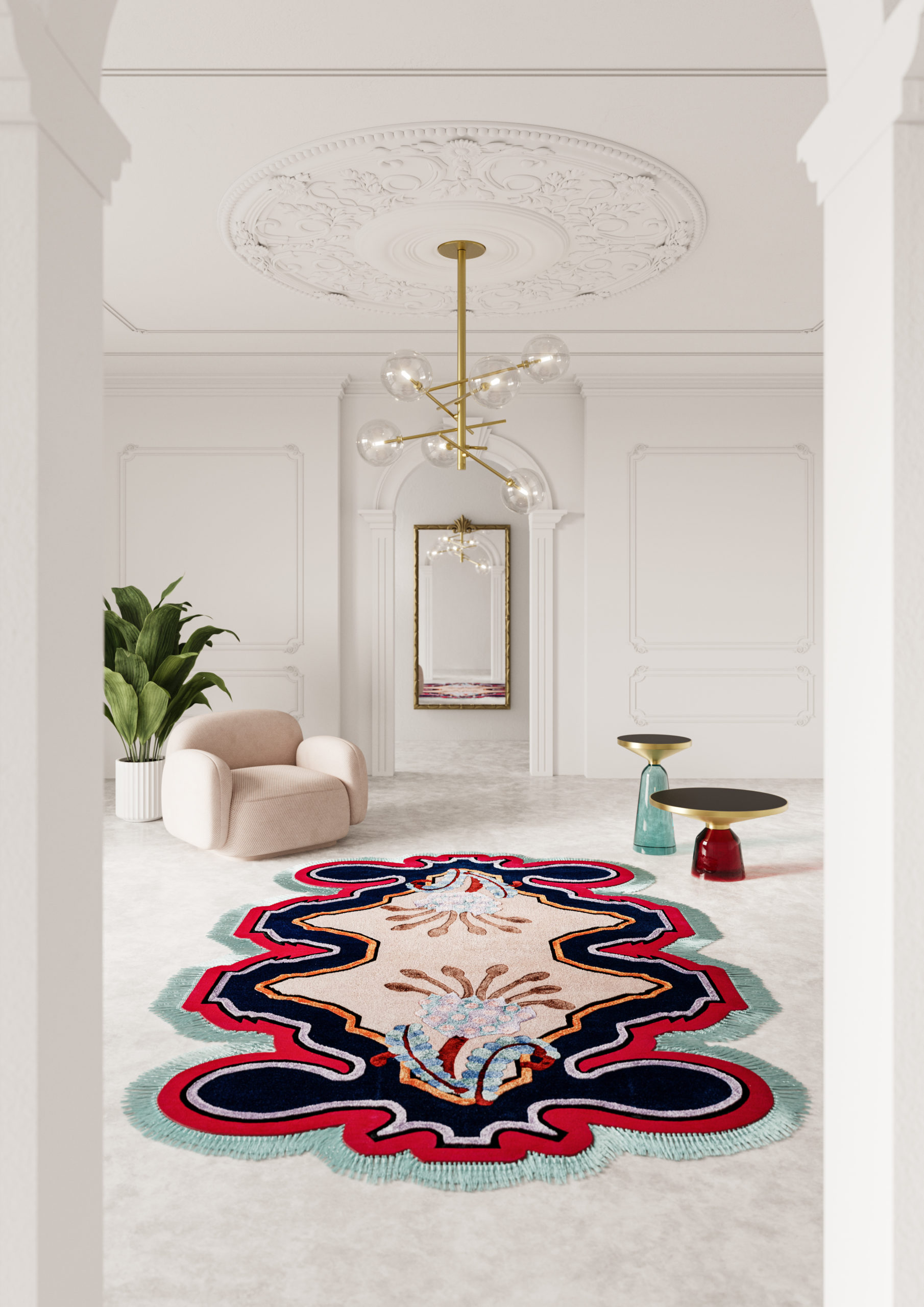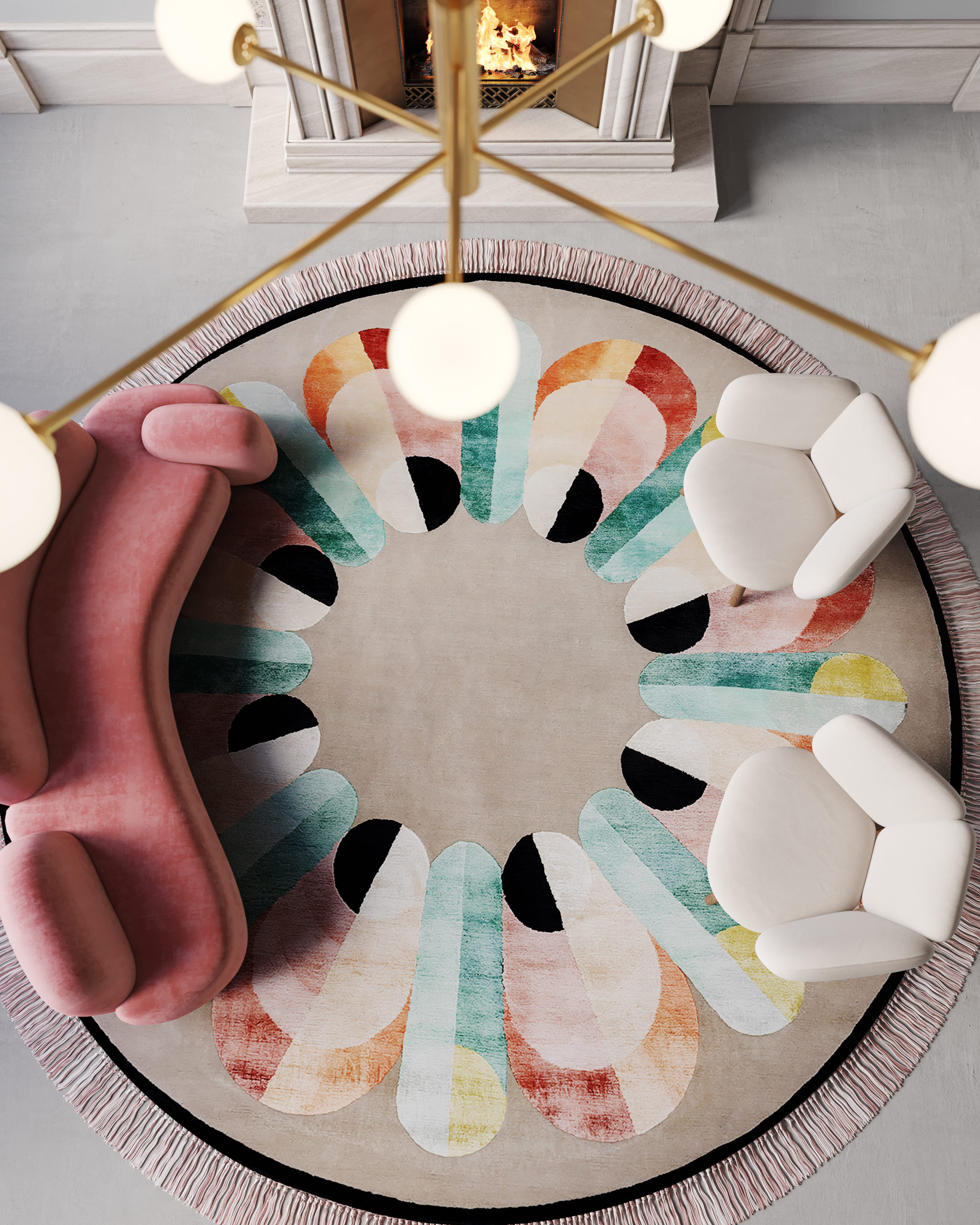 Check out more full cases