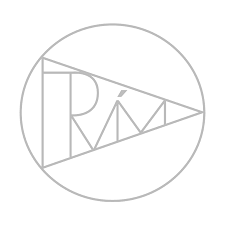 "Thanks to 3D visualizations, we are able to show a new side of our business"
"With 3D visualizations, we had the opportunity to make exactly the environment we wanted, and create the right atmosphere for the TRIMM Copenhagen universe," says Ann-Sofie Madsen from the renowned Danish company.
Can you tell us about your company and your products?
TRIMM Copenhagen is a Danish design company that creates lifestyle products such as furniture, and interiors with a focus on quality, functionality, comfort, simplicity, and sustainability. The aim is to develop simple and durable products, without unnecessary details, that clearly meet several needs. 99% of all of our products are produced in the EU, securing both close proximity to our production, and proper working conditions for everyone involved with TRIMM Copenhagen.
In 2020, the storage facilities were moved to Poland, together with production, to minimize both climate impact and unnecessary transport expenses. As a furniture manufacturer, TRIMM Copenhagen will also look for more and more ways to improve our value chain in a more sustainable way in the future, and minimize the climate footprint left behind.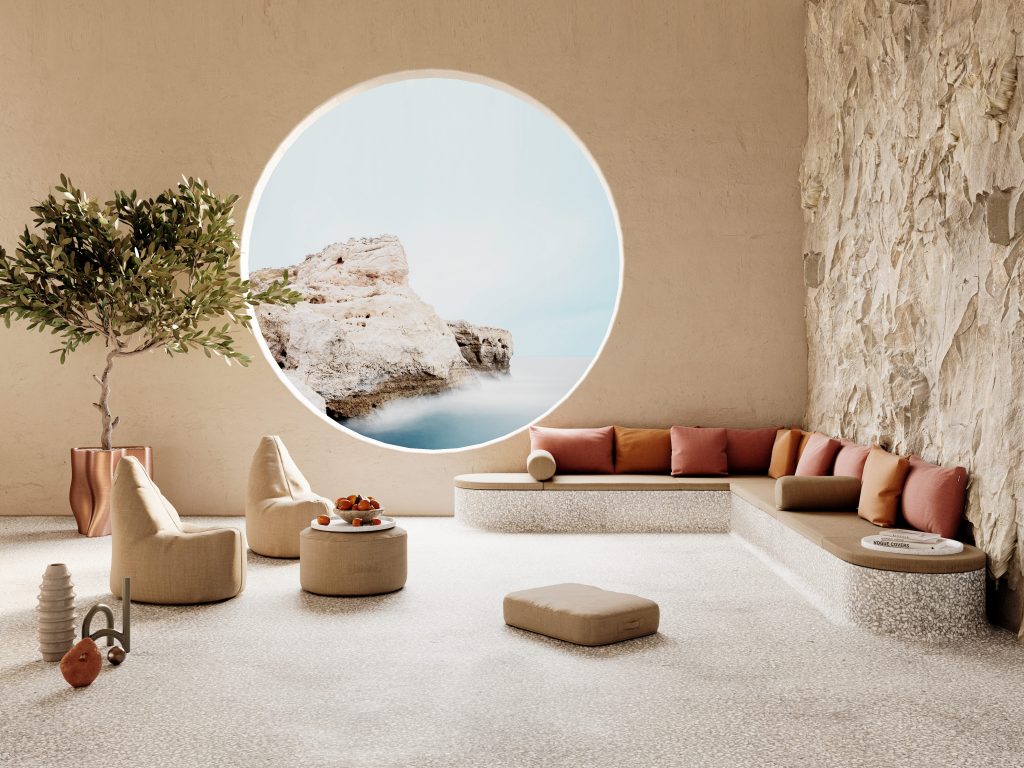 What are your favourite materials to work with?
We choose high quality materials so that each piece of furniture and accessory can serve its purpose for the longest time possible. For our indoor products, we prefer to use materials with a natural origin such as organic cotton, wool, and leather, or textiles made from recycled materials like the fabric in the Recycled NOAH Collection, made from PES Bottles and other plastic waste.
For the outdoor collection we use Sunbrella Plus because we want the products to be as durable, weather resistant, convient, comfortable, and long-lasting as possible.
What makes your products unique?
The thing that really sets TRIMM Copenhagen apart from other furniture and interior brands is the combination of informality and stylish design. The products have a relaxing, yet classic and timeless expression to them, which makes the indoor and outdoor collections very suitable for both private homes and professional projects, such as educational institutions, hospitality and work spaces.
When designing products, the focus is always on the end user of the product and what we think is missing on the market.
What experience with 3D visualizations did you have prior to our cooperation? Why did you choose to utilize visualizations?
We did not have any previous experience with 3D visualizations within the company but had heard about it, seen it in the industry, and found it interesting.
Being a design company, we are very dependent on having a certain visual identity, and images and videos are a big part of that. But when you are a smaller organisation with large products, especially for outdoor use in a country with changing seasons, photoshoots can take up a lot of resources. With 3D visualizations, we had the opportunity to make exactly the environment we wanted, and create the right atmosphere for the TRIMM Copenhagen universe.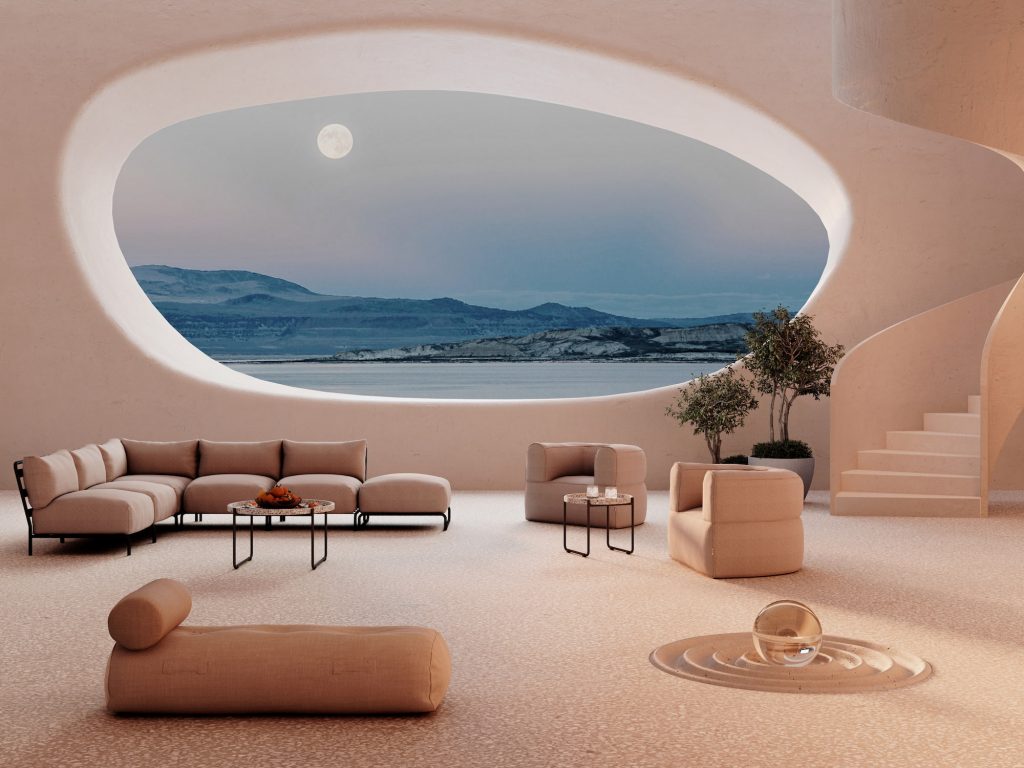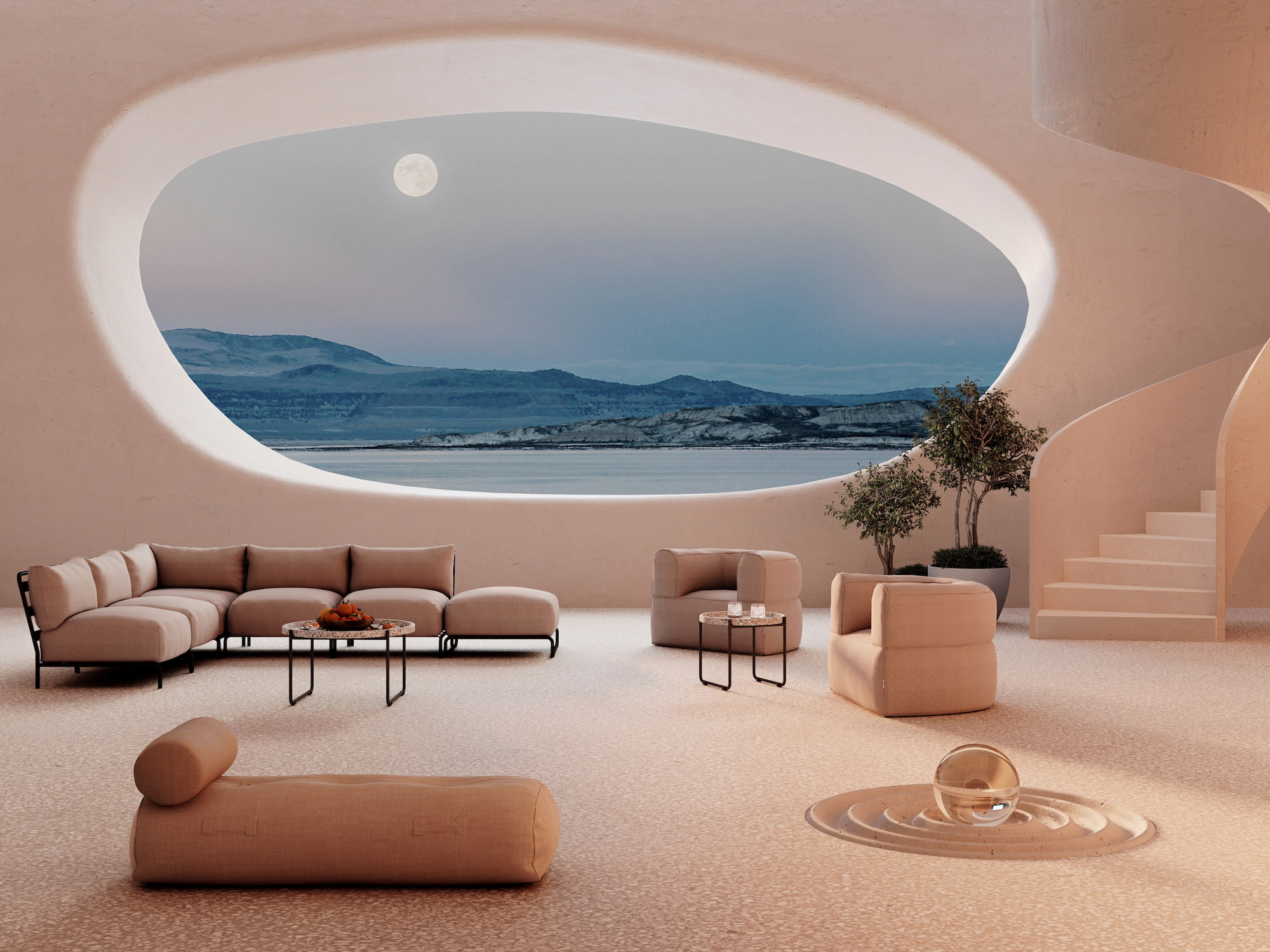 Based on you experience, what are the main differences between 3D visualizations and photo-shoots? What advantages do 3D visualizations have in your view?
For us, the biggest difference is probably that we could get access to any location we want, and even create it ourselves. Locations can be both very expensive and logistically challenging. On top of that, you must also get a photographer, transport furniture, and acquire props.
One of the big advantages is also not having the time pressure and stress of a photoshoot and making sure that you get the right shot within hours. When photographing furniture, lighting, angles, and composition can be very difficult. This seems much easier to control and edit in 3D.
Our last visualization project was the creation of three contemplative, almost unworldly Mediterranean scenes. Why did you choose to go for these kind of abstract environments?
We chose a futuristic, dreamy, and positive universe for this project because our latest collection; the Recycled NOAH Collection, is all about doing something active to create a better world. With the combination of sustainable products and an appealing setting, we wanted to give a feeling of hope and optimism for the future.
Where are you using these 3D visualizations? What target groups do you plan to use them for?
We use the 3D materials in our catalogues, on social media, our website, and other platforms. They work very well for the professional market as it helps to visualize how large quantities of products would look like in different settings.
We also use them to draw attention to, and add value to, our brand. This is also backed up by real photos for a more tactile and down to earth feeling, which is necessary for people to imagine the products in their homes.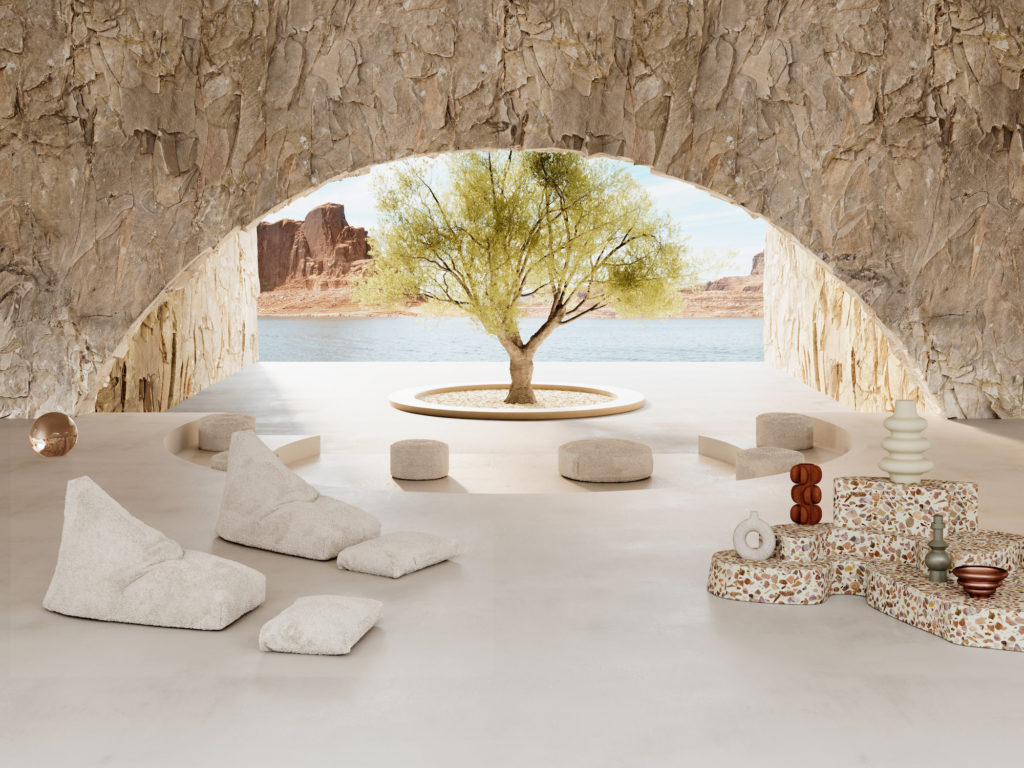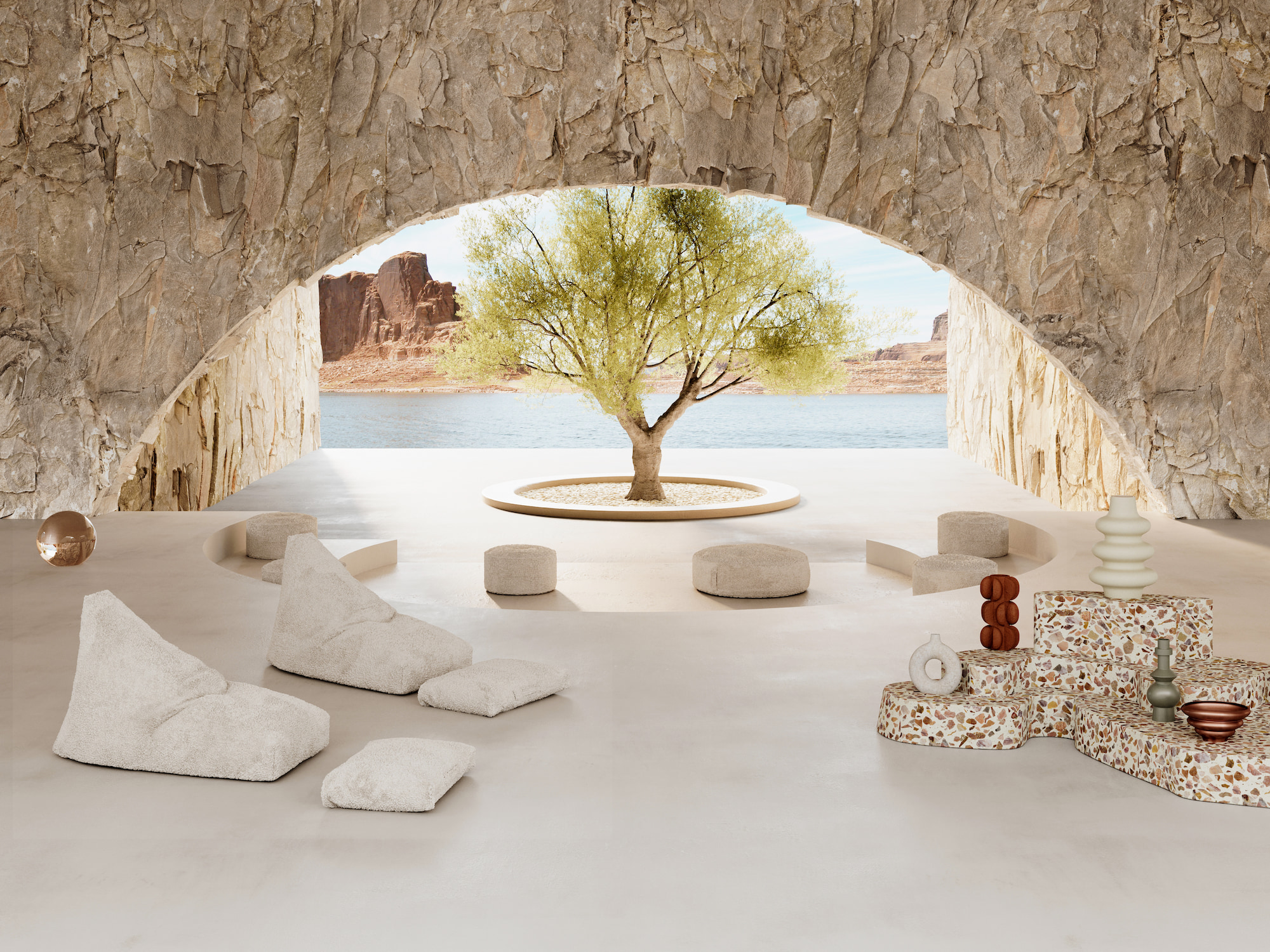 Has the utilization of 3D visualizations brought you any new business or promotional opportunities?
The visualizations have definitely given us some attention from new potential business partners and customers. The fact that the material is different from our earlier photos means that we have been able to market ourselves differently and show a new side of our business.
How would you describe the cooperation between TRIMM Copenhagen and AR Visual? Are you satisfied with the process and results?
The overall cooperation has been really constructive and effective. It takes practice to communicate ones wishes in the most precise way, especially when working with abstract universes like our latest project where there is not a clear vision from the beginning.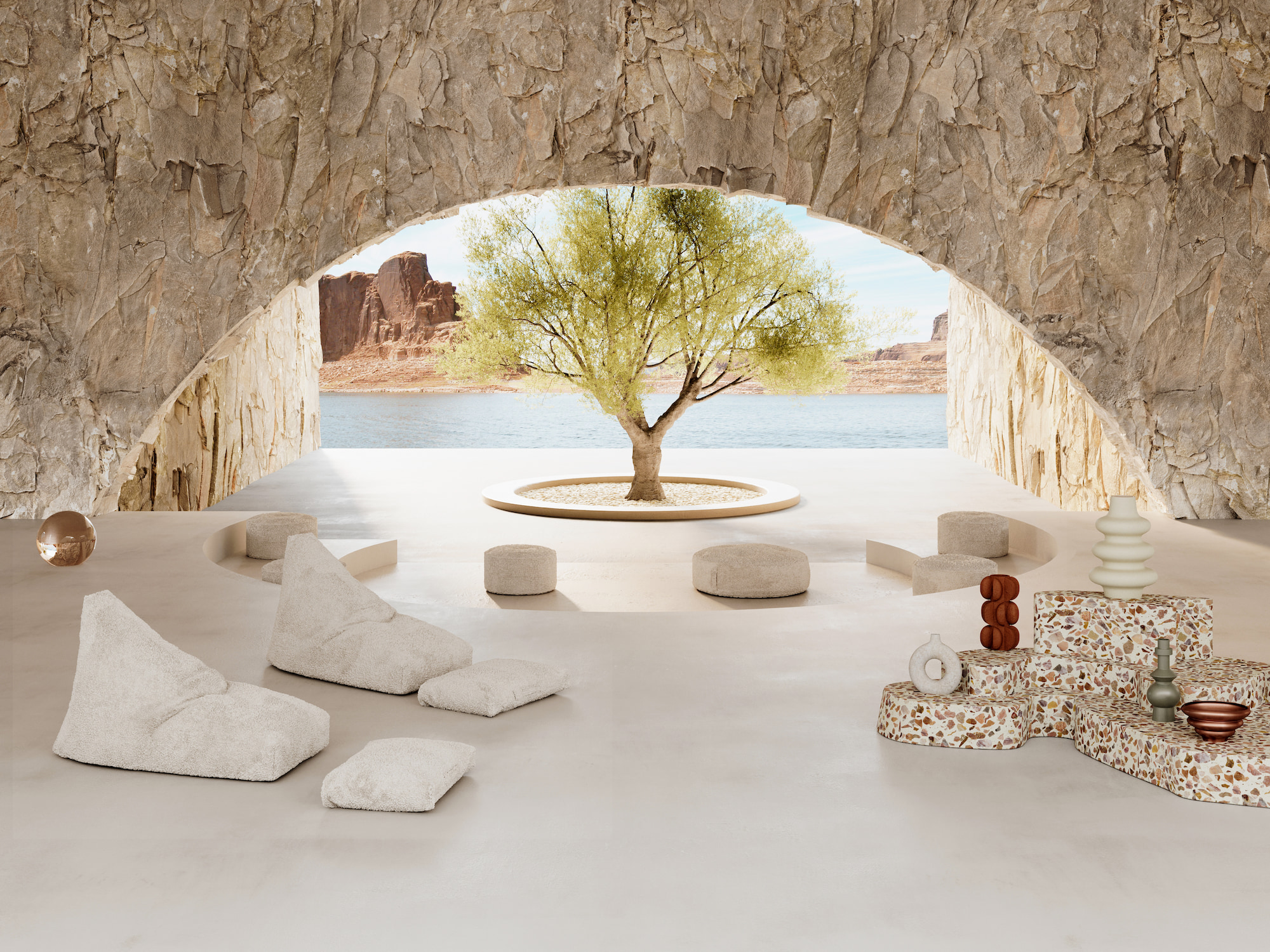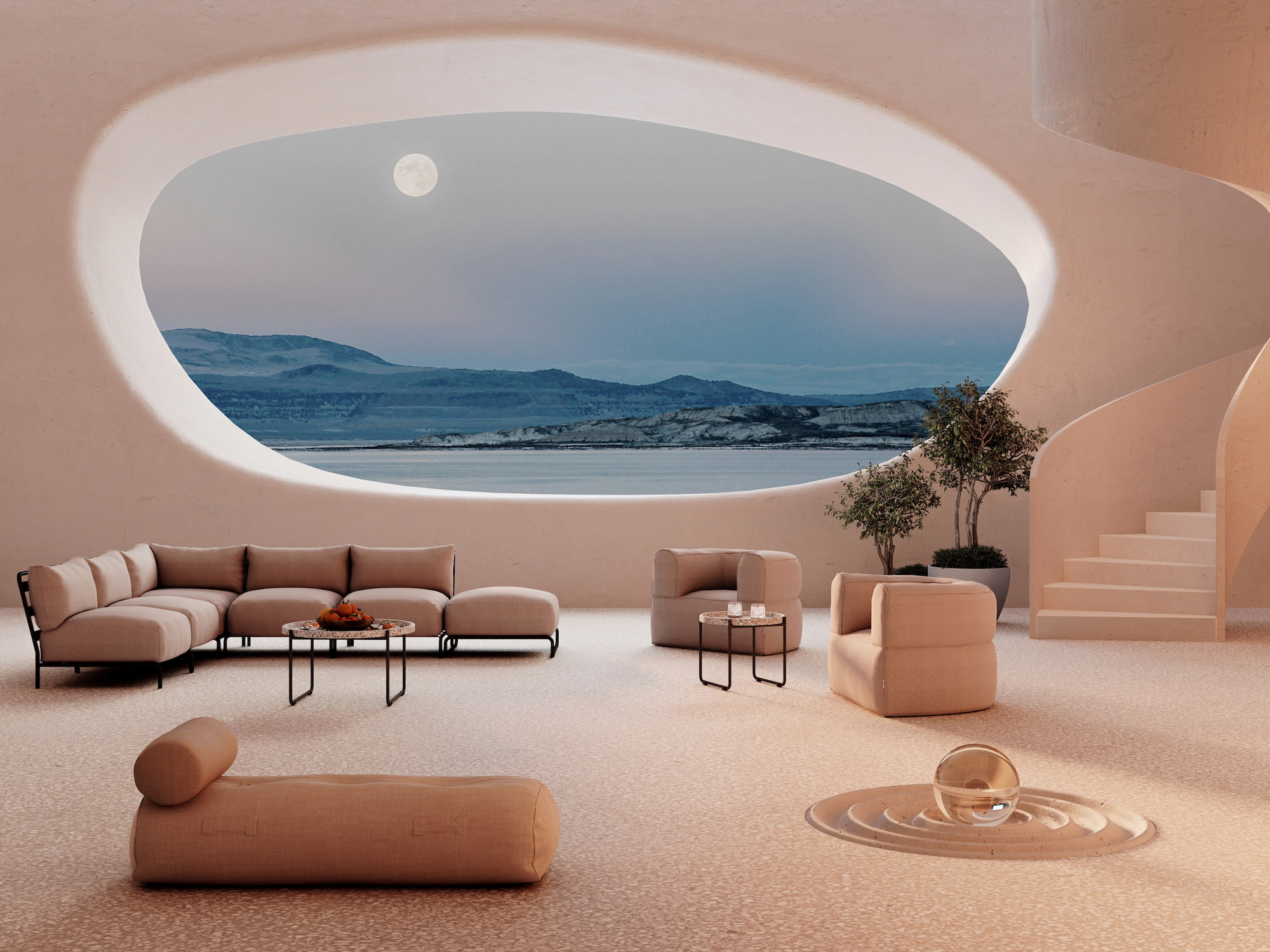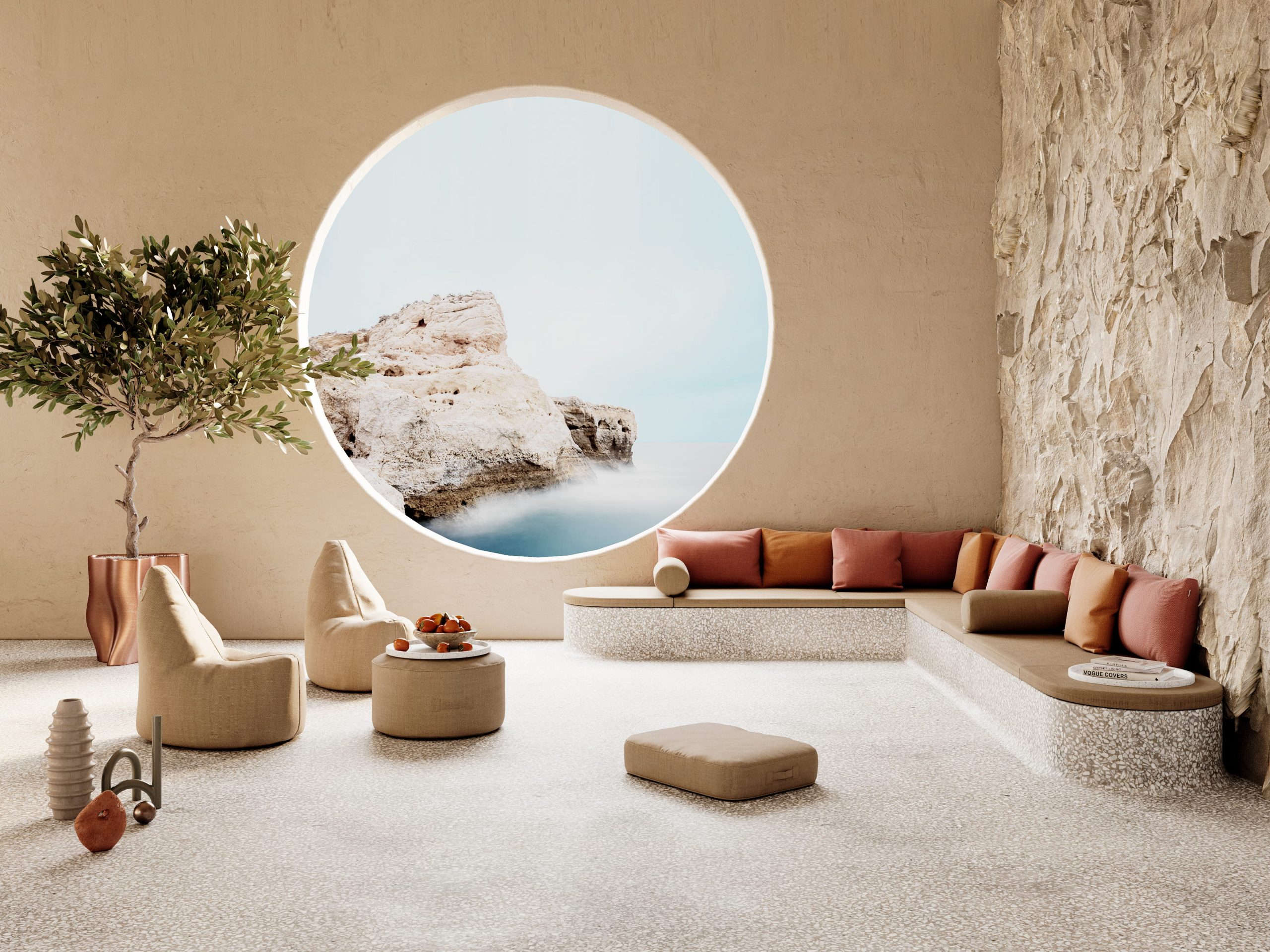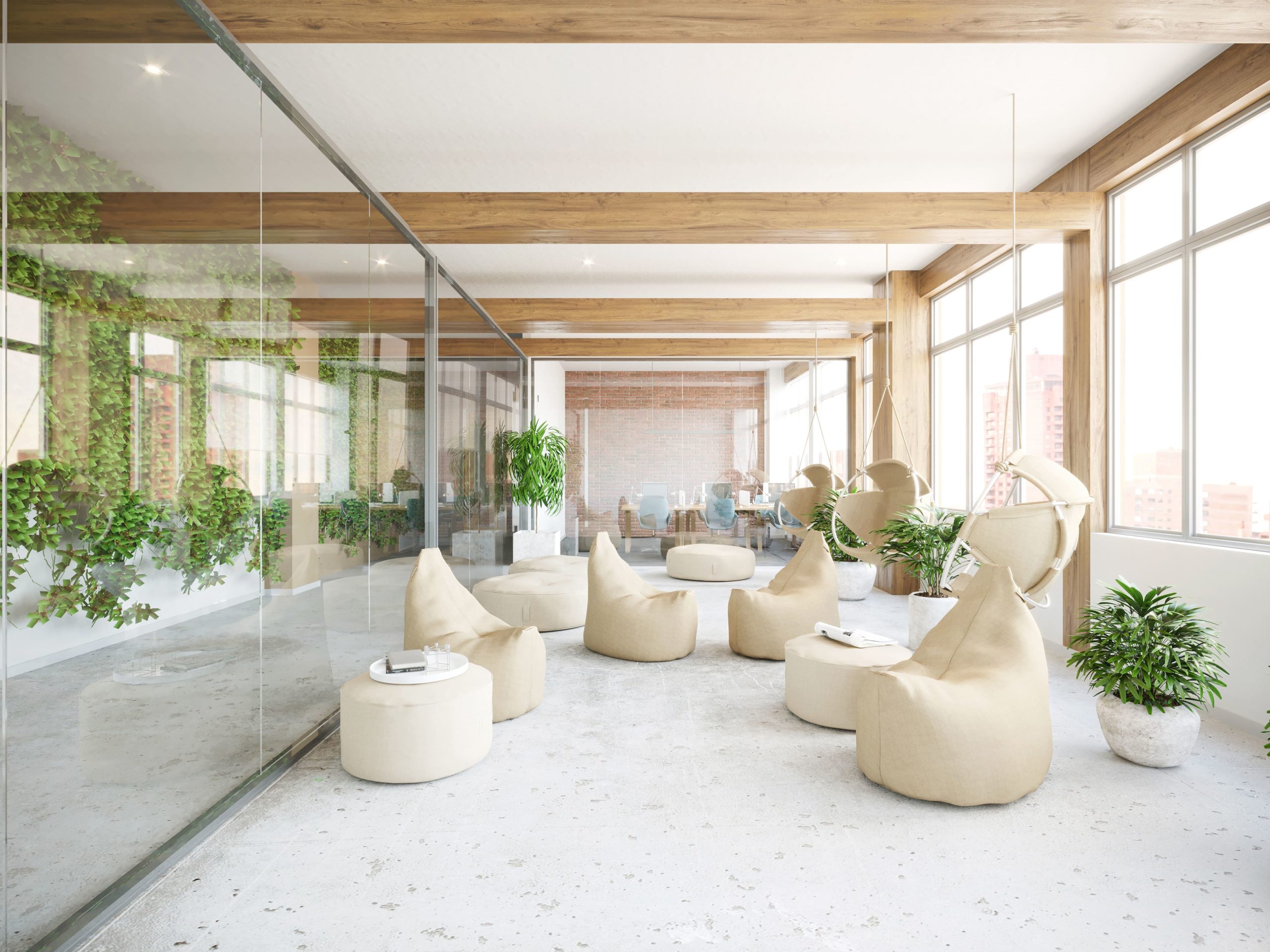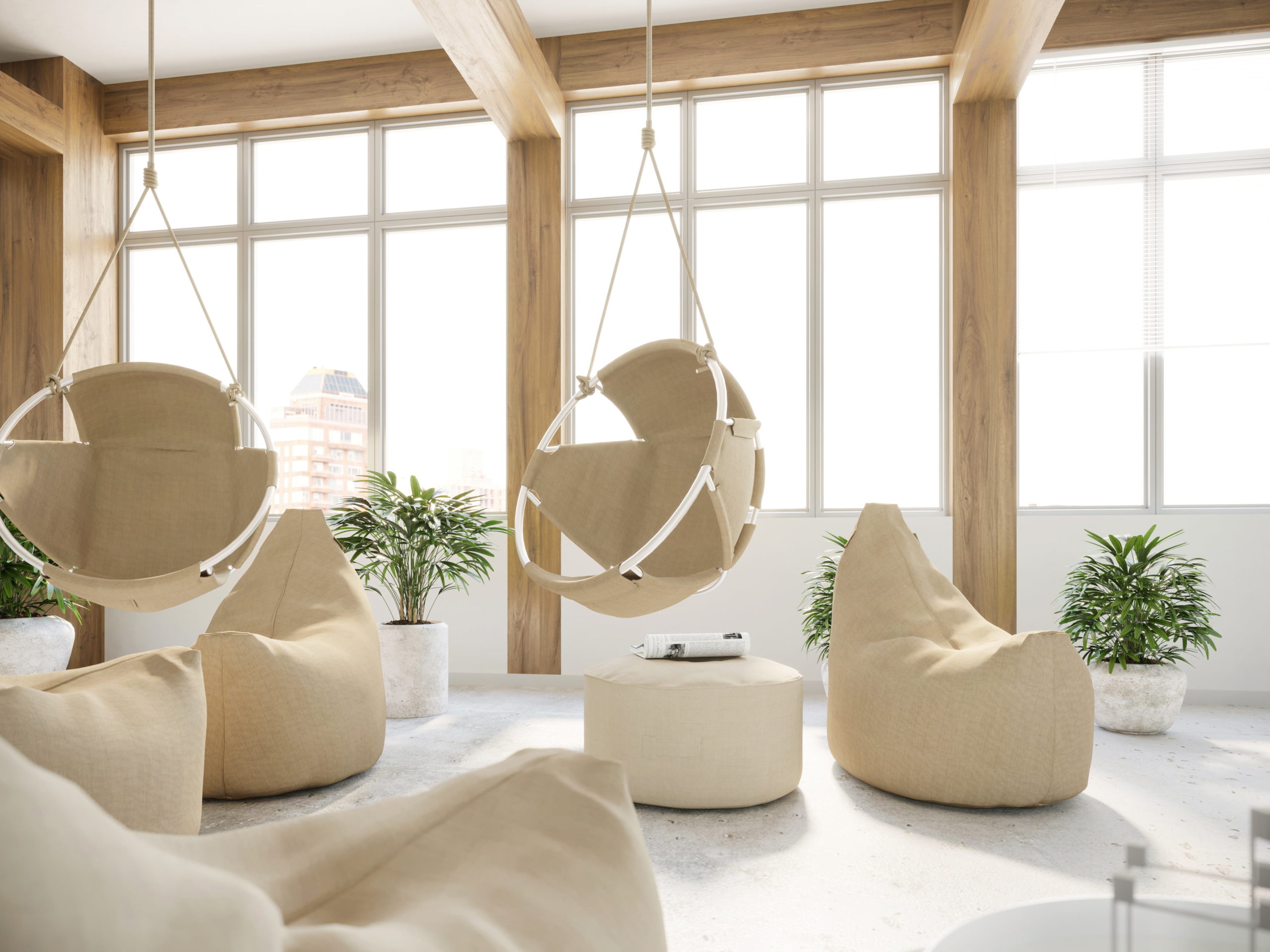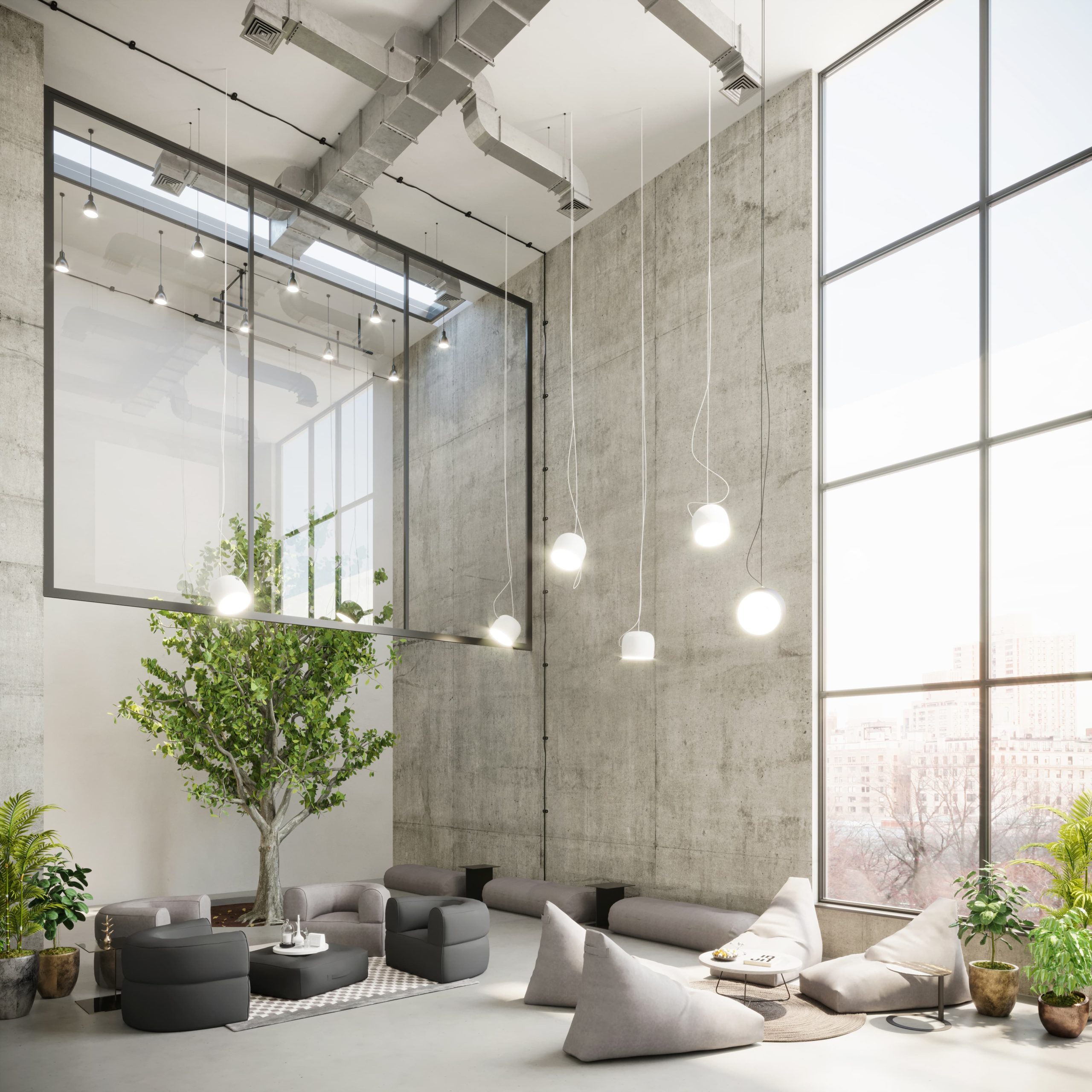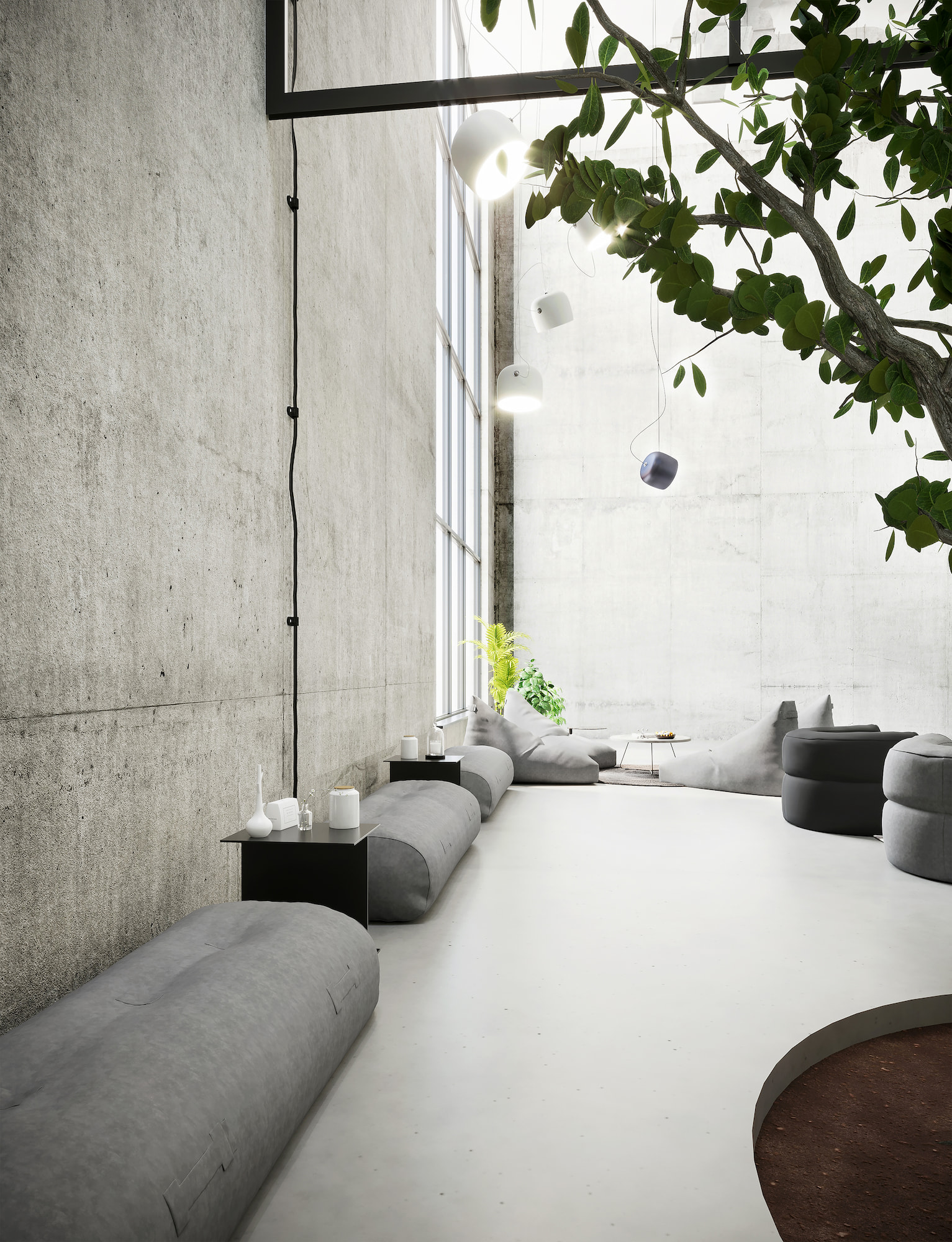 Check out more full cases