A Virtual apartment for Living Divani
Stunning presentation tool
AR Visual has partnered with a high-end furniture manufacturer Living Divani to create a stunning tool for the presentation of their new collection – a virtual apartment. It allows their customers to take a digital stroll through living areas, dining and bedrooms, and a large outdoor terrace furnished with the latest products from this renowned Italian manufacturer.
Living Divani has been an esteemed producer of high-end furniture since the 1970s. The company is well-known for its simple yet unmistakable style, characterized by sleek, elegant, and dynamic shapes. Their furniture has become a point of reference within the design scene.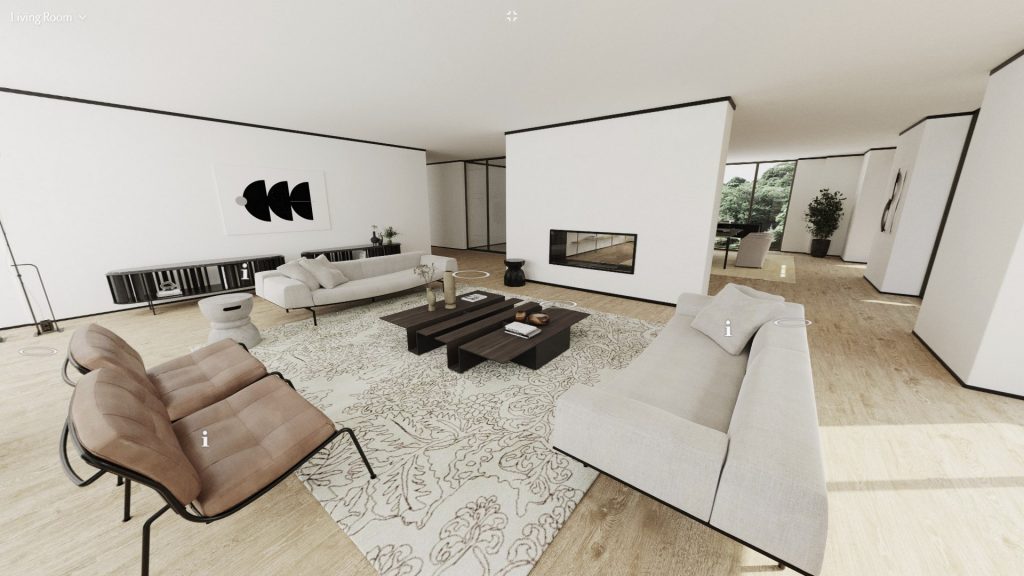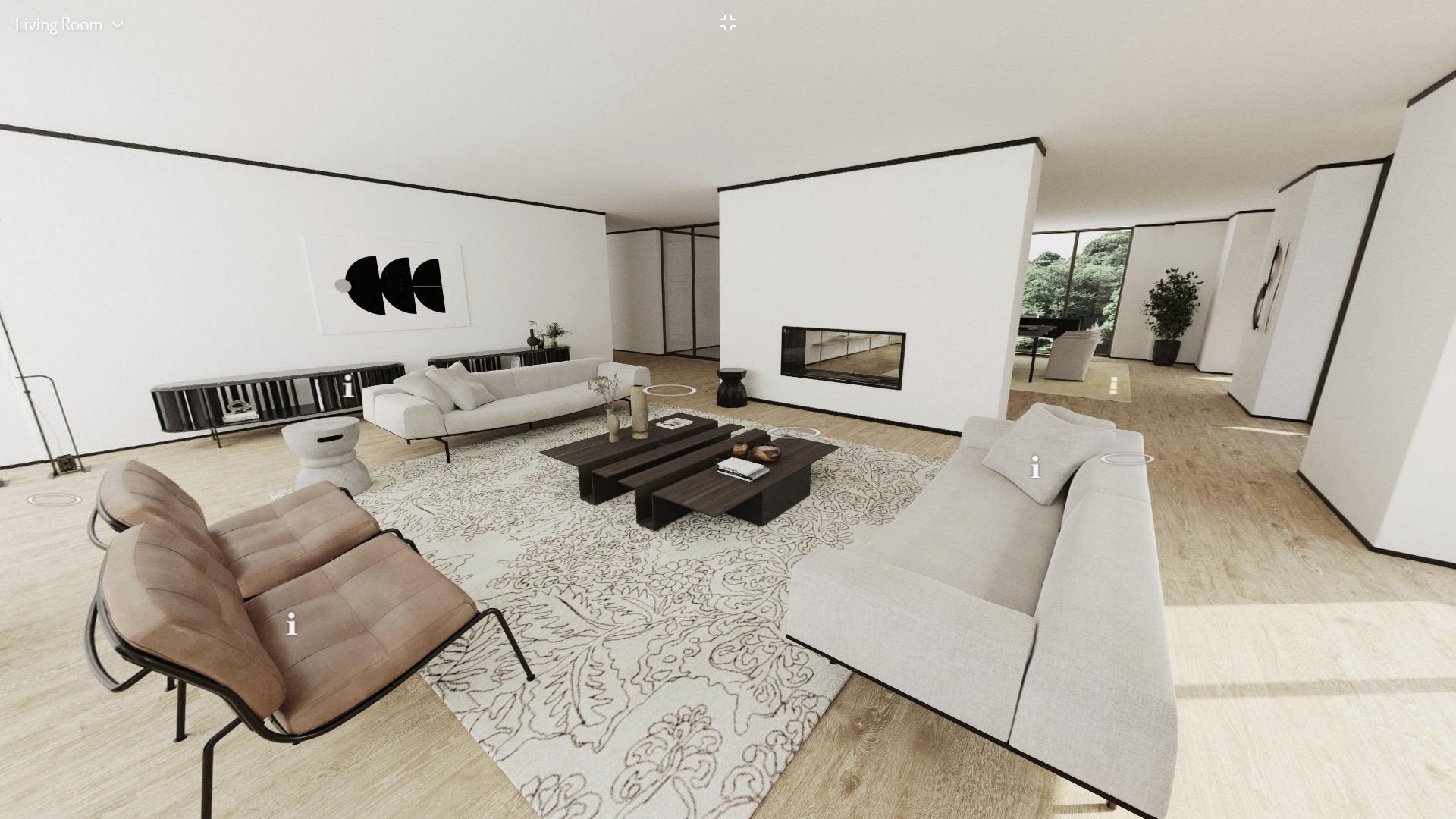 The importance of effective project management
Our partners from Living Divani contacted us with the idea at the end of 2020, providing us with floor plans and 3D models of the furniture they wanted to showcase. AR Visual's team of art directors, 3D visualizers, designers and developers was able to create all of the visualizations, as well as creating all of the coding, enabling movement within the virtual apartment to be smooth and flawless.
The task to create a virtual apartment was also demanding in terms of project management. There was an expensive input in form of product details and materials to be used, as well as scenes compositions and additional information to be displayed. Consequently, it was inevitable to track massive amount of information and feedback from the client in order to avoid confusion or drawbacks and reach the desired goal.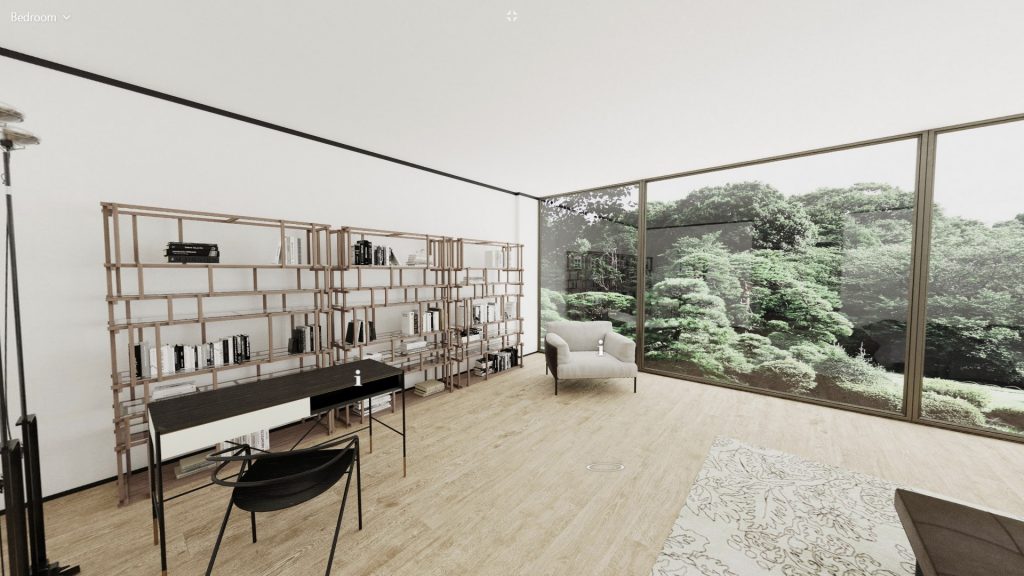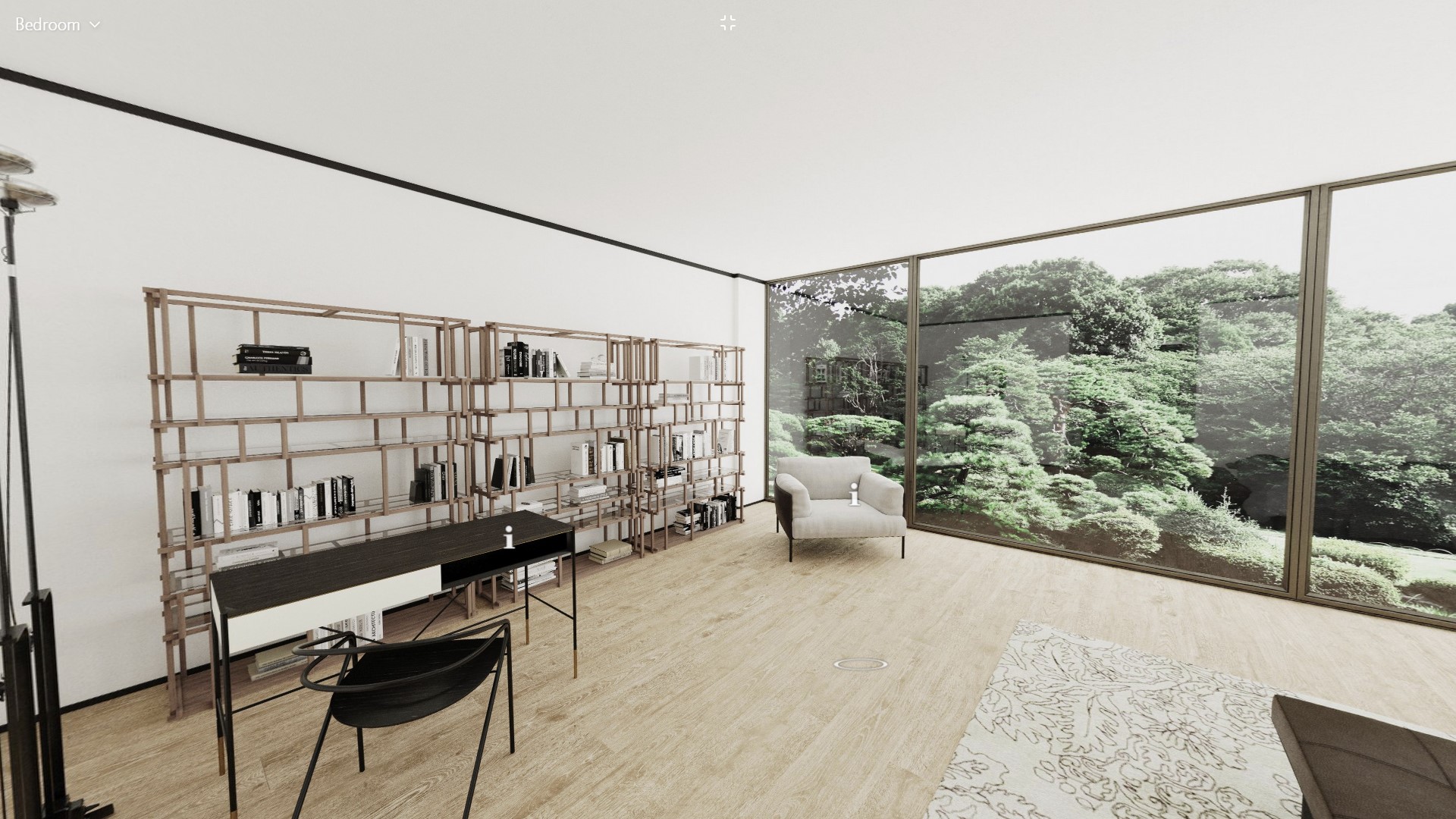 The virtual apartment serves our partner in attracting new customers, as well as gaining public attention in respected magazines.
Thanks to the success of this project, AR Visual is currently working on a second virtual apartment for Living Divani. 
Showcasing the whole collection
As to the virtual apartment itself, we have designed it with focus on enhancing the pure and essential shapes of Living Divani furniture. Wooden floors and white walls of the apartment are enriched by paintings of delicate colours and geometric compositions. The default viewpoints help the visitor to focus on the main pieces of interest as well as carefully designed composition of each scene.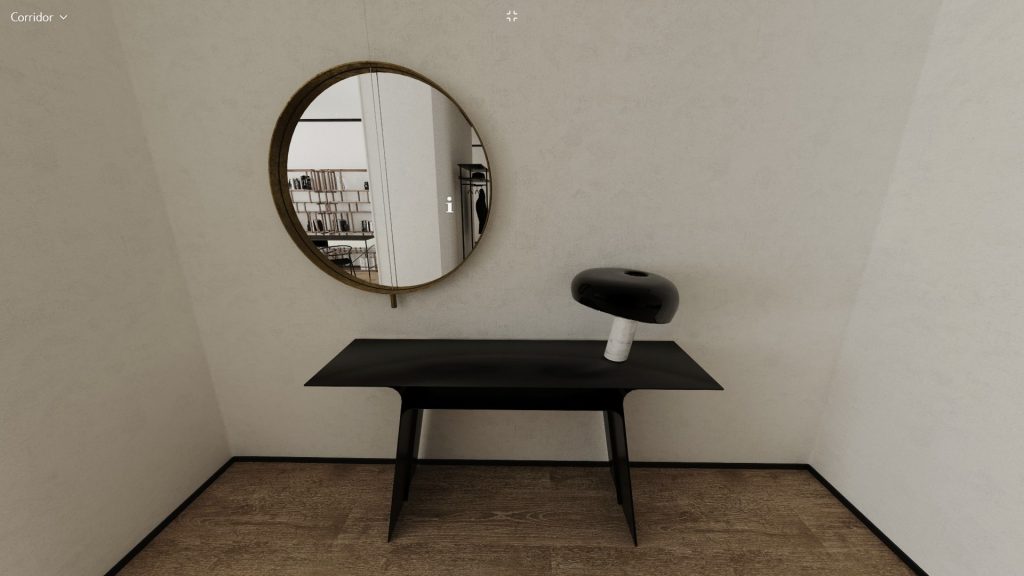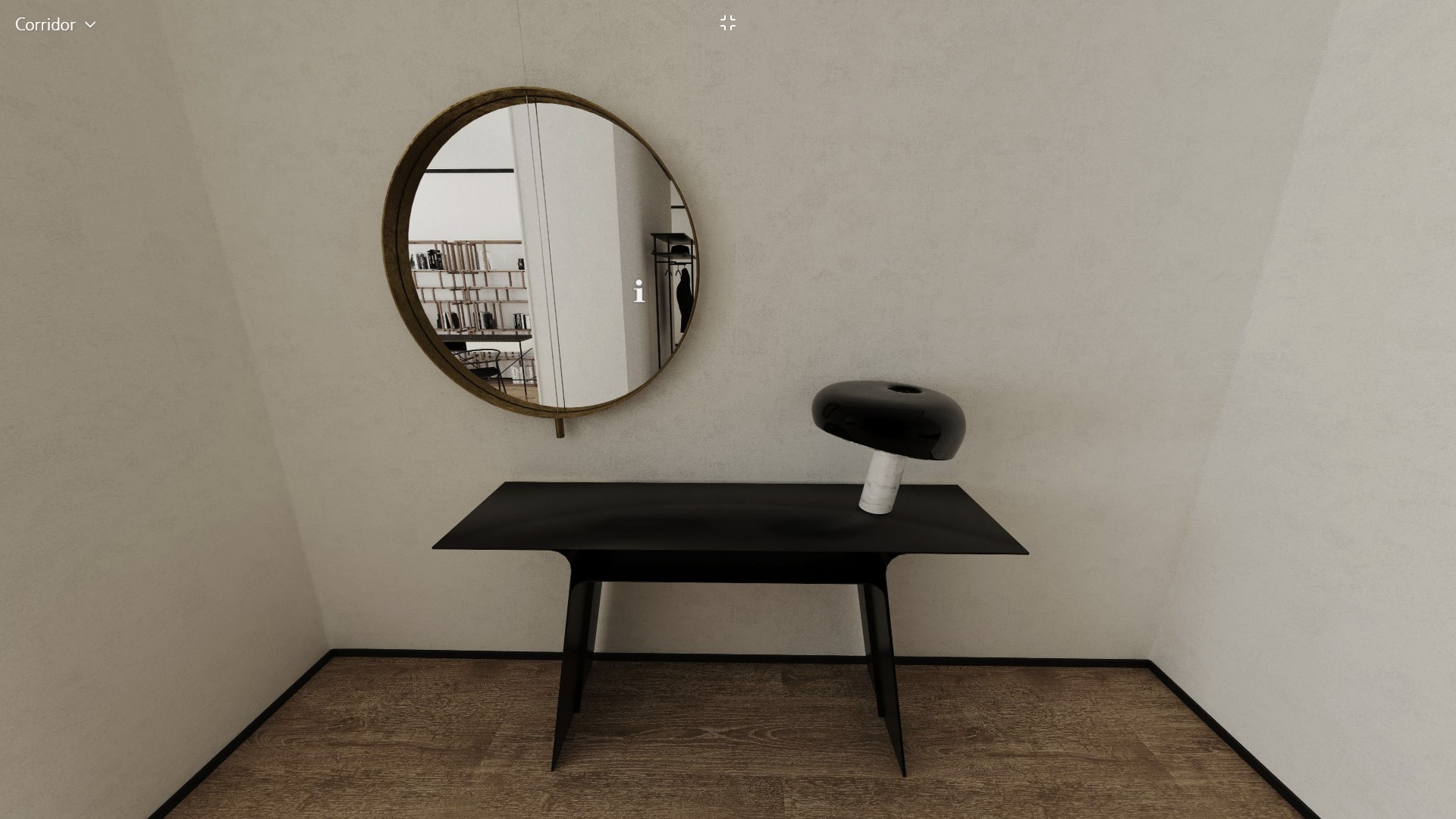 The apartment surrounded by nature clearly visible through the large windows consists of the entrance hall, living room, dining room, corridor, relaxing room, bedroom and the spacious terrace.
Every room is furnished with high-quality design pieces from the latest indoor and outdoor collections of Living Divani, showcasing the works by Piero Lissoni – Living Divani's creative director since 1988 as well as other brand's designers, including Gabriele and Oscar Buratti, David Lopez Quincoces, Arik Levy, Leonardo Talarico, Stephen Burks, Mist-o duo or Shibuleru design studio.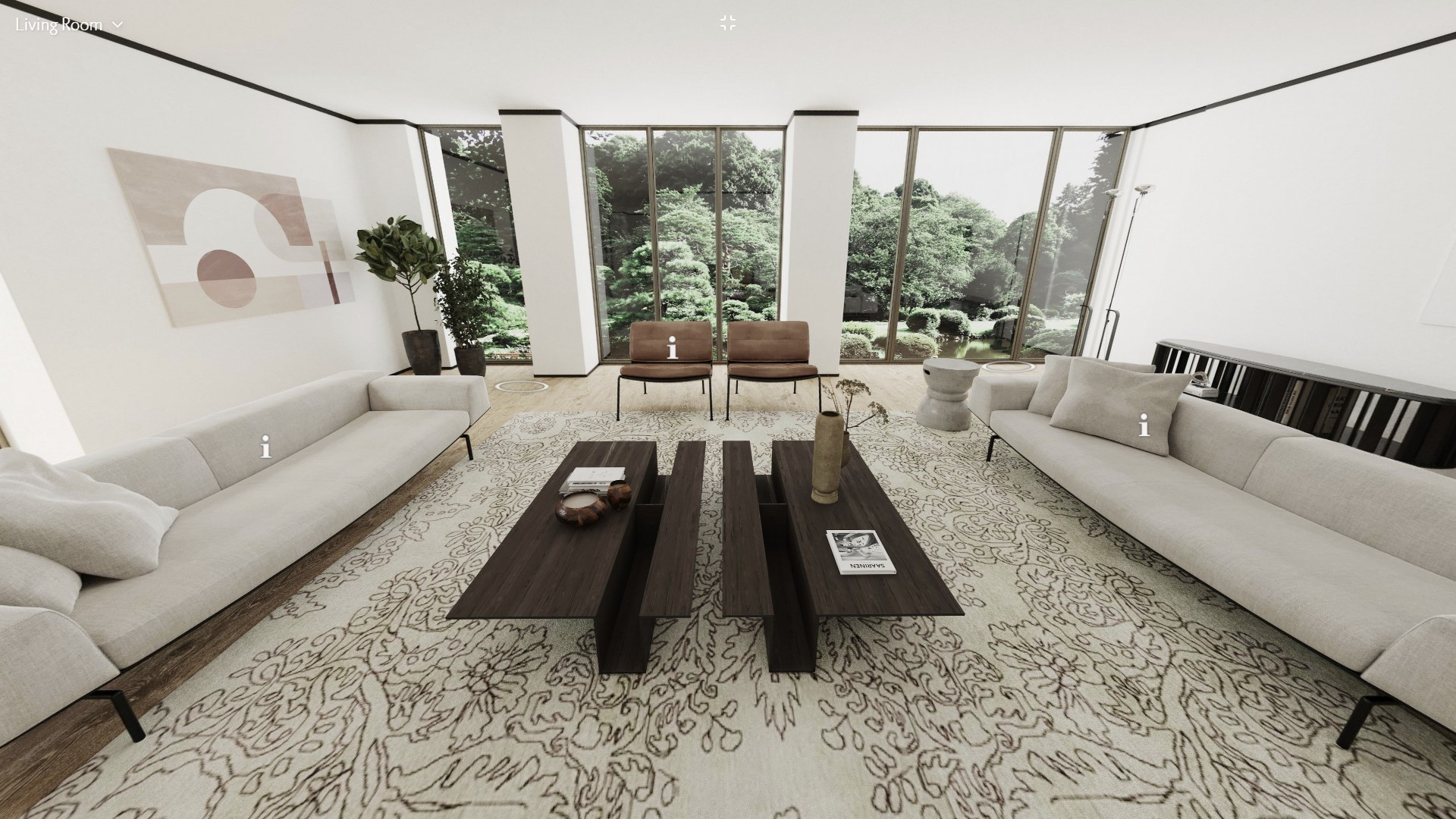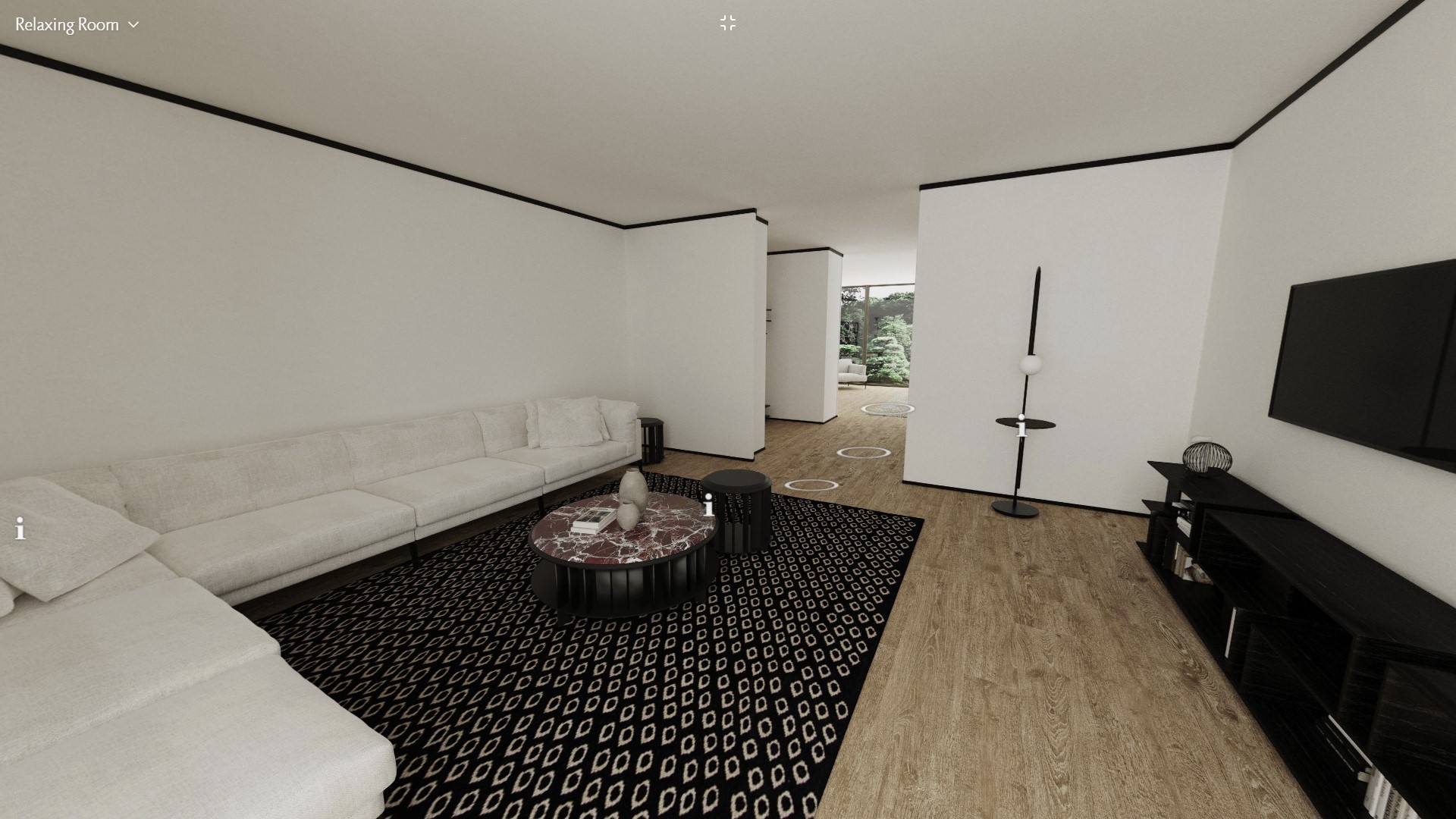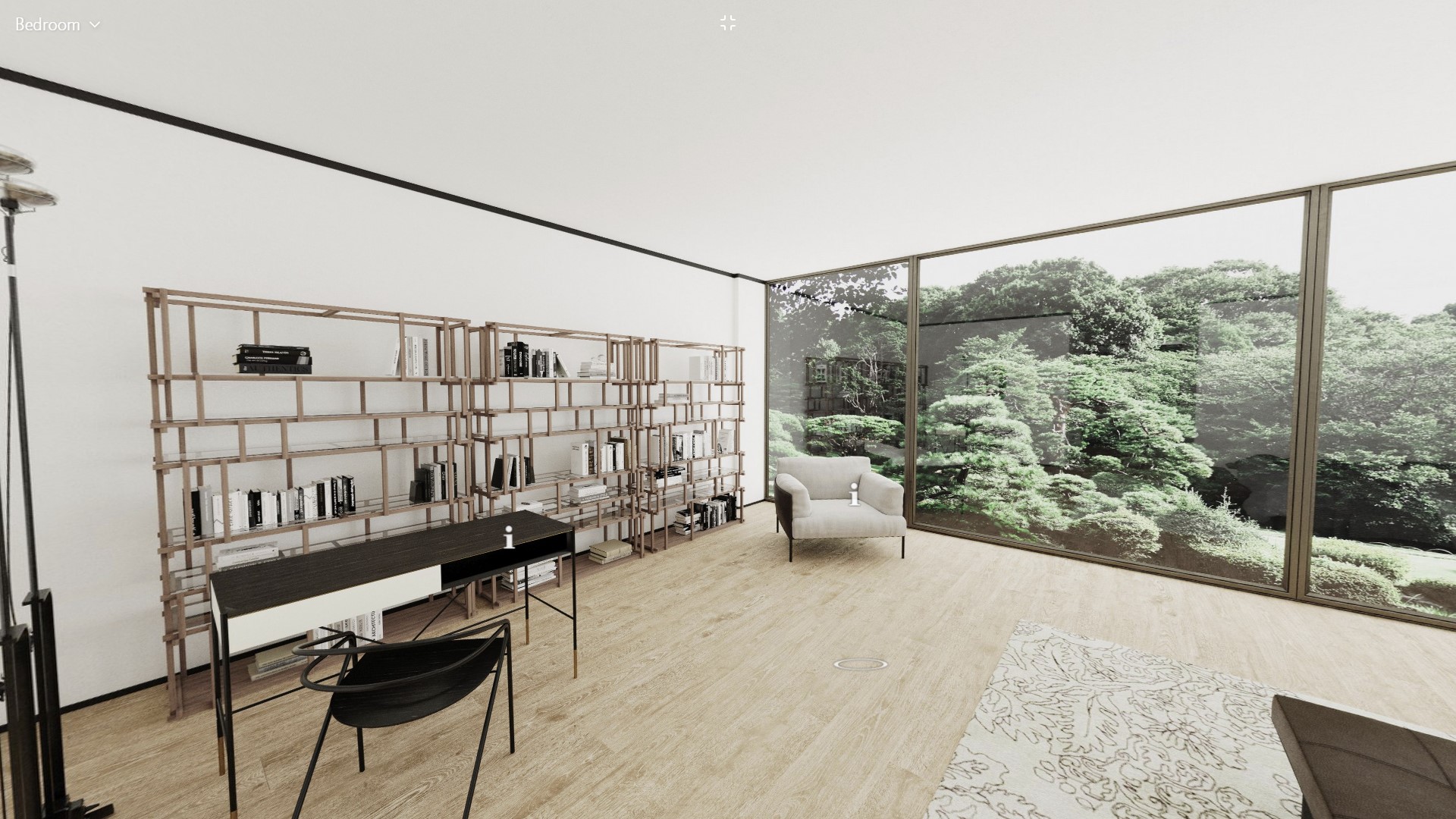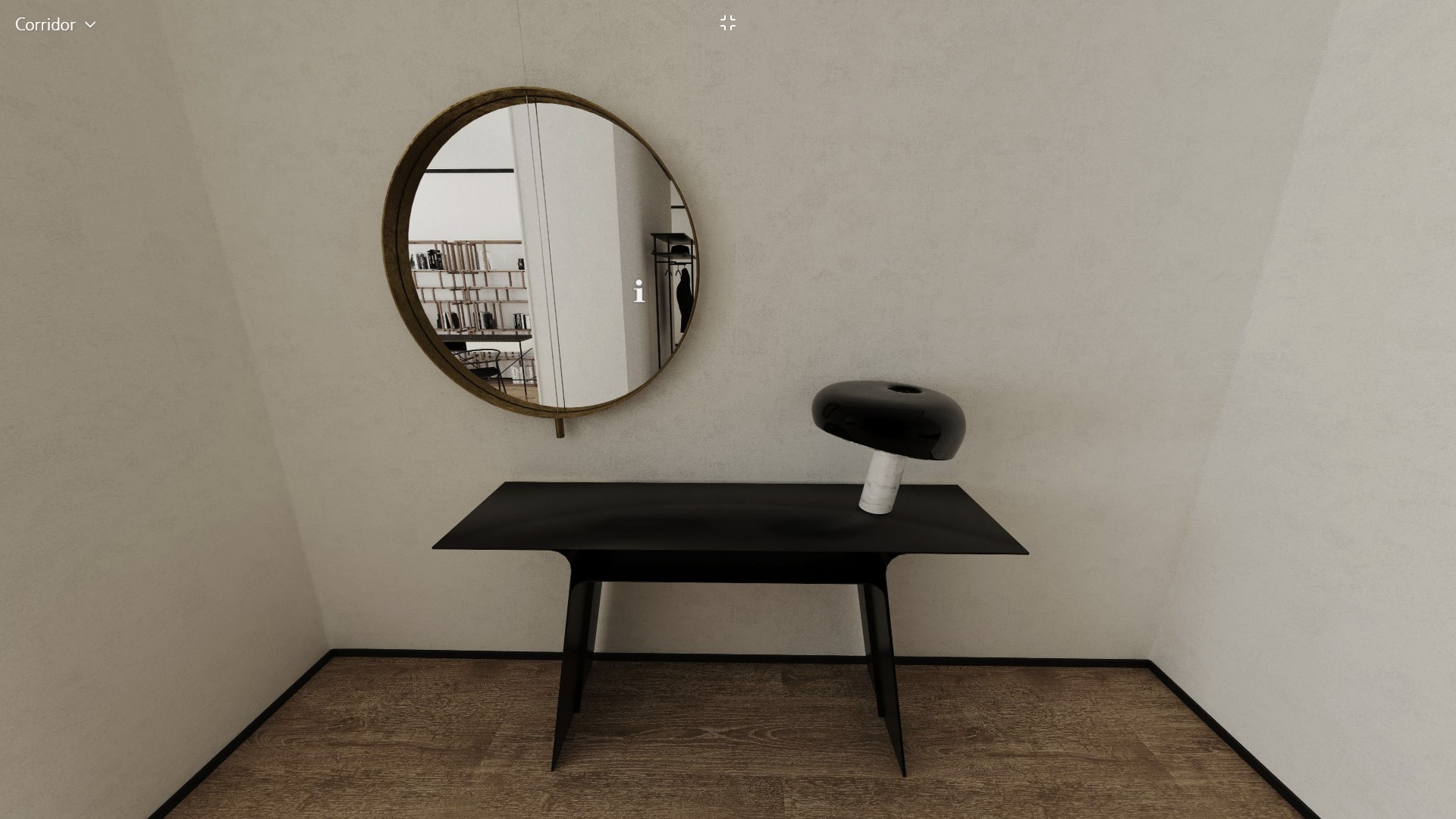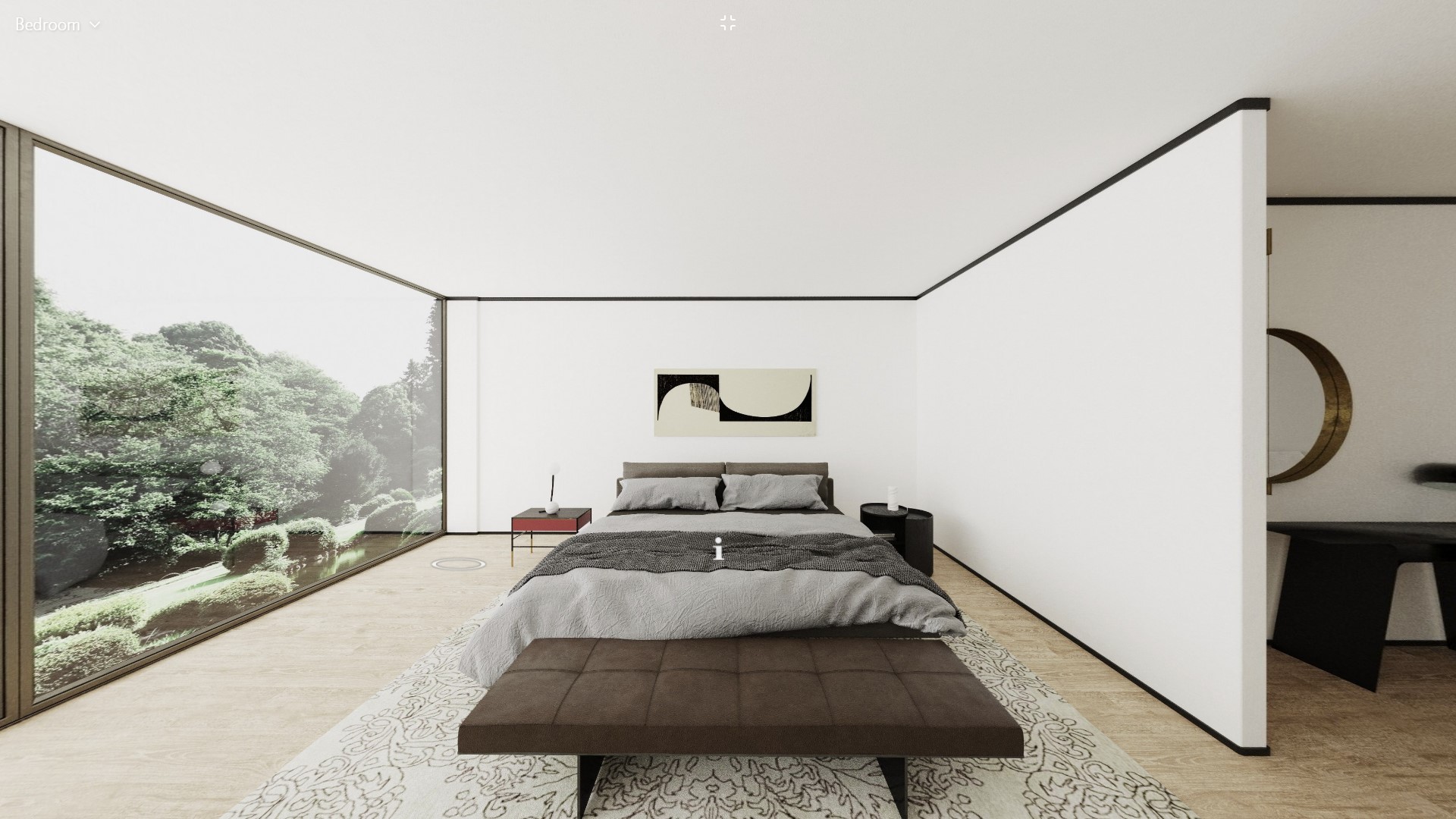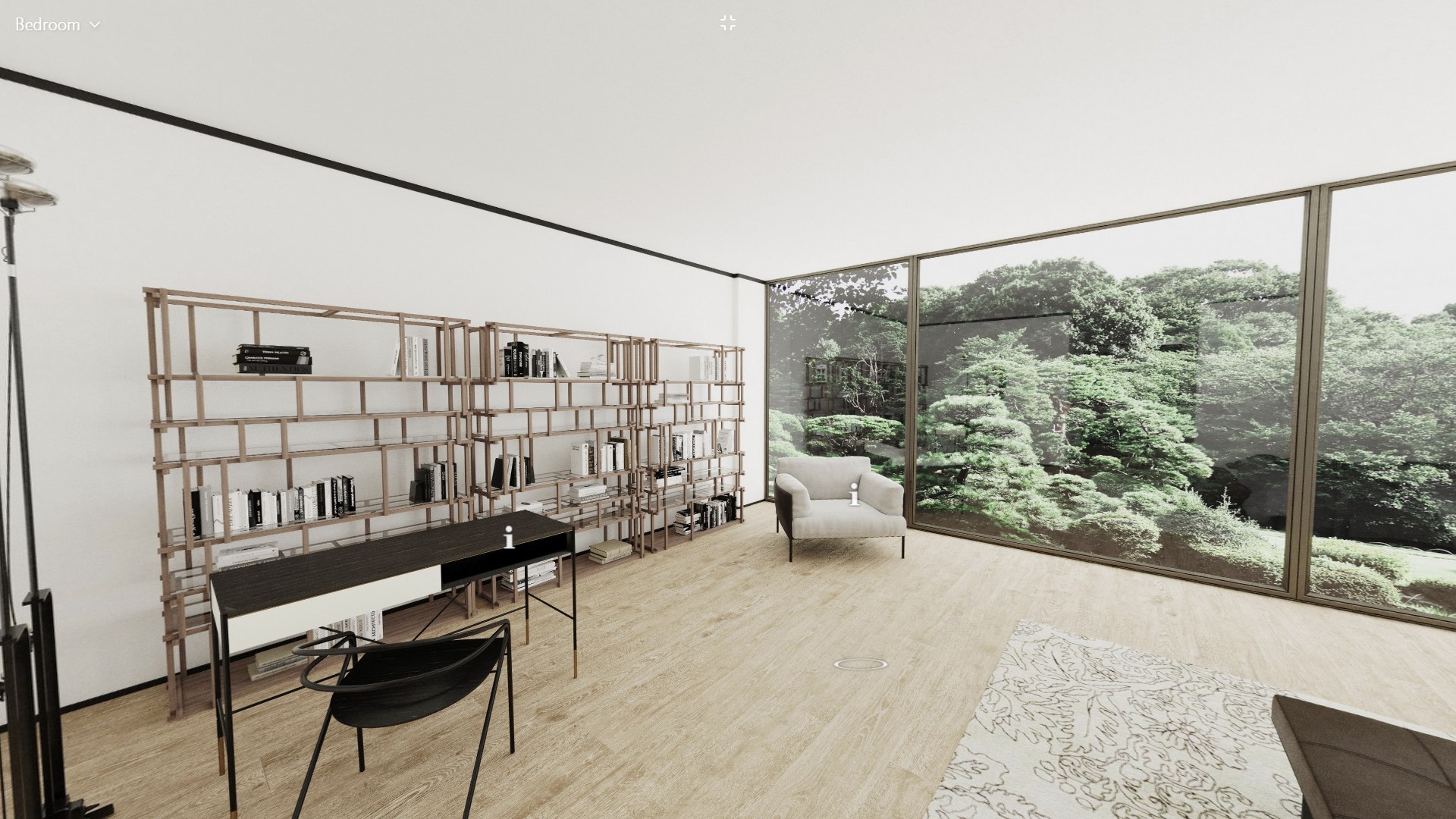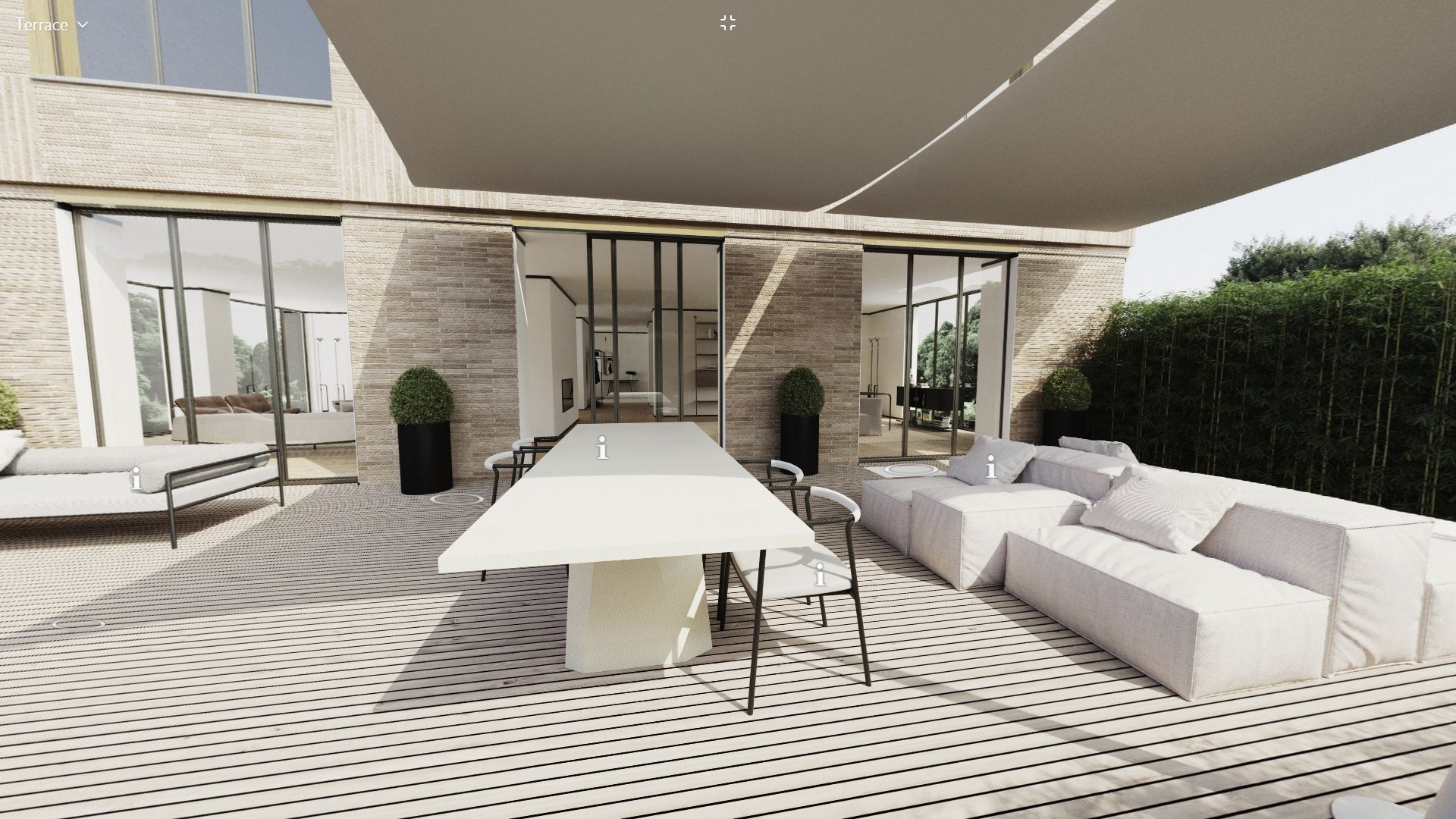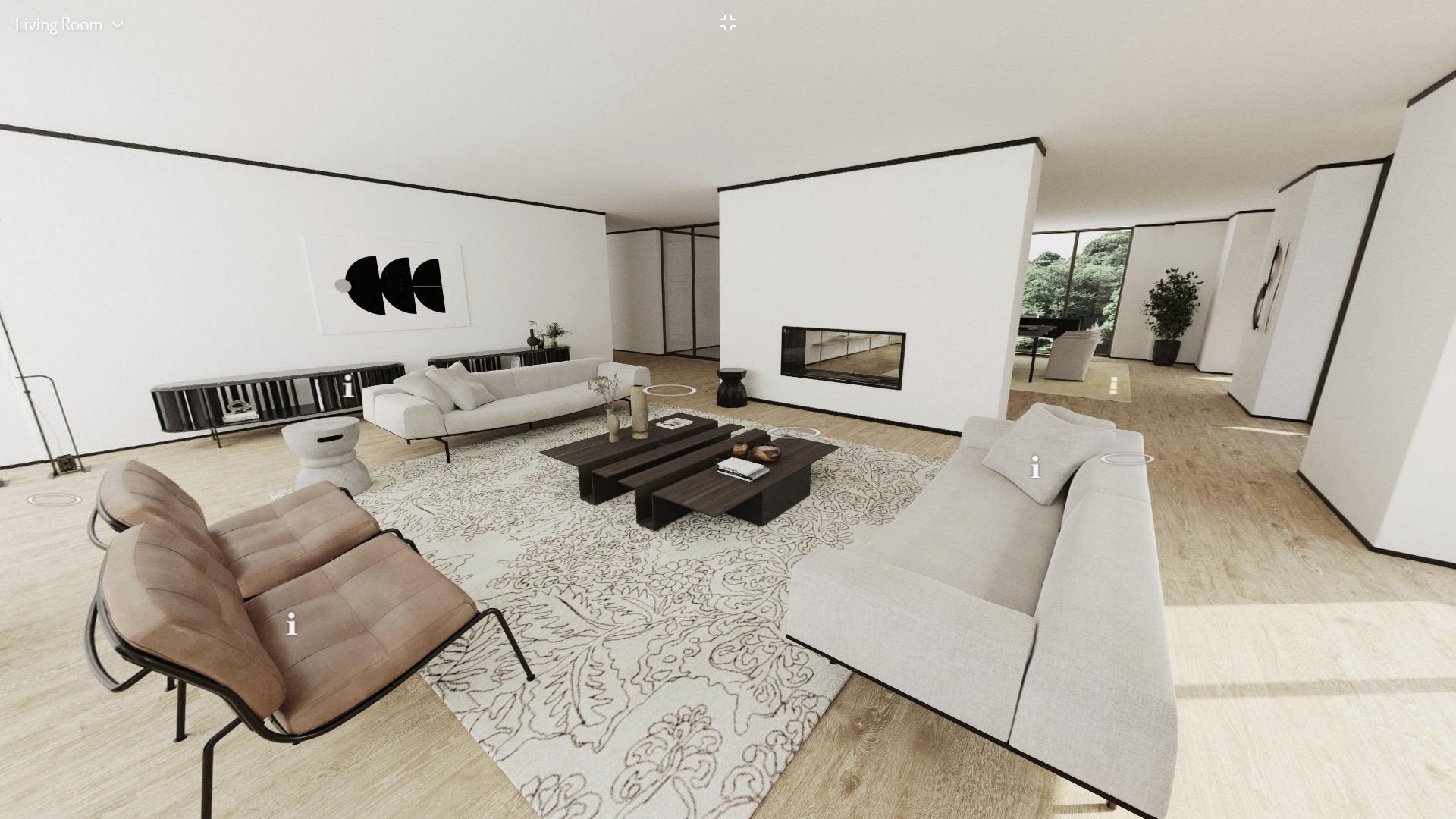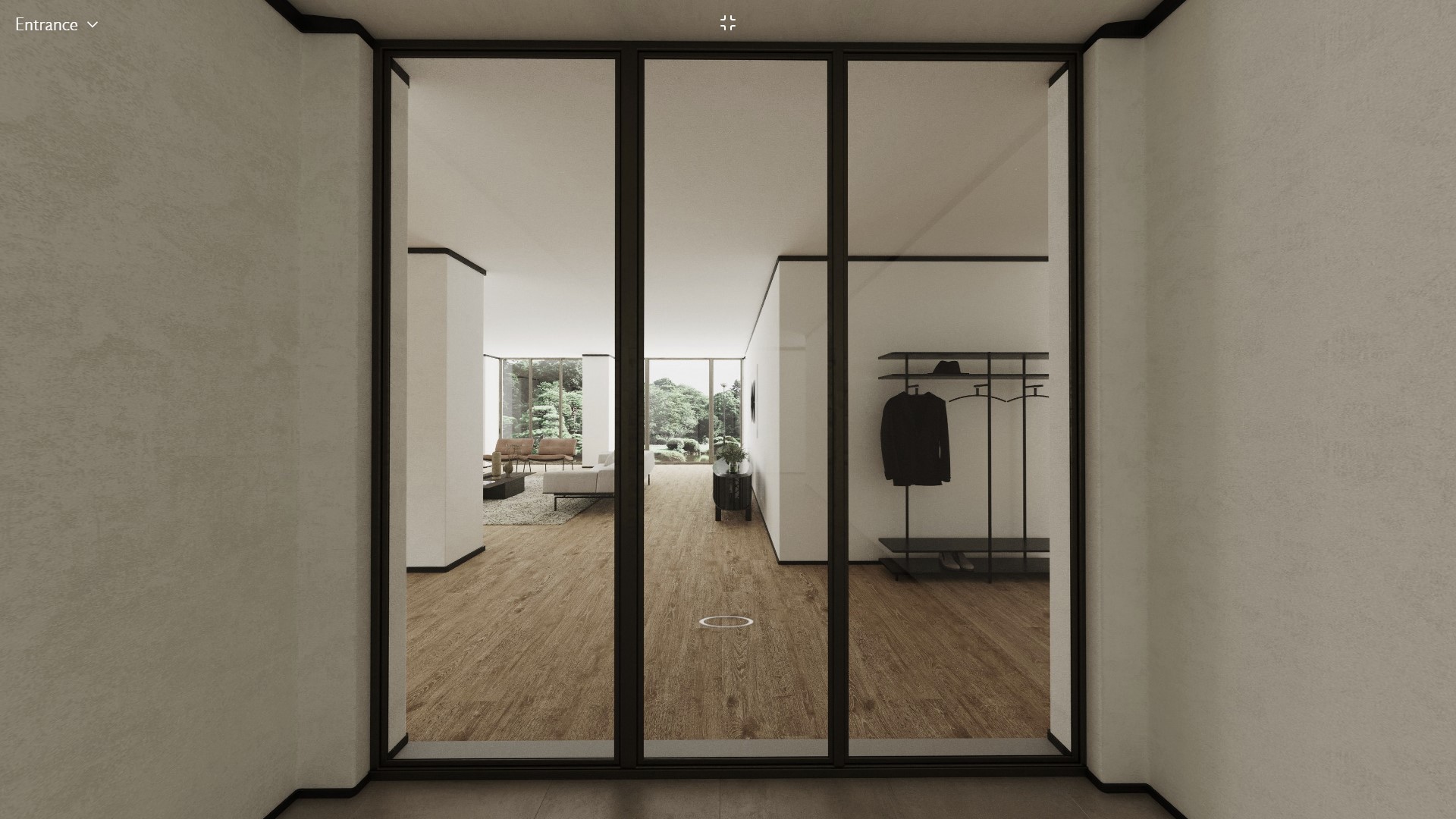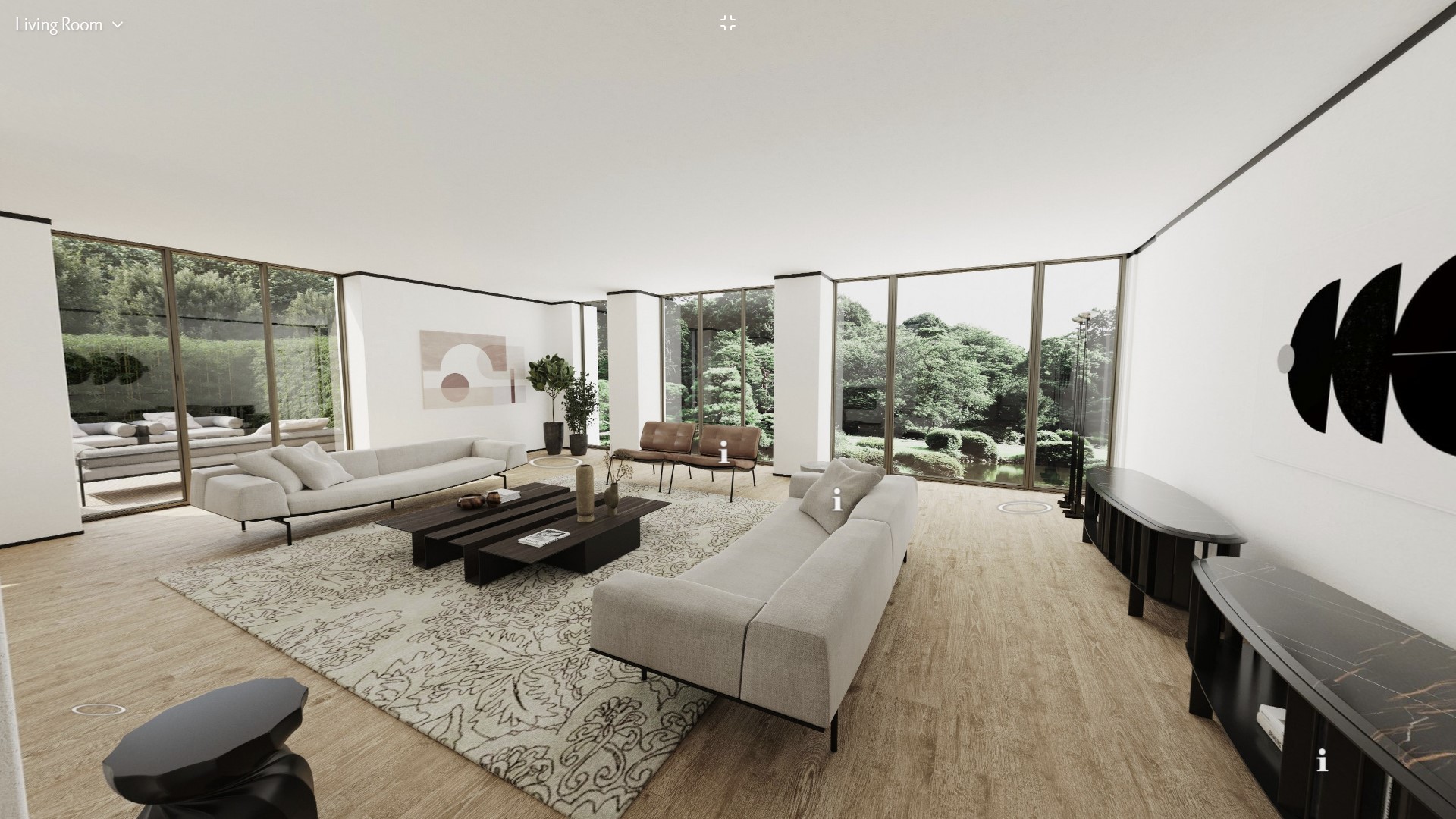 Check out more full cases