Another tool for presentation and sale
FIRST TOUCH, IMMEDIATELY TOUCHDOWN
Floor Story, the finest and friendliest East London rug provider making rugs with an eye on craft and unique design. Bold, playful, unconventional, and colourful rug masterpieces in collaboration with young design talent and established stars come from London to all parts of the world and we are honoured to be part of their journey! 
We have been working with Floor Story since 2020 and helping them provide the best scenes for the showcasing of their new products almost every three months. Although our company does not have a long-term partnership with Floor Story, they return & use our services regularly. 
The beginning of our collaboration was influenced by the fact that the director of Floor Story, Simon, was not the biggest fan of  3D technology and preferred photography, which is completely normal and understandable, and this basically happens in many cases. Our effort at the beginning of the collaboration was to show Floor Story, what benefits the world of 3D brings and how it can help clients, not to replace photography, but to serve as another tool in their presentation and then sale. 
At Floor Story, they quickly realized the benefits of the 3D environment and currently use our scenes and visualizations regularly on the web, social networks, or in catalogues.

Successful story
Even though the creation of 3D visualizations of interiors focused on showcasing carpet is quite difficult and sometimes tricky because each carpet has a specific structure, texture, material, and thickness. Thanks to the detailed briefing and excellent communication with the Head of design – Gill Trope from Floor Story, the cooperation is excellent and we are always looking forward to the creation process.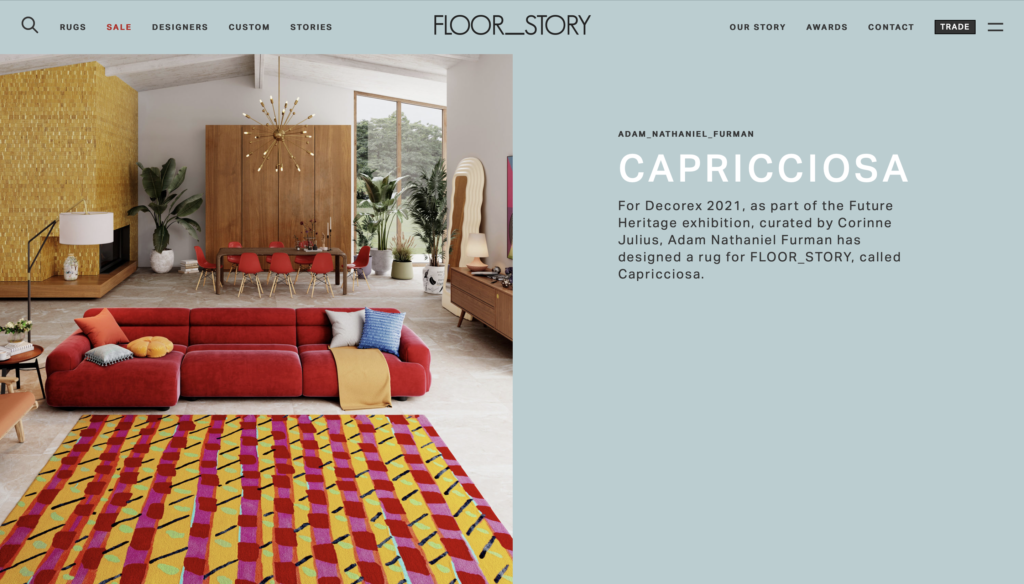 Visualization for Floor Story website.
TECHNICIAN NOTE

 
As we always say, quality briefing, clear vision, and detailed documents are the basis of good cooperation. However, the rugs are so specific and individual, and in some cases, it is almost impossible to display the rug in the final scene in a ratio of 1:1 to the original piece. Almost impossible, not impossible, therefore our team of 3D modelers is able to prepare a realistic digital model of rugs with the most sophisticated fibre textures.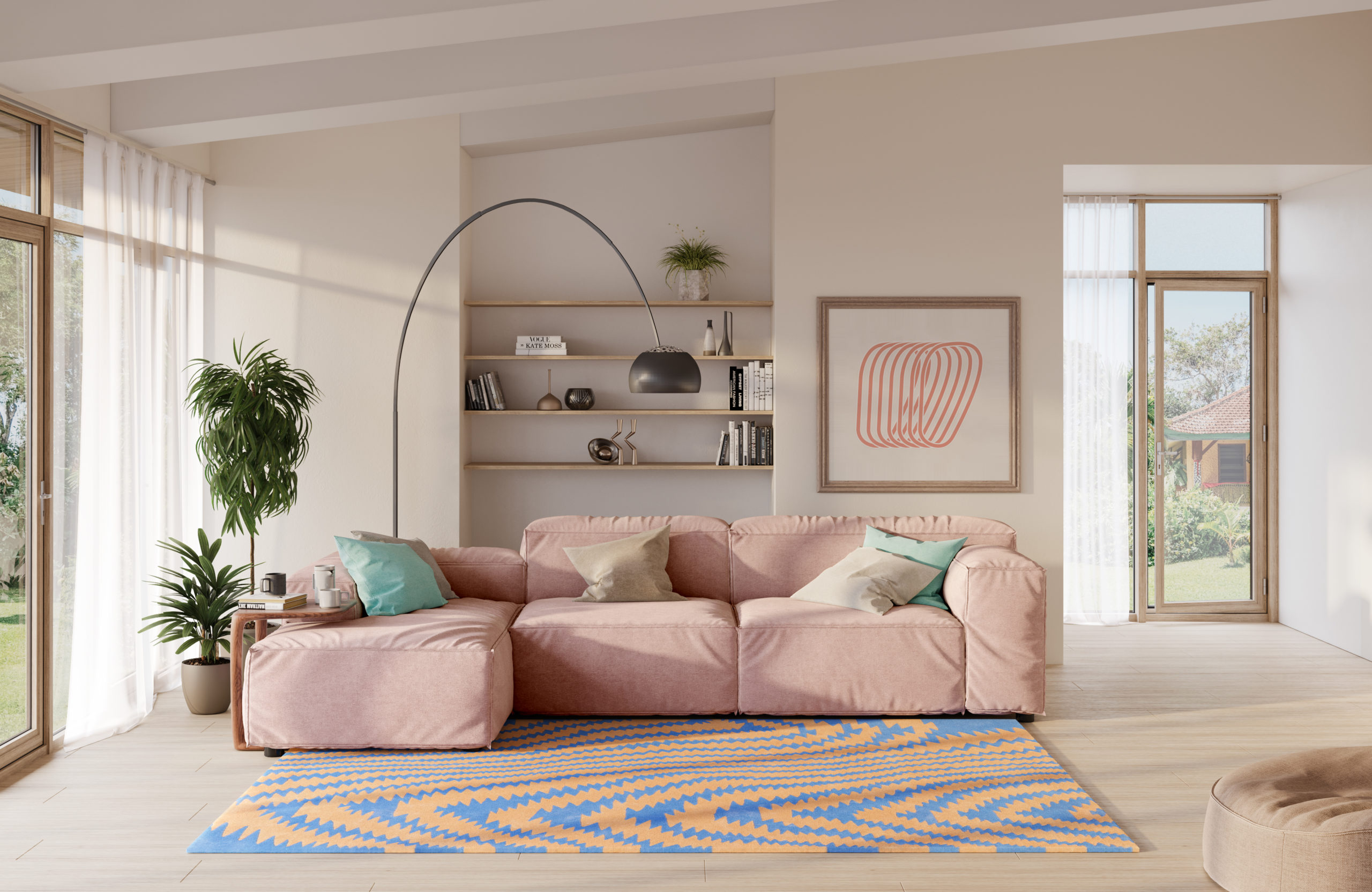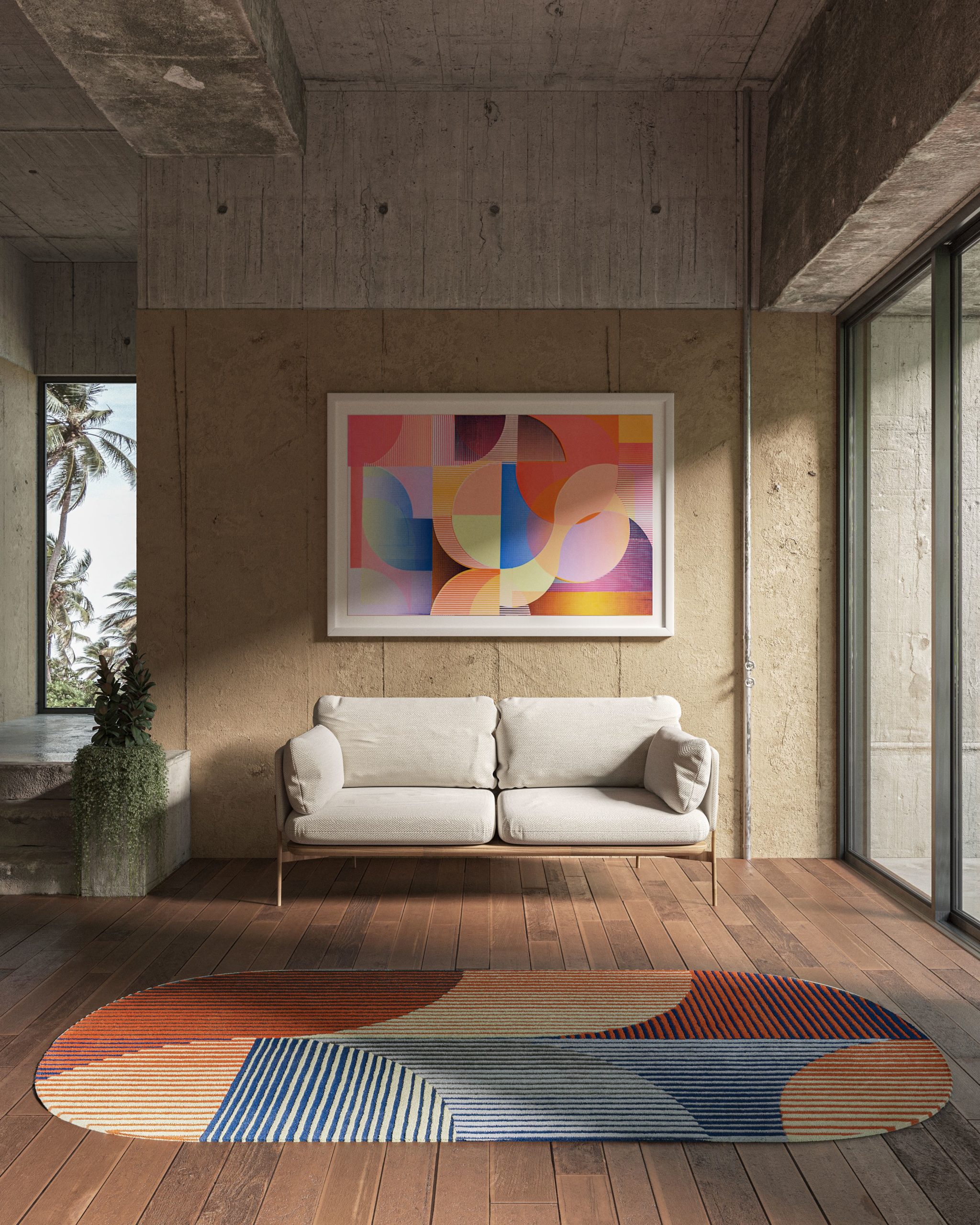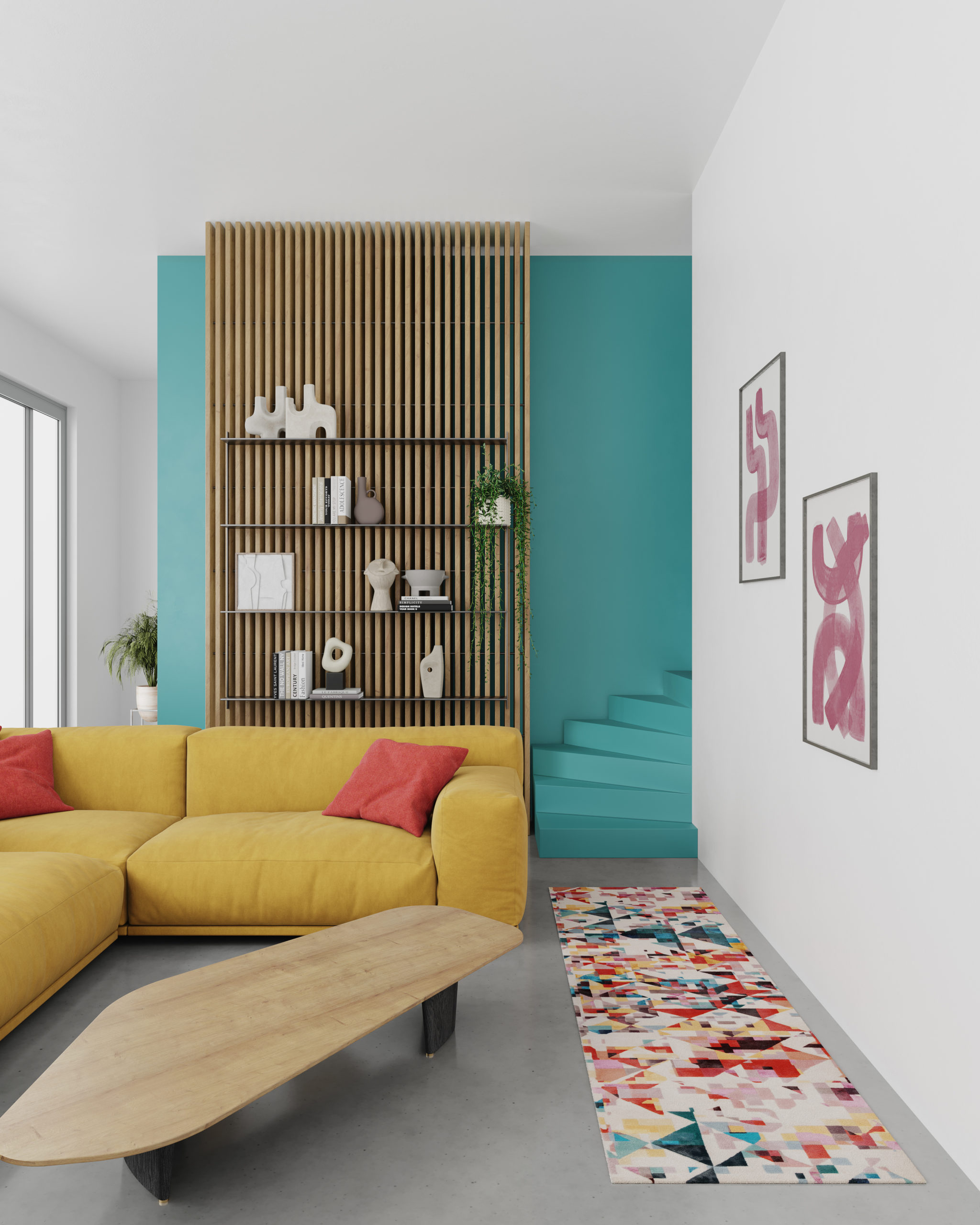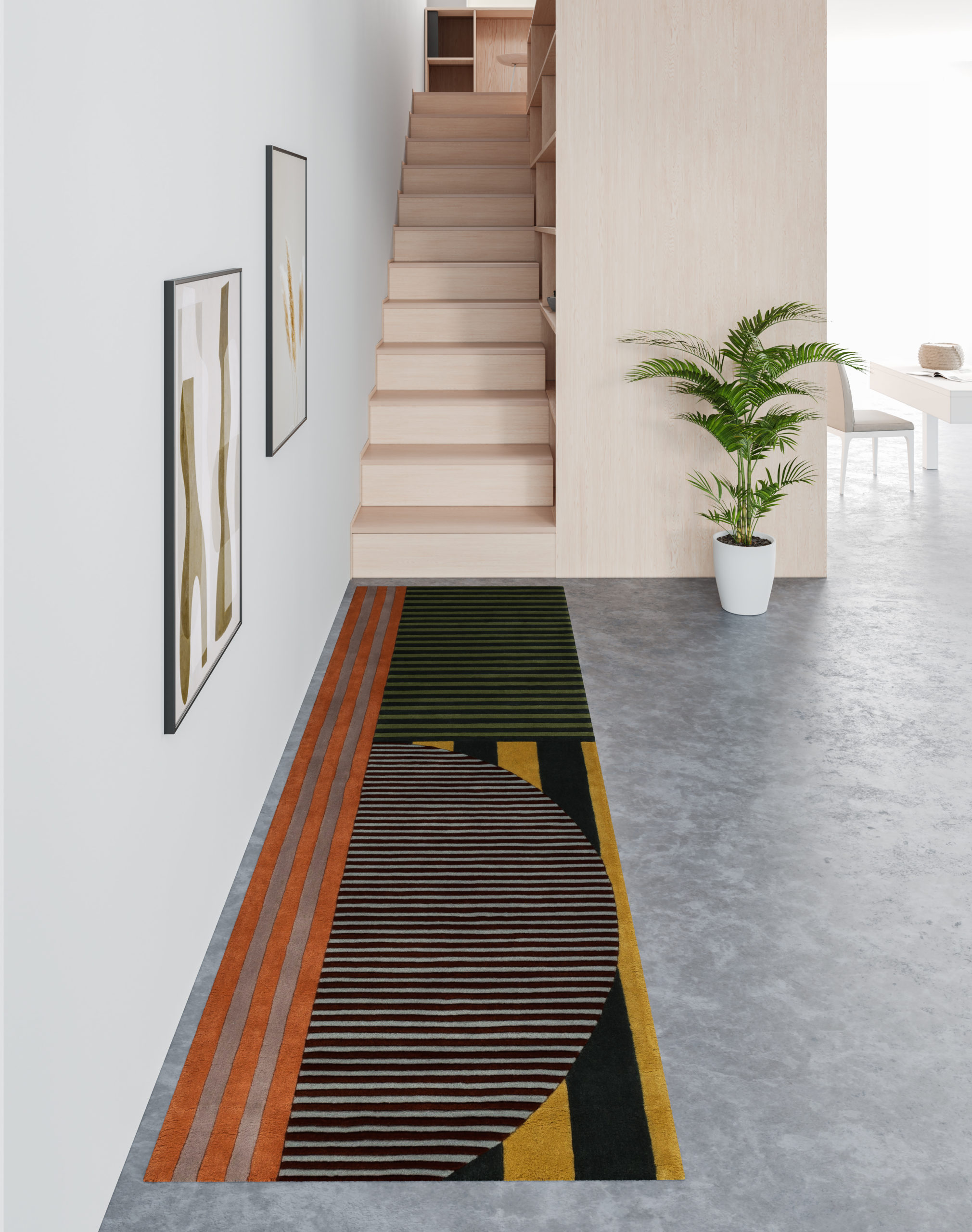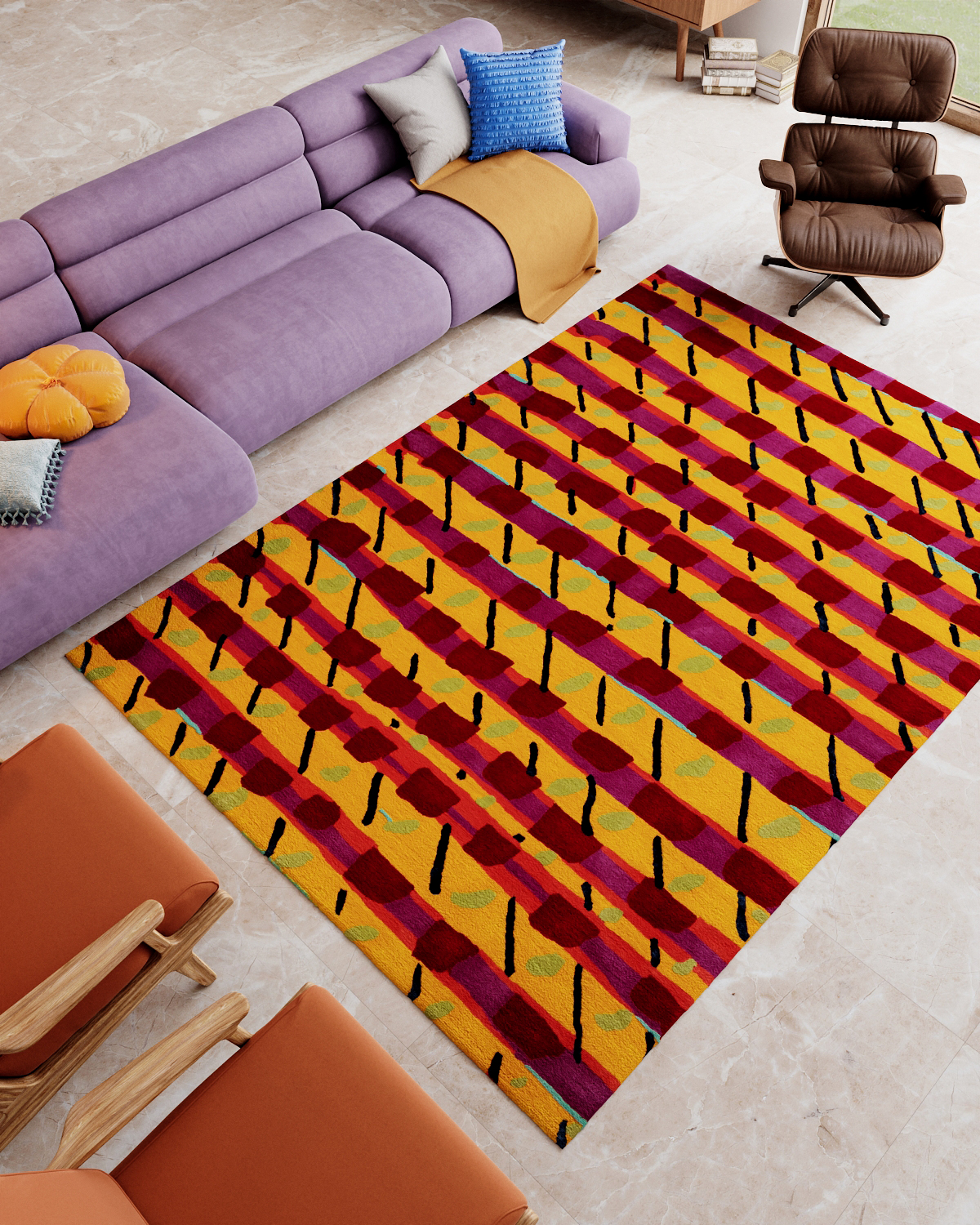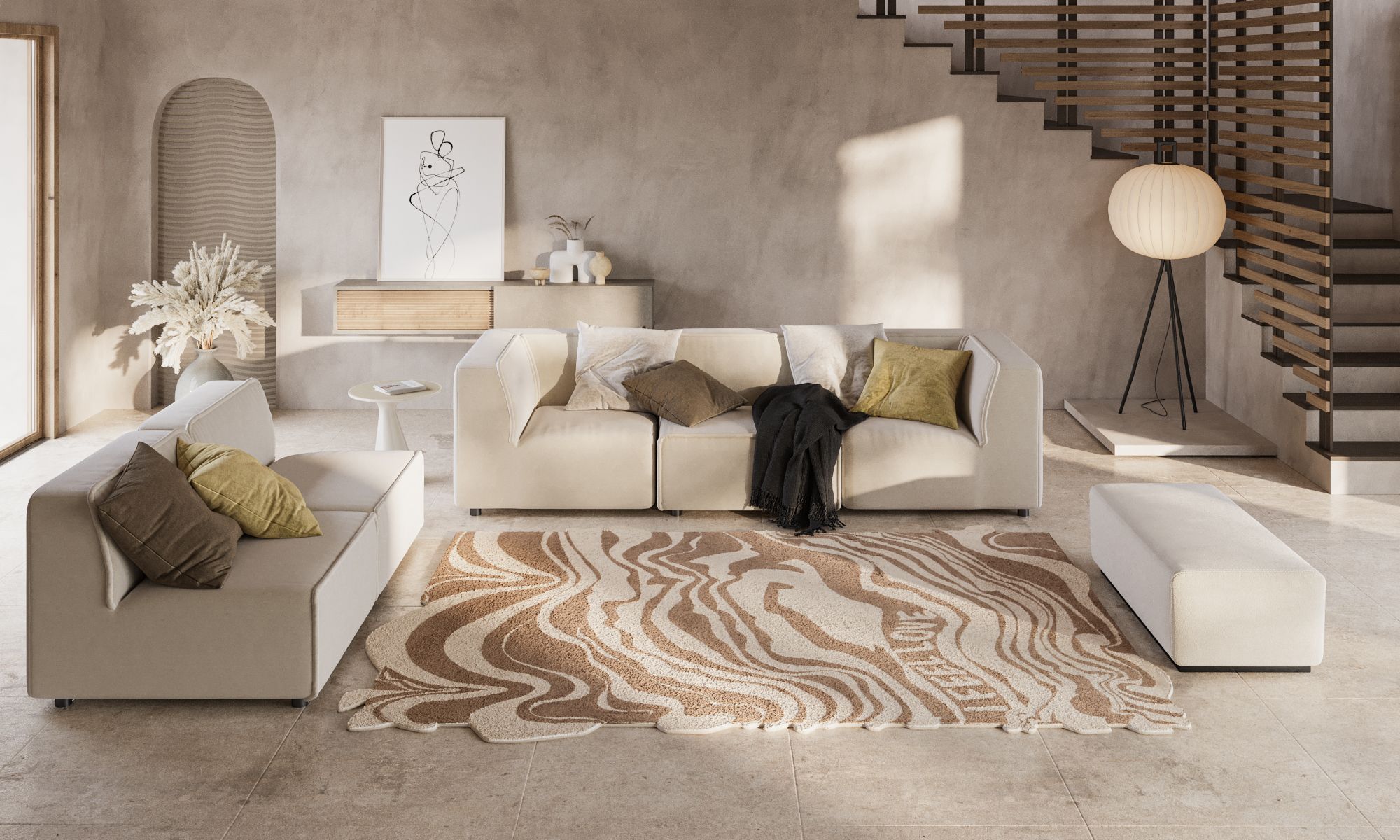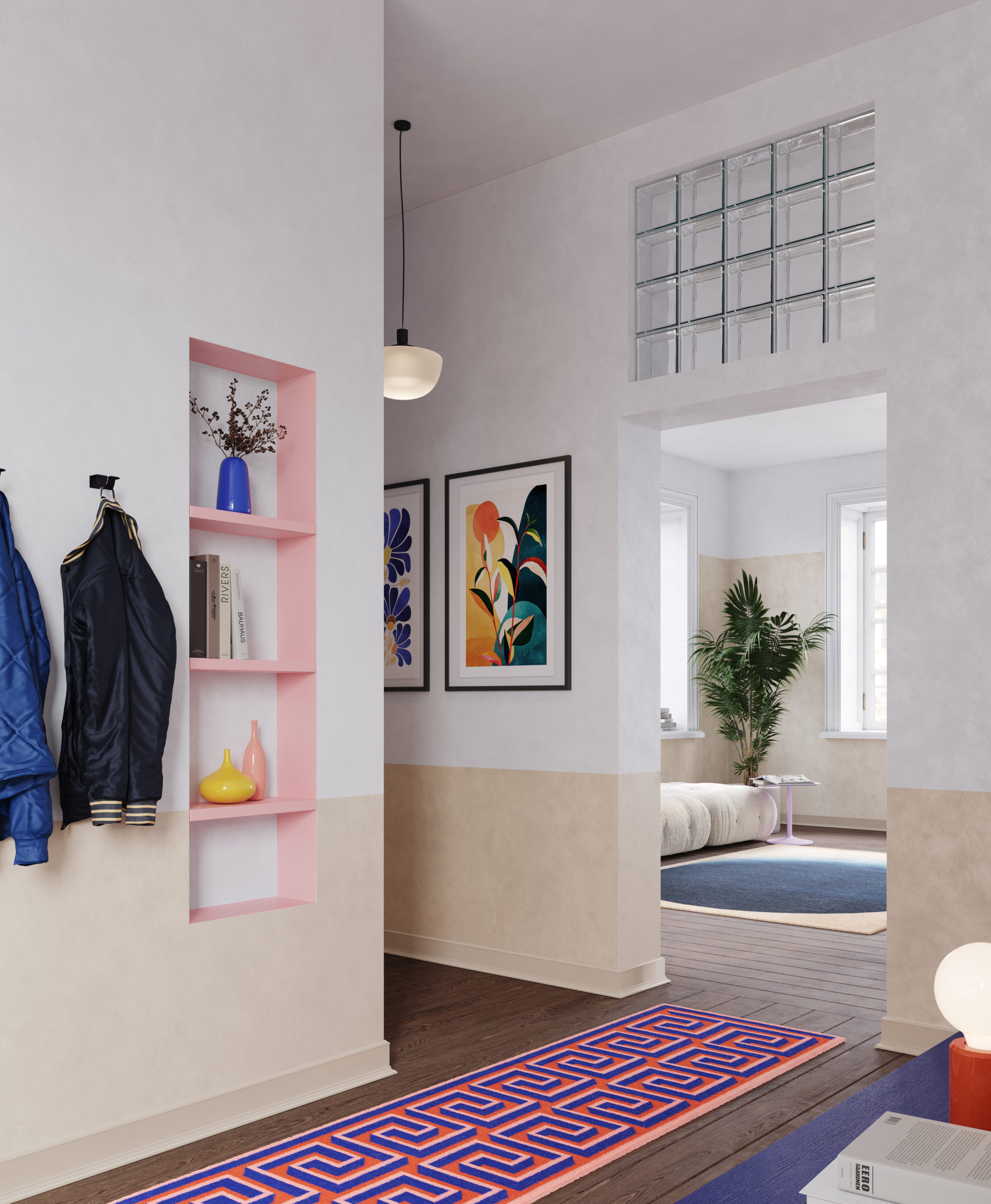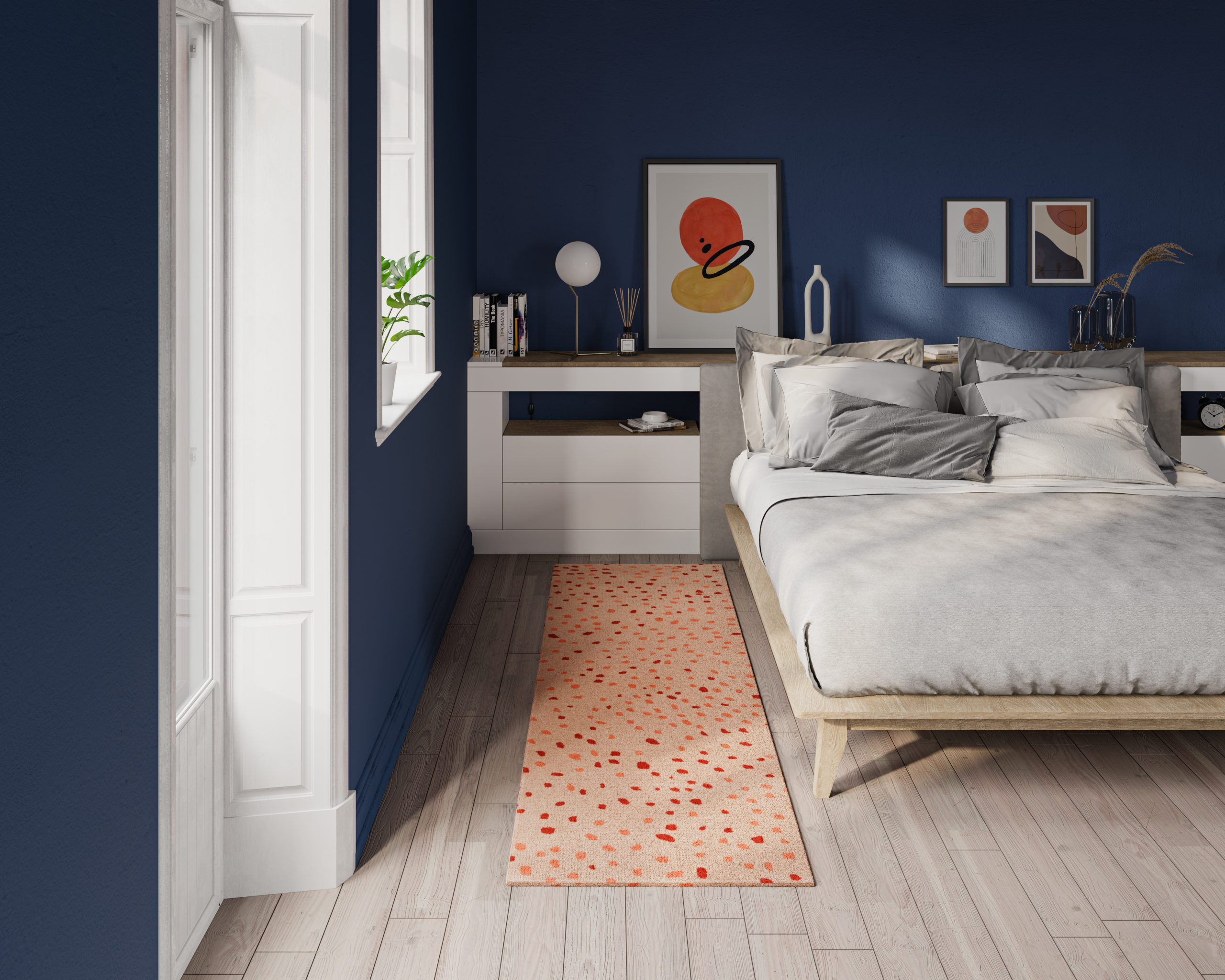 Check out more full cases