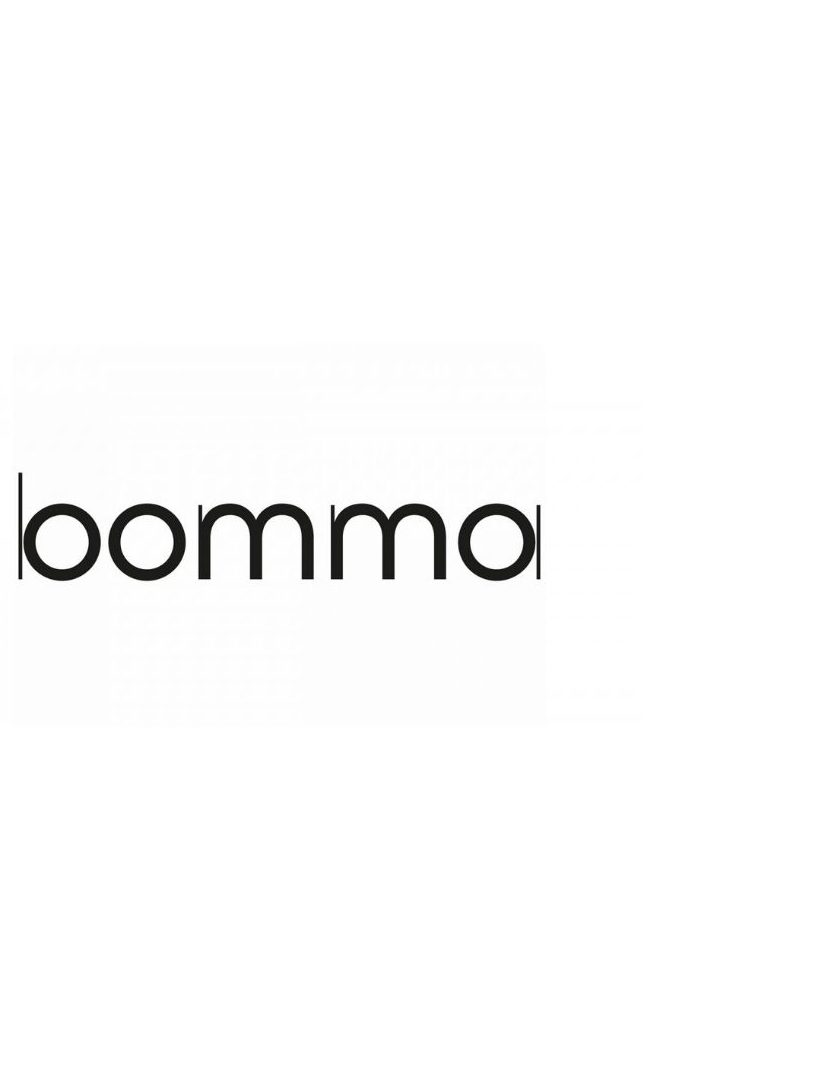 Regional cooperation with the highest expectations on both sides
REGIONAL COOPERATION
Founded in 2012, Bomma continually brings the traditional Czech glassmaking craft to new and dynamic levels. With centuries of glassmaking tradition in East Bohemia behind the company, they are now advantaged by a rich pool of talent and top-level skills. Instead of simply maintaining these traditions, Bomma moves a step beyond and sets today's highest glassmaking standards.
Our roots go back to Central Europe, and therefore, we are always more than happy if we have a chance to connect with a company from the region and then help it grow, thanks to our solutions in the field of 3D visualizations. We were excited when we met the Bomma from the Czech Republic that showed interest in our services. Our sales representatives created an excellent offer for the Bomma based on a long-term contract. After a mutual agreement, beneficial to both parties, nothing prevented us from starting this regional cooperation with the highest expectations on both sides.
We started our first project and, at the same time, a test of our cooperation by creating four visualizations focused on the presentation of "Dark & ​​Bright Star" lighting and the lighting system "Lens" from the Bomma collection.
Right move
The final photorealistic scenes present the project from two perspectives, the classic angle of view and the additional angle focused on the details of the lights. The environment corresponds to the visual identity of the Bomma brand and is an ideal material for their promotional materials.
The first project confirmed our ability to present ourselves to the client. Furthermore, Bomma confirmed that concluding long-term cooperation with AR Visual was the right step.
Long-term cooperation brings the client a regular supply of new content. In addition, the final scenes are useful as promotion materials, product photos, and material for retail partners suitable to the online and offline space.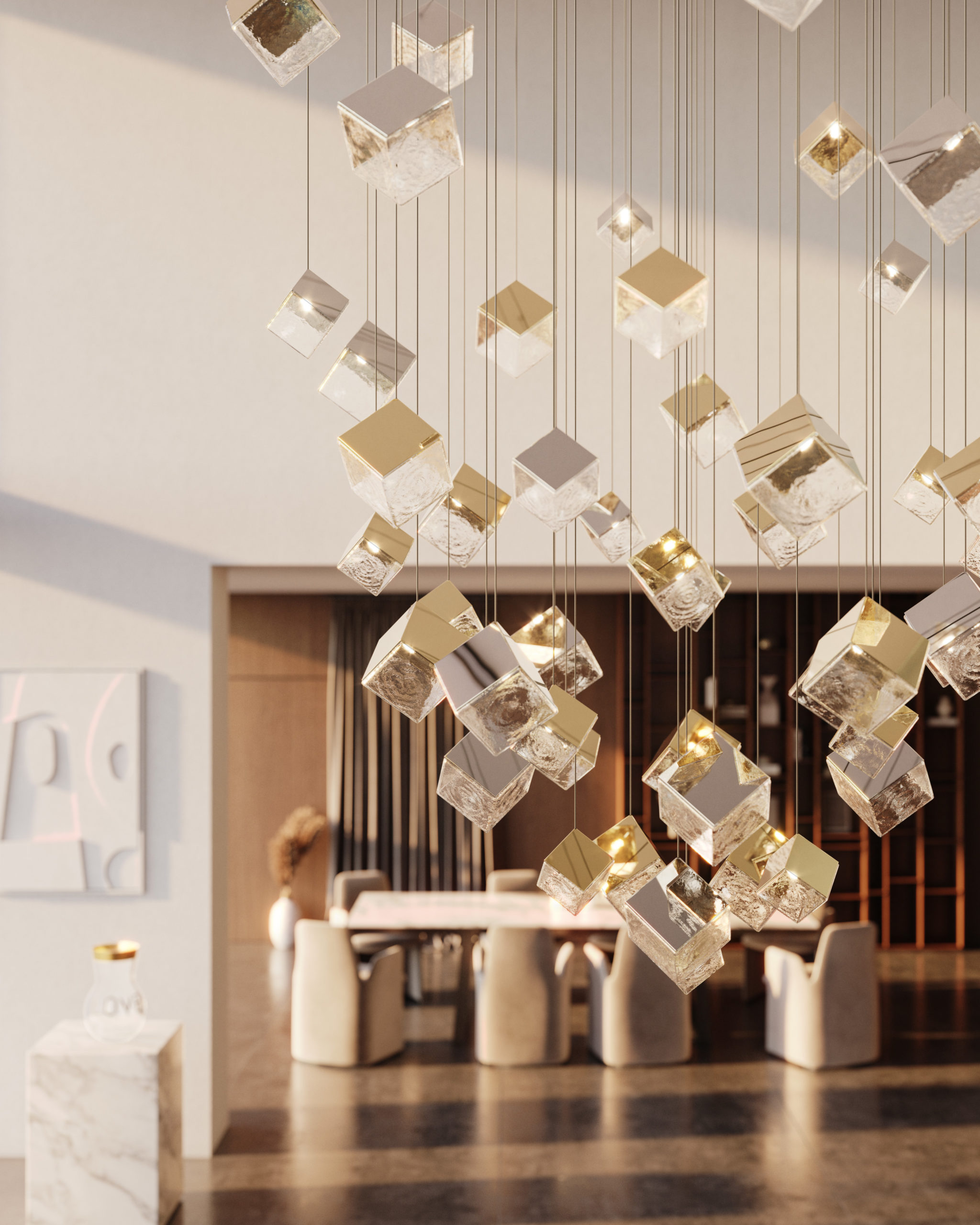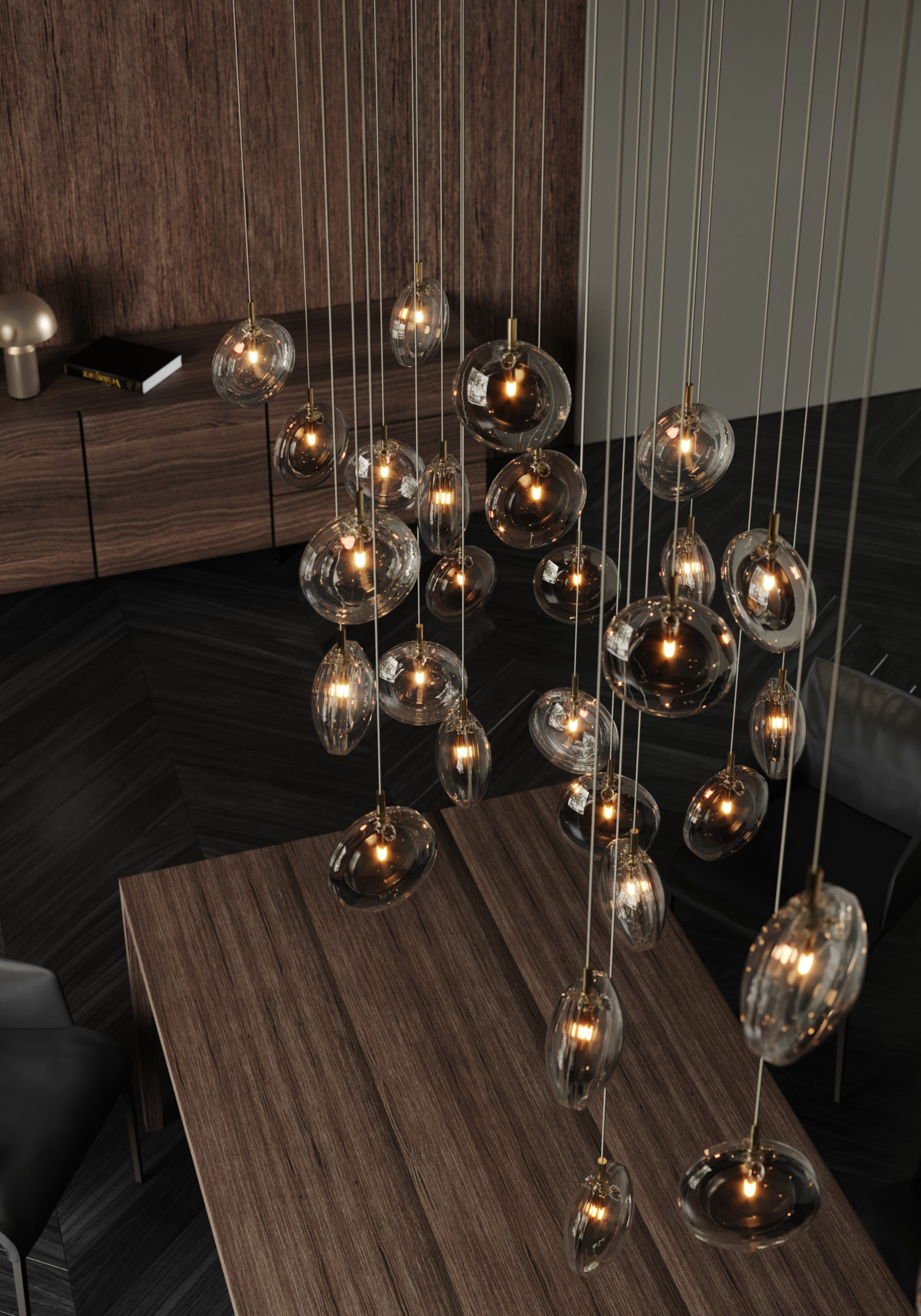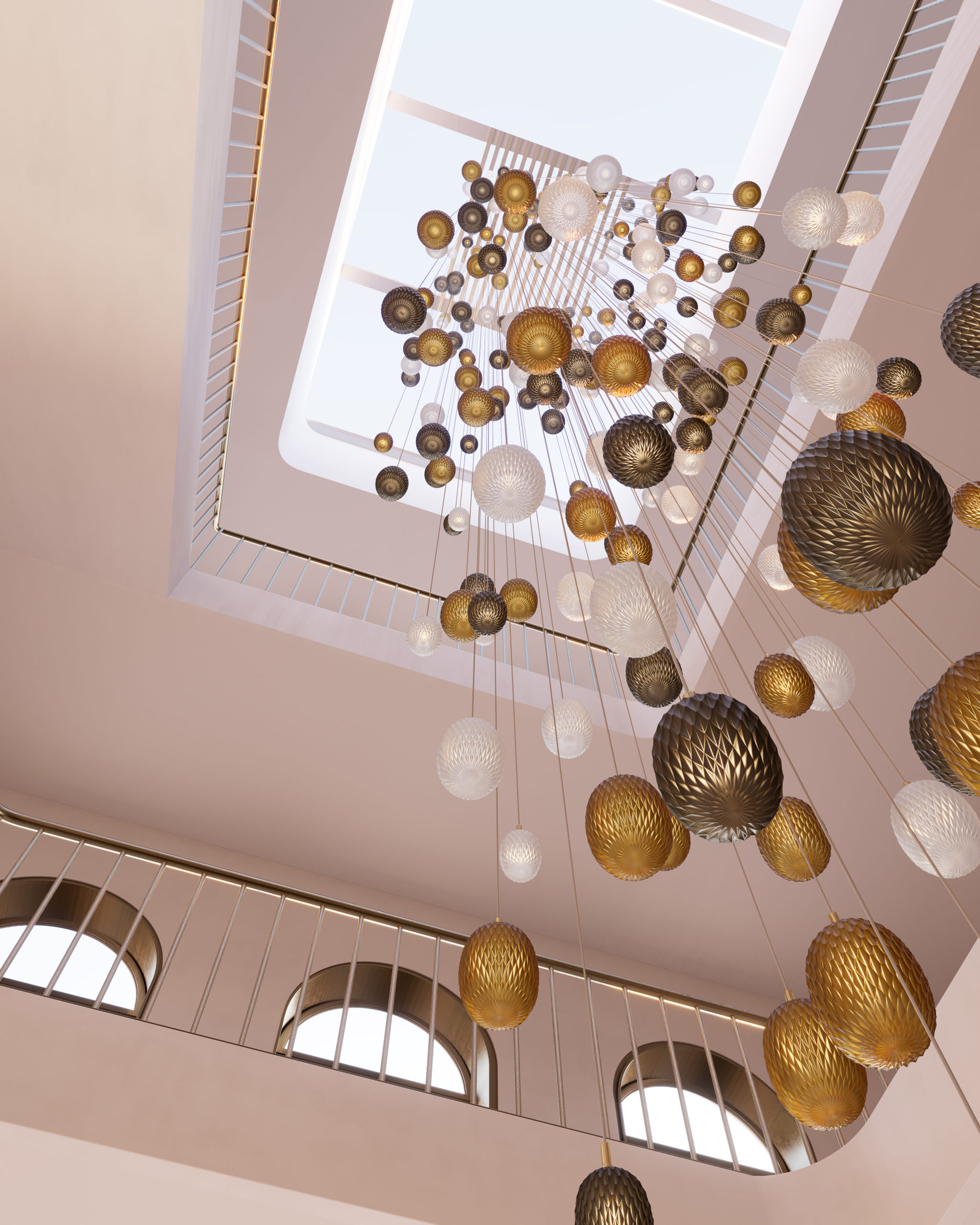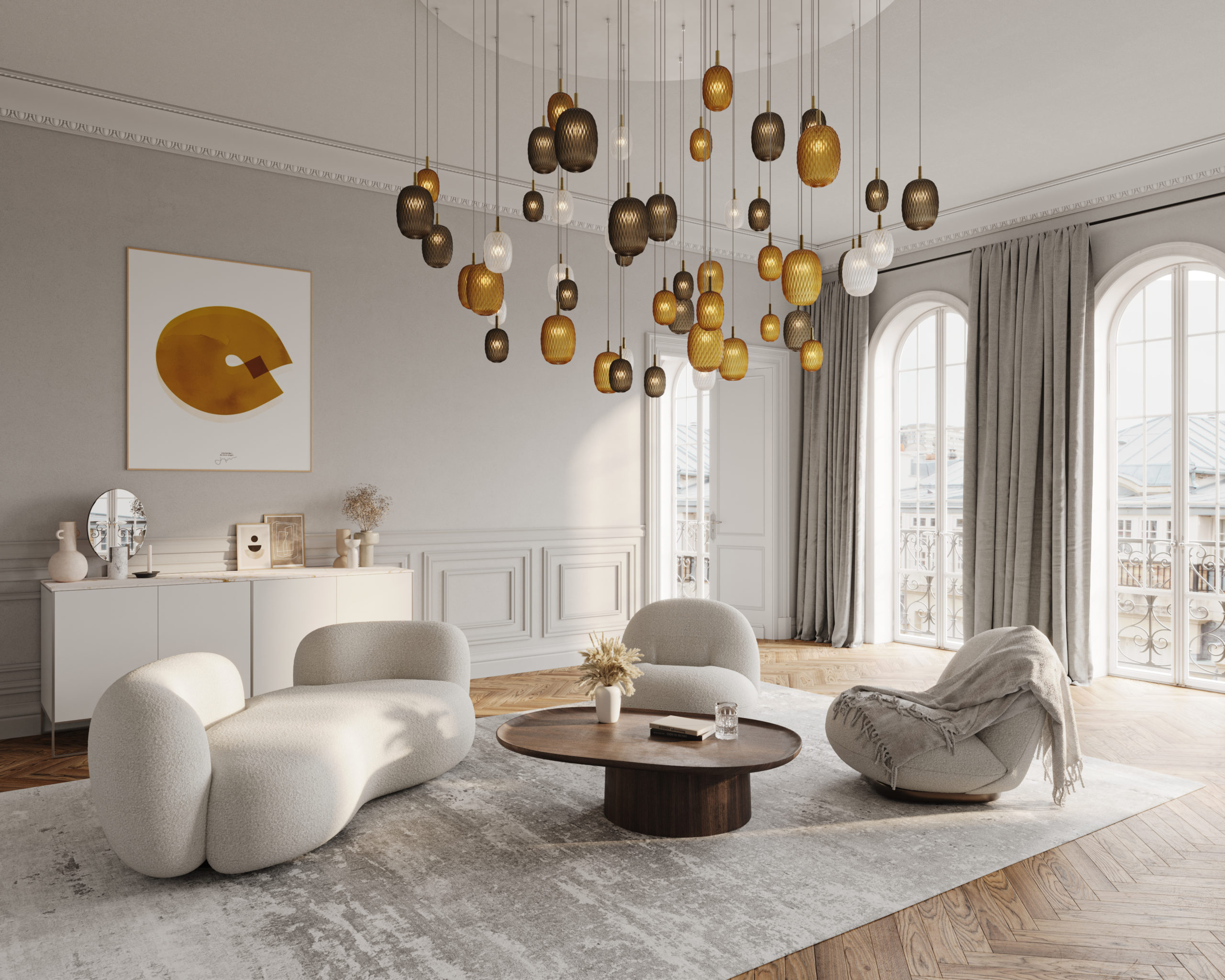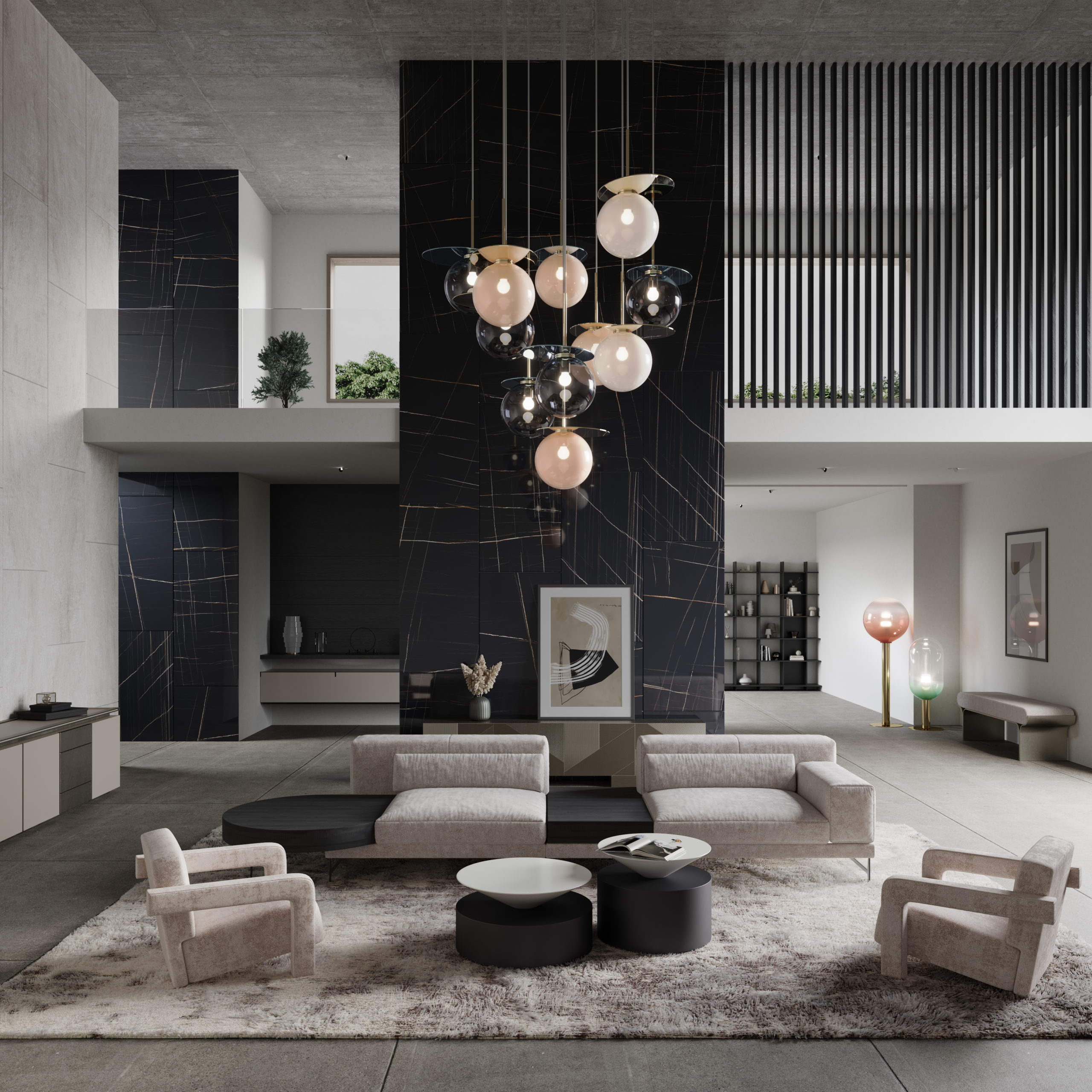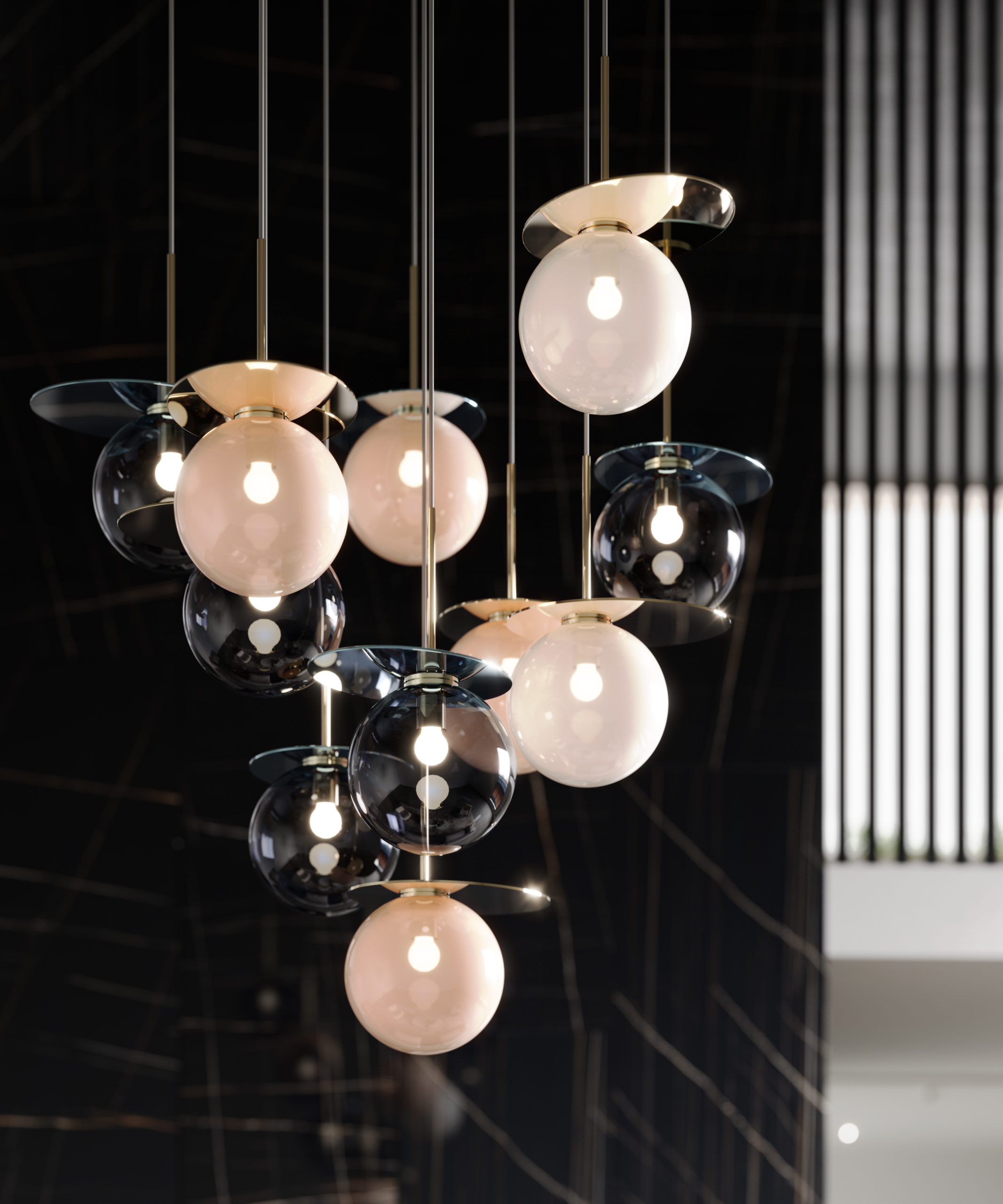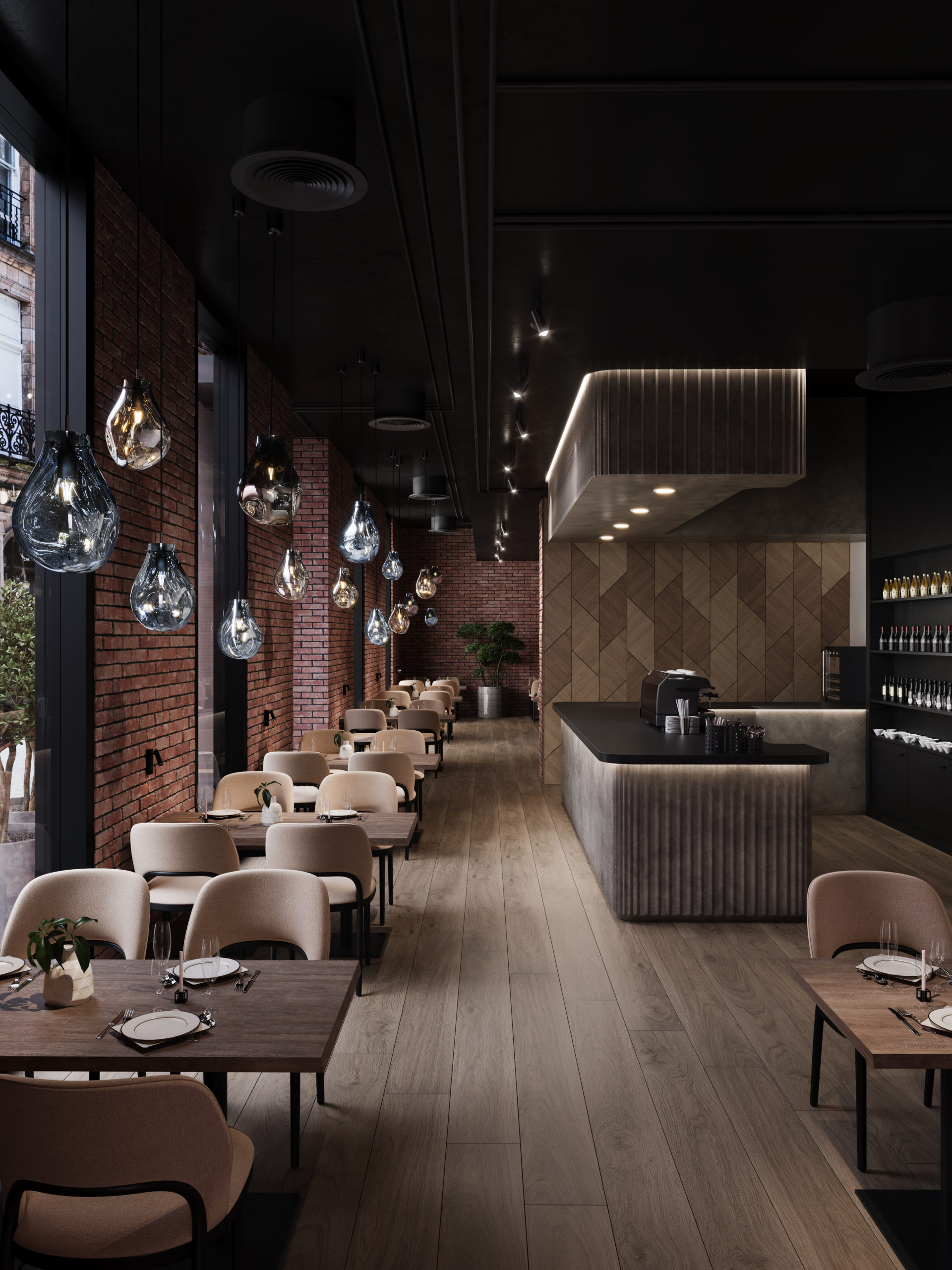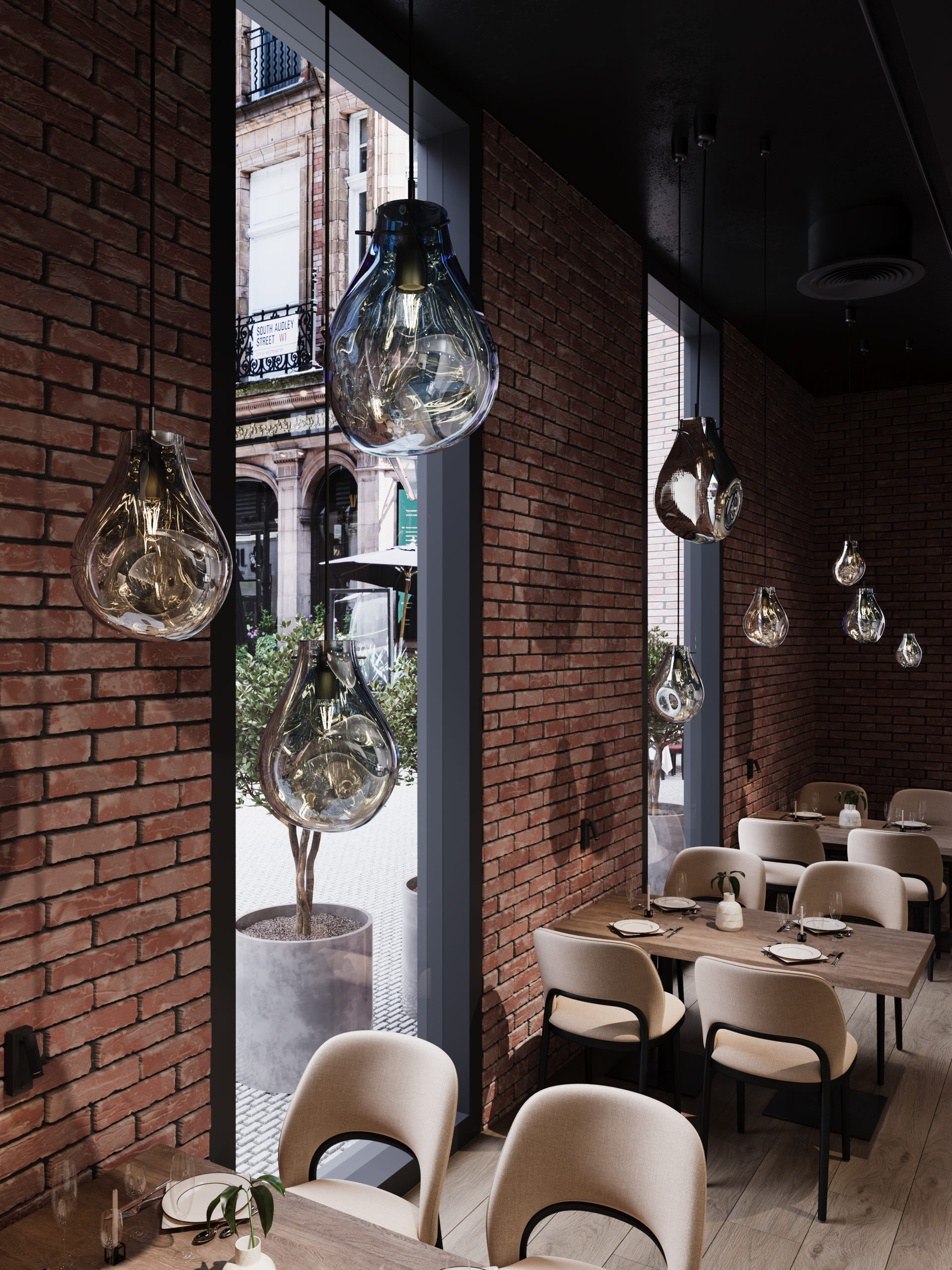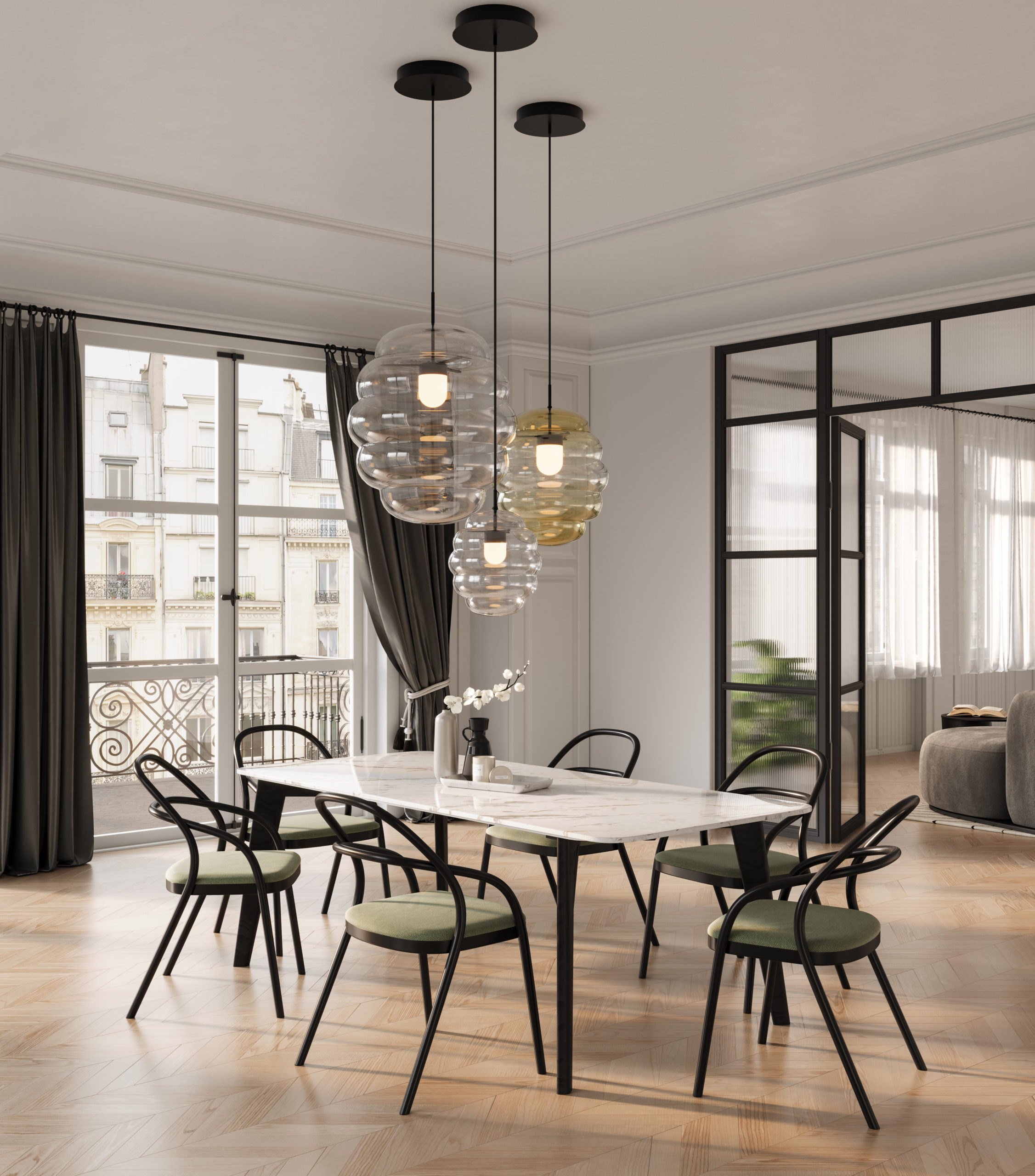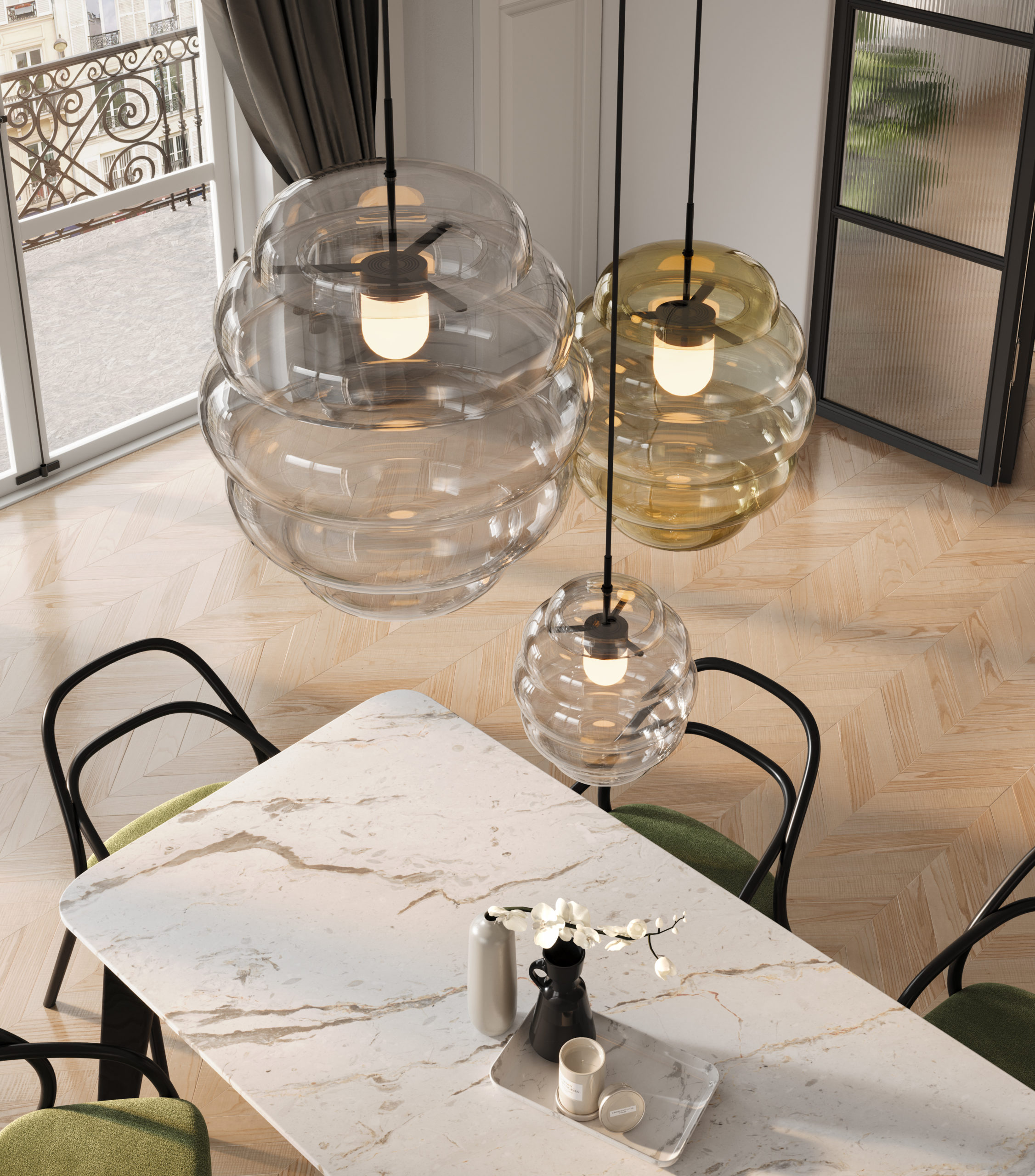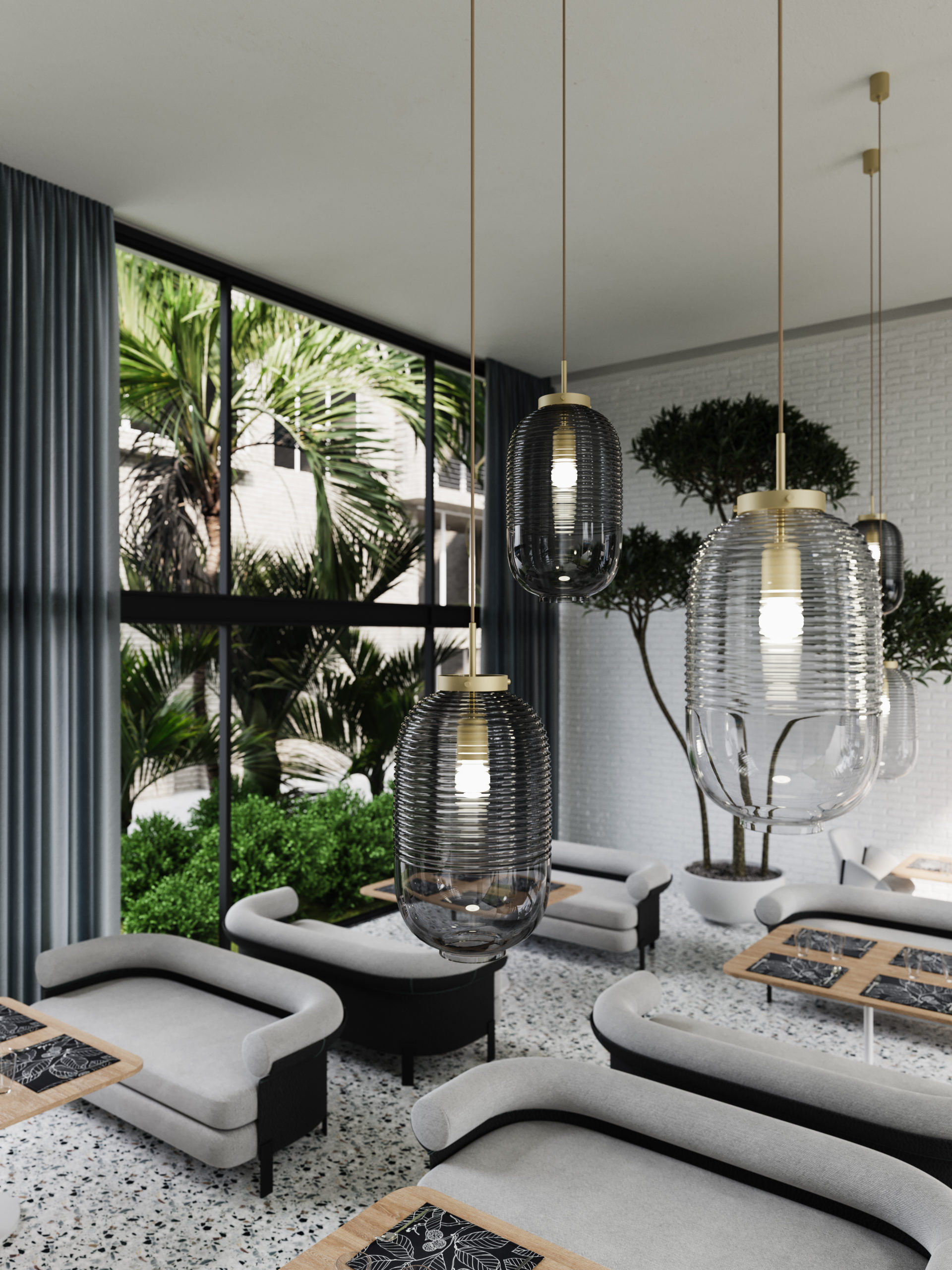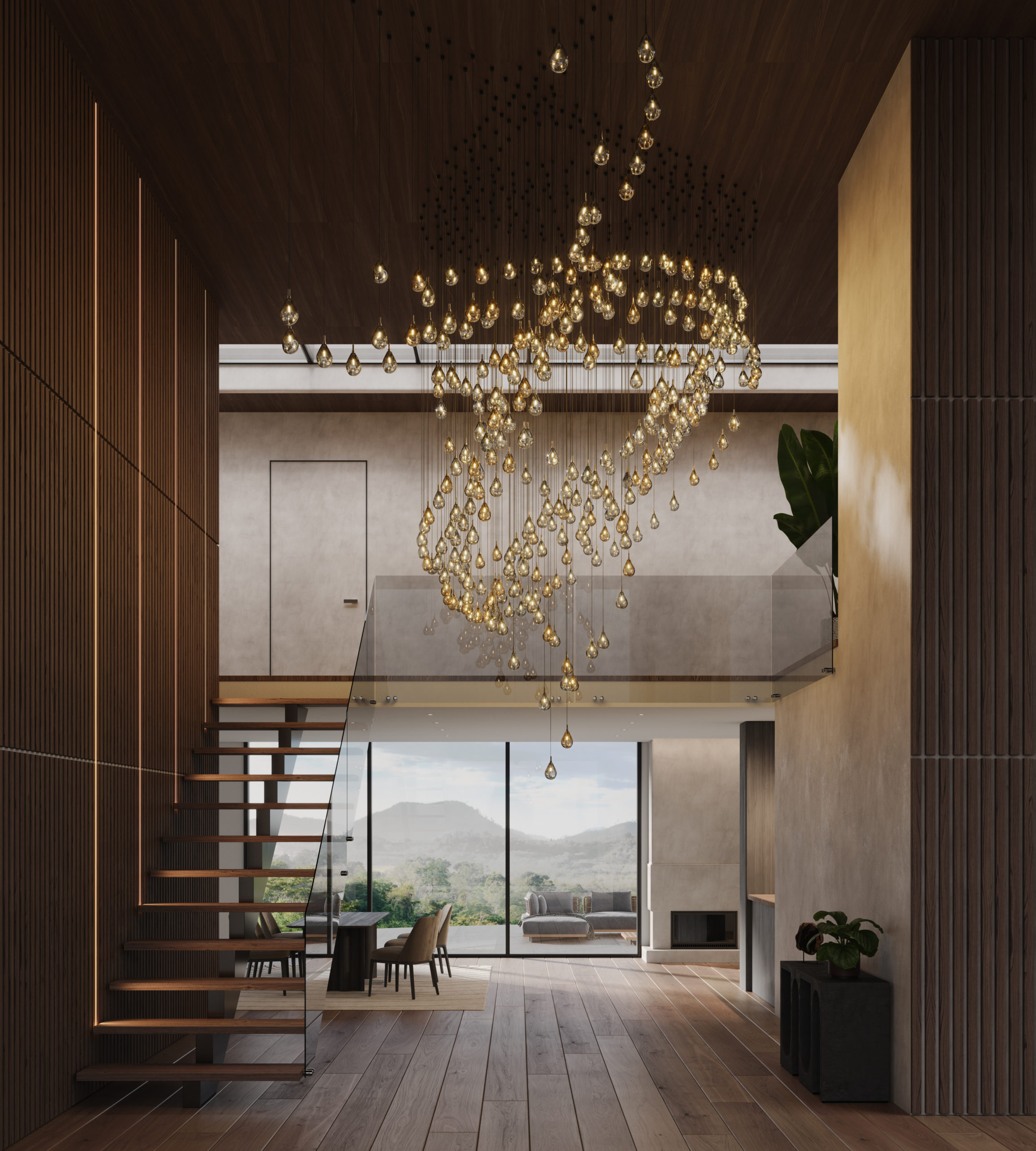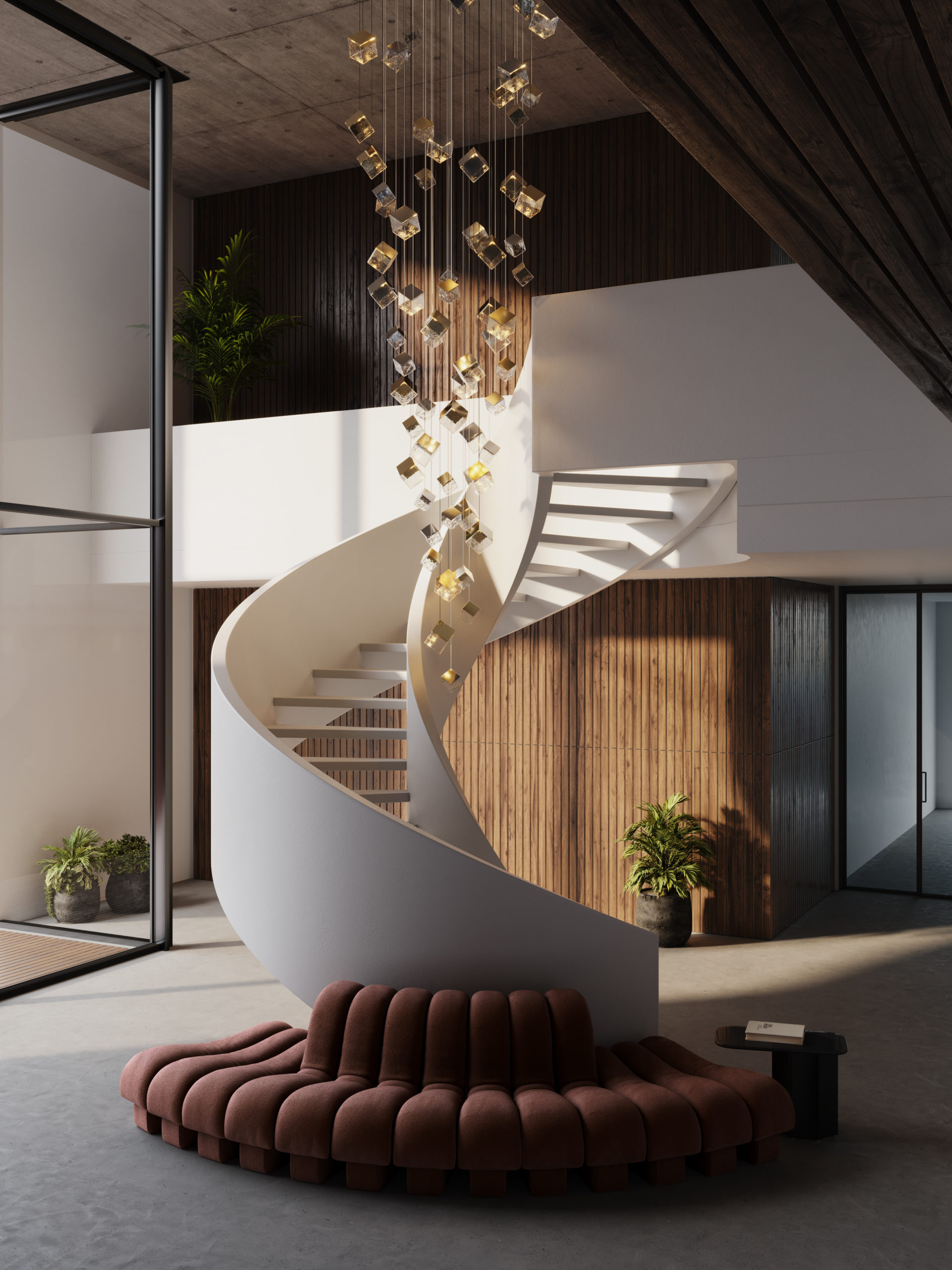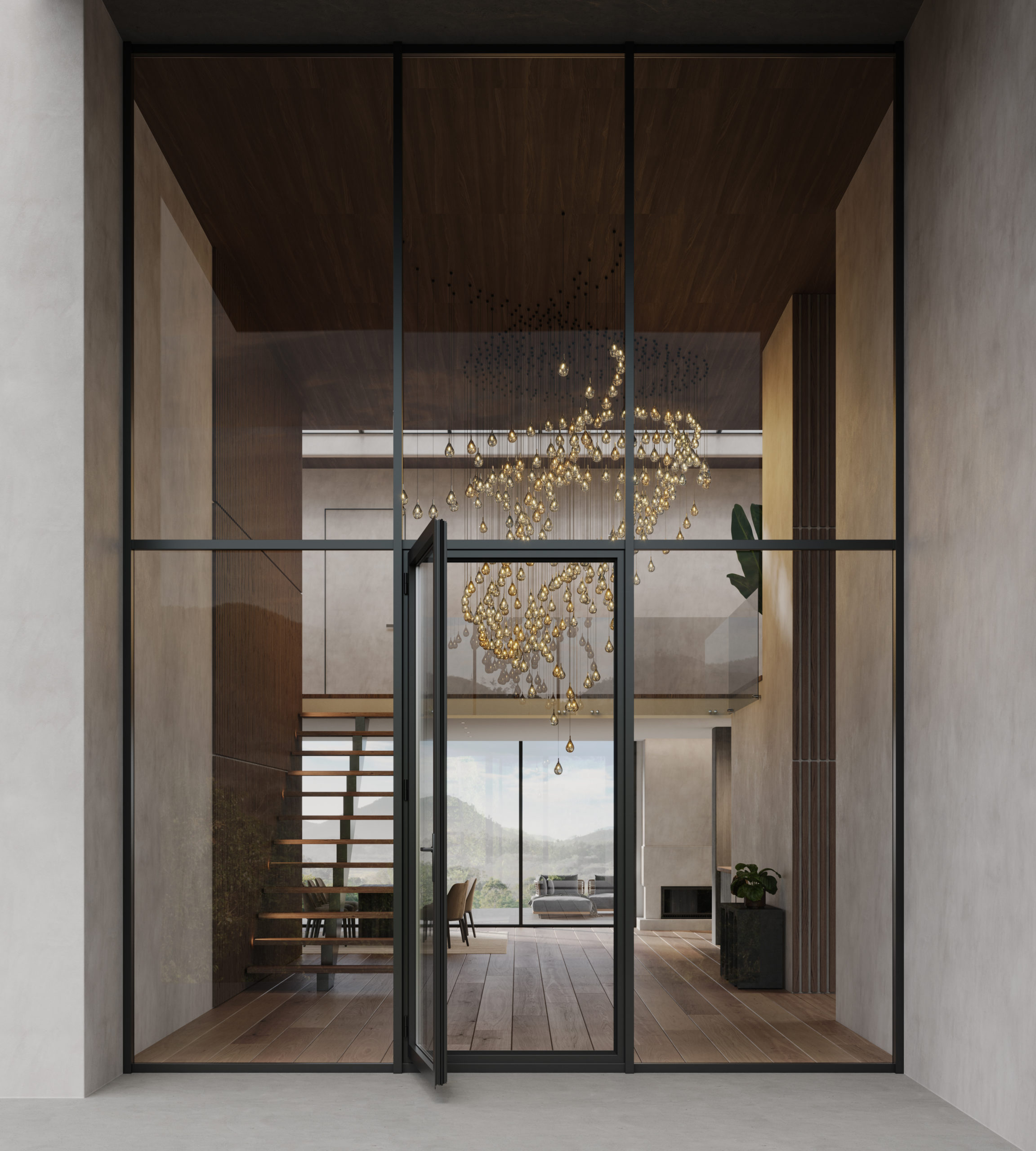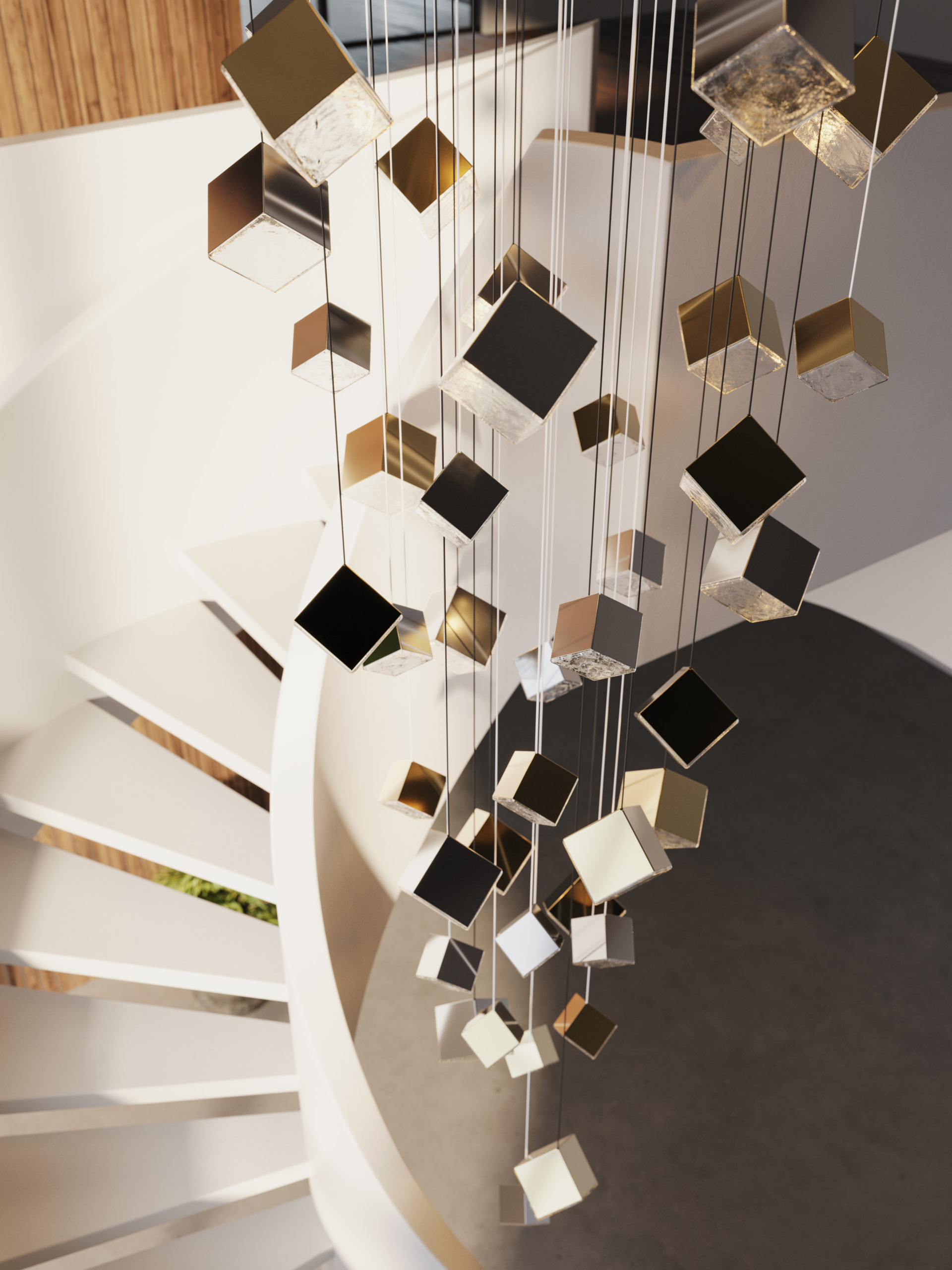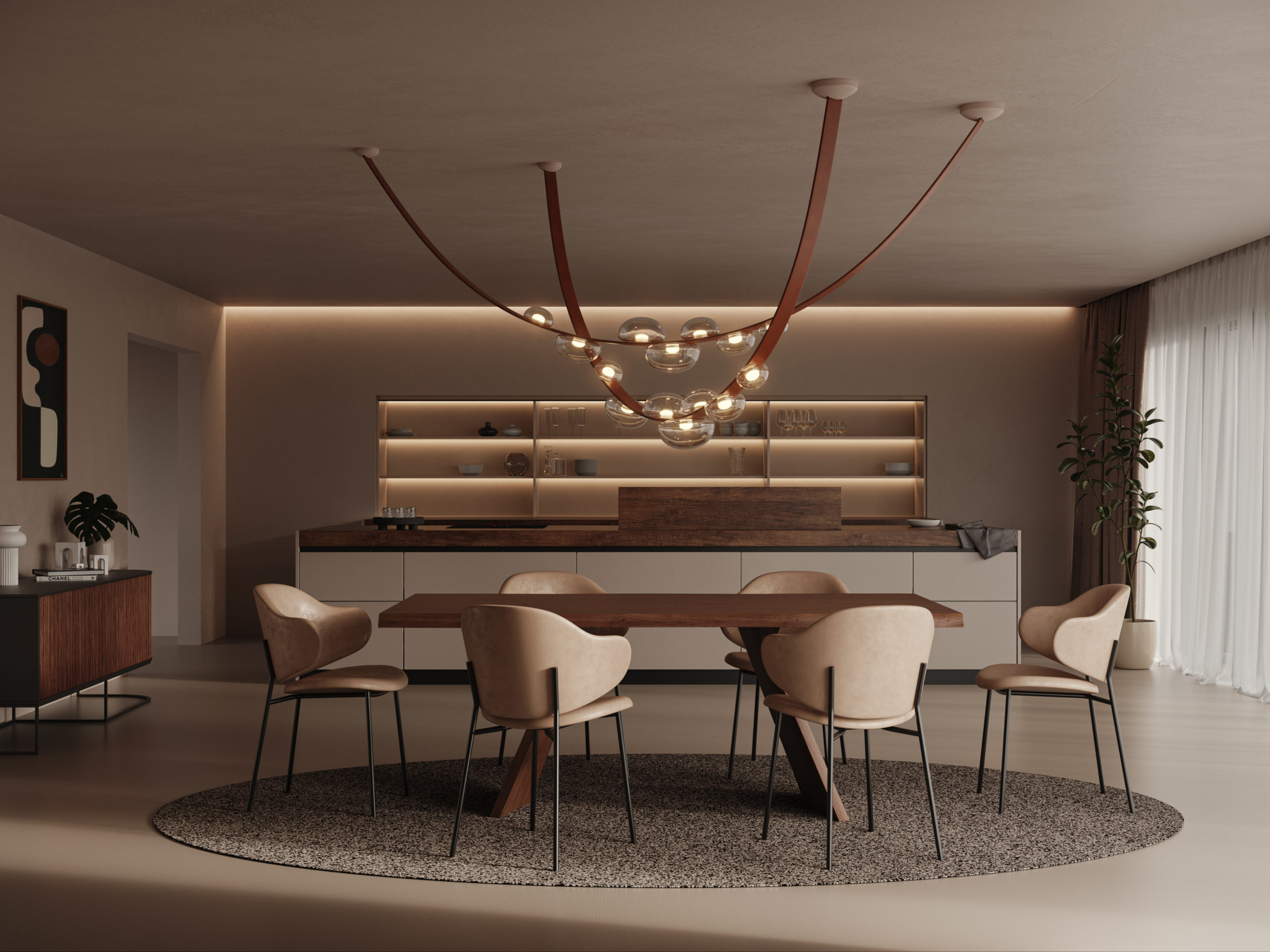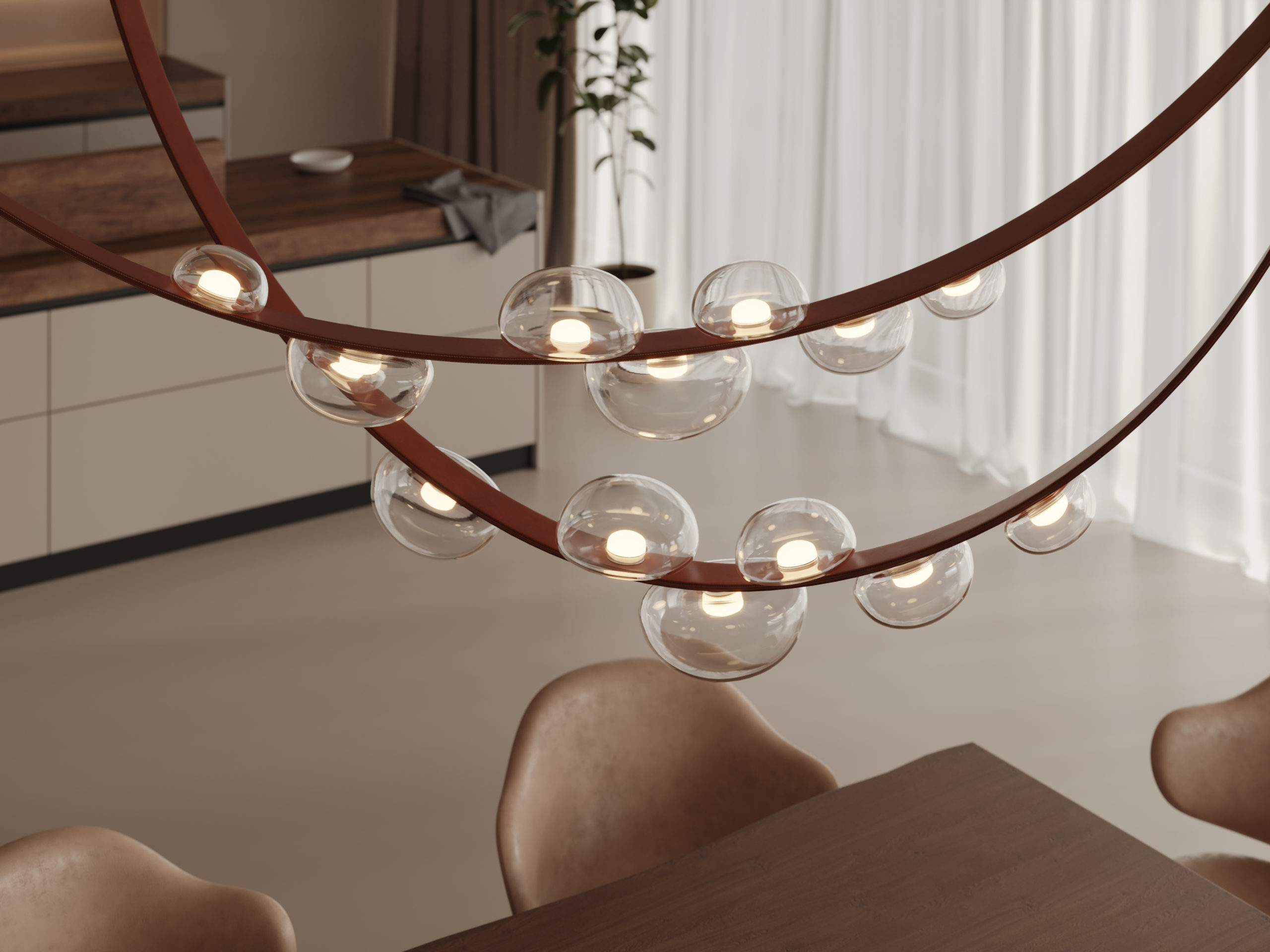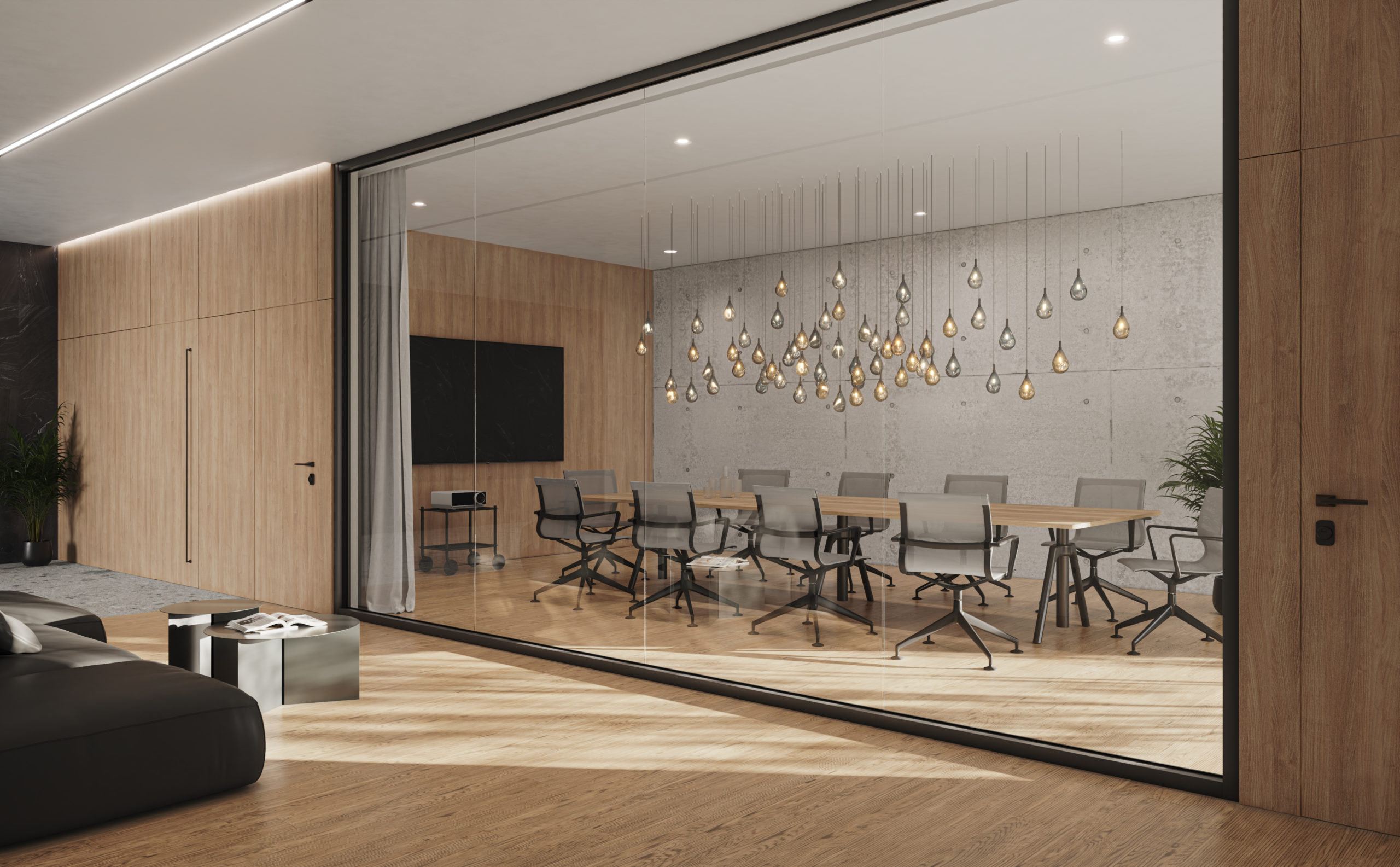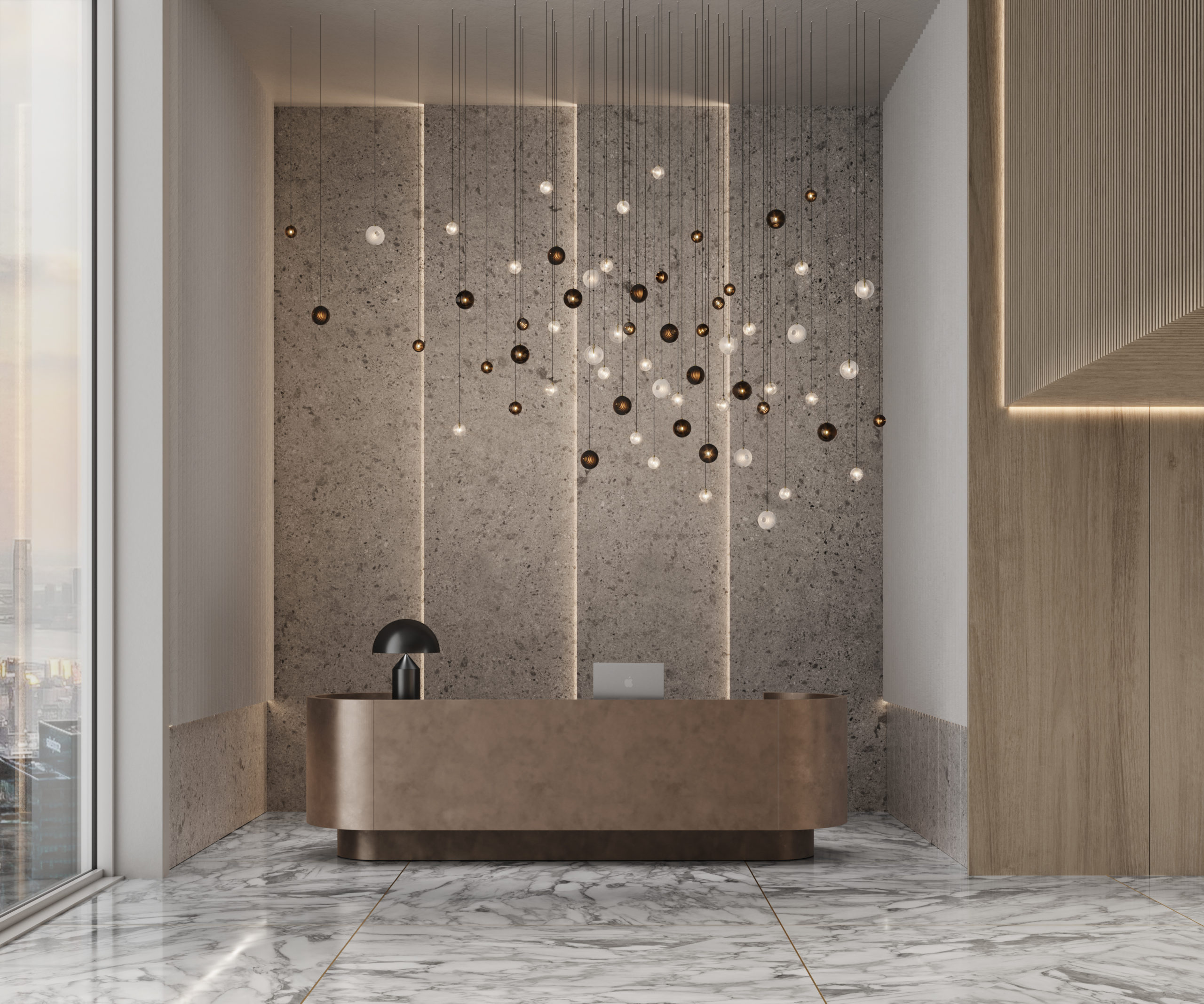 Check out more full cases