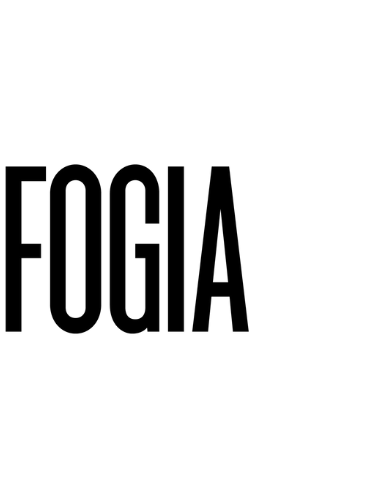 THE STORY OF CREATING IDEAL PACKSHOTS
Graceful elegance
Fogia is an award-winning Swedish design company and furniture producer, collaborating with some of the most progressive contemporary designers working today. With roots in the Scandinavian design aesthetic, Fogia's products are handmade in its own factory to stringent standards of quality and construction, using high-end materials and craftsmanship. Graceful elegance and purposeful function are realised through a genuine knowledge of craft and construction, whether it's pieces for the home or public spaces.
It was a pleasure to have a chance to cooperate with Scandinavian furniture producer, Fogia, and prepare packshots of their iconic models of chairs "Bollo" and "Spisolini."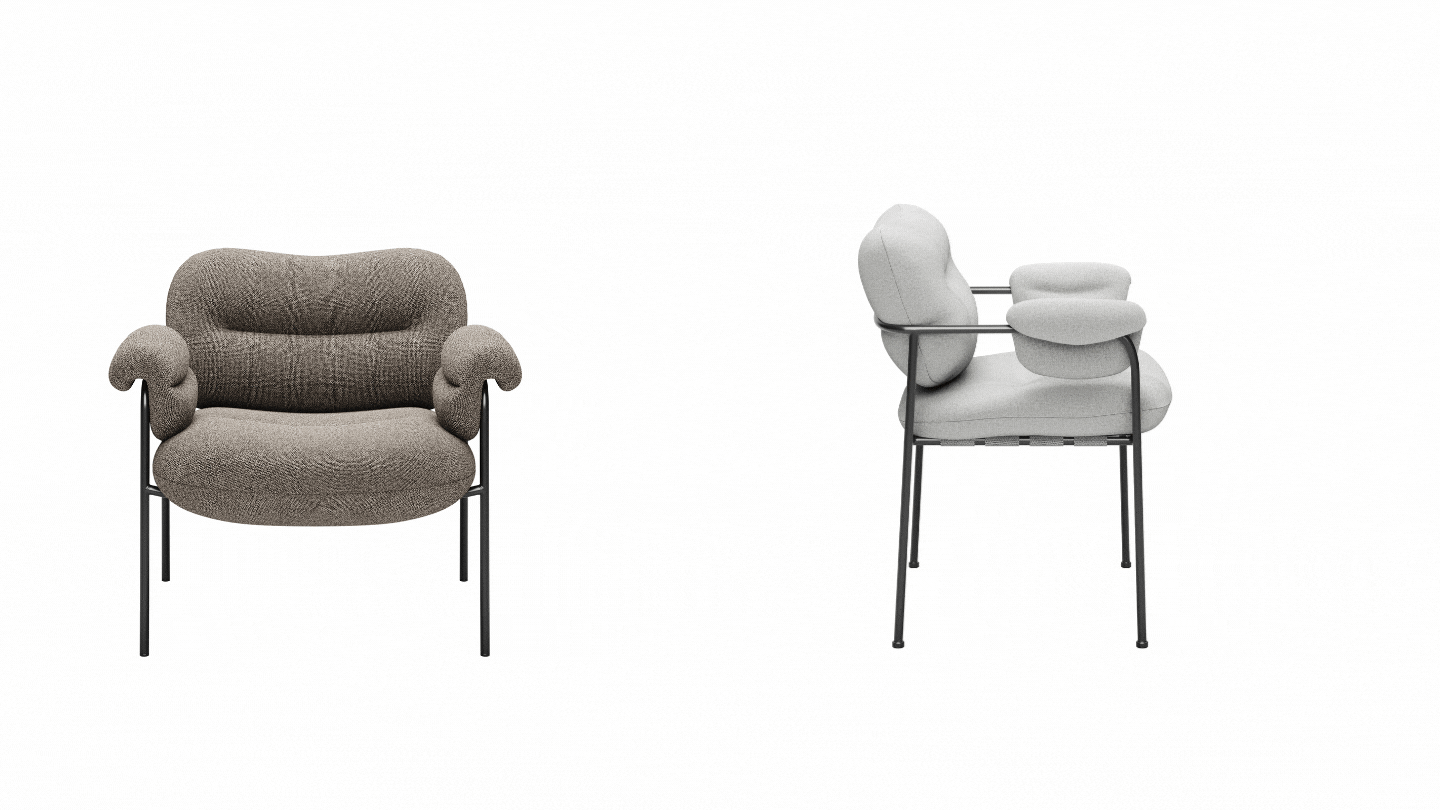 We created 30 packshots in various angles and colours.
Challenges related to the packshots
As in many other cases, we received incorrect 3D models of furniture. Therefore, our team of modellers, together with graphic designers, edited and re-modelled existing 3D models. This problem happens quite often because a few companies in the 3D industry are not precise as they should be. It directly affects the entire market, and many clients don't trust rendering technology after a bad initial experience. In many cases, we are glad that we can help the clients fix their 3D models or visualizations and introduce them to the 3D world in the best light.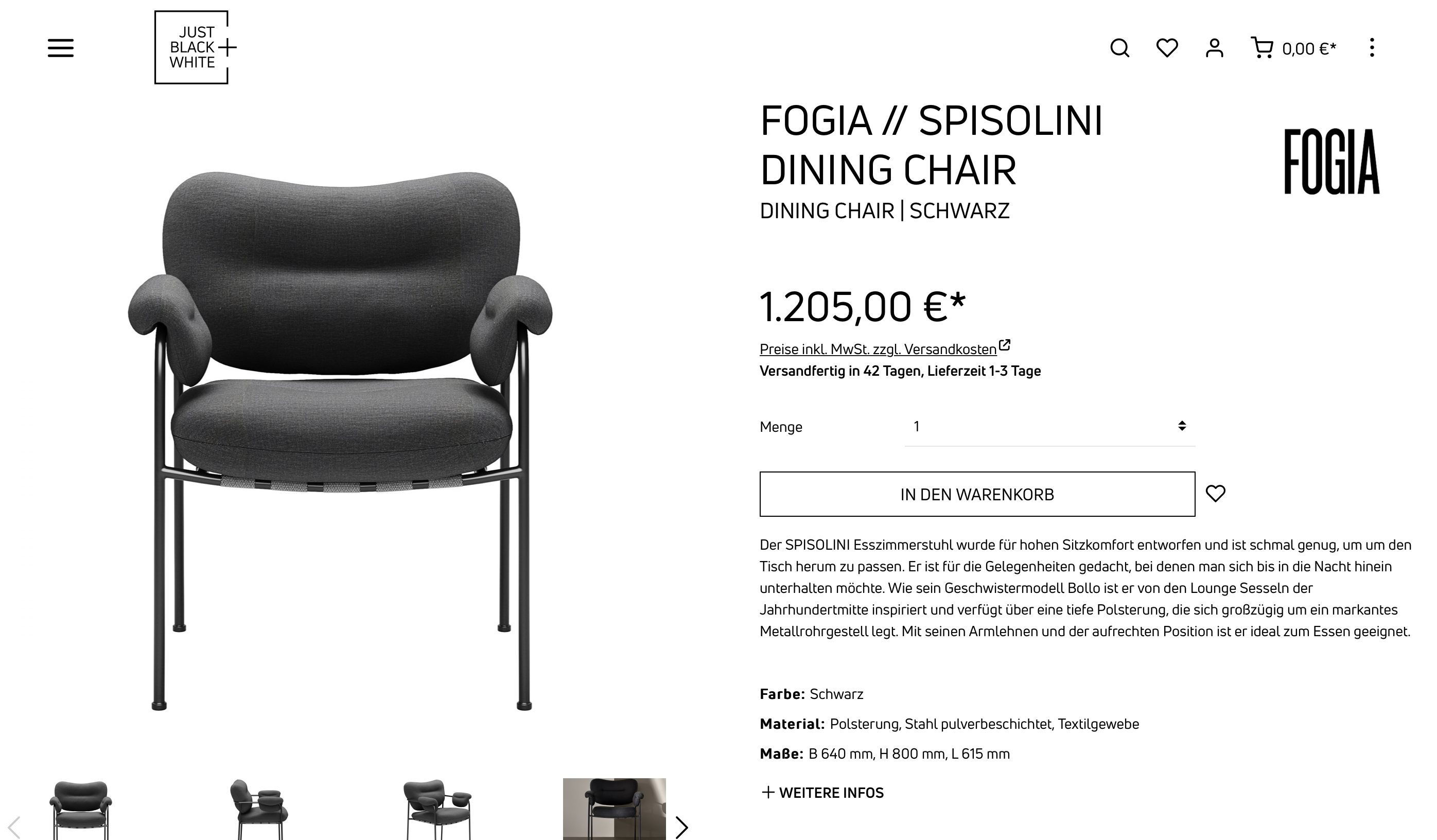 Packshots created by AR Visual serve primarily as material for the website and catalogues of Fogia retail partners. 
RESULTS OF COOPERATION 
The successful completion of our first cooperation was client satisfaction with the final packshots of products. We accomplished the assignment and delivered 30 packshots in various angles and colours within two weeks from receiving the initial briefing and all necessary materials.
Having the opportunity to create visualizations at any angle, and in any colour variation and spatial configuration, without the necessity for actually having the product on set, is a huge advantage. In addition, there is no need to have the product manufactured in a particular colour, material, or size variant. This possibility is beneficial while prototyping or developing a new product line.
Explore more advantages and utilizations of packshots.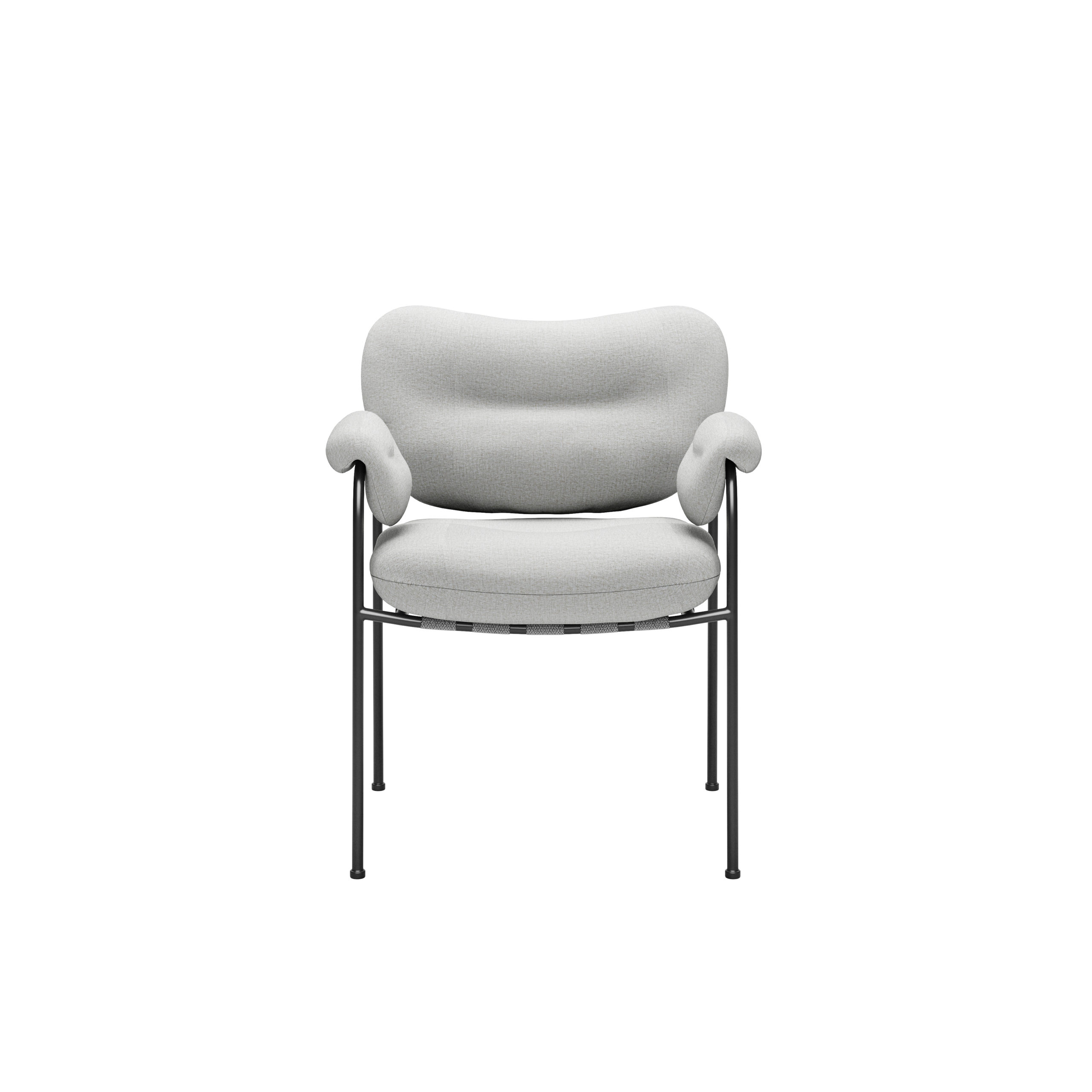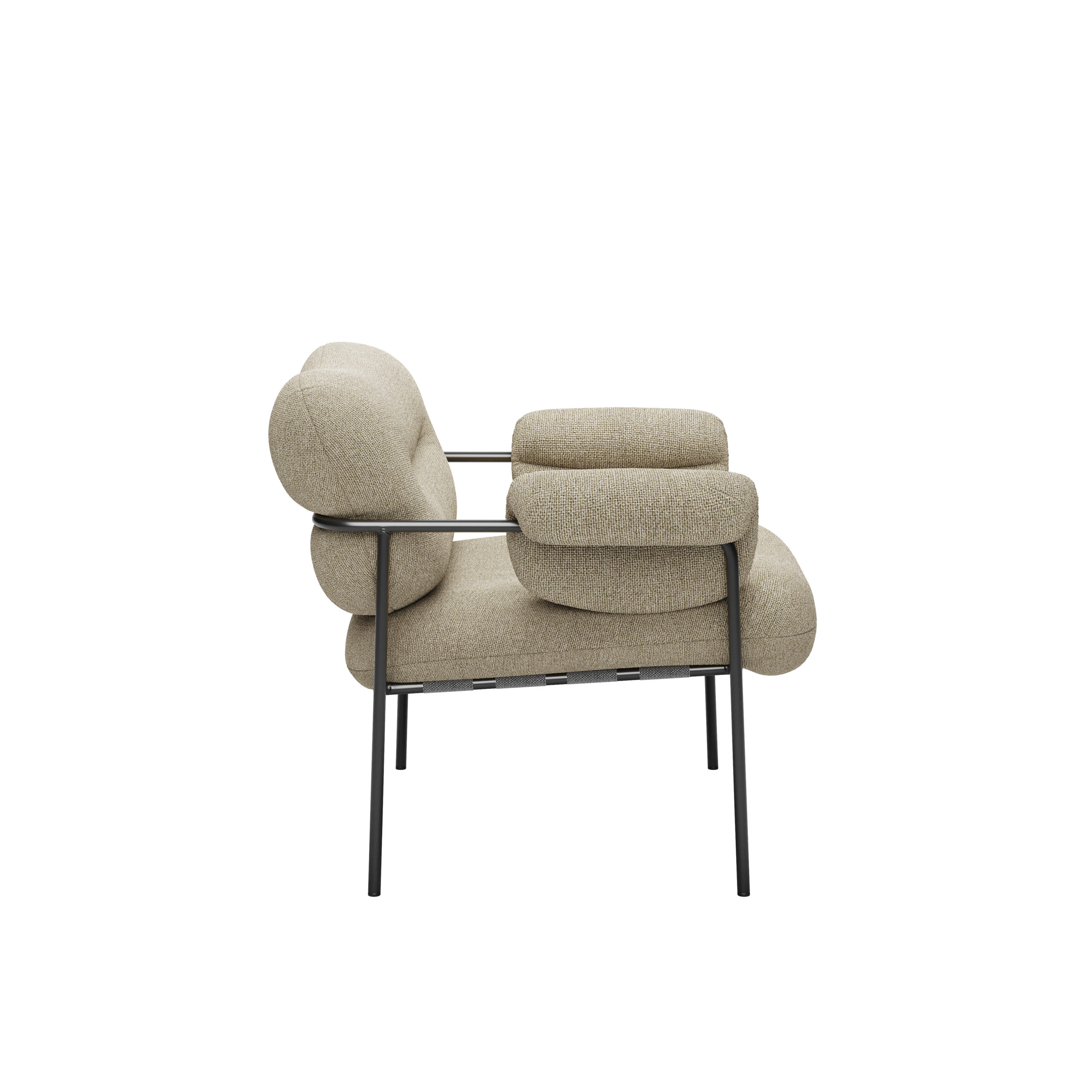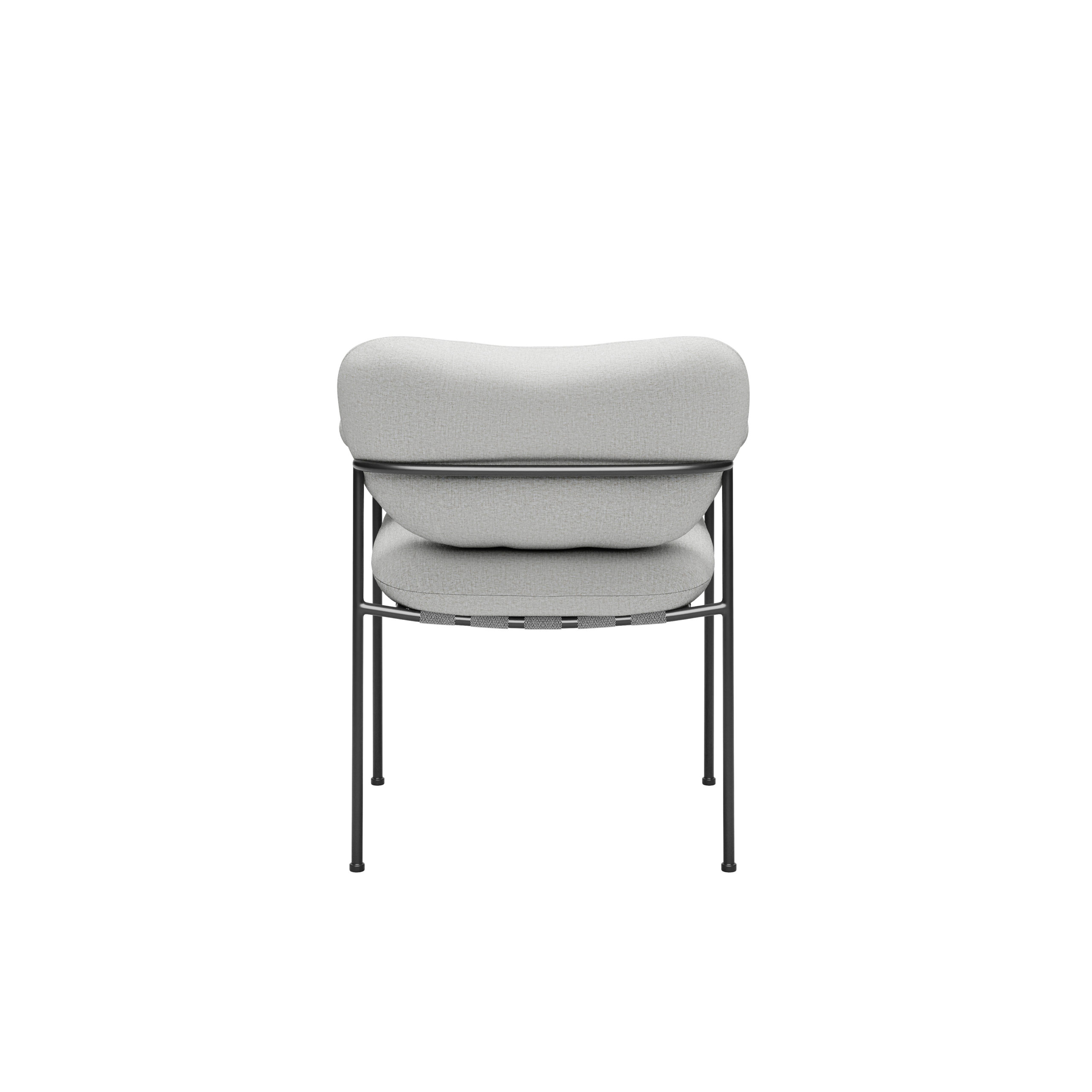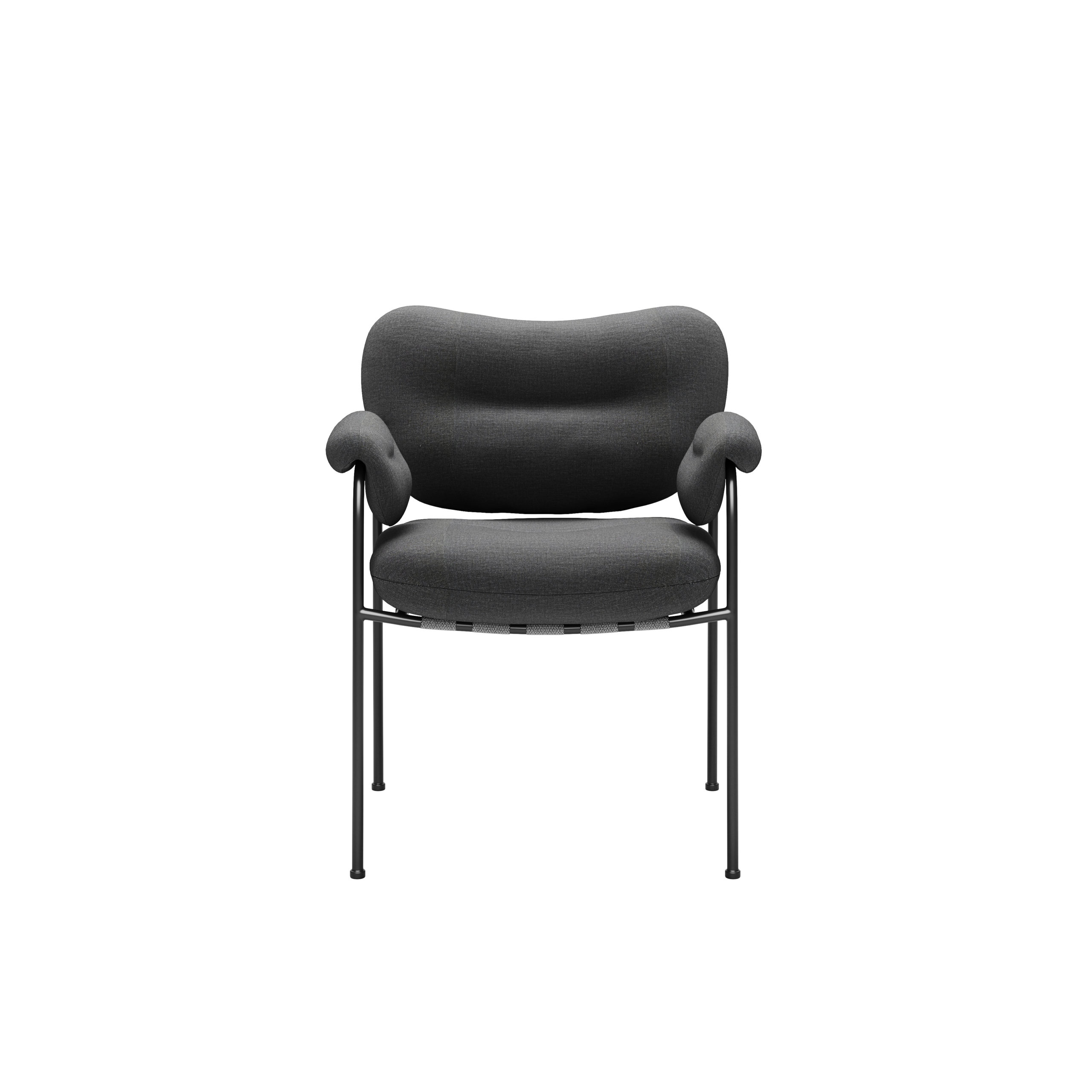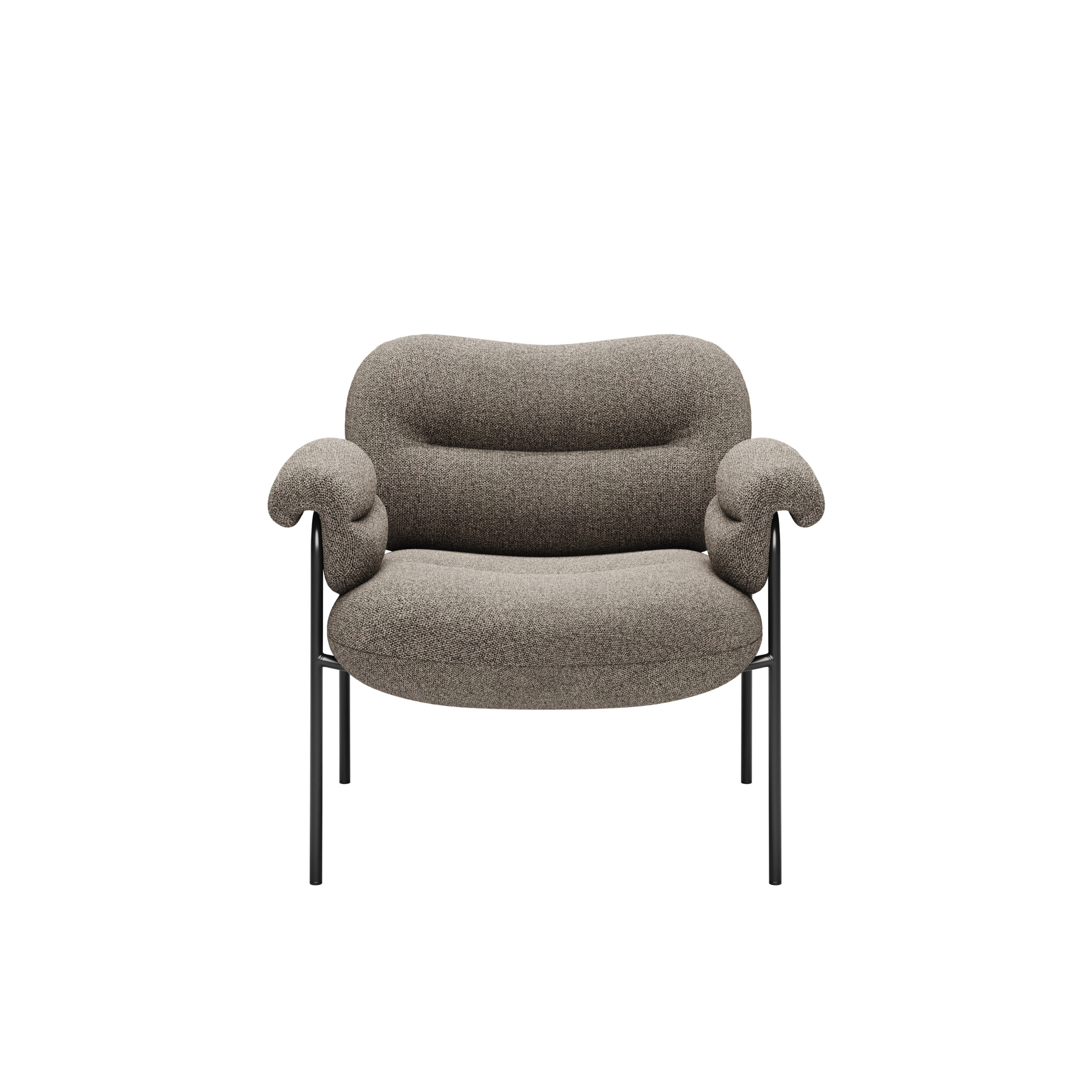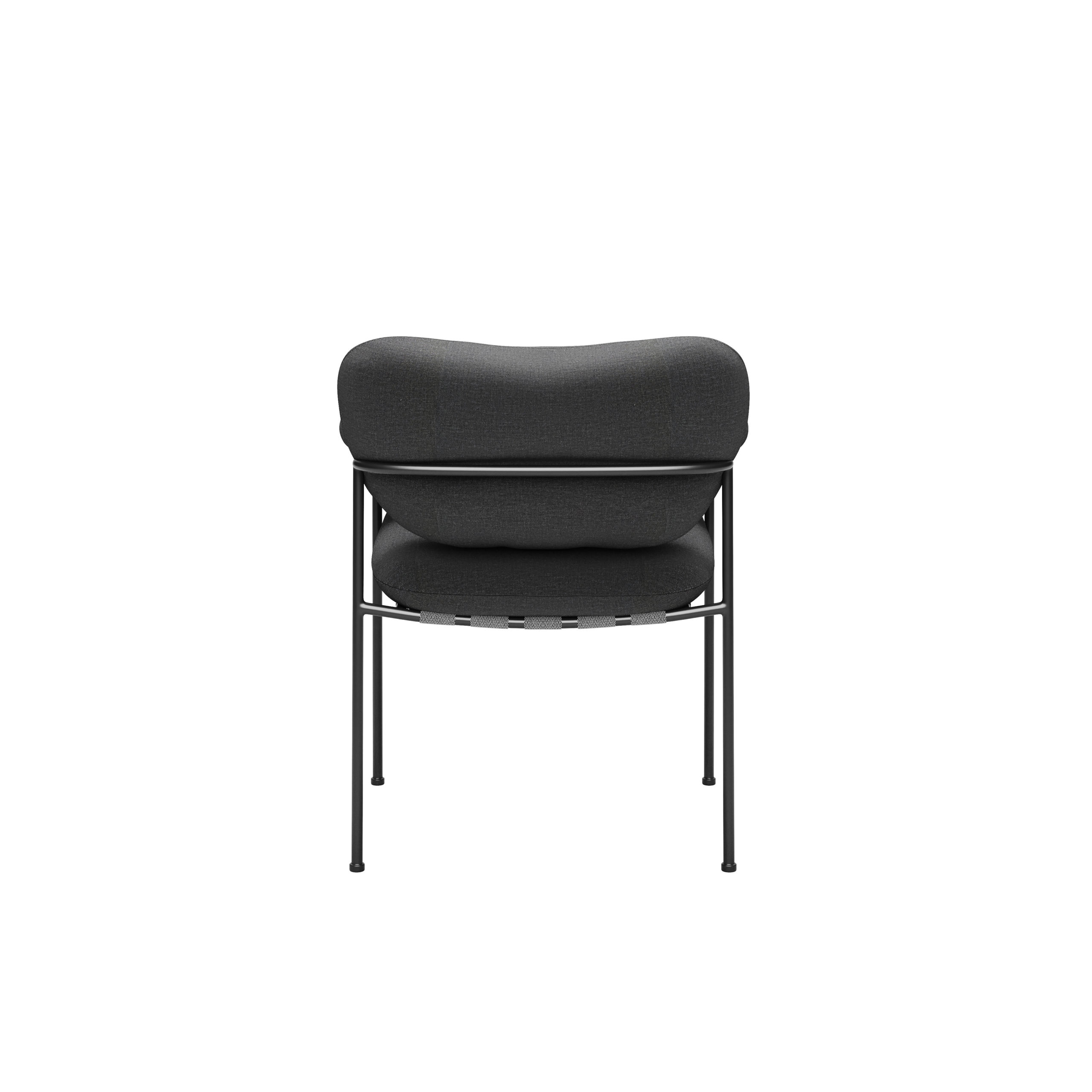 Check out more full cases