In keeping with tradition
Uniqueness of the project
Traditionally, dk3 had been a proponent of regular photography since the nature of their products happens to be very unique. Solid wood and very minimalistic, Scandinavian settings are the key characteristics of dk3's visual vocabulary.
Our cooperation with dk3 started with a very careful test of the waters so to speak since many companies are not aware of the possibilities we can provide through recent improvements in terms of 3D visualisation quality. However, the skills of our designers and visualizers convinced our partners quickly. Thanks to that, we have established long-term cooperation providing dk3 with a continuous supply of fresh imagery.
Results of the cooperation
"AR Visual introduced us to 3D rendering," says Jacob Plejdrup, Sales Director and owner of dk3. "The quality of the pictures did surprise us early on and it has made our lives so much easier not having ti spend days in and days out at the photo studio", he adds.
An immediate consensus has been established after creation of the very first visual. And since meeting the high standards for photorealistic outcomes is not really a matter of technology anymore, rather it is determined by the skill and experience of the 3D designer, dk3 decided to fully invest in the visualizations instead of continuing with regular photoshoots.
This step helped them to significantly reduce the costs for marketing materials. Moreover, it granted them an absolute creative freedom in exploration of possibilities for the diverse range of their products at the same time. Everything from regular environmental images to packshots and even prototyping is now being handled in 3D.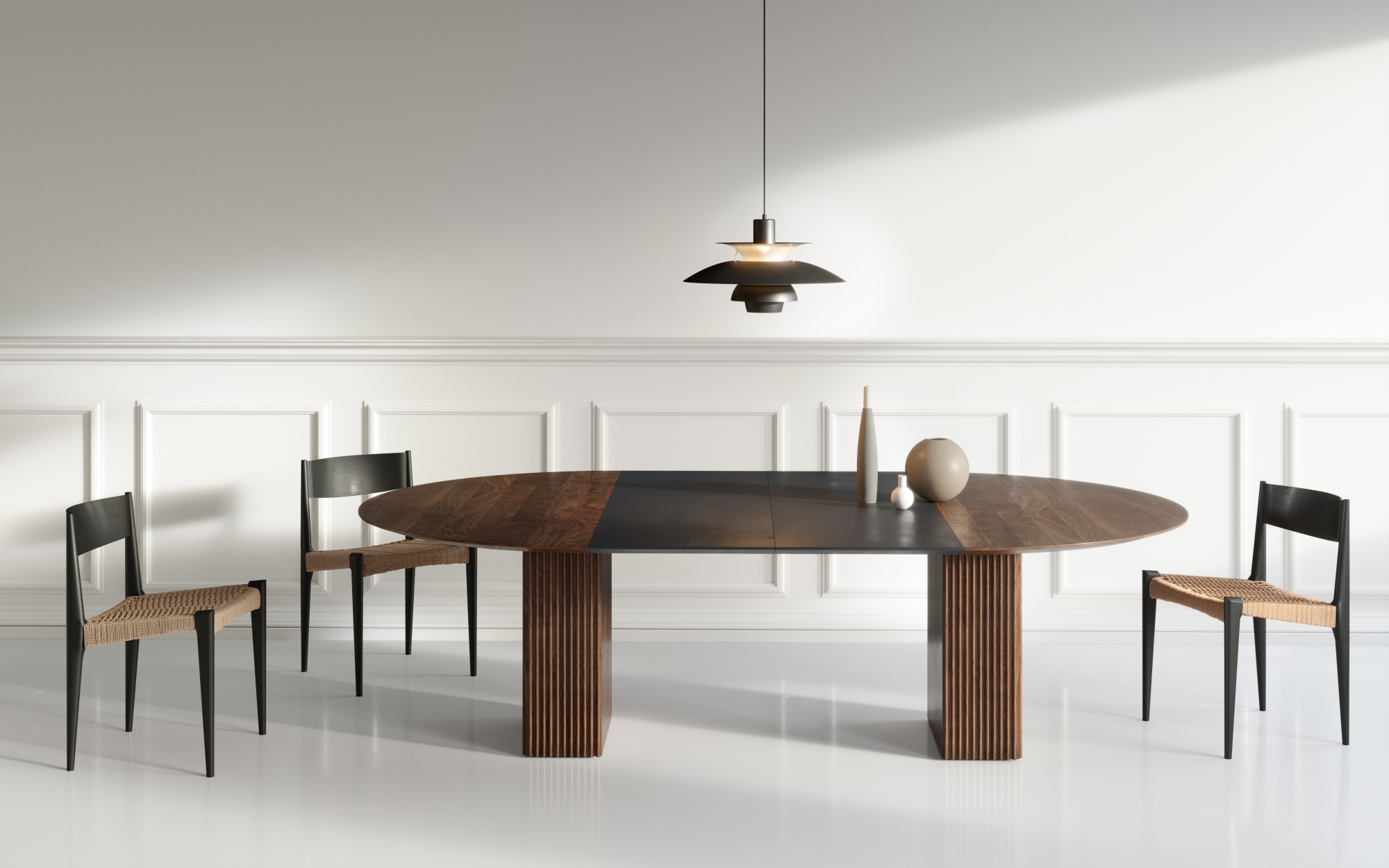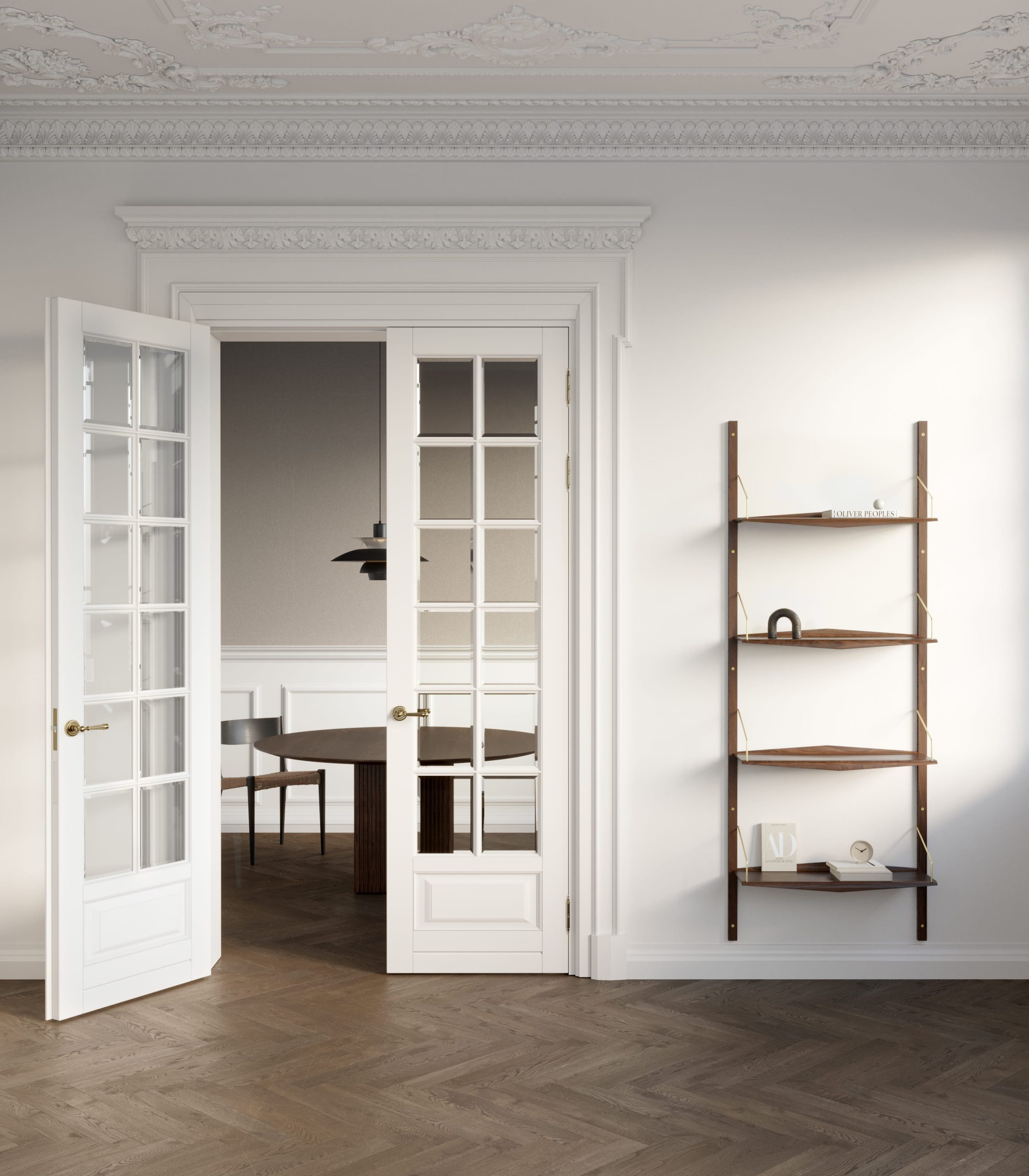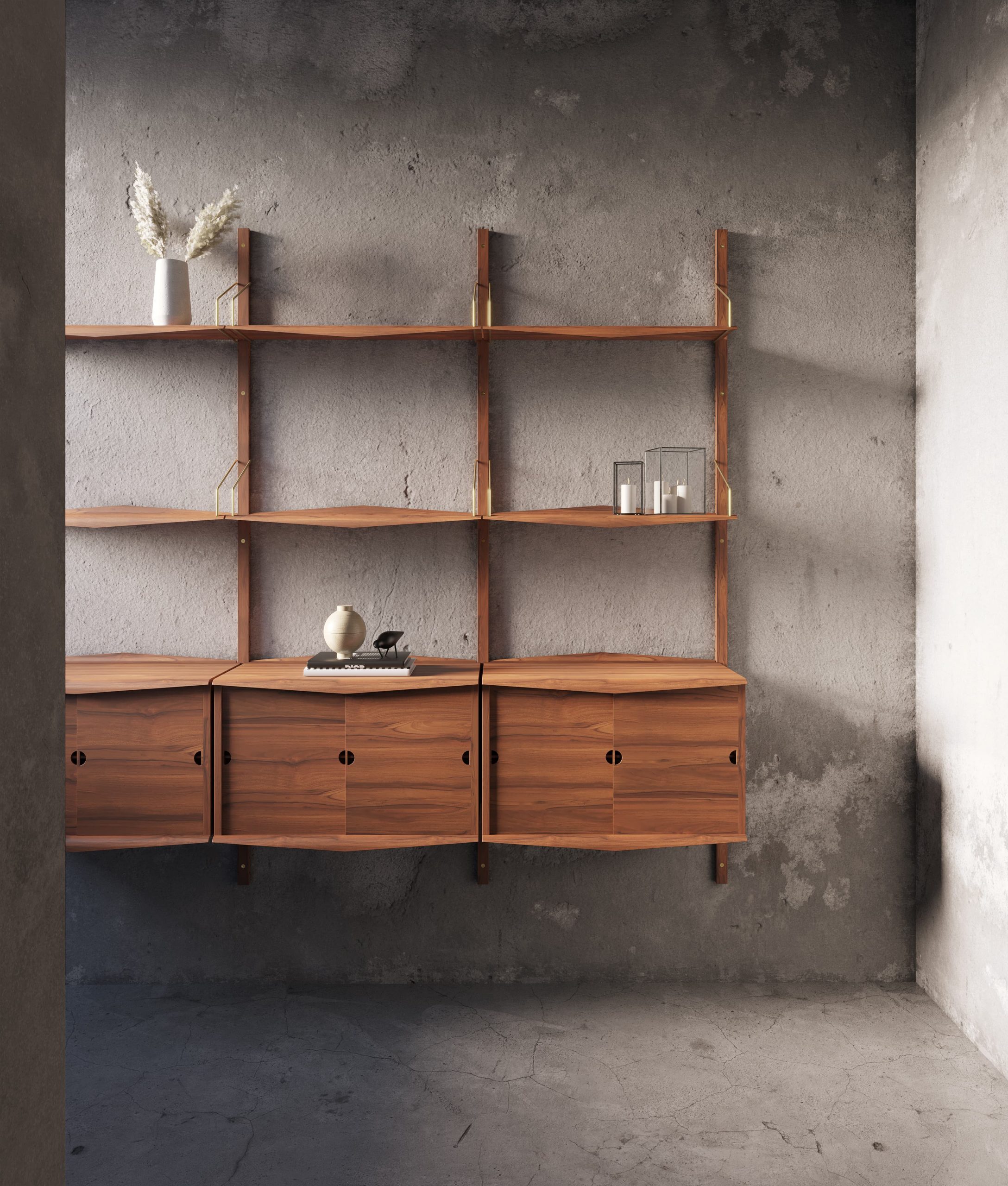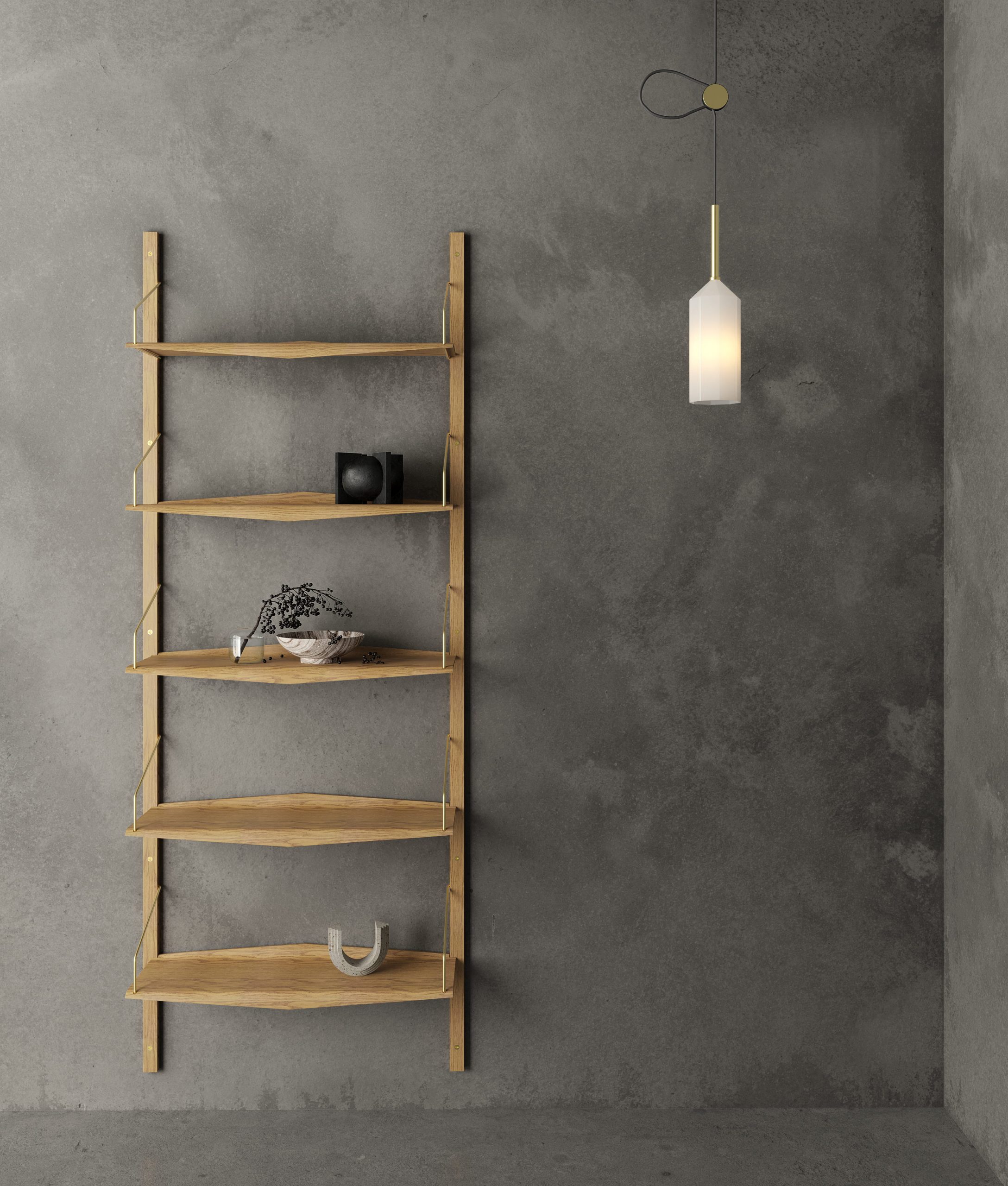 Check out more full cases