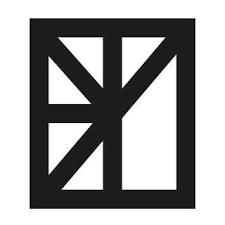 Making the scene simpler leads to the desired results
Initial goals and struggles
Mizetto is a Swedish office furniture manufacturer focusing on personal storage and recycling stations. Their approach to designing and production is based on treating design, durability, function and quality equally.
The first project we have worked on together was a shelving system visualization. At the beginning, our partners sent us a sketch visualizing their idea of the office scene.
However, the room they have envisaged seemed to us excessively high and rather too packed with furniture. We were a bit concerned that the showcased products could not be highlighted enough in this setting.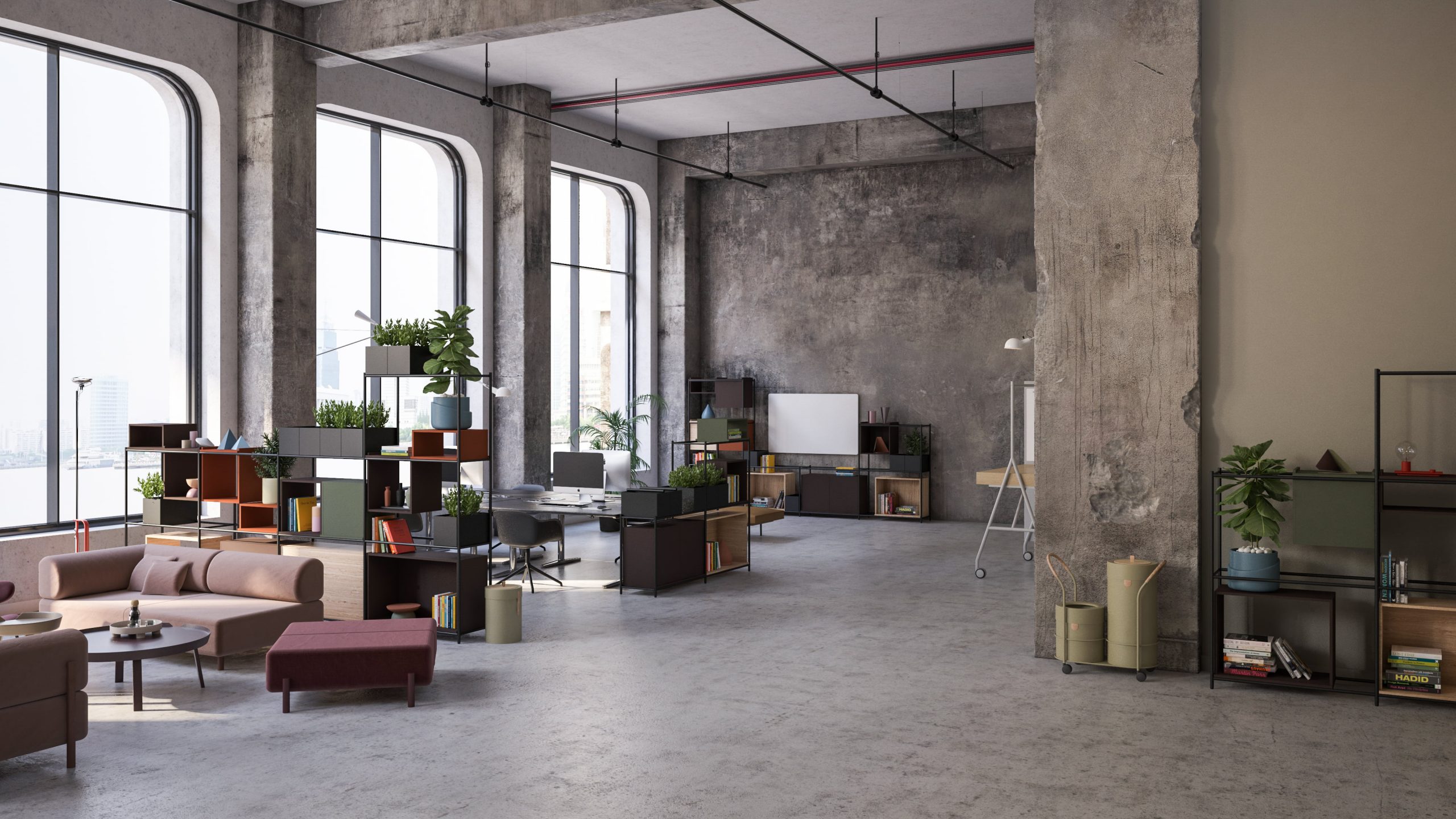 Successful results
Therefore we decided not to retain the initial idea of the scene. Partners from Mizetto agreed with us on reducing the number of furniture pieces displayed and making the scene simpler. This process resulted in a visualization they appreciated a lot.
Based on this success, our partners decided to proceed with a set of close-ups in order to highlight particular details of their products. Our cooperation still continues.
Check out more full cases