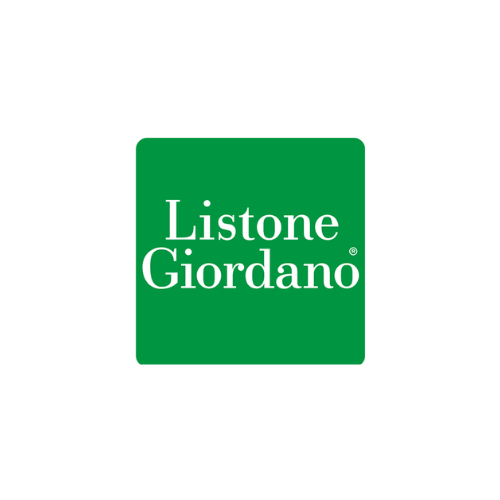 Realistic scene according to the client's ideas
Understanding of the client's products
The Margaritelli Group S.p.A. is recognized as a synonym of wood culture in Italy and the world since 1890. With respect for nature, Margaritelli S.p.A. is creating from flooring to outdoor products of the highest quality. One of the manufacturers, from the Margaritelli group S.p.A., is Listone Giordano. Listone Giordano, with the title of natural genius, creates hardwood flooring with groundbreaking characteristics that improved the limits of traditional standards of flooring. "An incomparable product, made for those who love quality living and look for excellence in their own home."
Visualization of wooden flooring brings a lot of challenges for modelers and graphic designers as well. It requires an understanding of the client's product and its material, pattern, specifics, and all the details. Together with many standards and principles related to the flooring visualization, camera angle, height of observation point, composition of the scene, and many more. As a consequence of a well-prepared initial brief and presentation of the desired idea of the final scene, as well as flawless communication with the art director and communication manager of Listone Giordano, we were able to start a project with a clear vision of the result. 
We made an attempt, demonstrated our knowledge, and convinced The Margaritelli Group S.p.A.
about the quality of AR Visual. 
The final scene with Milanese atmosphere from project 01. Floor: Natural genius collection, Medoc.
Successful results
Thanks to immediately understanding and common sense with Listone Giordano, we delivered promised results and fulfilled an initial assignment. Realistic scene displaying true color, material, and all floor details with the desired atmosphere. In order to satisfy the assignment and achieve 100% client satisfaction, we sent partial 4K material before the final scene to make sure that everything conformed with the client's ideas.
"In cooperation with  AR Visual are able to provide compelling visuals that showcase products in a much more impressive and thorough way using one main scene and additional angles, showing the product in different architectural settings, selecting the mood and furnishing details as well as internal components. Our potential client can visualize the wood floor in a lifestyle and living environment that matches our desires in terms of style and the message we wish to convey in a more subtle way. Thanks to 3D product visualization, we are able to virtually communicate the unique feel of our top-notch wood floor collection and allow customers to envision products as they would exist in their everyday life – all from the comfort of their homes." says Debora Vella from Margaritelli S.p.A."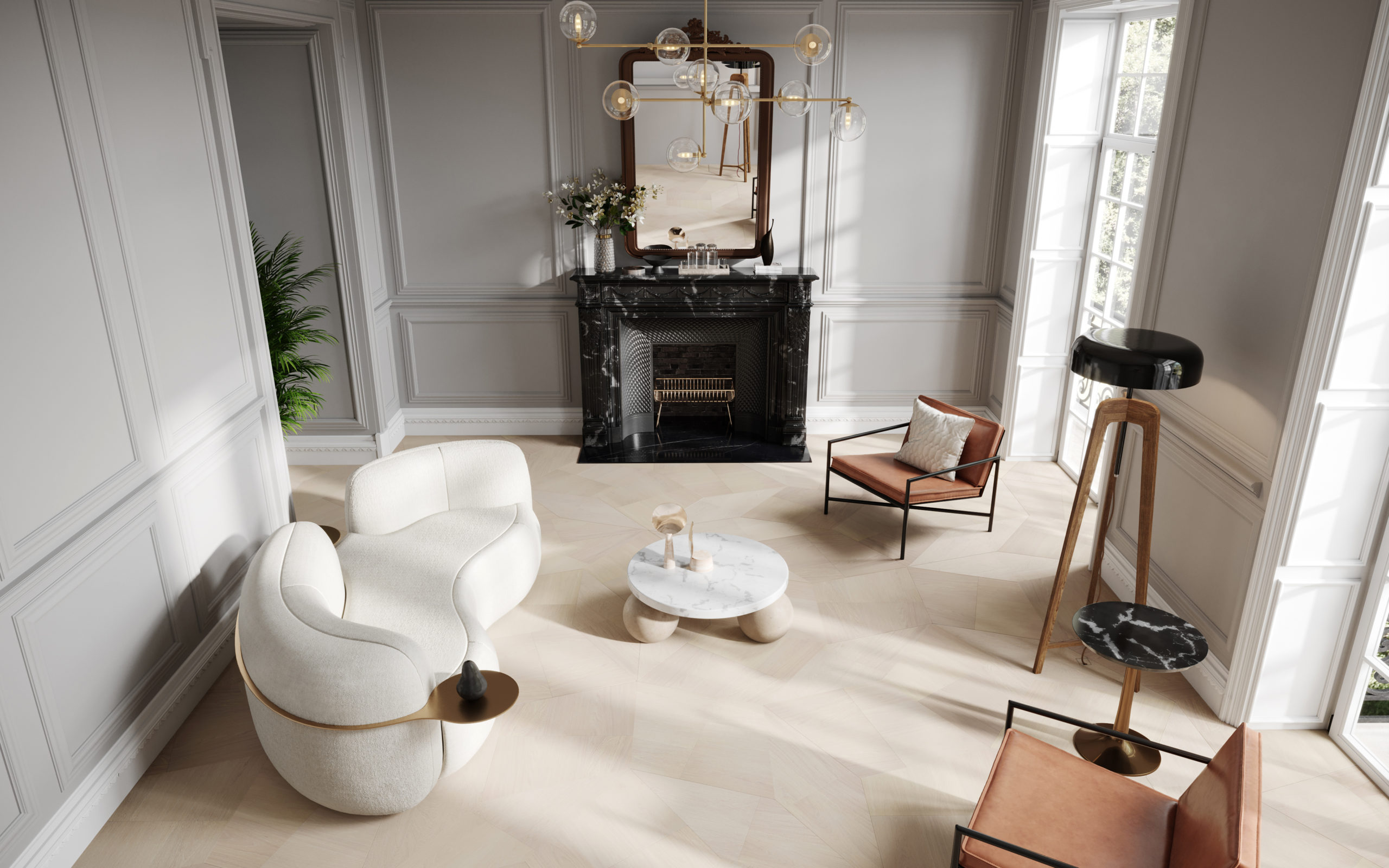 The additional angle of the final scene from project 02. Floor: Natural Genius Collection, Slide

TECHNICIAN NOTE
Prepare solid product and marketing photos and other materials for wooden floors, especially parquets; we can rank between the biggest and most difficult challenges of the furniture industry. In comparison, if you are a manufacturer of wooden tables, you would probably rent some location, bring your products, and with the help of stylists and photographers, after hours of making and days of editing, you will gain some materials – visualization is easier way also in this field of industry of course. However, can you imagine how difficult it would be to prepare photo shooting of wooden floors, even parquets? Honestly, we can't. Therefore we offer the easiest and the most effective solution for flooring companies – 3D visualization.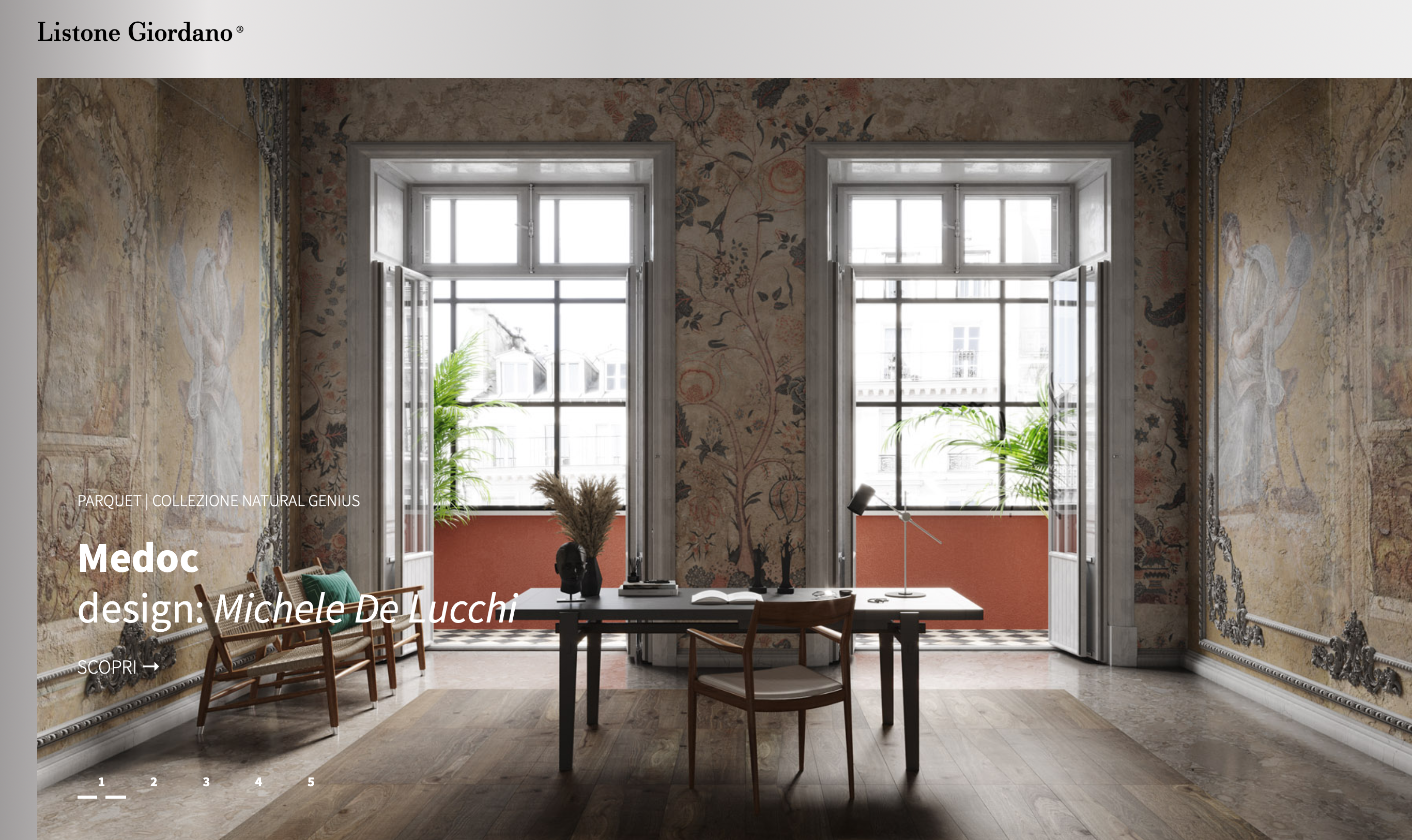 Our visualization appears on the homepage of Listone Giordano's website.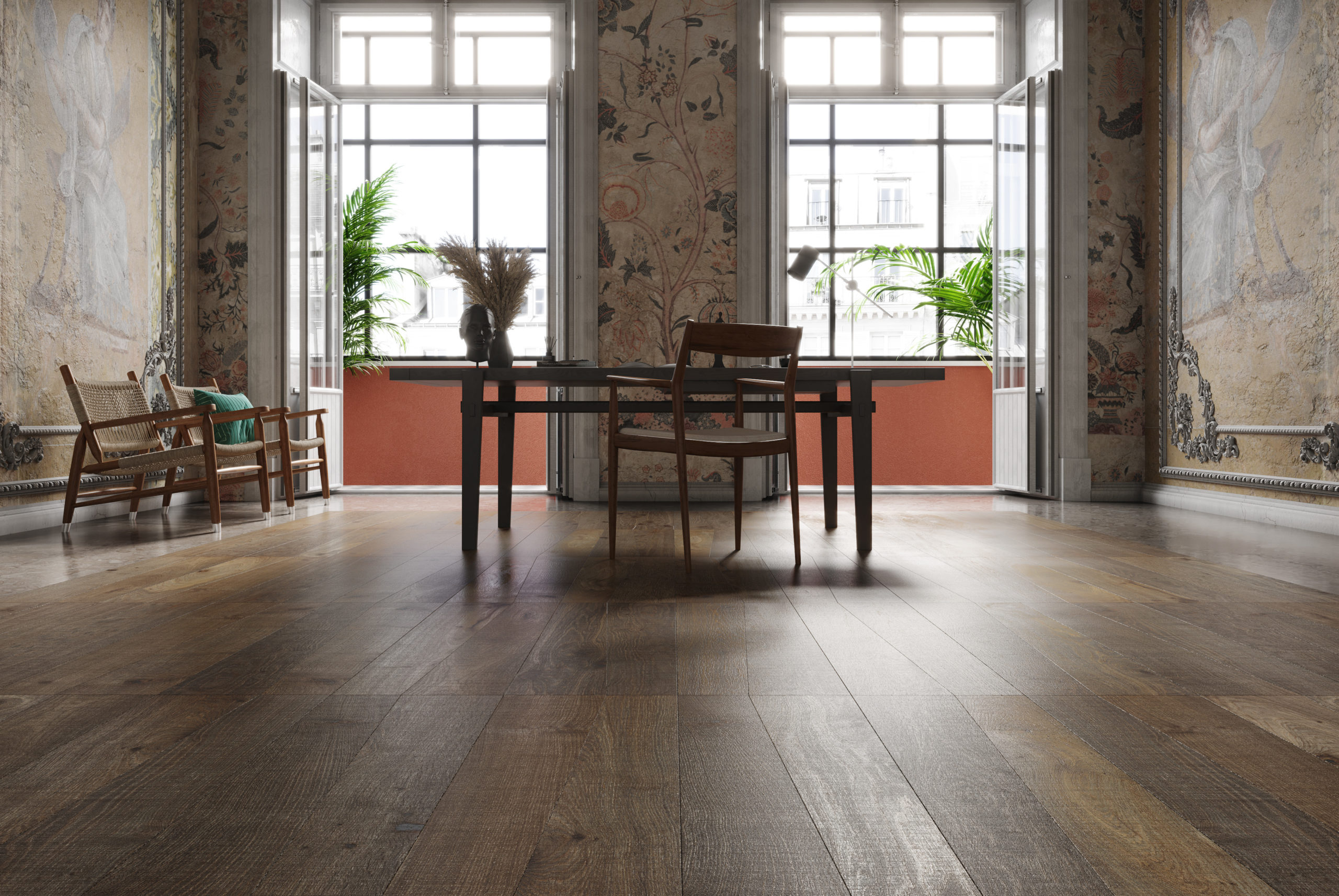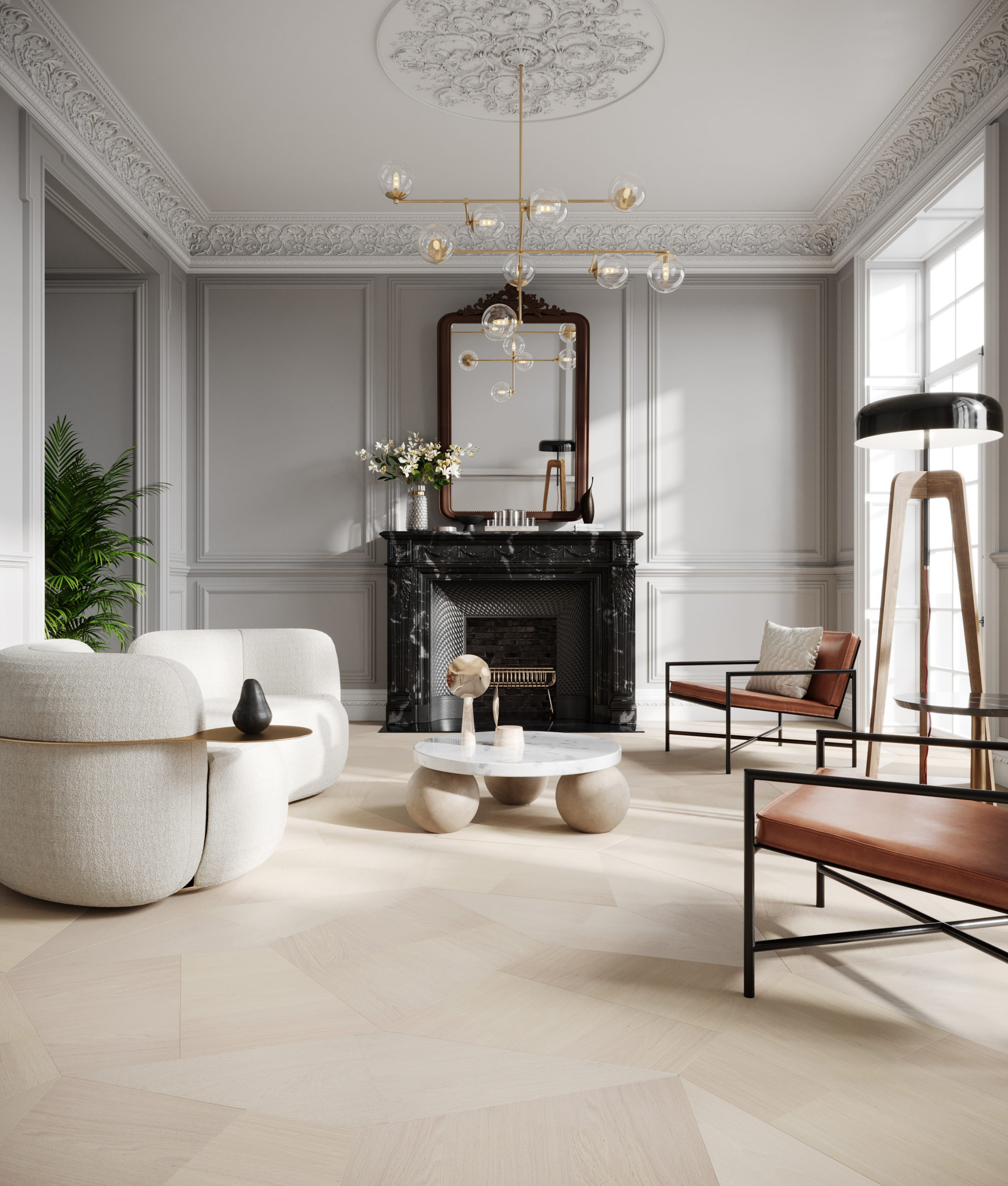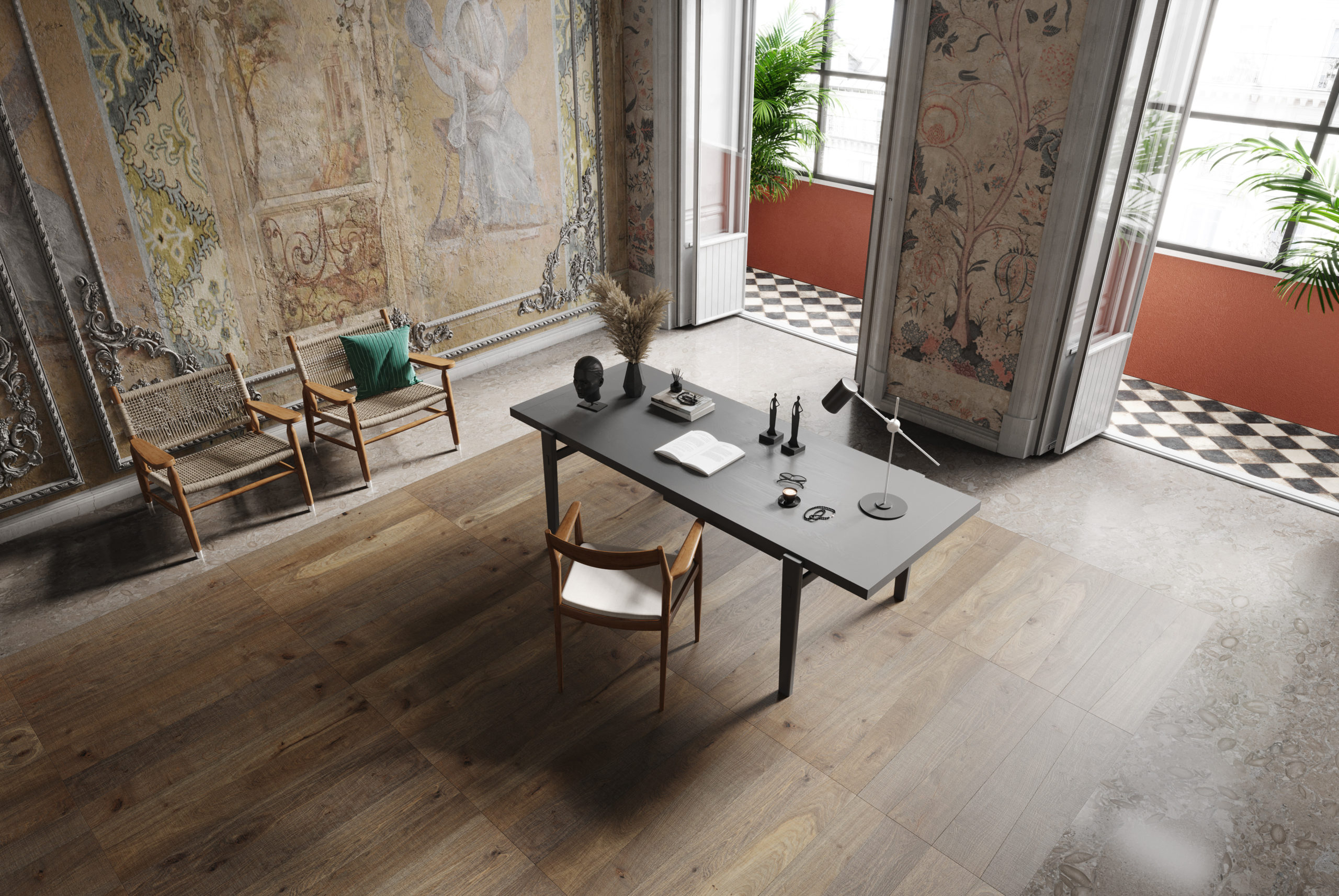 Check out more full cases