The importance of having a clear vision
Starting point: a comprehensive brief
Akuart is a renowned Danish manufacturer of acoustic products for all types of spaces in commercial, learning, hospitality and healthcare environments. They are equally passionate about product design with high aesthetic qualities as well as about creating extraordinary room acoustics.
Akuart's decision to establish cooperation with AR Visual was based on our experience in visualizations of Scandinavian interior design.
The client had a clear vision of the desired look and mood of the visualizations from the beginning. They provided us with a comprehensive brief and a detailed mood board, including particular furniture pieces they would like to display their products with, as well as specific background materials and artworks to be included into the scenes.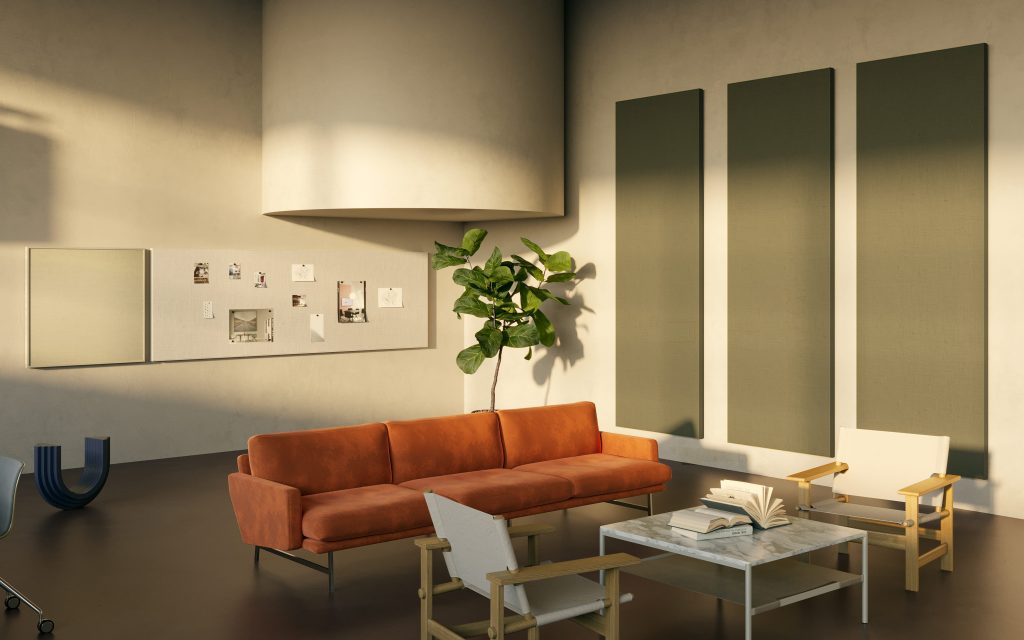 Fresh stream of visuals
Thanks to this, the cooperation was running smoothly from the very start and our client was convinced by the quality of our work. Akuart especially appreciated AR Visual's ability to create photorealistic visualisations.
Moreover, our partners welcomed the fact they can profit from our vast database of iconic furniture pieces, enabling them to show their products in any setting they like.
As a result, Akuart has decided to establish a long-term partnership with us, providing them with a fresh stream of four visuals a month.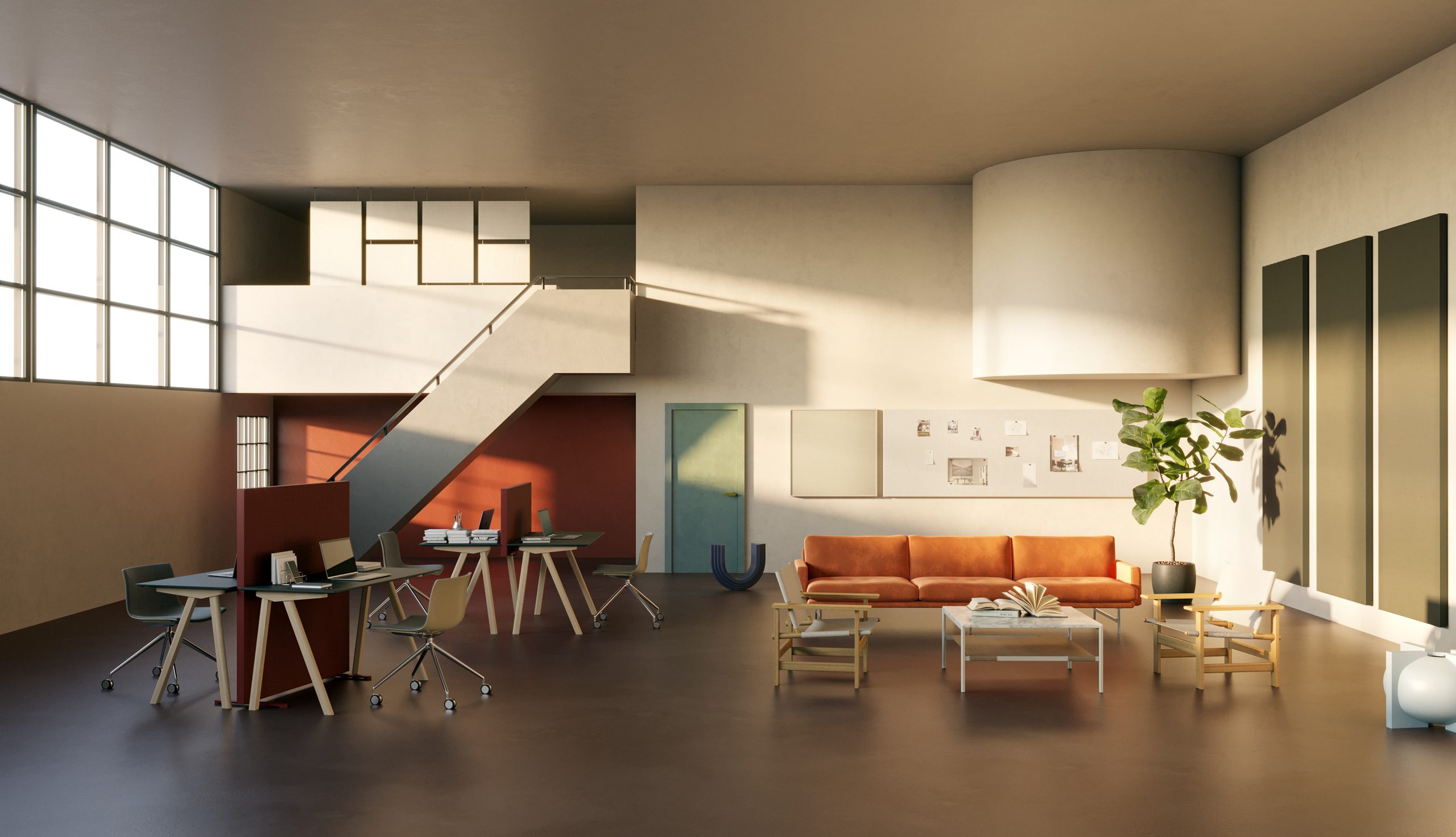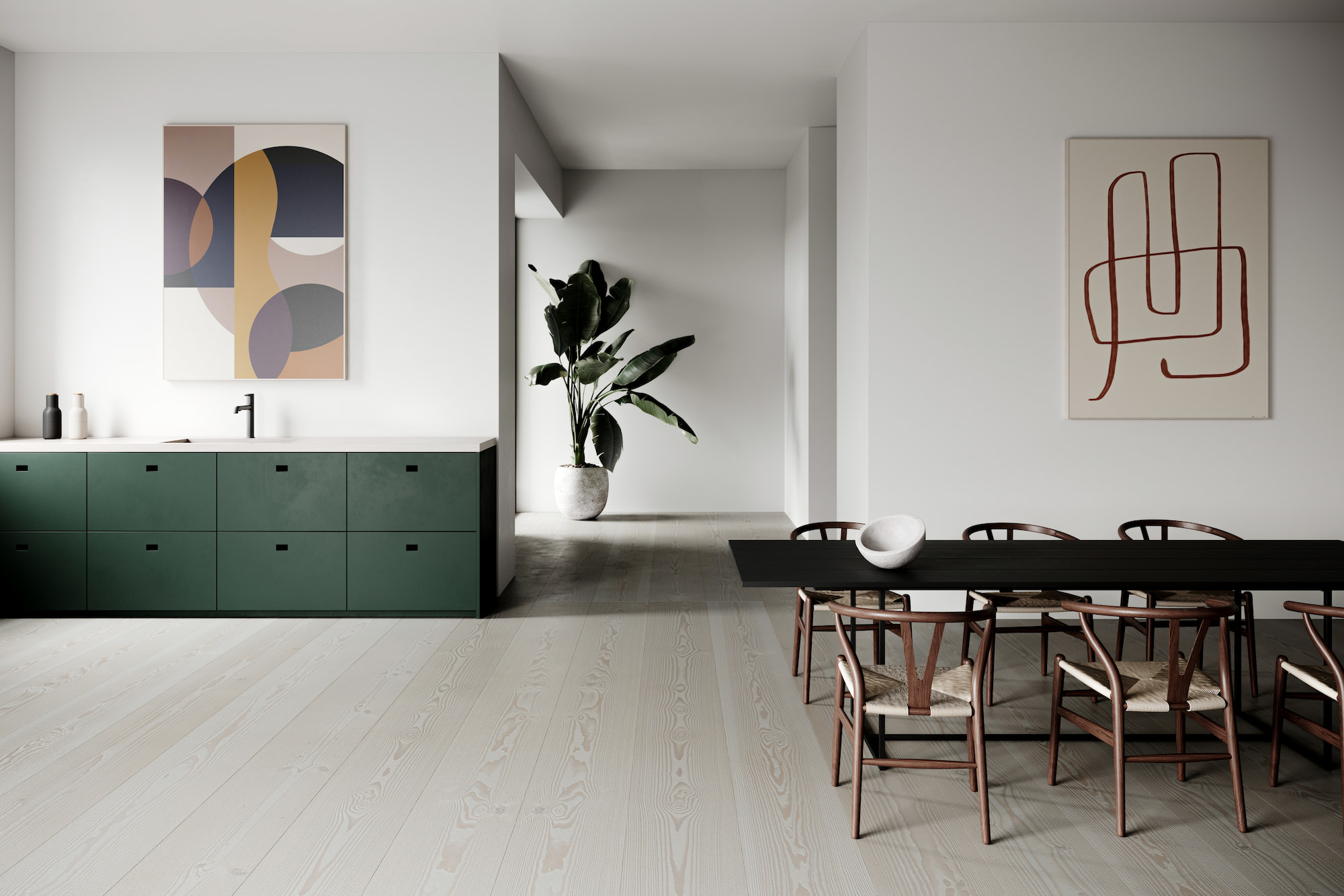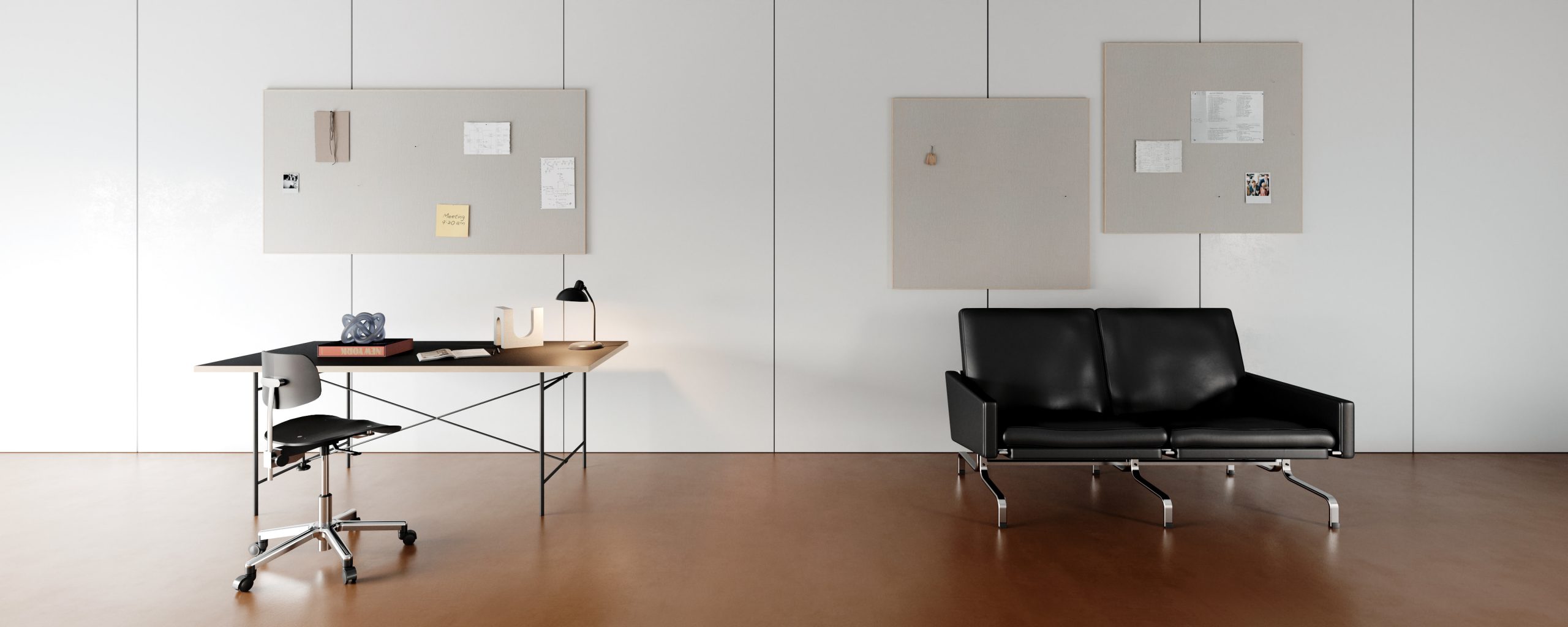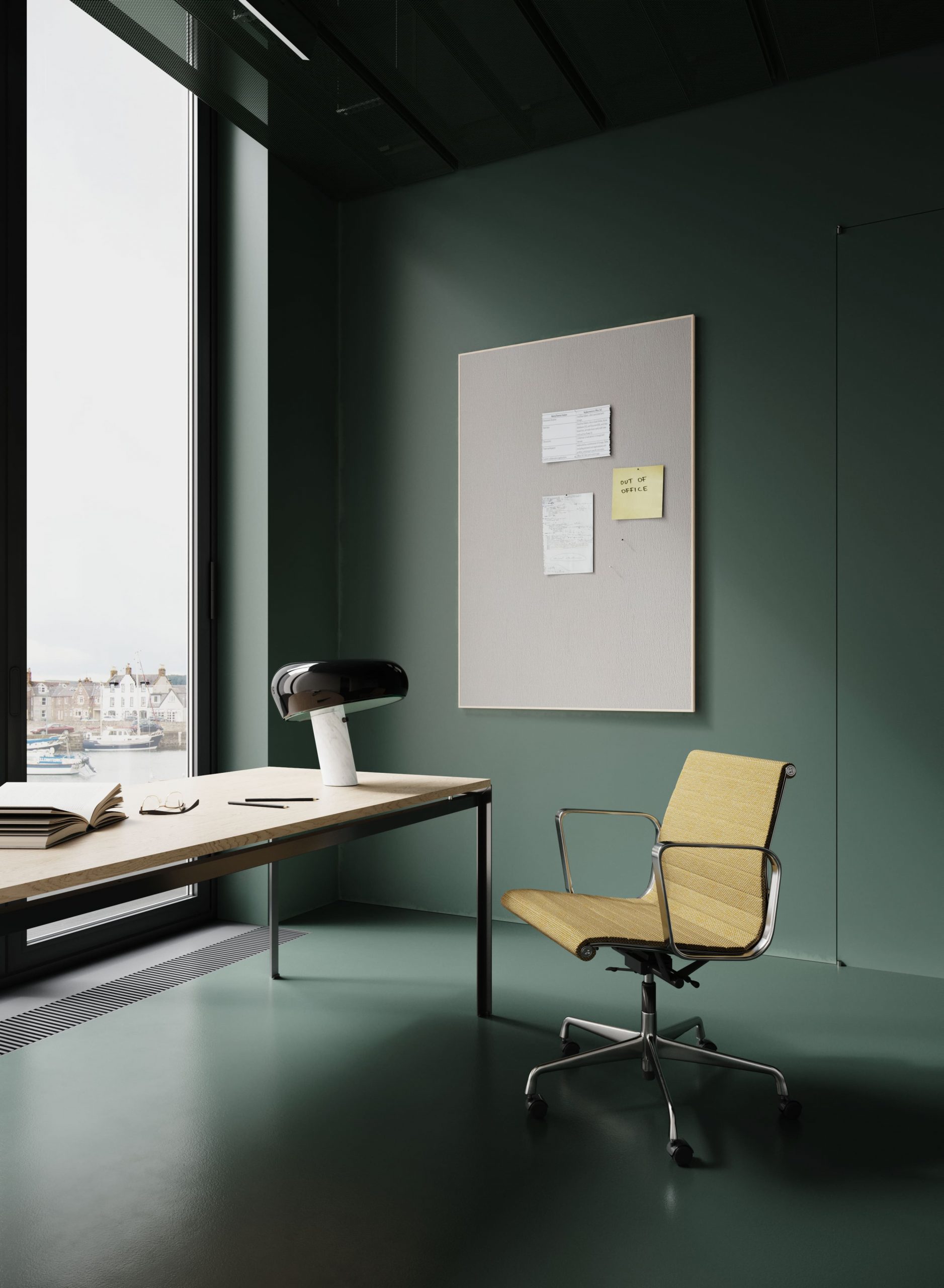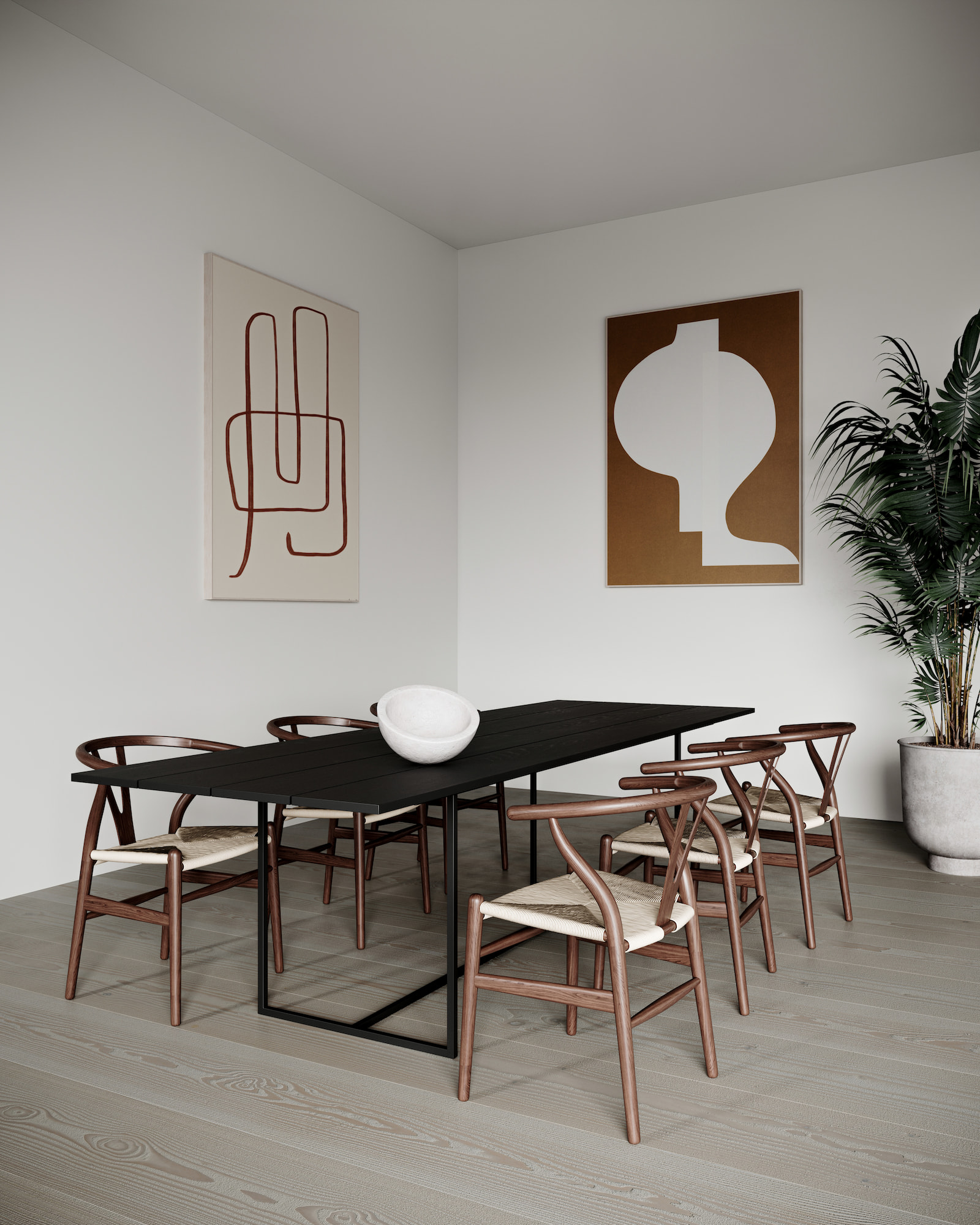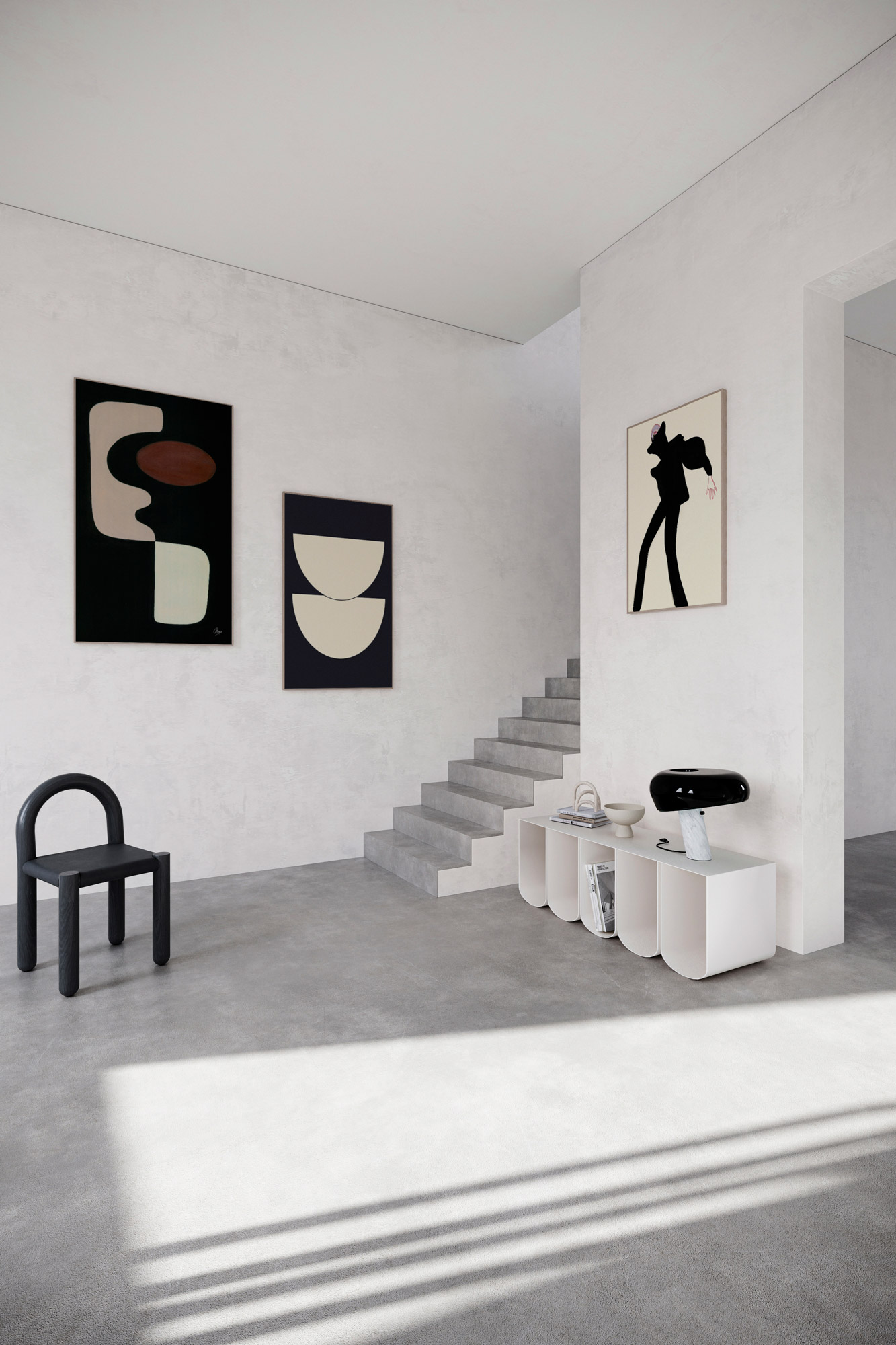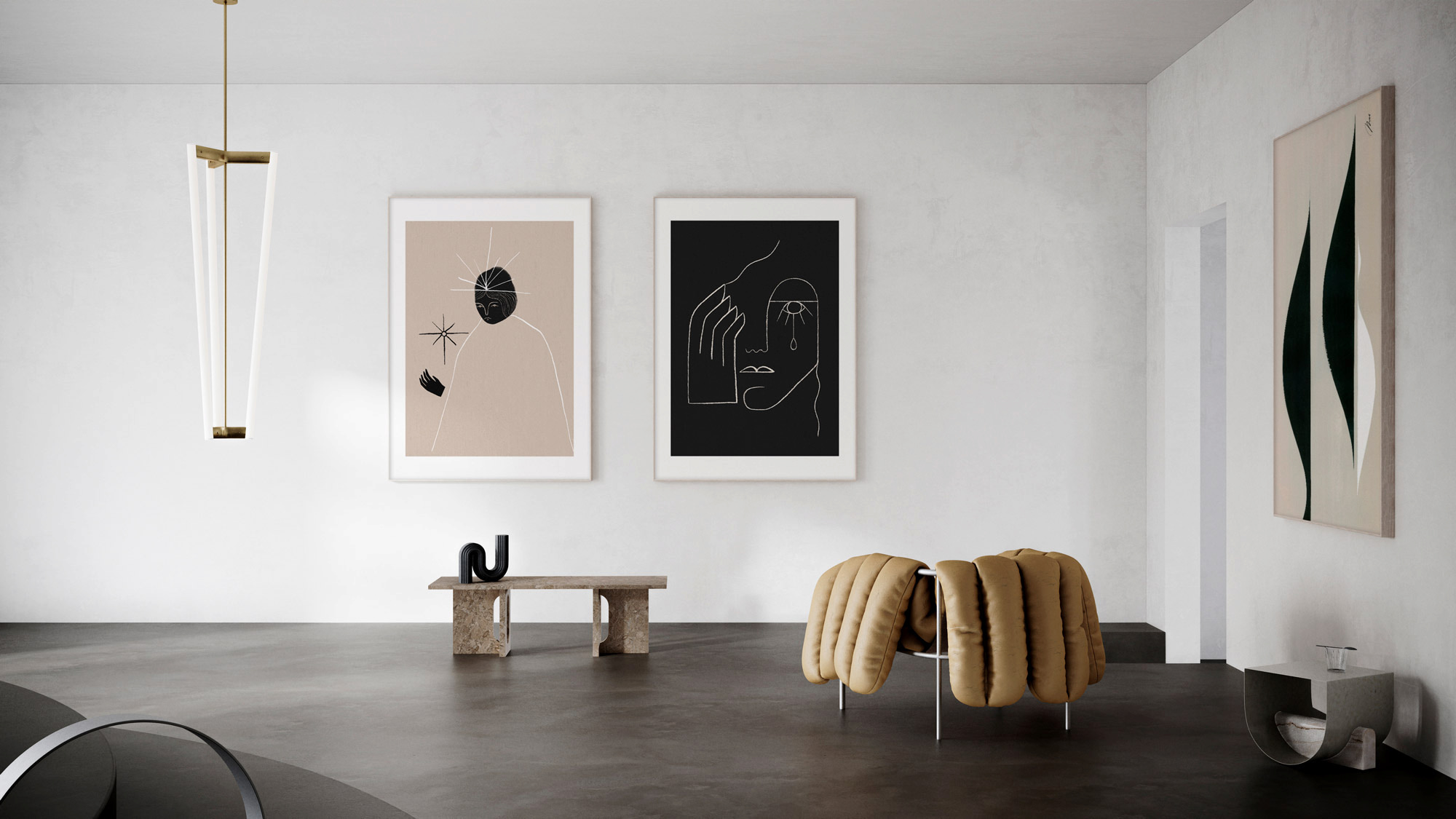 Check out more full cases