24 Sep
Complete guide to 3D visualizations: A preview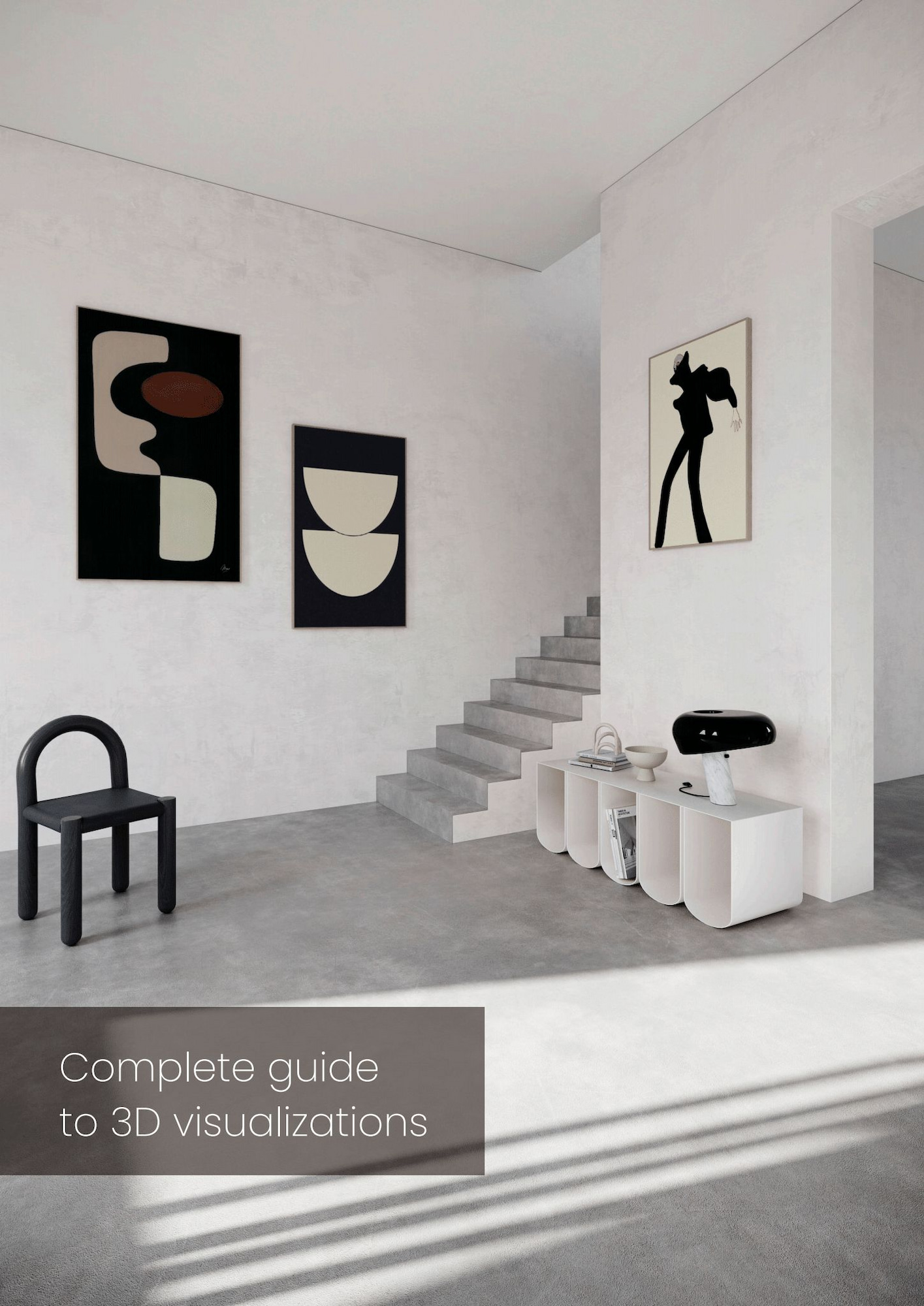 Read the preview of our e-book on 3D visualizations and find out more about the benefits and advantages of this service.
It is not at all a well-known fact that 3D visualizations can be used for prototyping.
Imagine having a new idea but not having the ability to actually create a prototype, let alone resources to do so. By going the CGI way, you are able to circumvent this issue of spending extra money on production while running the risk that your new product won't catch up well on the market.
On the other hand, once you have the demand confirmed through the prototype visualization process, you will be able to proceed with the production and expect a positive ROI.  
Download our Complete guide to 3D visualizations e-book and find out more about the technology, usage and benefits of this service.