8 reasons to invest in 3D visualizations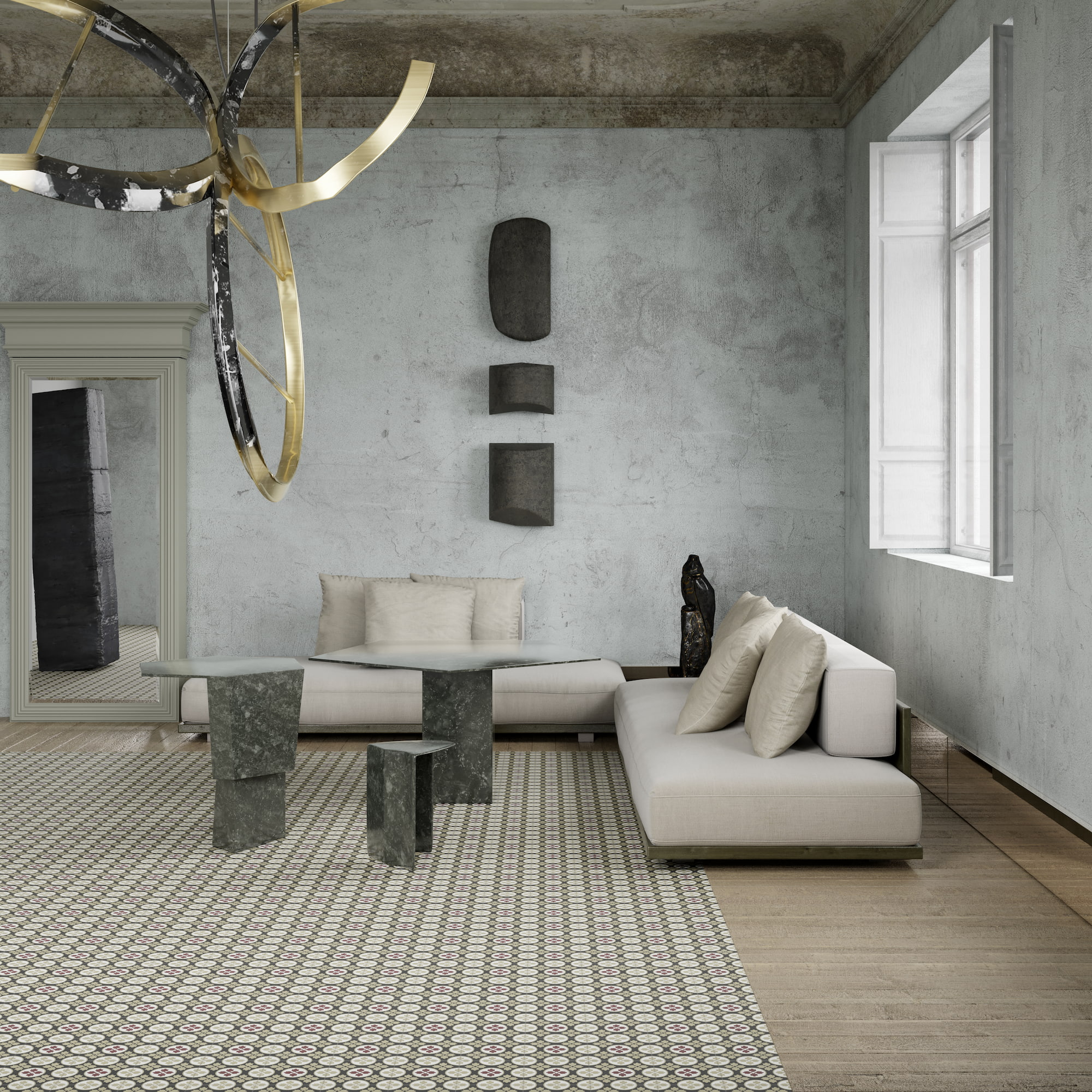 3D visualizations are a great tool for furniture brands to obtain stunning presentational material to showcase their products. 
8 reasons why furniture manufacturers should invest in 3D visualizations
Having nice promotional imagery of products is a vital necessity for every furniture manufacturer. Unfortunately, this goal is often accompanied by many difficulties in terms of costs, time and logistics.
However, there is a powerful tool which can help companies overcome these challenges, and offer many more advantages: 3D visualizations. 
Join us and discover the 8 core benefits of 3D visualization services.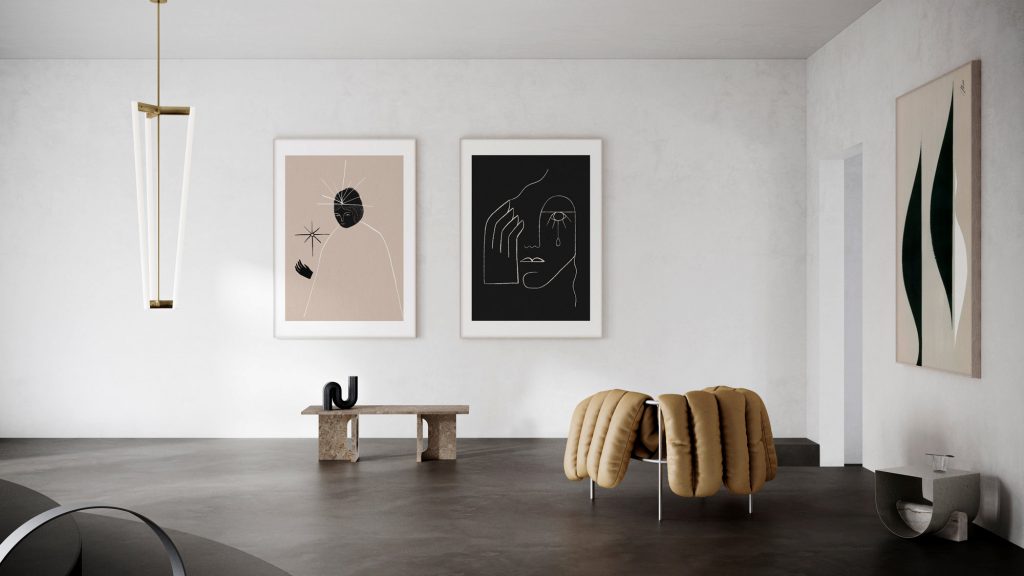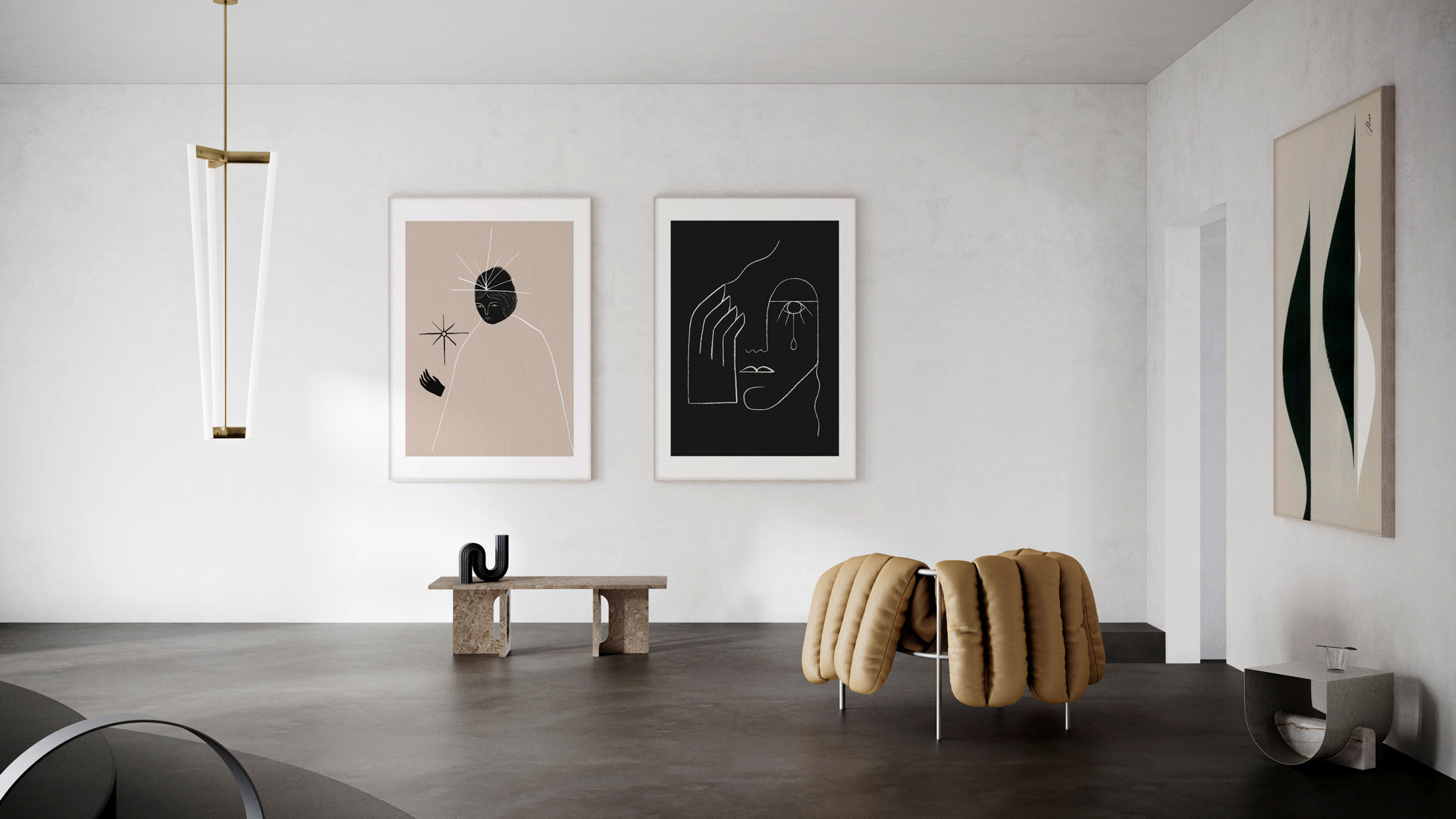 Money and time saving
The creation of 3D interior visualizations comes with far fewer challenges and obstacles than realising product photography. In comparison, 3D visualization services are able to provide manufacturers with an array of high-quality imagery for less money and within a shorter time period.
Overcoming logistical challenges
There is no need for location scouting or the packaging and shipping of products and accessories. Moreover, there is also no need to rent anything or to hire staff to physically set the scene and manage the shooting session. On top of that, there is no possibility that your product will get damaged during transport.
Consistency and brand building
Whilst working on 3D visualizations, the designers can set the ideal conditions for the creation of stunning images in terms of light or desired time of day. There are no limitations caused by interference from external factors such as weather, light casts or the alteration of materials.
This enables 3D visualizations to be highly consistent both in terms of quality and concept, which is often difficult to achieve in the case of traditional photoshooting. Furniture manufacturers can benefit from this to build and solidify the visual voice of their brand.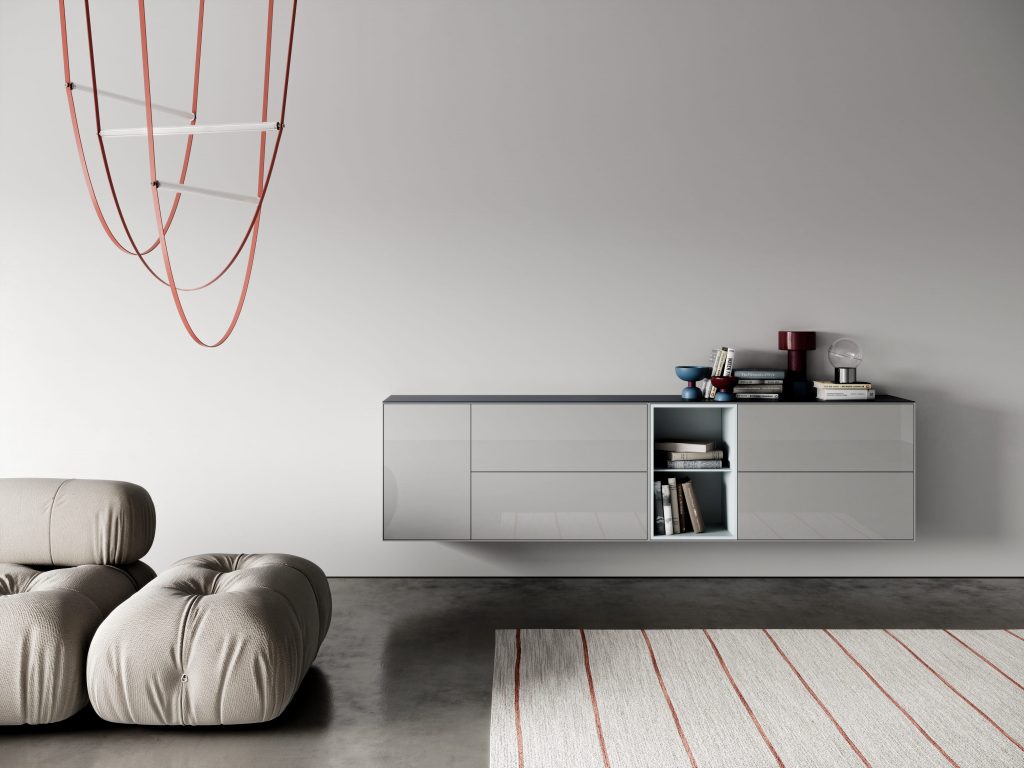 Stream of fresh promotional content
3D visualizations provide manufacturers with an easily accessible stream of fresh and visually consistent content for their websites, social media and other promotional channels. Moreover, visualizations are also suitable for print purposes – catalogues, brochures, or even large format prints serving as posters at exhibitions, for example.
Support for retailers
3D visualization services can provide manufacturers with a lot of promotional material in a short period of time. This allows them to supply their retailers with many images, increasing the chance of selling their products. 3D visualizations thus contribute to establishing and maintaining long-term profitable business relationships.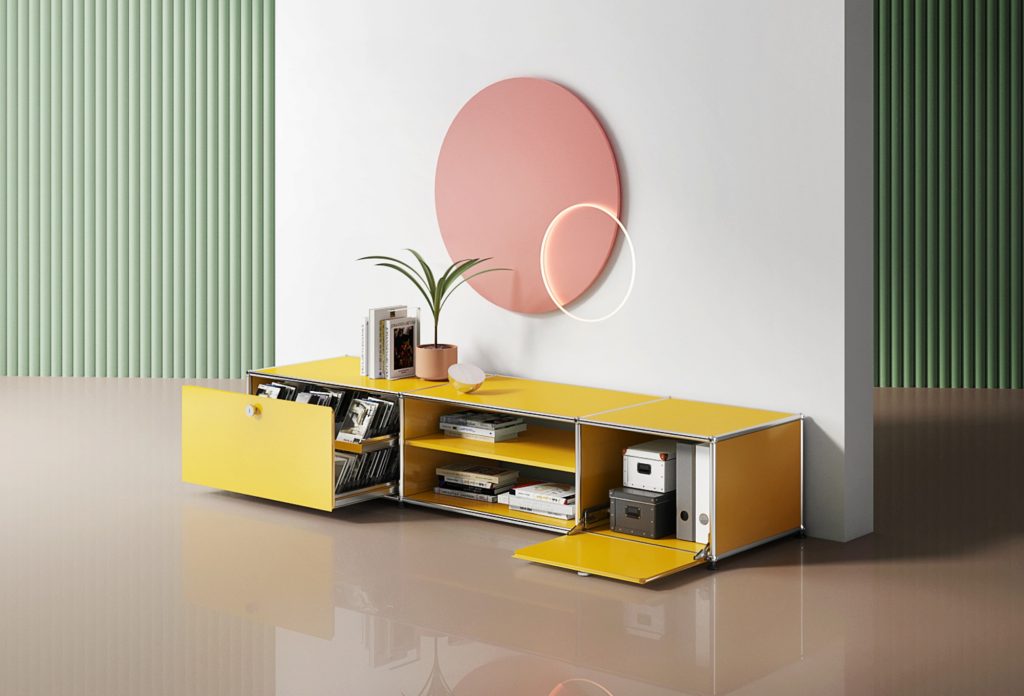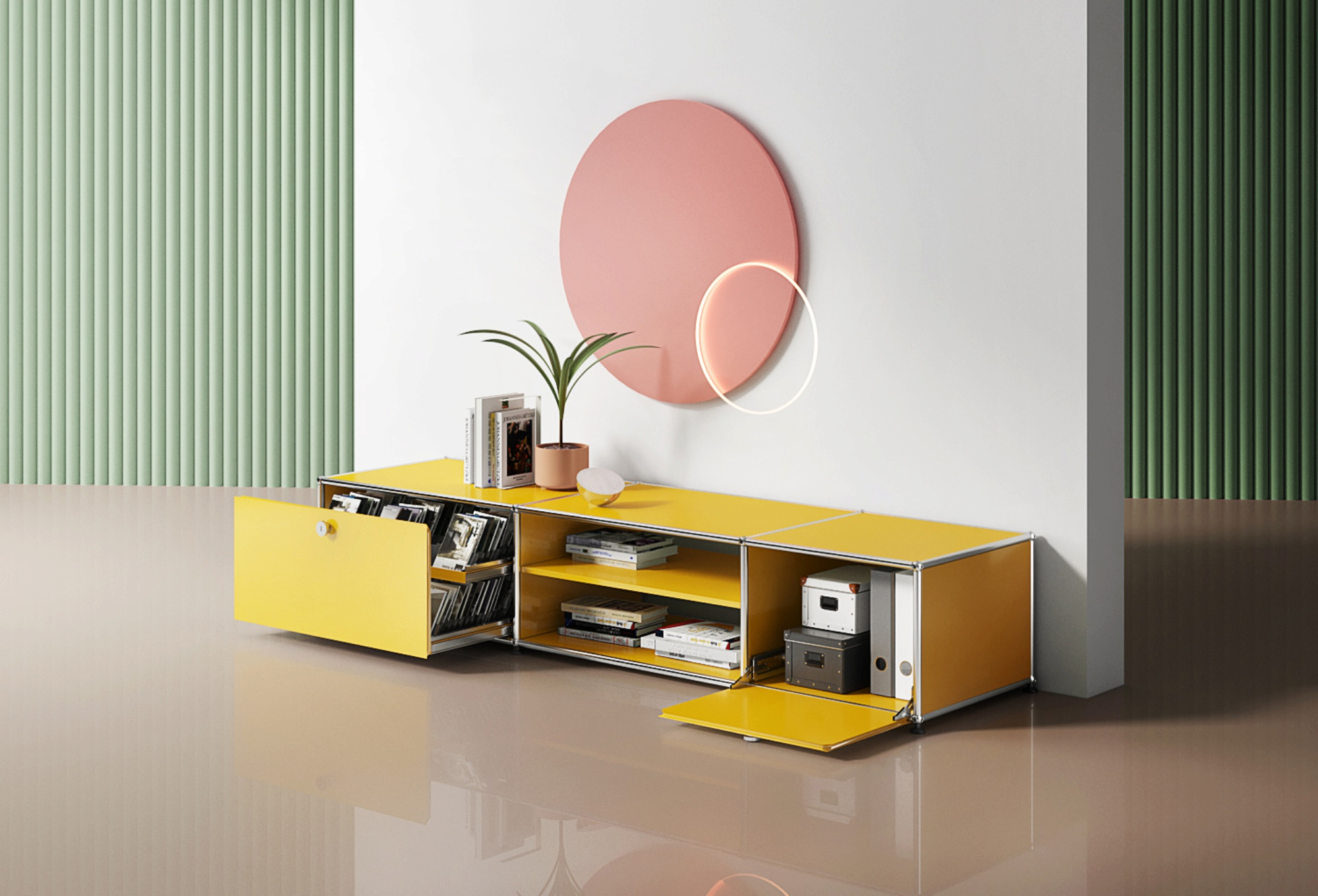 Providing the right design context for the products
With 3D visualizations, all the products can be showcased next to iconic pieces of furniture or art without the need to purchase or rent them. Matching the showcased furniture pieces with top-notch designs accentuates their aesthetic qualities and provides them with the right context to truly shine.
Prototyping, testing and changes
In order to save production costs and time, the ideal way to validate possible market demand for a non-existent product is to simply create a 3D model of it, and visualize it in a couple of environments. 3D visualizations help manufacturers to enter a new target market without the need to invest in purchasing or renting new assets.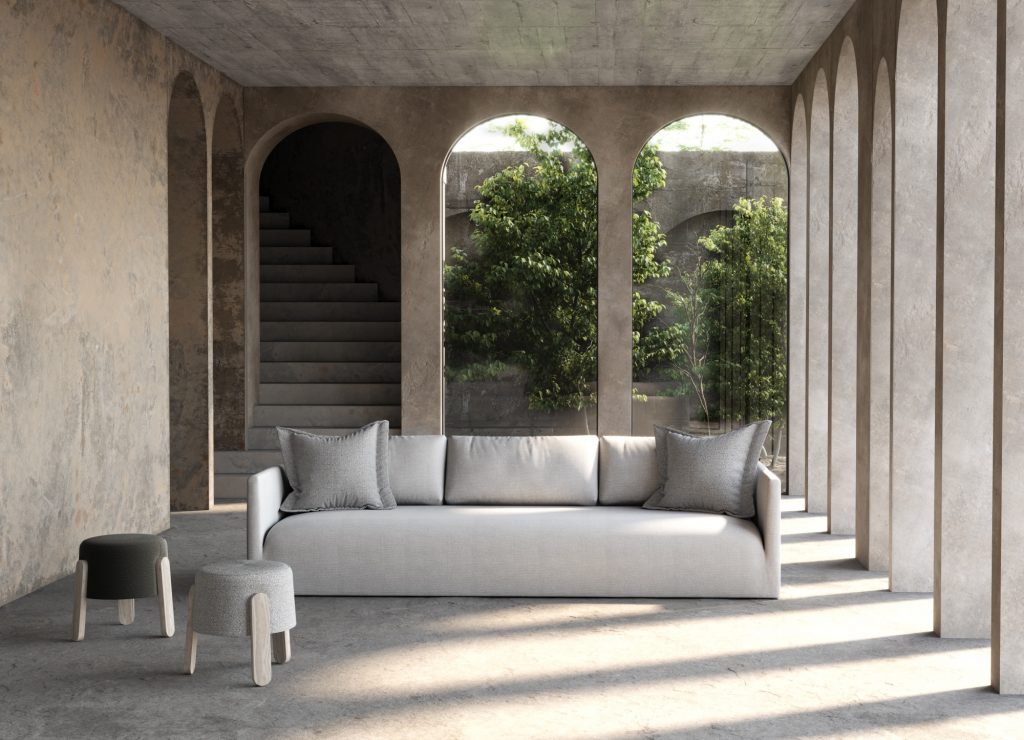 Easy access to additional imagery
3D visualizations of furniture allow manufacturers to get any variation of their products' images – different angles, floor decors and so forth, or close-ups – at any time, since there is no need to have the displayed pieces of furniture to be on set physically. In the world of 3D, it is just a matter of reopening the scene, adjusting the material properties and re-rendering the image. 
Learn more about how AR Visual have helped their partners to overcome challenges and address different painpoints and read some of case studies of our successful cooperations.