Long-term cooperation with Margaritelli S.p.A.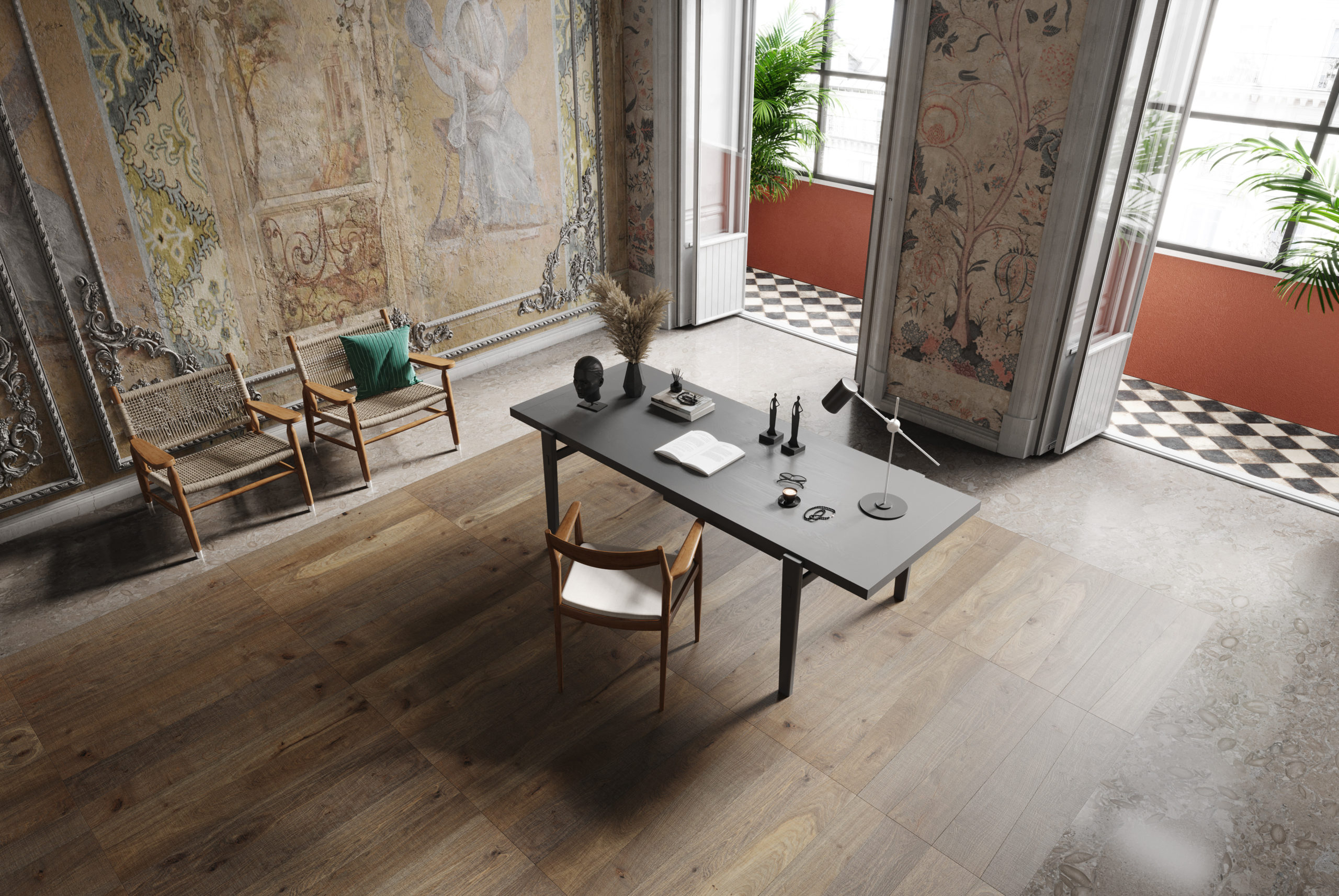 We are honoured to announce long-term cooperation with leading flooring producer Margaritelli S.p.A.
The Margaritelli Group S.p.A. is recognized as a synonym of wood culture in Italy and the world since 1890. With respect for nature, Margaritelli S.p.A. is creating from flooring to outdoor products of the highest quality.
"In cooperation with AR Visual are able to provide compelling visuals that showcase products in a much more impressive and thorough way using one main scene and additional angles, showing the product in different architectural settings, selecting the mood and furnishing details as well as internal components." says Debora Vella from Margaritelli S.p.A."
We made an attempt, demonstrated our knowledge, and introduced the world of 3D to Margaritelli Group S.p.A.
Find out more about cooperation in the recent case study.