AR Visual x Designheure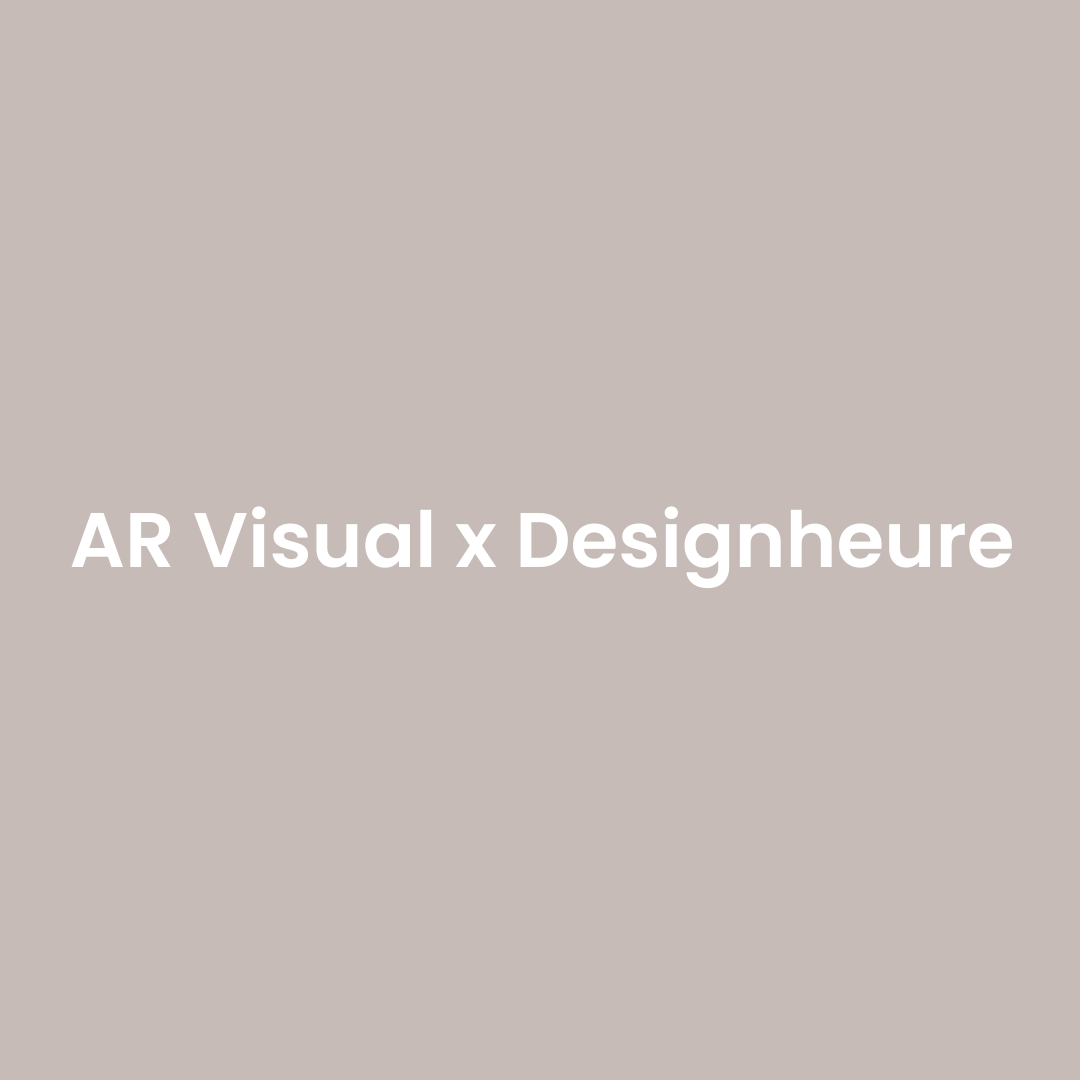 We are proud to announce a new collaboration with a well-known France lighting studio, Designheure.
Designheure has been producing the highest quality Made in France design lamps and high-end lighting solutions since 2005. Simplicity with French taste and elegance is a trademark of the company.
The results of our collaboration are three scenes with an ideal environment for the presentation of new models of Moon, Tower, and Shield luminaires from the French Designheure manufacturer, which were used in the new catalogue and on the website.
We are honored to have a chance to cooperate with high-end lighting studio Designheure, and we look forward to a new project!
Discover details about cooperation in our recent case study.